Lipstick is the first thing that comes to my mind when someone talks about makeup. I am not gonna lie, I have a soft corner for lipsticks and I believe they can instantly lift up your whole makeup look. I am going to share 3 lipsticks I have been reaching out a lot lately and these shades look absolutely beautiful on all skin tones.
I bought this lipstick mid of last year and its one of the most stunning lipsticks in my collection. This lipstick is as soft and comfortable as velvet and is also as moisturising as a satiny lipstick, it feels as weightless as a second skin. Its supple, ultra-fine second-skin texture glides smoothly over the lips for a satiny and perfectly luminous makeup result. The pigmentation is amazing and the lipstick delivers full on colour in just single swipe. The shade 34 La Raffinée is a glowing mauve shade with warm pink undertones that looks amazing on most skin tones.
The YSL Rouge Pur Couture lipsticks come in luxurious gold case that doubles as a handy mirror. The lipstick unveils an SPF 15 moisturising formula which saturates lips with intense, stay-true colour and medium to full coverage, with a radiant, satin lipstick finish for up to 6 hours. Rouge Roxane is a warm toned luminous red that lifts up the complexion. Its also perfect shade for spring and summers.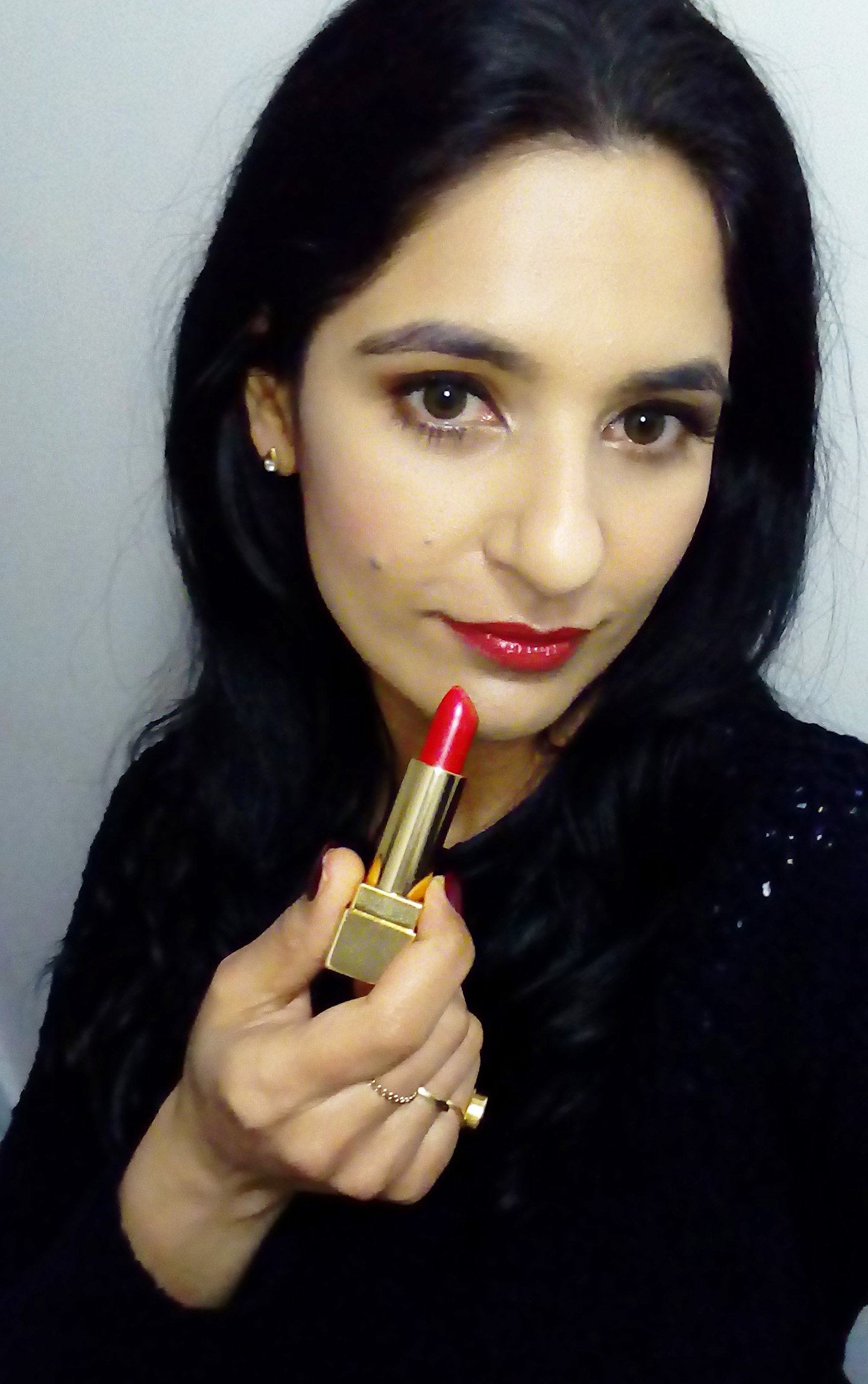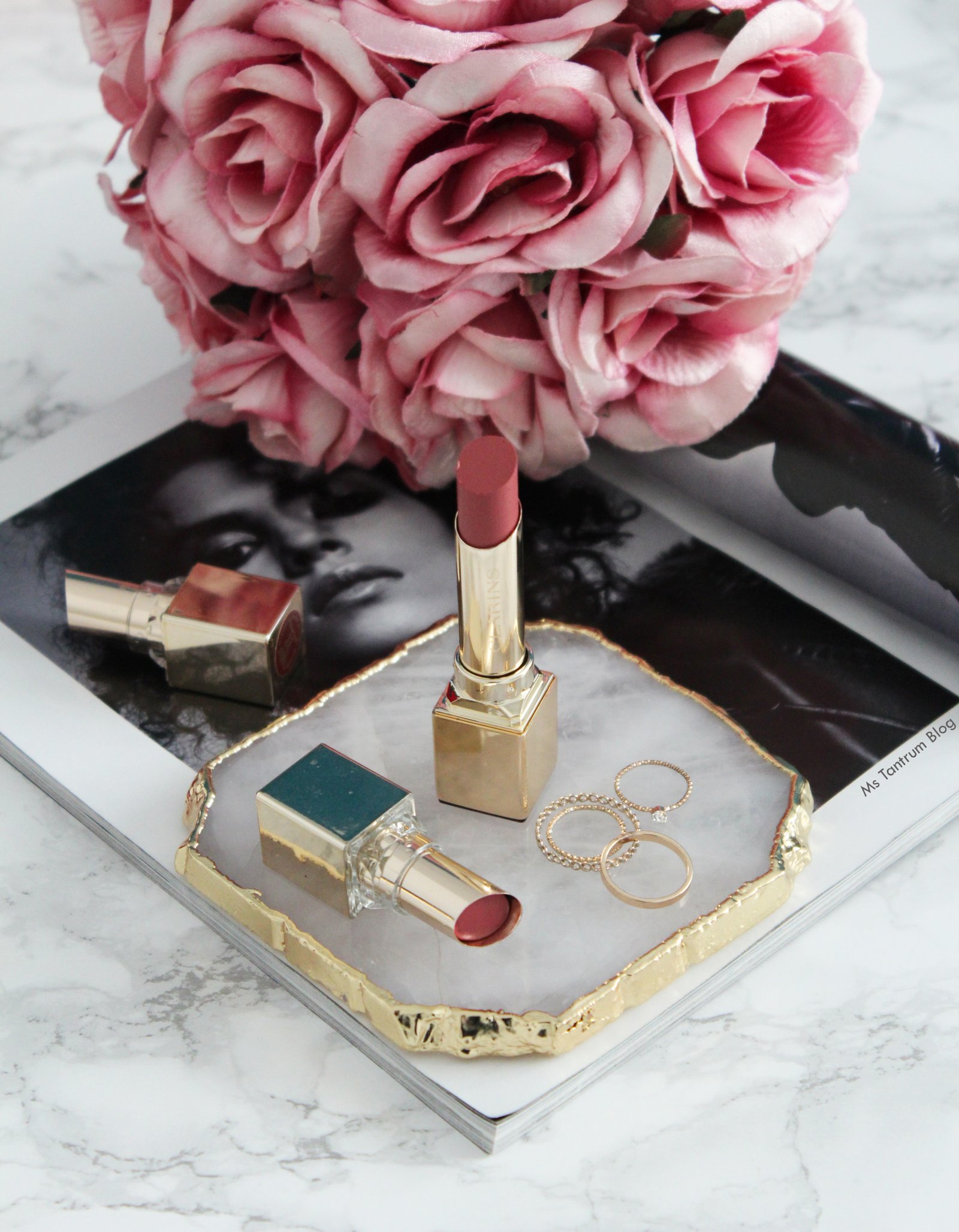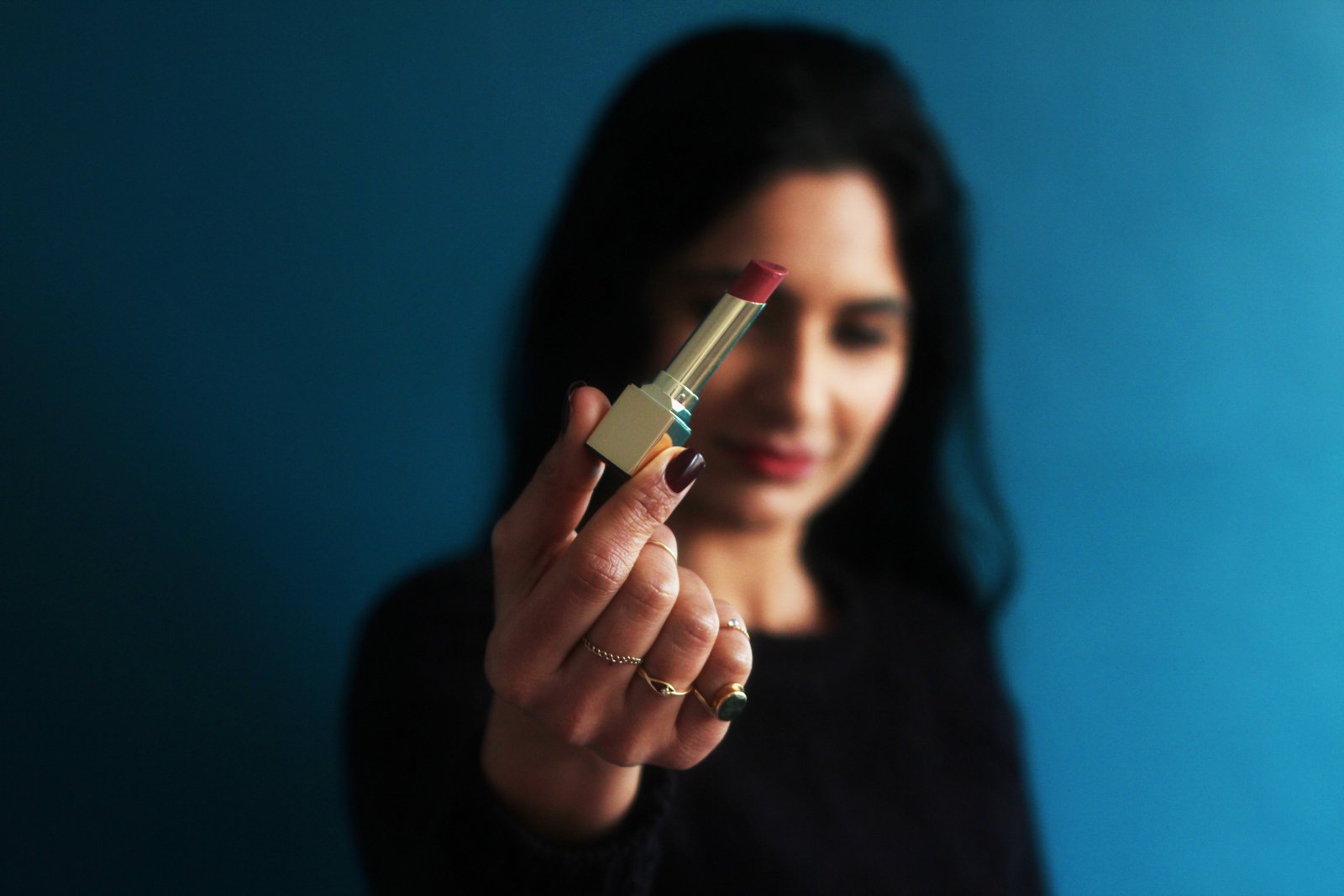 Clarins rouge eclat lipsticks come in a glorious golden tube but are not talked much in the beauty world. But you should not underestimate these beauties as these are definitely worth investing! I have been wearing this lipstick for few years now and have repurchased this twice before. I also shared few pictures of deluxe travel size quite a lot of times on social media but this is the first time I bought a full size of this lipstick. The formula is so moisturising and creamy that it never accentuates any dryness on lips rather it hydrates and make them look soft and juicy. Woodrose is a rosy brown shade with a bit of warmth in it. This is the first age-defying lipstick from Clarins and has intense long-lasting colour.
These three lipsticks have beautiful formula and look great for all skin tones. I bought all these from Notino.
Which shade did you like most? Do you like such posts on my blog? Let me know in the comments below.
Until next time
Ash xo
Instagram | Bloglovin' | Facebook | Twitter