The days have become brighter, flowers have bloomed and birds have started singing their early morning songs: all of these are the positive indicators that Spring is finally here! With each season, the trends cross-category make a shift and Spring is all about fun and excitement. By the way, I shared some of my favorite Spring fragrances from the designer category recently (yes, it is time to wear those lighter scents too). In this social media age, it is easier to keep a pulse on the trends and made it so much easier to create pro-level spring makeup looks from home.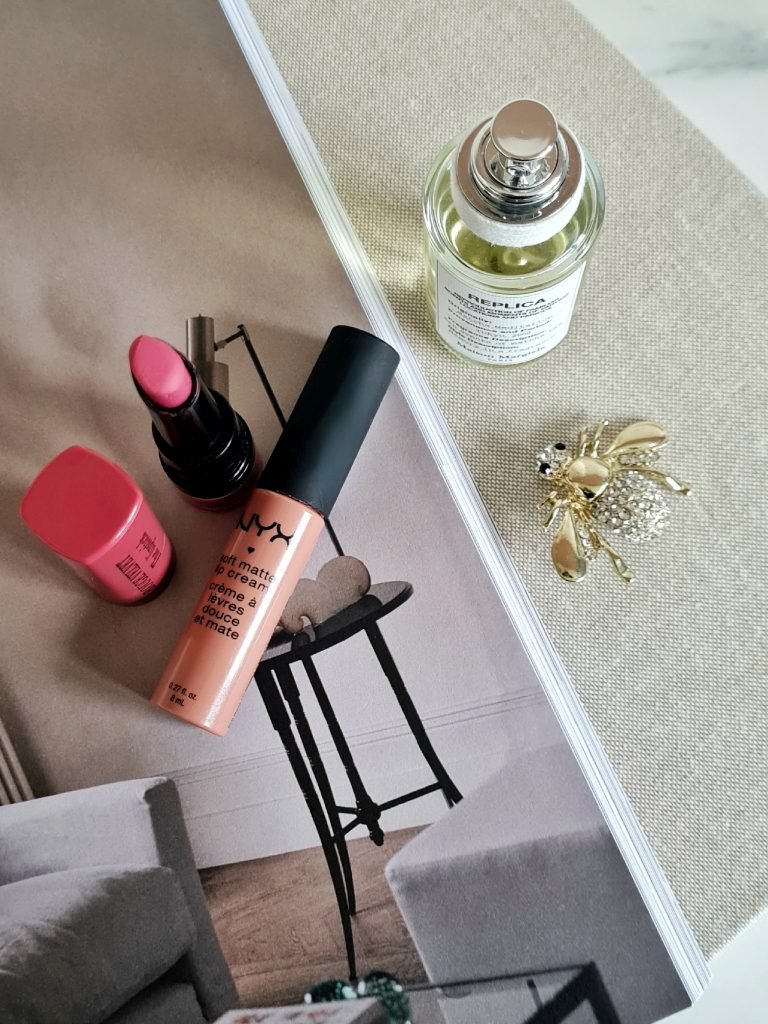 Whether you're a minimalist or maximalist; a Bourjois girlie or a Dior Loyalist, there is something for everyone this season! The glam trends like statement look, and boldly lined eyes are out now. Spring 2023 is all about minimalism with maximum impact (think hydrated, polished skin with pops of color on lips or on eyes for e.g. wearing a red lip with minimal makeup instead of full-on heavy foundation). This is the time to keep those heavy-duty, full-coverage foundations on the back side of the drawer and keep those sheer foundations or tinted moisturizers for that radiant finish.
Youthful, Dewy Skin – Dewy, radiant skin never goes out of trend. This spring particularly, the focus is more on a fresh, glowy hydrated complexion with a no-makeup makeup look. Therefore, taking care of your skin for that 'lit-from-within' look is the way to go. These days there is skincare-hybrid makeup products available that give a gorgeous glowy finish. Skin tints are the easiest way to look dewy without looking weighed down.
Be subtle with your sculpting – If you are in awe of Hailey Bieber's makeup looks, you might have already read about her makeup artist's revealing the trick of contouring before foundation to make it look more subtle and natural.
Shimmer is in for Spring – This is the time to play with shimmer on your eyelids. Whether you like gold or silver or any other metallic shade, it is the time to experiment, and don't forget you can mix the metallics with some satin tones of pinks, blues, or greens to take it to the next level.
Layer your Blushes – This is the time to have some fun and try layering your blushes like hot pink and golden peach together.
Frosted glam – The frosted glam of Y2K is now back but better than ever. This year you will see pearlescent finishes everywhere from highlighters to lipsticks and even lip glosses with pearlescent shimmer are everywhere right now. Frosted pink or blue eyeshadows with a lot of mascara will look so good on a minimal base look.
Gloss is here to stay – Whether you're using lip oils or topping up your favorite lipstick with a lip gloss, glosses are here to stay this year. For lip colors, bright pinks and peachy nude pouts will be popular. If I'm not wearing a gloss or lip oil, I prefer a velvety finish lipstick. Bourjois Lip Velvet and Nyx Soft Matte Lip creme come in a variety of shades and they're some of my favorite affordable lipstick formulas.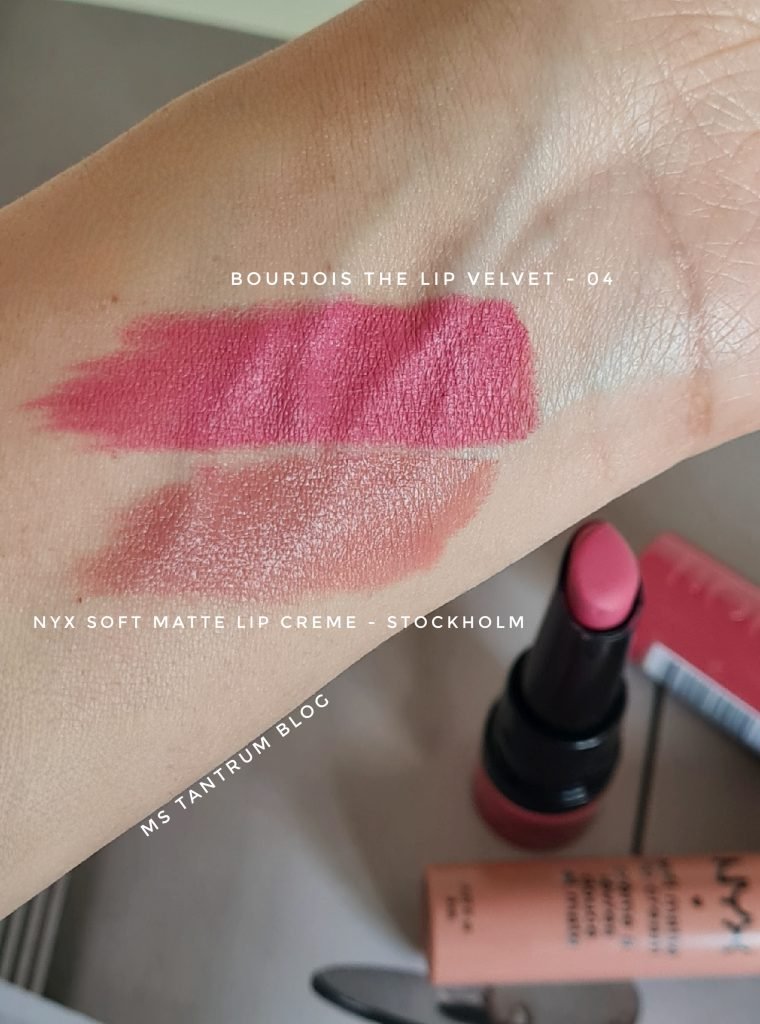 Pretty in Pastels – Pastels should be another name for spring! I see the trend making a comeback almost every year. Time to play with some lavender and pastel pink shades now!
White Magic – White on the eyes will be trending this spring. Whether worn alone or paired with a pastel eyeshadow, white will be seen so much this year.
Whether you follow trends or just keep a signature look, staying confident is all that matters!
Until next time, Ashh xo
*Disclaimer: This is a sponsored post. All opinions are unbiased.