Birthdays are special and I was thrilled to see this gorgeous birthday edition box at my door this month (pretending it was for my birthday, haha). Look Fantastic is celebrating 4th Birthday of the #LFBeautyBox with the Special Birthday Edition box this September. The stunning box is filled with some really gorgeous products.
What is #LFBeautyBox ?
Six luxury beauty products from premium brands worth over £50 delivered to your door every month. You may choose a subscription package to suit you from 1, 3, 6 or 12-month subscriptions. Subscribe here to join.
The box comes with 6 amazing beauty treats from well-known brands this month making it a really great value purchase.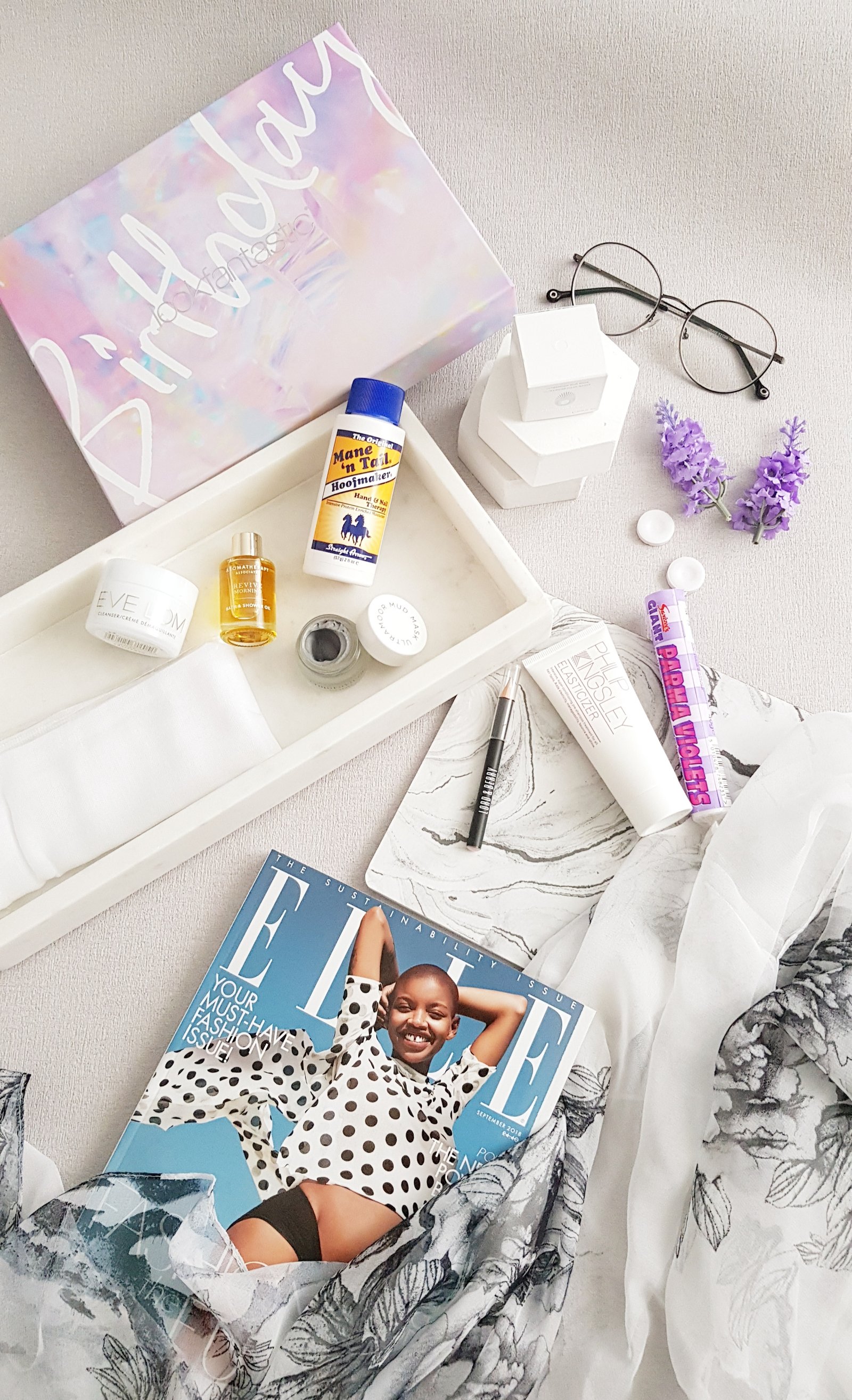 What's in the box?
Philip Kingsey Easticizer
This elaticizing shampoo has been on my wishlist forever! This shampoo treatment smooths each strand to incredible silkiness, improves the suppleness of hair, stretch-ability, strength and shine while leaving it softer, lustrous and manage-able.
Omorovicza Ultramoor Mud Mask
Ultramoor Mud Mask is one of my favourite masks and I have been using it since early this year. It detoxifies, cleanses and revives my skin without leaving it dry. The mask works to purify, energise and define the contours of your face. The mask utilizes anti-ageing benefits and expertly hydrates and protects the skin to deeply detox and brighten the complexion. The results are visible from just first use.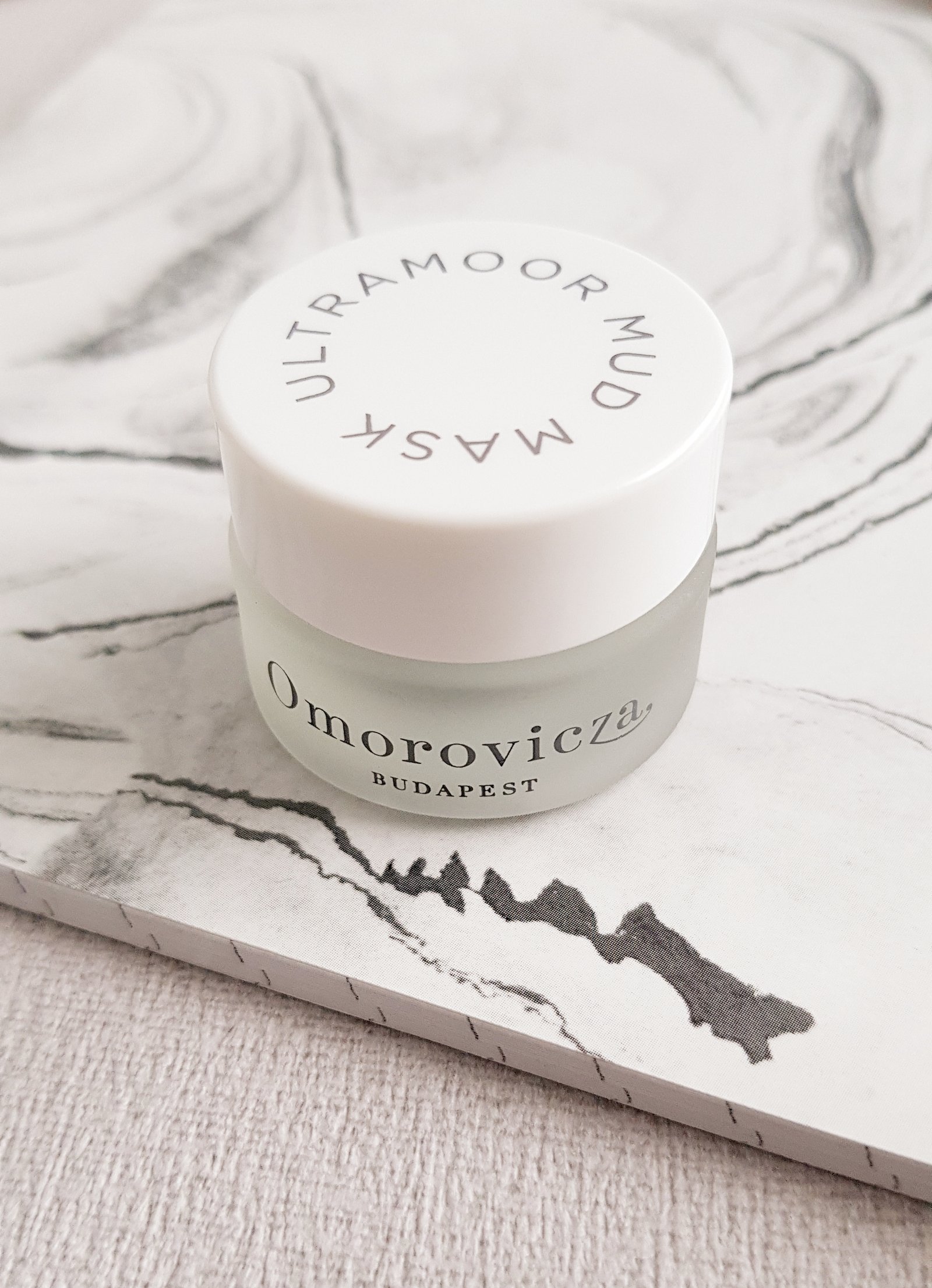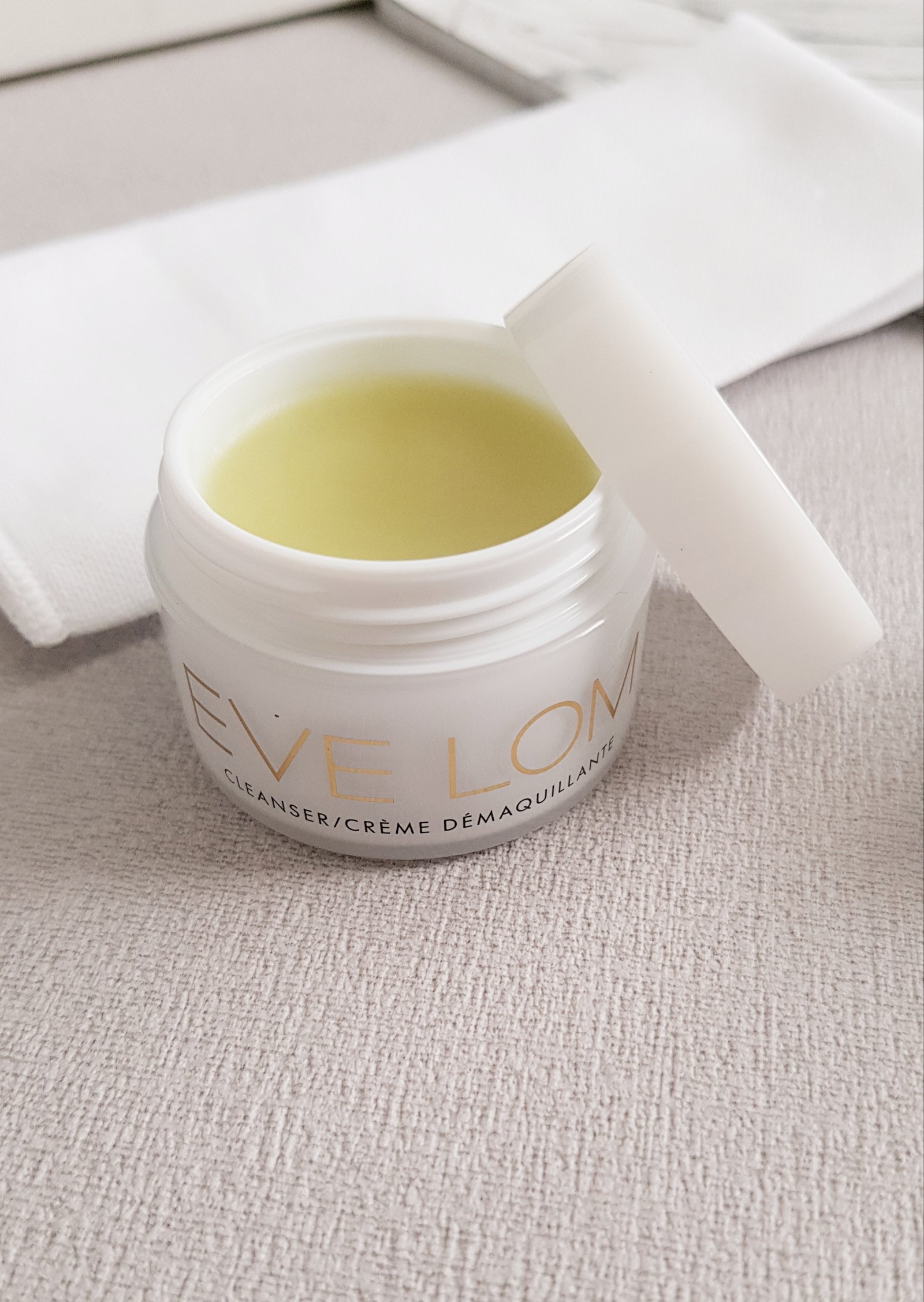 Eve Lom Cleanser & 1/2 Muslin Cloth
I got my first sample of Eve Lom Cleanser via Look Fantastic last year and ever since I am hooked to this luxurious cleansing balm. This multi-award winning multi-purpose cleanser regenerates the skin like never before. The cleanser exfoliates, decongests, softens and removes even stubborn waterproof makeup from the skin. Its suitable for all skin types.
Mane N Tail Original Hoof maker Hand & Nail Cream
I'm a fan of Mane n Tail shampoo, conditioner and detangler. I use the detangler after every wash. I was super excited to see this hand and nail cream as the brand has not disappointed yet.
This fast absorbing and non-greasy cream targets cracked, dry skin not only on hands but also on feet and body. When applied to hands, it strengthens and protects nails to leave them strong and healthy. The skin looks smooth, comfortable and rejuvenated just after first application. My feet need some TLC and I can't wait to use this for soft and smooth feet.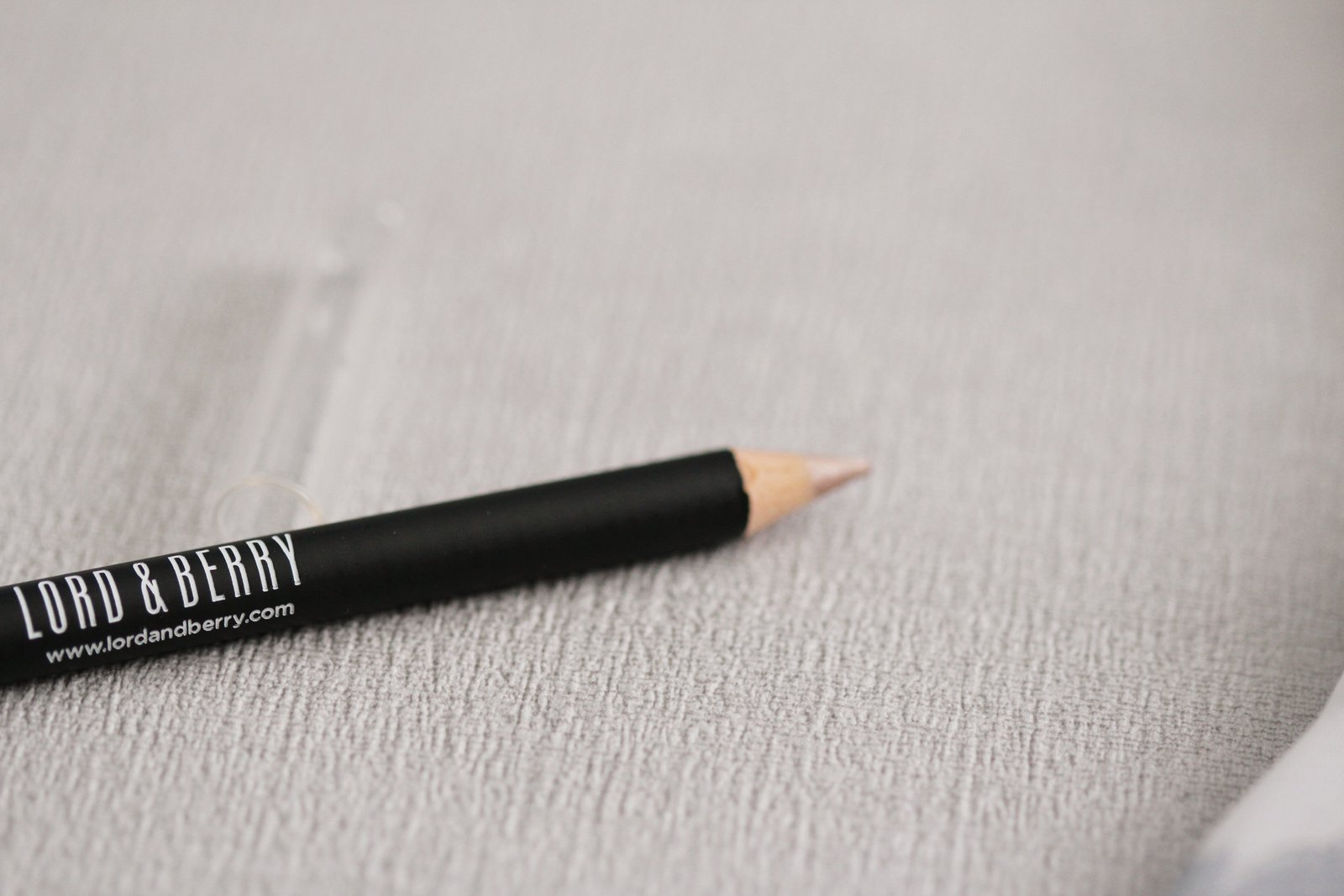 Lord & Berry Strobing Pencil
You can add a subtle glow to your skin with this champagne/pink highlight pencil from Lord & Berry. This pencil is perfect to create a radiant glow in specific areas of your face due to its precision tip. This multi-functional pencil can be used on cheekbones, brow bones, cupid bow or wherever you want really!
Aromatherapy Associates Revive Morning Bath & Shower Oil
I have been using Aromatherapy Associates Bath and Shower Oils since 2 years now and I can't tell how much I love them! These oils make the bath time even more luxurious and allow to indulge in a moment of peace & experience the invigorating powers of aromatherapy in the comfort of your own home.
As birthdays are incomplete without sweets, they have also included some sweets from Swizzles Giant Parma Violets. You will also get 20% off discount code towards Look Fantastic Beauty Advent Calendar available for pre-order from 07th September. You may subscribe to get your Birthday Edition Beauty Box.
Until Next time
Ashh xo
Instagram | Bloglovin' | Pinterest
*This box was kindly sent to me as part of PR. Opinions are my own – honest and unbiased!