I do not see many people talking about Hugo Boss Fragrances, so the brand never took my attention before until I smelt BOSS – The Scent Private Accord for Her from a little sample sent to me by a friend. The first whiff of this fragrance ticked all the boxes for a perfect gourmand oriental fragrance for autumn-winter.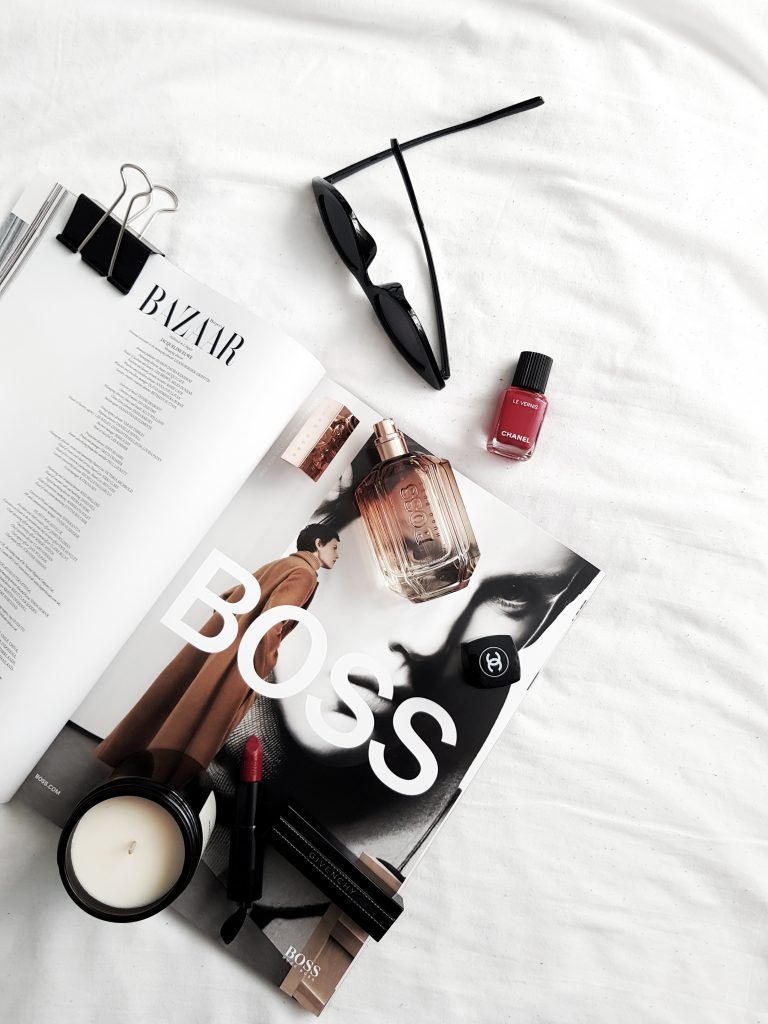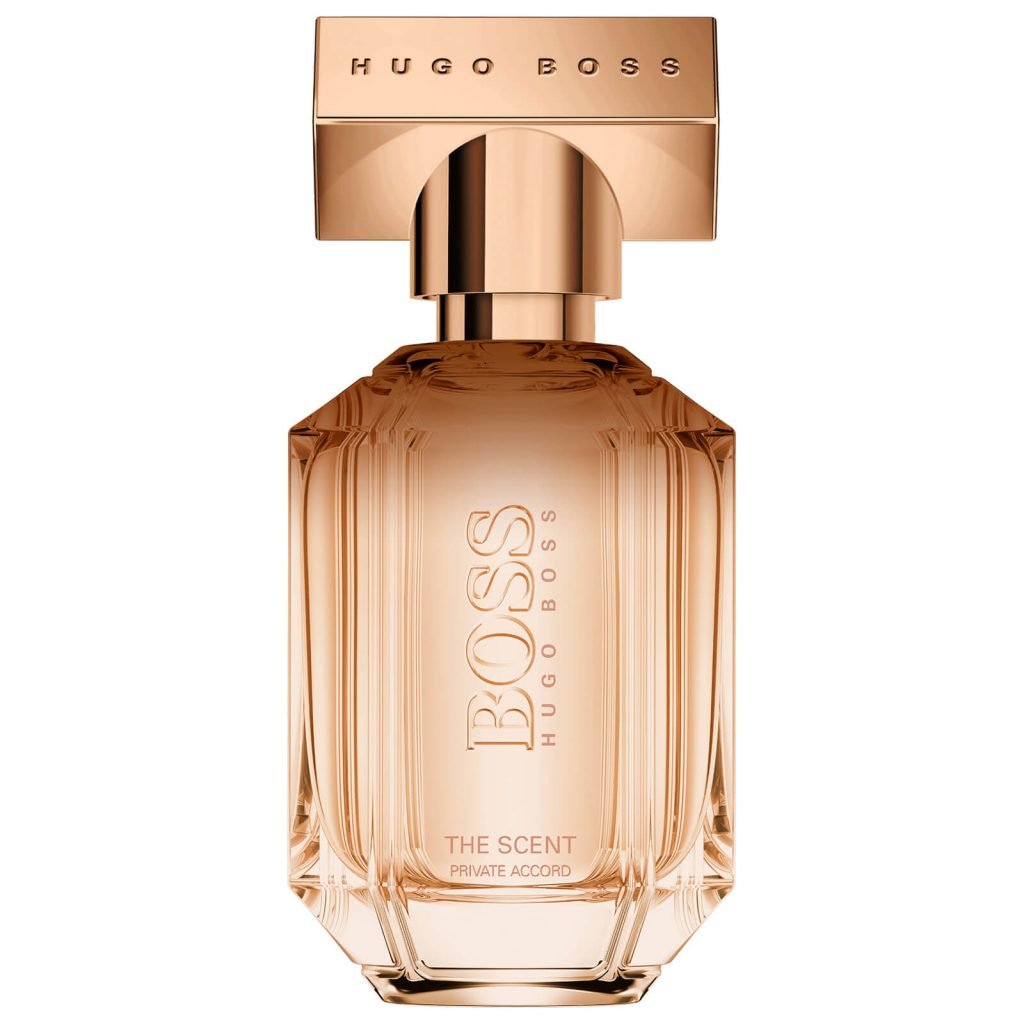 Packaging
The fragrance comes in a beautiful glass bottle – very synonymous with the Hugo Boss brand. The bottle is very refined in the amber gradient style. It looks very luxe.
Notes
Top notes: Tangerine
Middle notes: Coffee, Osmanthus
Base notes: Cocoa, Tonka Beans
The fragrance starts with refreshing and uplifting notes of tangerine followed by intoxicating notes of coffee that add depth and density to the fragrance. The base has an incredible combination of roasted coffee beans and tonka beans which gives it richness and seductive character to the fragrance.
Projection & Longevity
This is a beast fragrance and doesn't disappear easily. On your skin, it will start with a strong powerful fragrance and as the day goes by, it will fade to a beautiful soft gourmand aroma lingers on. The performance is very impressive.
Overall Thoughts
This perfume is absolutely exquisite, alluring and seductive. It is very chocolatey. The dominant notes are cocoa but the top notes are very fruity and citrusy, and then comes the dense notes of cocoa. The combination of coffee beans and tonka beans in the base makes adds the real If you like chocolate fragrances, you will really like it. As it is not a floral or fruity fragrance, the deep, dense notes in this fragrance make it a lovely unisex option even though the brand has marketed it as a Female fragrance.
In situations where you want to smell powerful, seductive and luxurious, this is the perfume you will love to wear. The fragrance fits perfectly for dressed-up situations. The Hugo Boss's BOSS The Scent Private Accord for Her is an excellent choice for cold evenings particularly for Autumn & Winter.
Notino has new offers every week. This week the retailer has up to 70% off. You may take a look at weekly offer here.
Until next time, Ashh xo
*This fragrance was gifted to me by Notino UK. Opinions are unbiased.