The time of skinny brows ended decades ago and now we're in the age of bigger, fuller, bushy brows. The shape of our brows can change how our face looks. While we all want celebrity brows, it's a good idea to know which brow shape flatters your face the best. But how do you know if you need a sharp arch, a straighter brow, or just a gentle curve?
Celebrities like Scarlett Johansson, Jessica Alba & Victoria Justice have long face shapes and they like to keep their brows straight or flat to create an optical illusion of shorter face shapes. Longer faces are balanced with straighter brow shapes.
First things first, you need to figure out your face shape. "Knowing your face shape is the first step to creating your most beautiful look" – Kevyn Aucoin. There are ways to find the exact shape and dimensions using maths but I would just look in the mirror and take a close guess.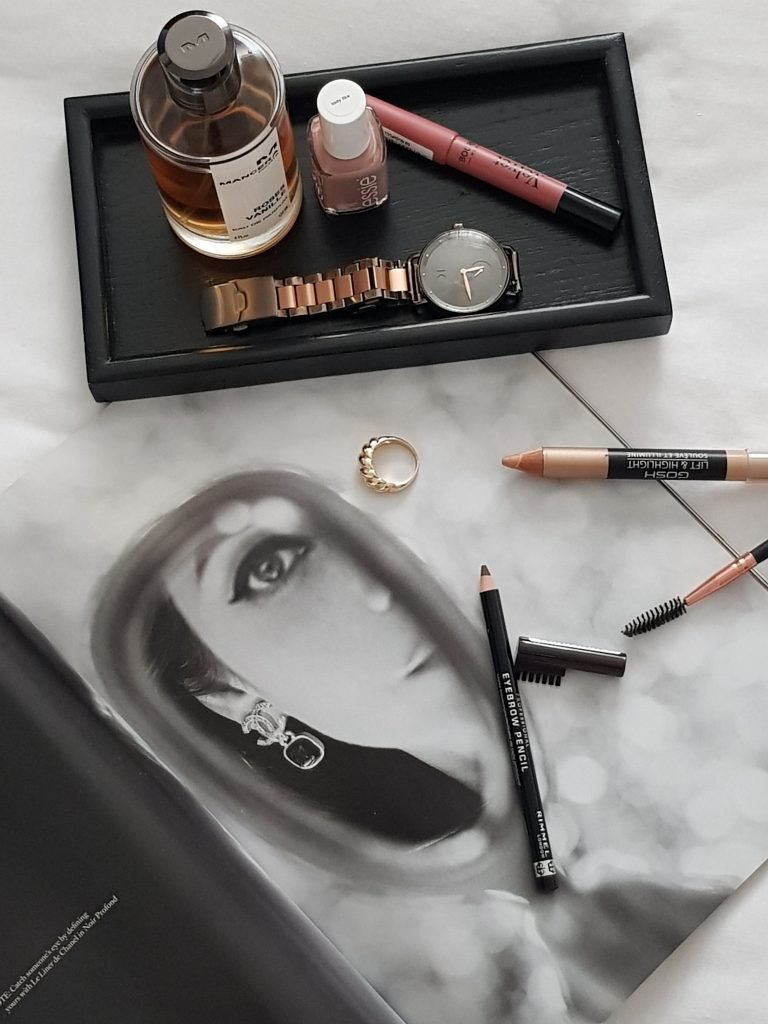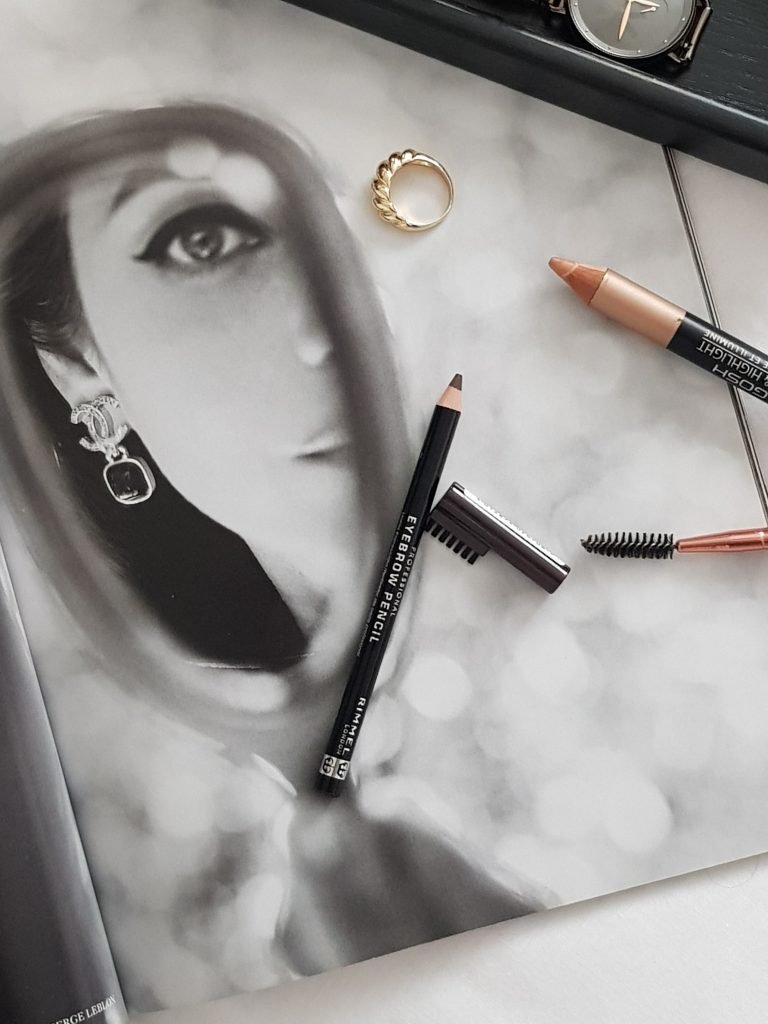 Eyebrows for an Oval face
It is believed that people with oval faces have the least difficulty in choosing the right shape of brows because the Oval face shape is considered the most balanced. Oval faces are overall longer and slimmer in appearance than round faces. The length is greater than the width of the face. An oval face can do no harm in terms of brow shape so I will suggest going with your natural brow shape with a slight arch.
Eyebrows for a Round face
People with a round face may want to create an illusion of a less wider face. An eyebrow with a bit of lift would make a round face look more like an oval face.
Eyebrows for a long face
A flat eyebrow with an extended tail will make a long face seem shorter. Fluffy brows with soft edges work the best for oblong face shapes. Soft edges can also be achieved with the help of a brow palette.
Eyebrows for heart face
The best way to tell if you have a heart-shaped face is if your cheeks are wider than your hairline and you have a narrow and pointed chin. A rounded or low-arched brow flows perfectly with the heart-shaped face.
Eyebrows for Square-shaped face
If the width of the hairline and jawline are even and the face is equally long and wide, you have a square-shaped face. It's good to soften the brows by making them appear more round to make your face look more flattering.
Eyebrows for a rectangular face
For rectangular faces, the width of the jawline and hairline is even. The face is longer than it is wide. A flat eyebrow shape always creates an illusion of a shorter face. You may also give a slight curve to your brows.
Eyebrows for Triangular or Pear-shaped face
Pear-shaped faces have a defined jawline that tapers up to the hairline. Keeping the brows long and arched flatter the pear-shaped faces the most.
Enhancing your facial features with brow shaping
By tweaking our brow shapes we can cleverly change the proportion of the facial features creating the illusion of a slightly different face shape. This can easily be done by tweezing and filling at points that can affect the overall shape of the brow like adding an arch or making the edges softer – Nothing an eyebrow pencil can't fix!
Until next time, Ashh xo
*This is a sponsored post. Opinions are my own and unbiased.