From luxury aromatherapy oils to calming skincare and relaxing beauty tools, calming fragrances and beyond, I have rounded up the very best products that promise to help boost mood and mental health. Whether the gift recipient is into wellness or not, I'm pretty sure that the gifts listed here will earn you some brownies.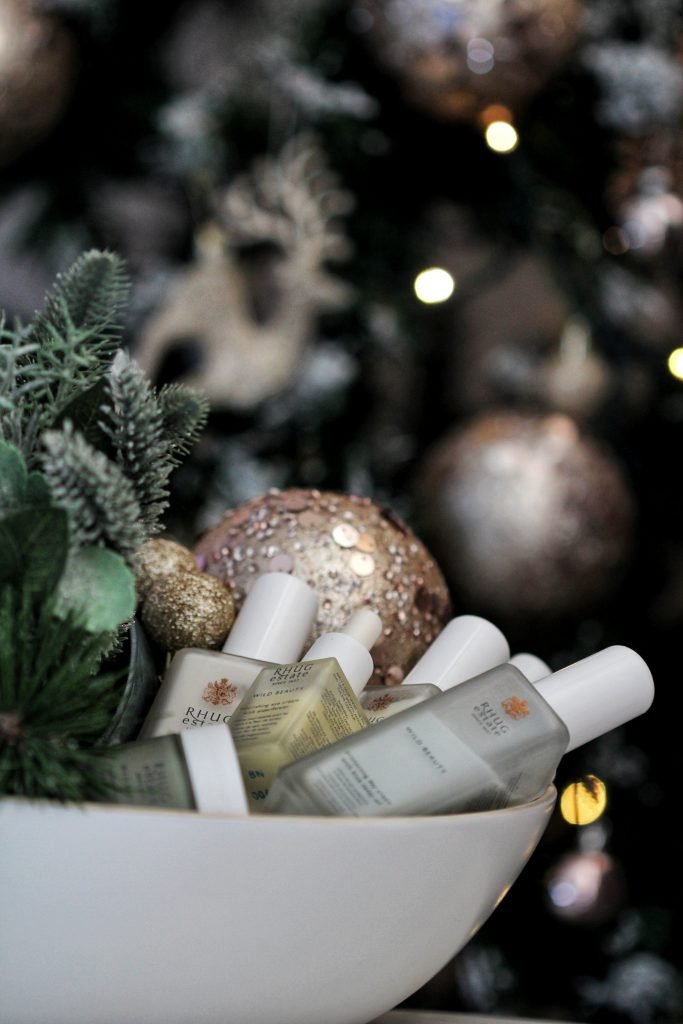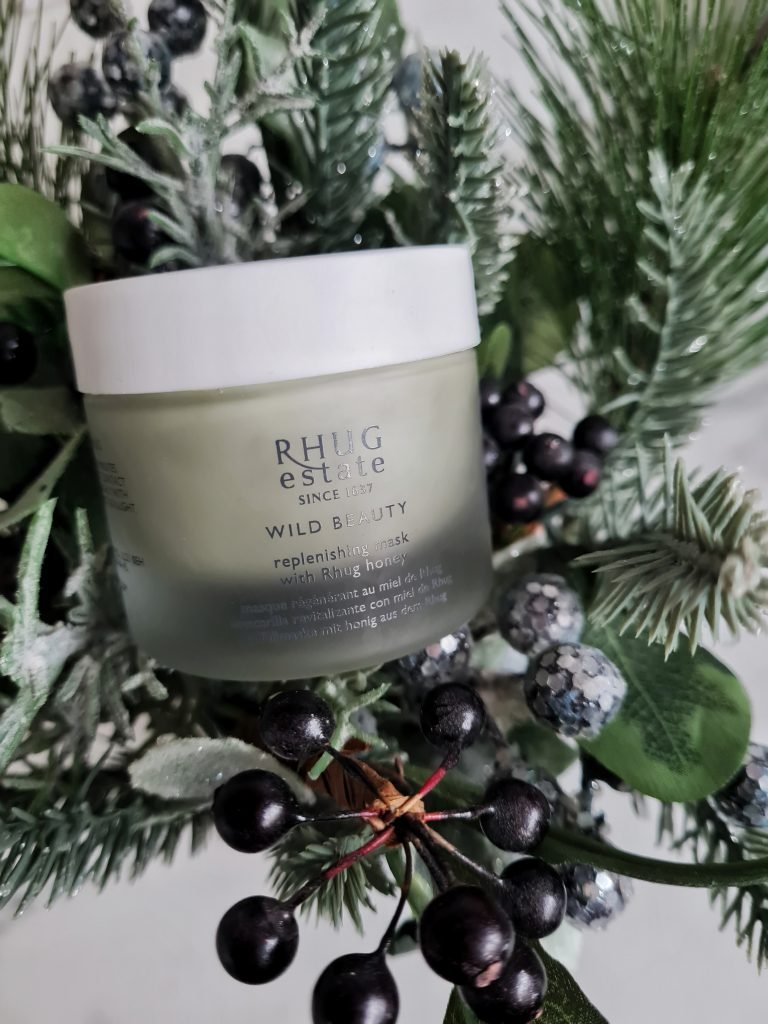 Rhug Wild Beauty Ultimate Routine Set – It was not possible for me to start my wellness edit without mentioning Rhug Wild Beauty. It is a truly exquisite, luxurious skincare collection using the finest organic and wild foraged ingredients from the Rhug Estate. Everything from Rhug Wild Beauty has a very soothing aroma and is very calming to the senses. Ultimate Routine Set is a full day and night routine of Wild Beauty's luxurious organic and wild foraged skincare heroes. This is the Ultimate Skincare Kit to nourish your skin day and night and also on the go. Containing the brand's hero skincare treatments in full and mini sizes, your skin will be left rebalanced, hydrated, plump, and nourished.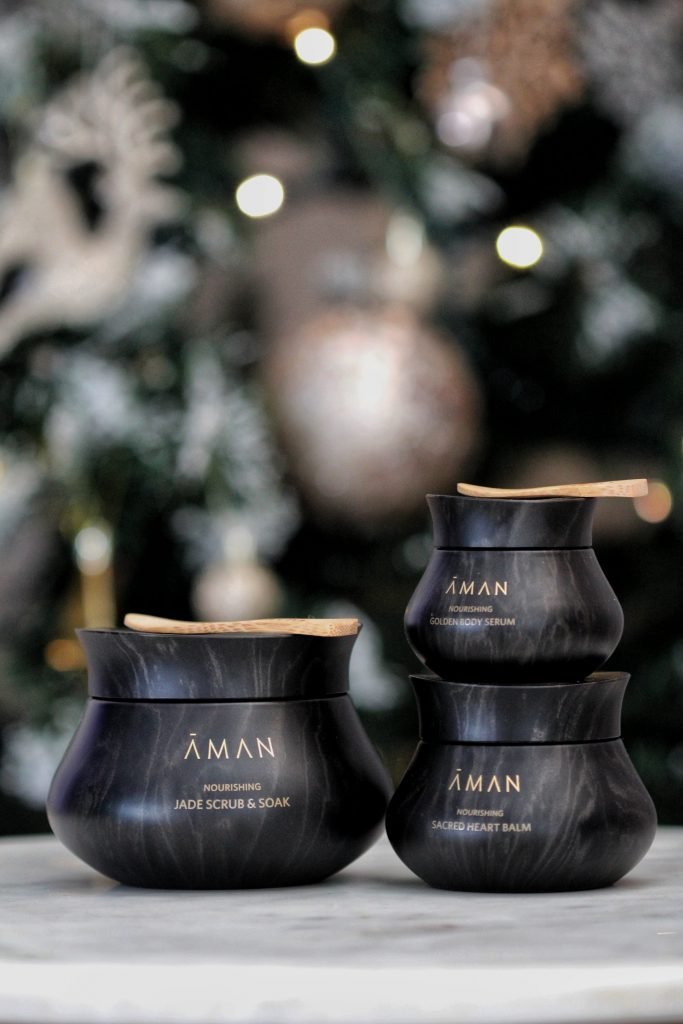 Aman Essentials Body Care Set – Healing, restorative, and providing long-lasting hydration – a compilation of Aman Skincare's luxurious body creams offering the ultimate sumptuous body ritual. Designed to nourish the skin to the deepest level, this set is the ideal partner for dry, thirsty, or inflamed skin. Calming and soothing, it leaves skin feeling moisturized and looking glowing and radiant.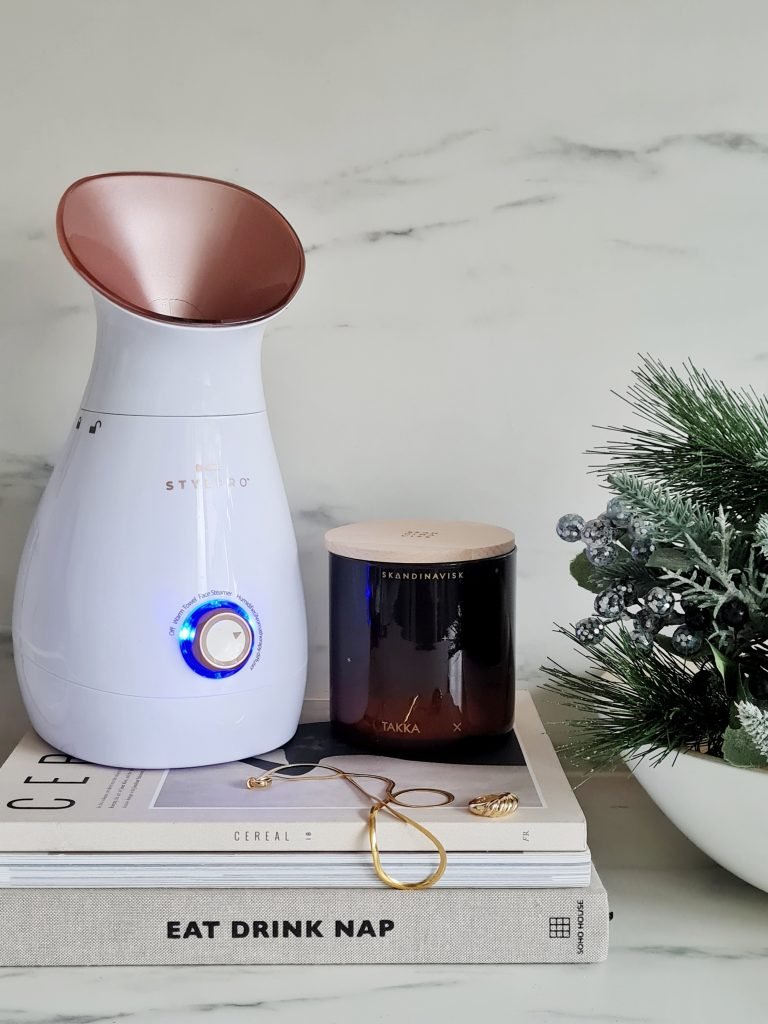 STYLPRO 4-in-1 Facial Steamer – The STYLPRO 4-in-1 Facial steamer adds a touch of spa treatment to your home, with 4 built-in beautifying functions. It warms towels, steams your face, humidifies rooms, and diffuses aromatherapy oils, for the complete at-home spa treatment. Just add water and bring the Roman baths to your bathroom. Unlike other facial steamers, STYLPRO's produces an ionic mist that is lighter and more hydrating, permeating into the skin's pores and rejuvenating your skin. Simply fill it with water, turn the dial to your desired function, and let the magic ensue.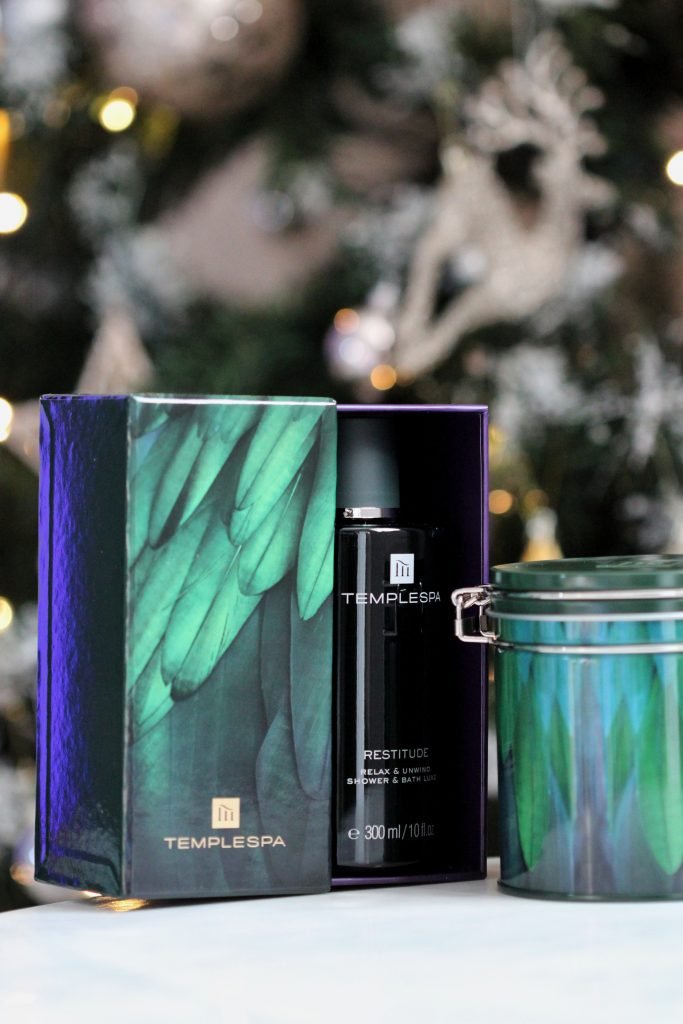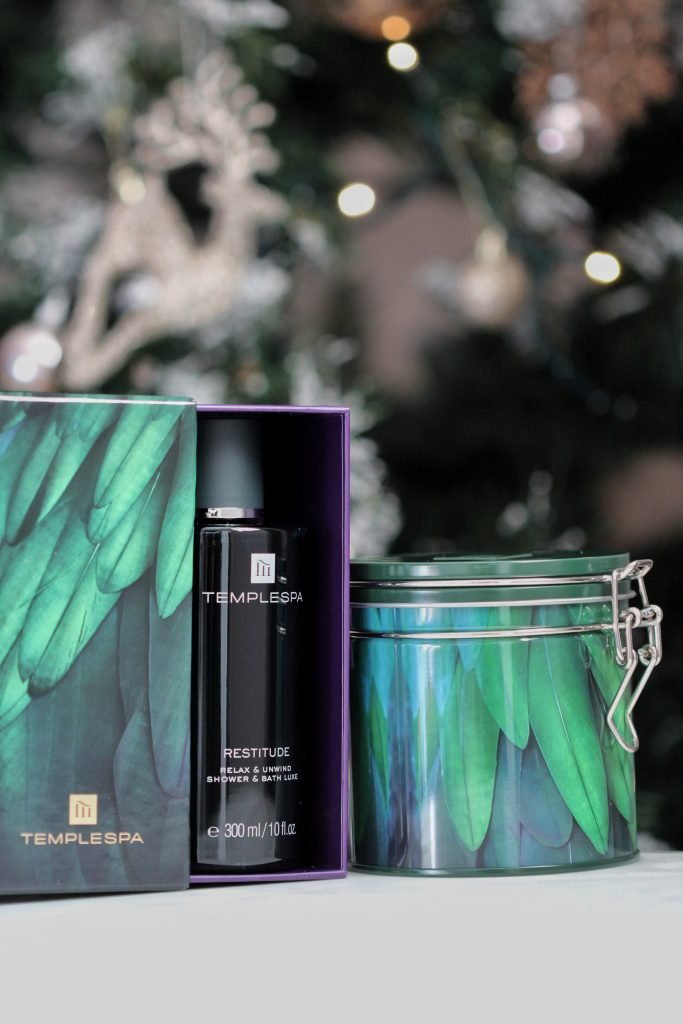 Temple Spa Peace & Quiet Body Duo – Gift your loved ones the ultimate relaxation duo, containing PEACETIME – Temple Spa's restoring bath salts, and RESTITUDE – Relax and unwind shower and bath luxe. These best-sellers are the perfect gift for anyone wanting a little extra relaxation in their life…. soak the day away in peace and quiet!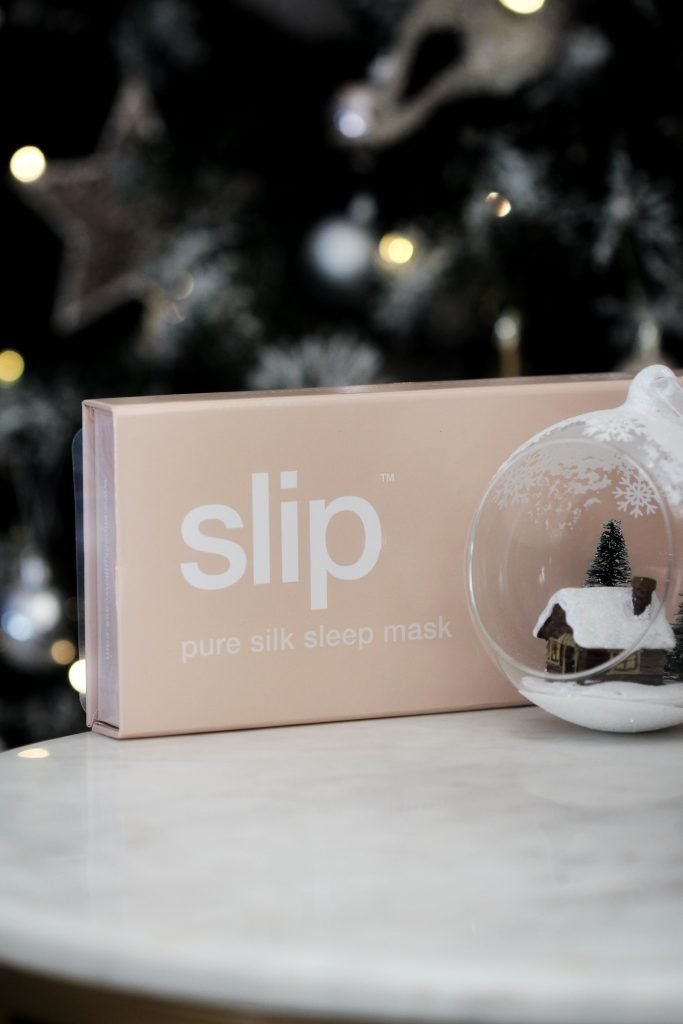 Slip Silk Sleep Mask – Enjoy hours of beauty sleep with the Slip Silk Sleep Mask, a pure silk eye mask that has been specially commissioned and made to the brand's exacting standards. Inspired by the SlipSilk™ pillowcase, the SlipSilk™ sleep mask is crafted from the highest grade (6A) long fiber mulberry silk with a 22 momme thickness and has been refined over ten years to provide the ultimate in shine, thickness, softness, and durability. Pure silk inside and out, the eye mask has a pure silk filler, silk internal liner, and silk-covered elastic band. Crafted under stringent regulations with certified non-toxic dyes, the sleep mask will promote a luxurious, good night's sleep and is an ultimate wellness gift.
Initio Parfums Musk Therapy – This is a very clean-smelling fragrance with a little bit of zestiness from citrus in the opening. White magnolia makes it slightly sweet and creamy and Musk, as well as Sandalwood, makes it powdery and dry. It is fluffy, a bit soapy, intimate, and sensual. It is soft, calming, and pleasant to the senses. Musk Therapy is complicated but very sensual and sexy – almost like a second skin. It is a bit soapy, seductive and comforting at the same time.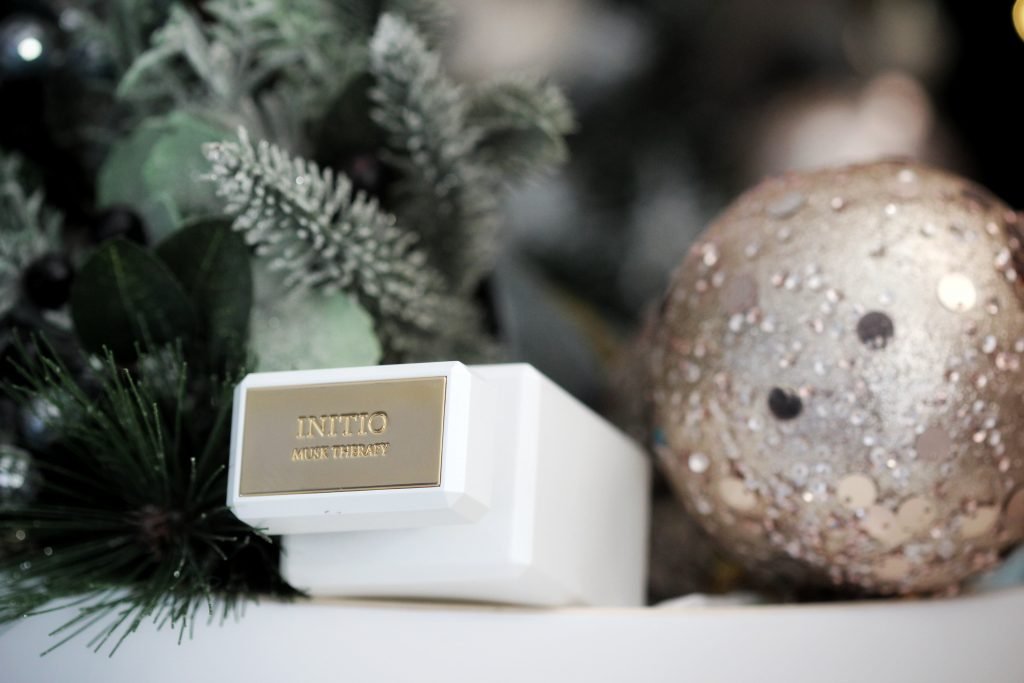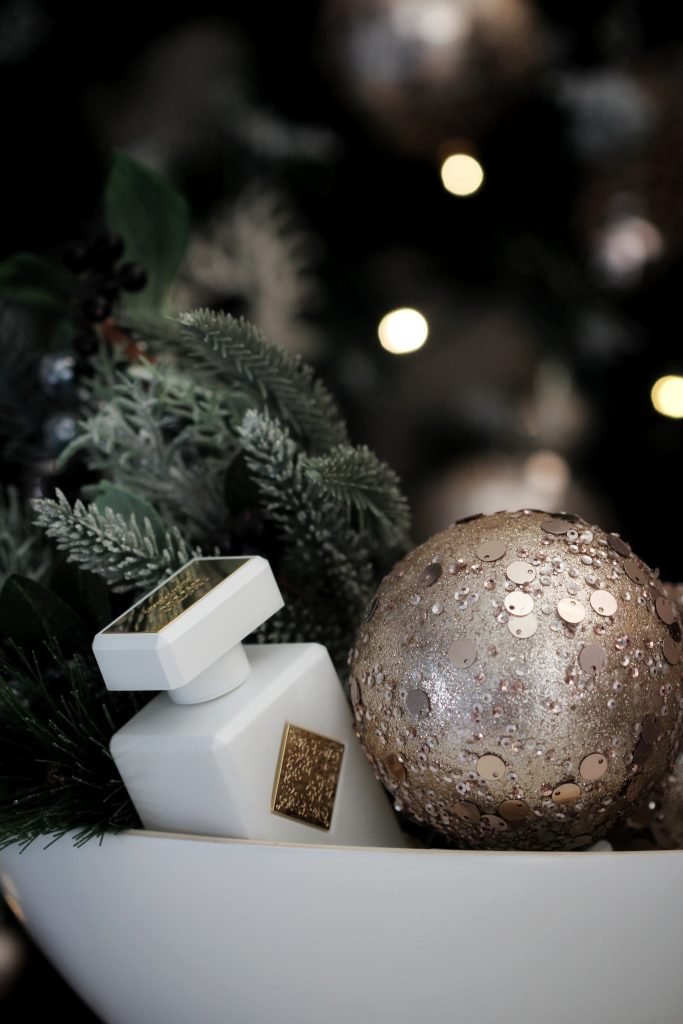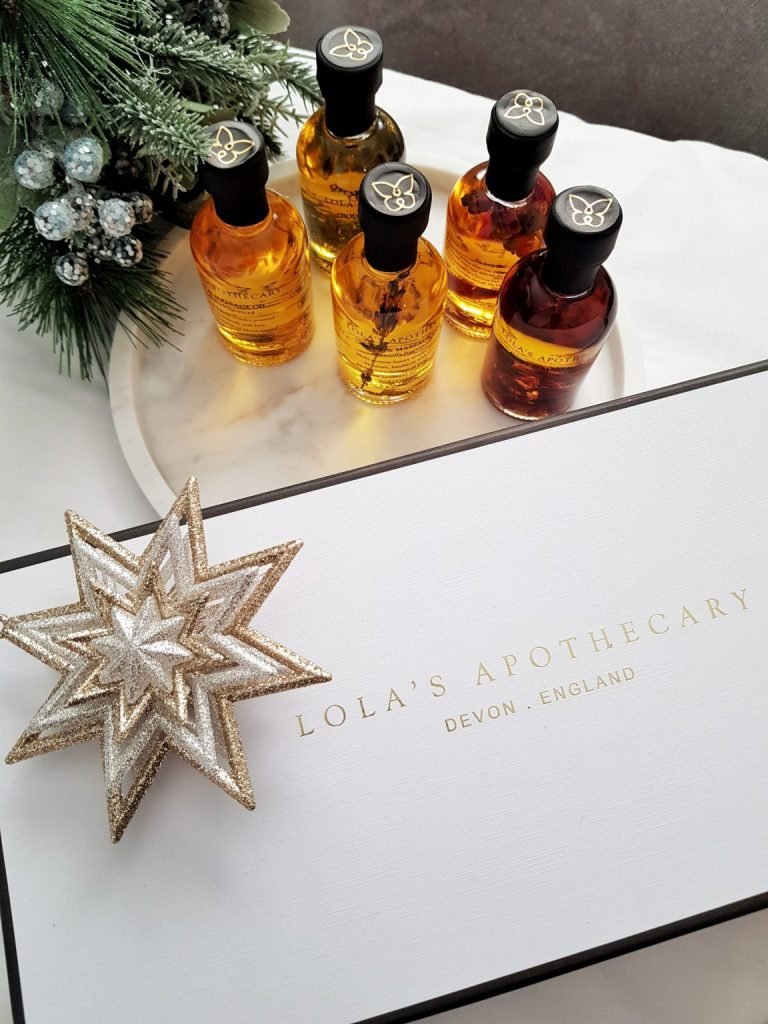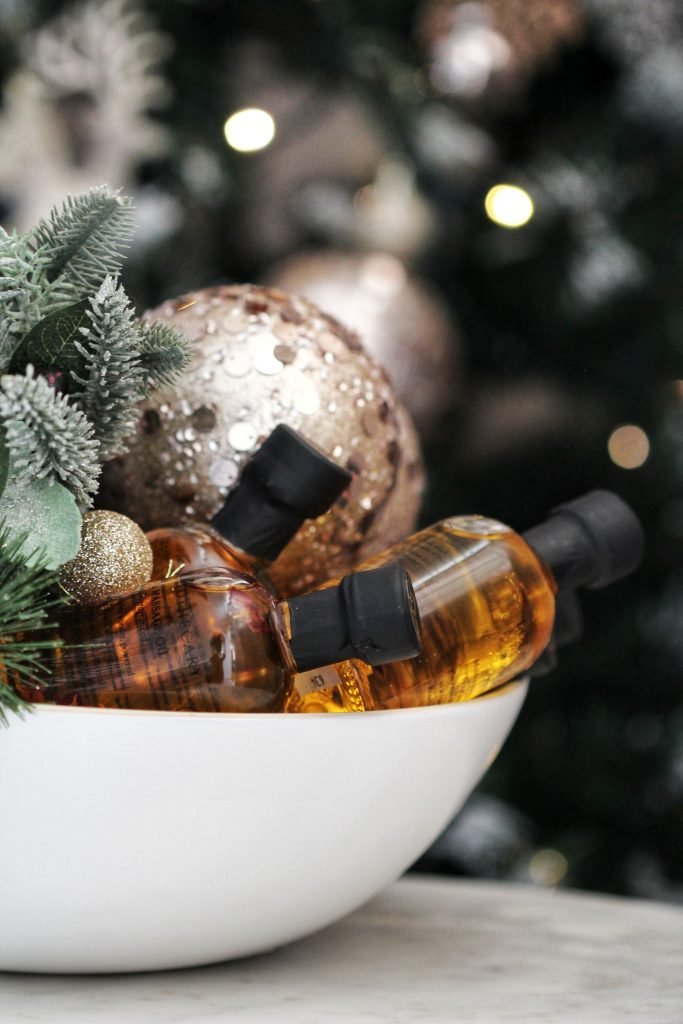 Lola's Apothecary Golden Decadence Collection – When it comes to wellness, I rate Lola's Apothecary products really high, and for all good reasons. Their products not only are a treat to the senses but they are lush and nourish the skin like no other! The key ingredients in their products are all good for the skin and the brand ethically chooses its natural ingredients to bring out the best in this niche! Lola Apothecary's couture products are effective yet gentle, inspired by aromatherapy & artfully created using only the very finest essential oils & natural materials. Beautifully presented in a majestic gift box with its minimalist elegant exterior, & striking interior (designed by renowned illustrator Deborah Panesar), the Golden Decadence Collection features 5 of the brand's exquisite fragrant Body & Massage Oils to suit your mood, plus their relaxing & energizing wellness tea to complement.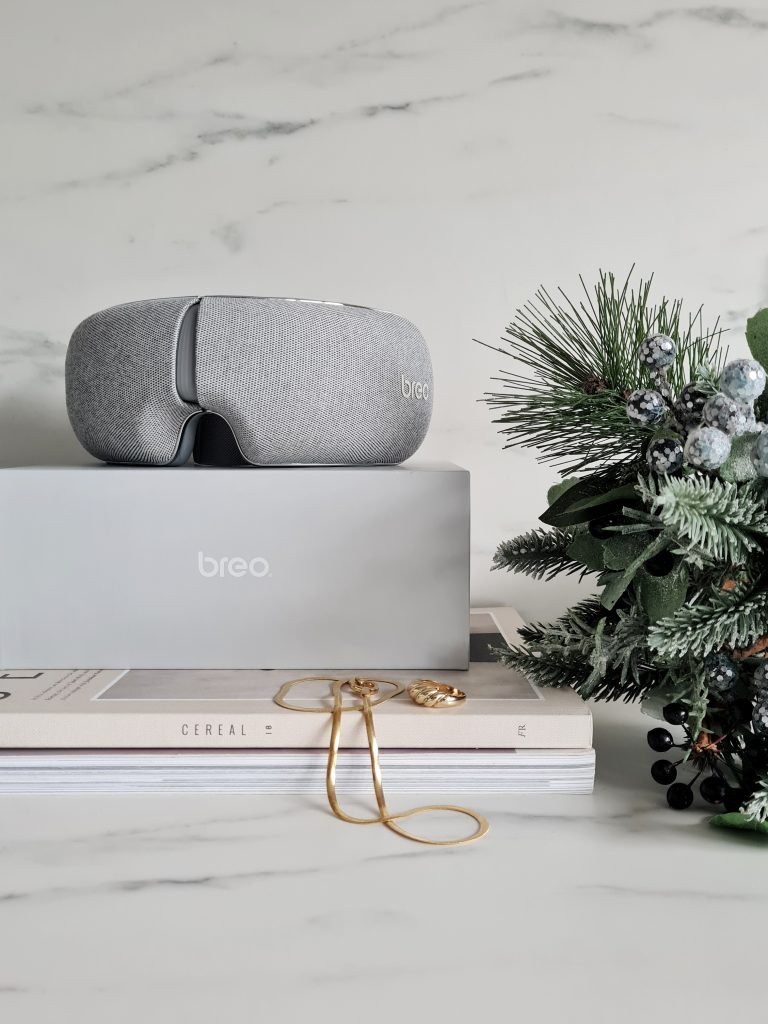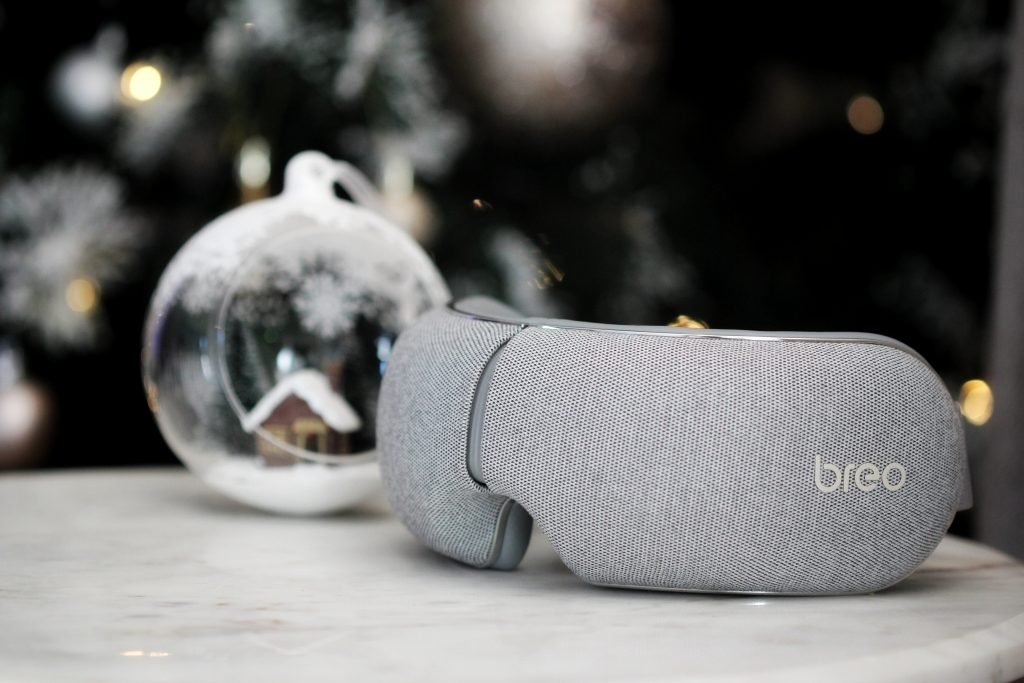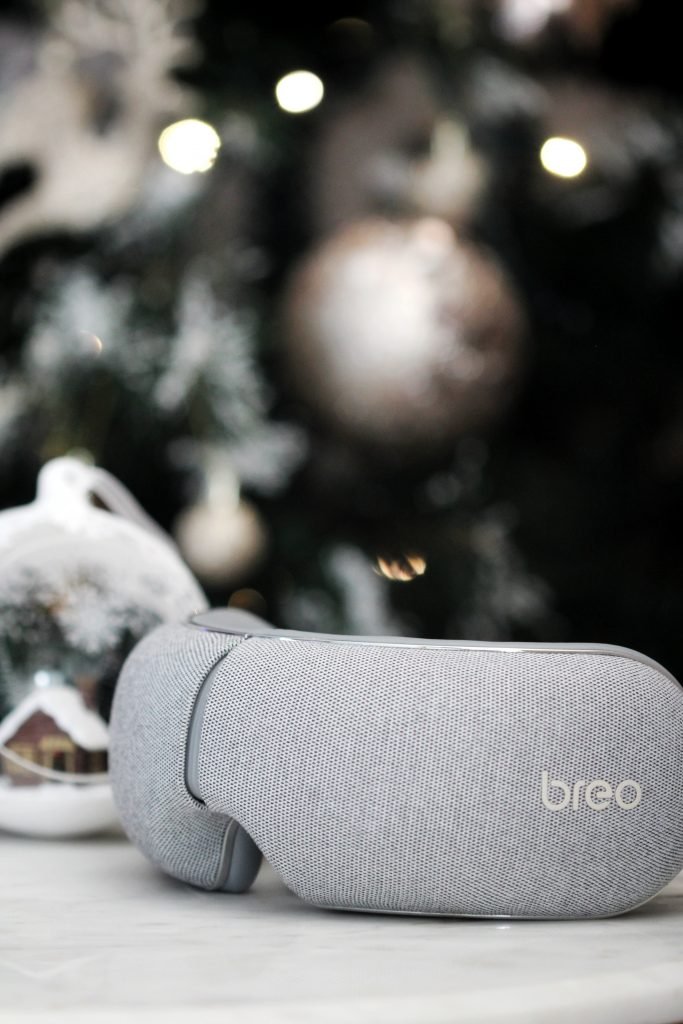 Breo iSee M Eye Massager – Working away at our laptops all day, scrolling social media, and staring at the TV can all cause eye dryness, headaches, and dark circles. But the Breo iSee M Eye Massager Mask quickly relieves these with a clever combination of heat and air pressure massage. Toggle between the two or enjoy the deep relaxation benefits of them both, as you sit back, relax and switch off from the world for a while. The mask gently massages around your eyes to de-puff, brighten and refresh this delicate area. And feel all tension melt away as the heat pads deliver a warm, spa-like experience.
Until next time, Ashh xo
*This post features some press samples and affiliate links. Opinions are my own and unbiased.