Whether you're searching for a gift for your husband, a partner, a boyfriend, a brother or for your dad, Surprise him this Christmas with some of the fabulous fragrant gifts.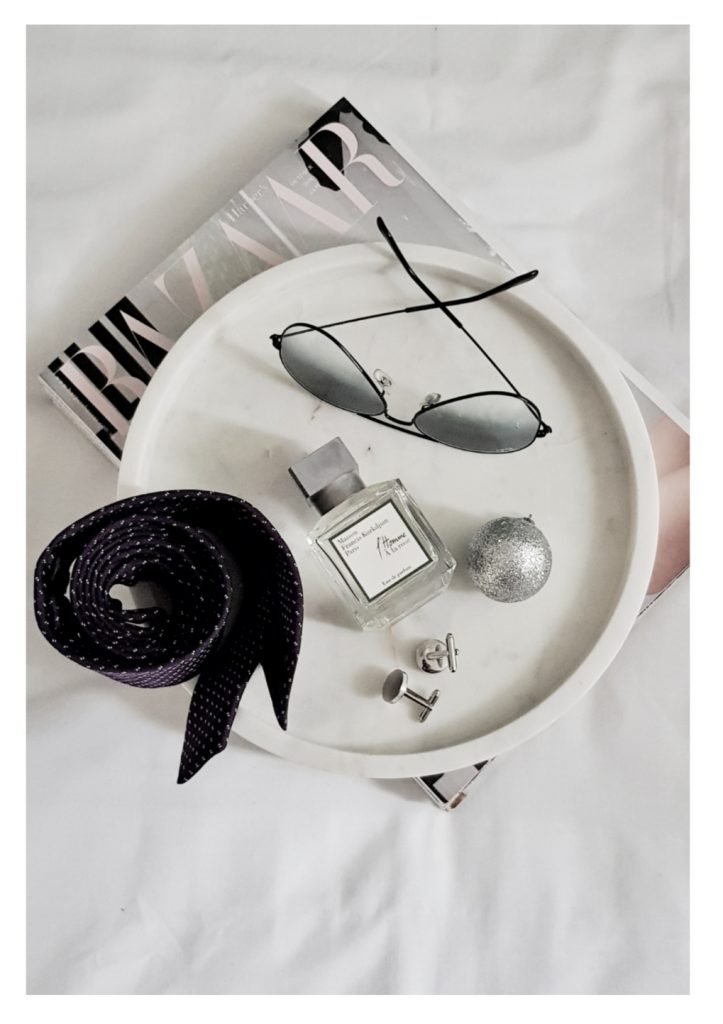 Maison Francis Kurkdjian l'Homme À la rose – Advertised as a rose for men, this is a fresh and bright rose fragrance with a sensual woody character. In the first few seconds, very fresh, green, and bursting notes paired with a grapefruit accord and essence of Damask rose from Bulgaria create a sensation of natural vitality. Then come the middle notes of a rosy, very woody accord which brings the fragrance verticality, gradually enhanced by the woody amber base notes which infuse the sillage with sensuality. The fragrance is perfect for men and in my opinion, women can rock this so well too. This fragrance sits in a floral woody musk category. It smells clean and luxurious and compliments well-suited formal situations. The fragrance makes a lovely gift for those who love to experiment.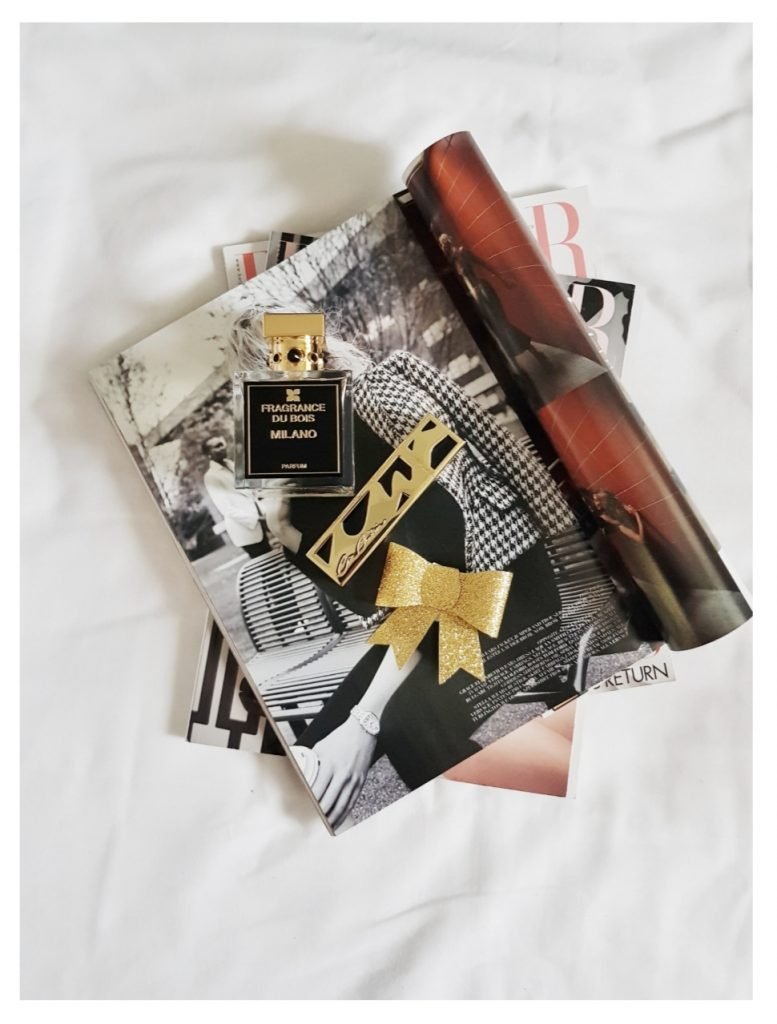 Fragrance du Bois Milano – This fragrance is inspired by the city of style and the capital of Italy – Milan. Milano is stacked with scents capturing the rich history, art, and culture of Milan. Opening with spicy top notes of Sicilian bergamot, orange, saffron, and thyme, the scent is built with a heart of olibanum and jasmine and built on a base of leather, musk, amber, and vanilla. This fragrance shines during cold weather and will complement bold men who love luxury.
Clive Christian Travel Case – This luxurious perfume case is perfect for travelers and perfumed moments-on-the-go. The elegant Travel Case features a striking abstract design inspired by Clive Christian's signature, sealed in metalized gold and topped with the Crown Perfumery crest. The Travel Case fits one 7.5ml perfume vial and is interchangeable for swapping out your favorite scents. This case makes a lovely gift for perfume lovers.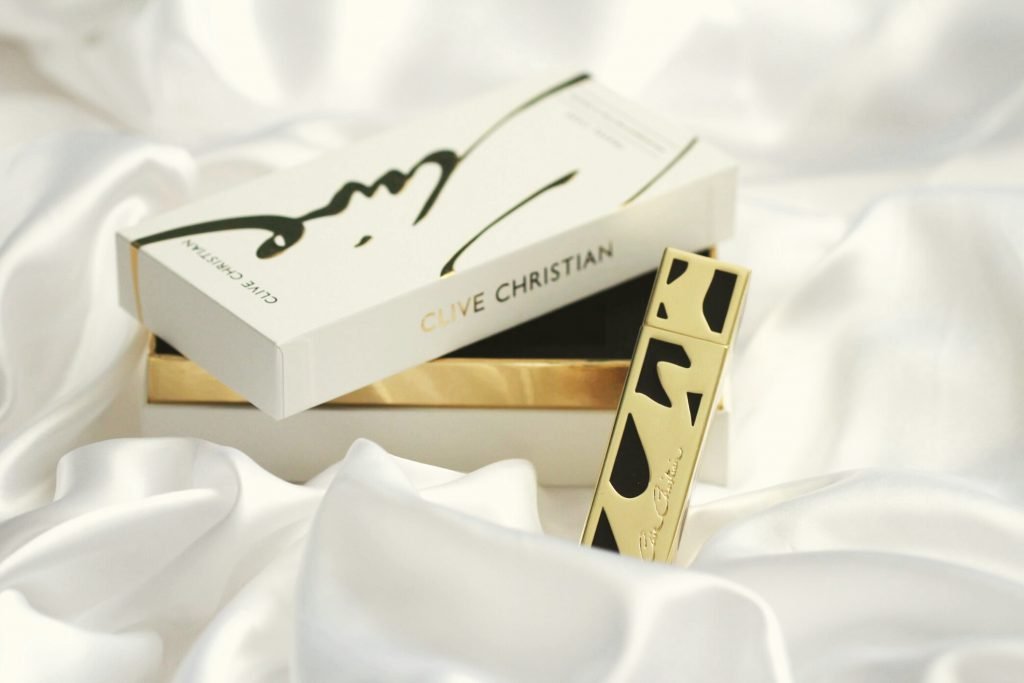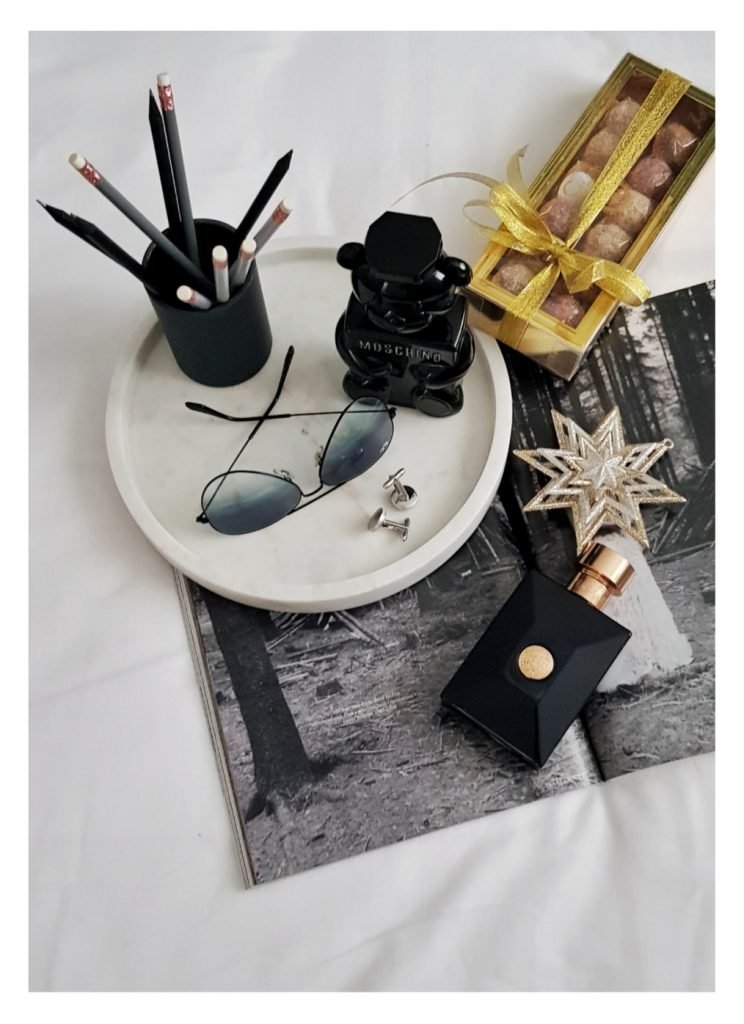 Moschino Toy Boy Eau de Parfum – Oh boy, this is a stunner! Toyboy is a woody spicy fragrance for men but women can rock it as well. It has a fresh opening leading to floral spicy and gradually drying woody on the skin. It is very seductive and will get you tonnes of compliments. The fragrance is a fabulous gift for men who love to experiment.
Versace Dylan Blue – This is a strong, masculine fragrance that encapsulates the sensual scents of the Mediterranean. The fragrance bold ambrox notes refreshed with hints of bergamot and grapefruit. The earthy and citrusy olfactory notes are enveloped with black pepper, papyrus wood, and incense, along with mineral musk, tonka beans, and saffron. The bold perfume is stored in a blue, geometric bottle enriched with gold-tone accents, evoking the Mediterranean Sea and sand. This fragrance makes a stunning gift for men in suits.
Atelier Cologne Imperial Musc Impérial Cologne Absolue – A sophisticated and bright cologne, capturing the unique freshness of sage from Spain and Bergamot from Calabria. Combine this with the warmth of musk and you have a perfectly warm and seductive full-bodied, every-day fragrance. The formula is made from high-quality ingredients, harvested from around the world. This bright spicy scent has a fresh musk vibe that will make you feel confident and classy. This is a safe gift for men of any age.
Tom Daxon Midnight Saffron – This is an oriental woody fragrance for both men and women. It is very sensual and is perfect for date nights or cozy night ins. The fragrance has notes of saffron, jasmine, lavender, and amber wood. Tom Daxon describes this as a lasting fragrance for memorable nights. This would make a lovely gift for your boyfriend, partner, or husband.
Molton Brown Coastal Cypress & Sea Fennel Eau de Parfum – This is a marine fragrance with beautiful aquatic notes and impressive performance. Fresh and radiant, the fragrance intermingles marine notes and bracing cypress with terse, seasoned cardamom. Spice adds a creative edge to this marine-inspired fragrance. This shared fragrance is a compliments-magnet and is a safe gift for everyone.
YSL La Nuit de L'Homme Le Parfum – This is a very seductive cologne for charismatic & dynamic men who want to be the star of the show! The fragrance opens up with the fresh zesty burst of bergamot followed by spicy notes of star anise and the warmth of black pepper. Notes of sweet yet herbal Labdanum intertwine with lavender and fruity notes that together leave an intoxicating trail. Finally woody vetiver, warm and sweet vanilla with exotic patchouli makes the dry down unique. It is well suited for special occasions. It is also a great choice for well-suited men for settings like business meetings or dinners – particularly during chilly nights.
Hope you got some inspiration for gifting those special men in your life.
Until next time, Ashh xo
*This fragrance features some PR samples.