Kim Kardashian West is an american celebrity, model, businesswoman, stylist and producer. Her reality show 'Keeping Up with the Kardashians' gave her immense success. Anything that Kim Kardashian touches turns into gold (quite literally!). However, today we're talking all about Gold Fragrance from Kim Kardashian. Gold is an oriental floral fragrance and was launched in 2011.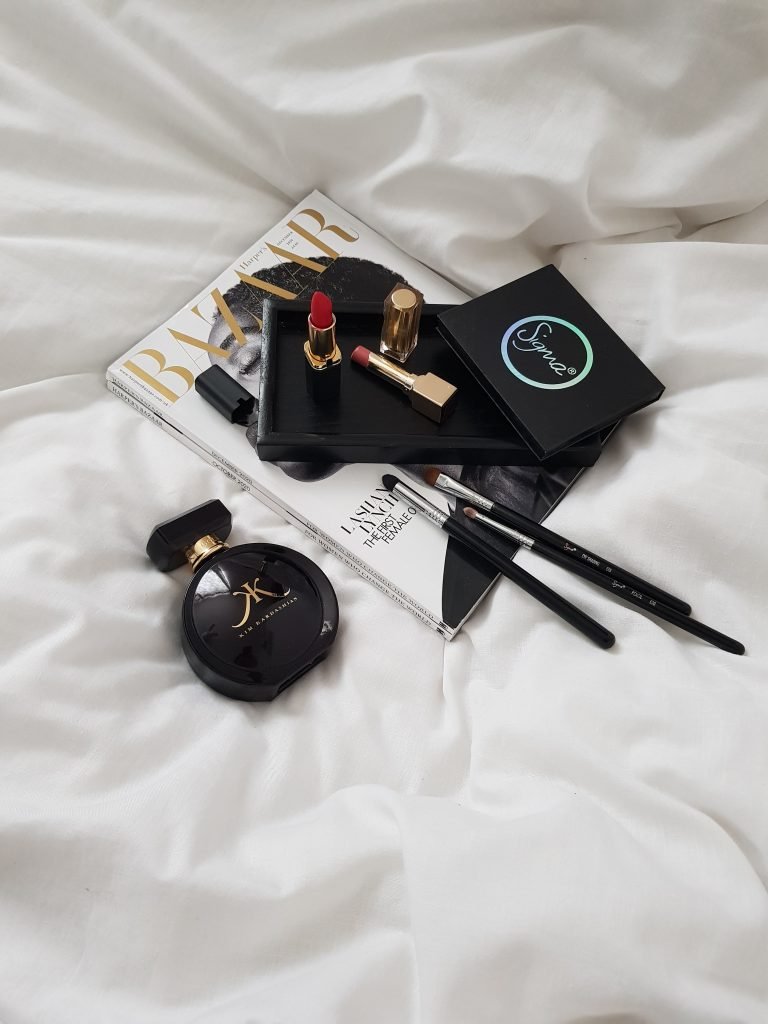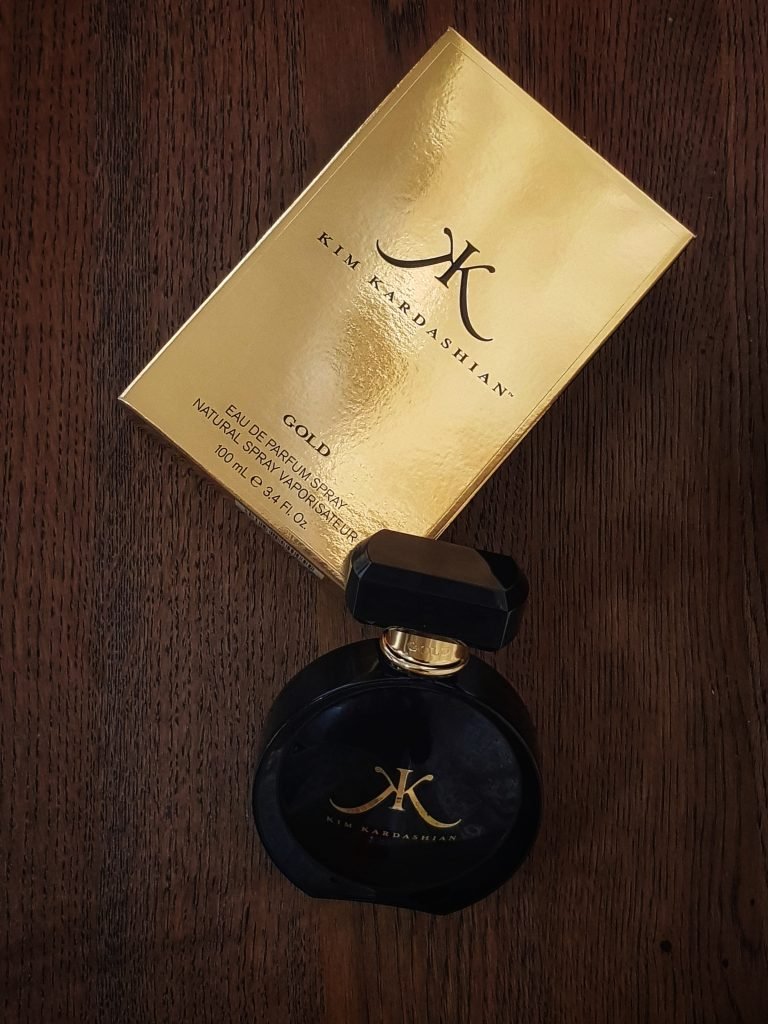 Notes:
Top Notes: Bergamot, Grapefruit & Pink Pepper
Heart Notes: Jasmine, Violet & Rose
Base Notes: Sandalwood, Patchouli, Amber, Benzoin & Musk
Fragrance Category: Oriental Floral
This fragrance is intended for hot summer. It opens up with a burst of bright bergamot and grapefruit mingling with pink pepper. Its delicate floral heart has a bouquet of jasmine, tender rose and dewy fragile violet. The base is very elegant and seductive with chords of sandalwood, intensive patchouli, sensual amber and creamy benzoin, all wrapped in a warm veil of musk. For me, this fragrance is a good cocktail of citrus fruits, florals and spices wrapped in warm base of amber and sandalwood! The base that works great with my body's chemistry. I also appreciate that this fragrance doesn't have vanilla as I see most sweet fragrances have a blast of vanilla. The citrus opening definitely makes it appropriate for summer and balances the sweetness and woodiness in this fragrance.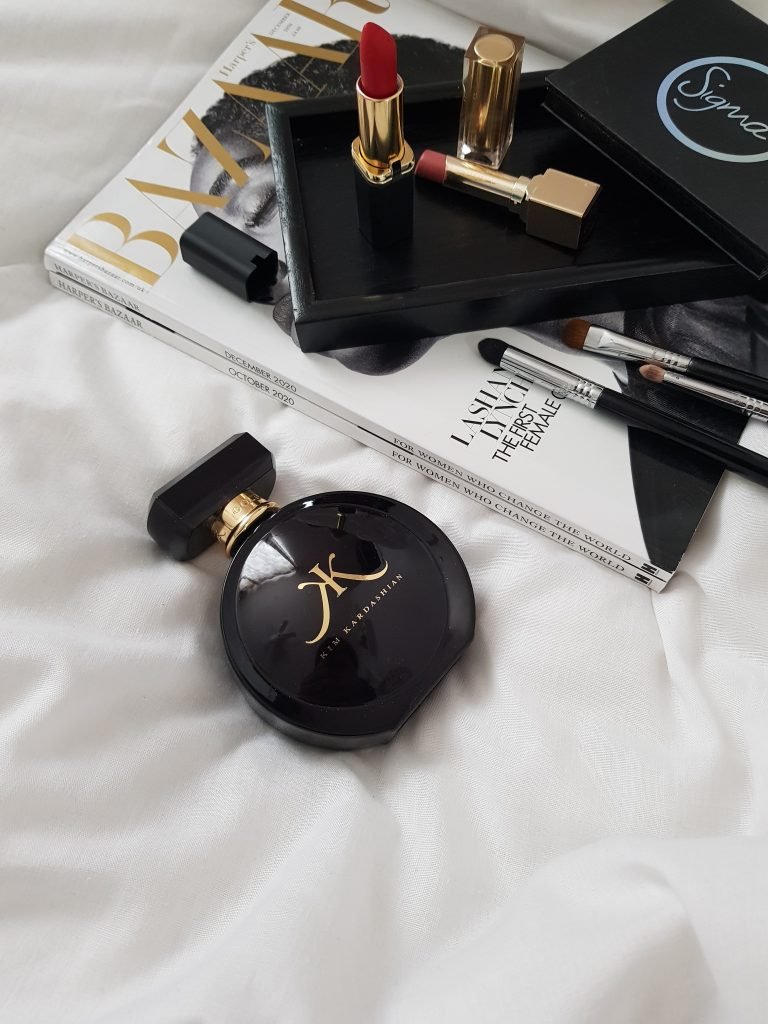 Performance wise, sillage, projection are nice and longevity is incredible. The sweet tones of this fragrance can be smelt on the skin even the next day. On my skin, this is a long-lasting fragrance.
Kim Kardashian Gold was a blind buy for me and I am pleasantly surprised. I usually do not have my hopes high with Celebrity fragrances specially the affordable ones. This sweet, fruity and slightly spicy fragrance is seductive and sensual. It can be worn during the day or night. The fragrance suits both casual and formal settings. If you're looking for a budget-fragrance, this celebrity fragrance may be for you!
Until next time, Ashh xo
*This is a sponsored post. Opinions are my own and unbiased.