I absolutely can't believe it is that time of the year again when Father Christmas brings us joy and lots of presents. I have rounded up some great gifts for Men and hope to make your gift shopping a bit easier. Here are some of my suggestions for presents for your Boyfriend/Husband/Dad/Brother or just a friend.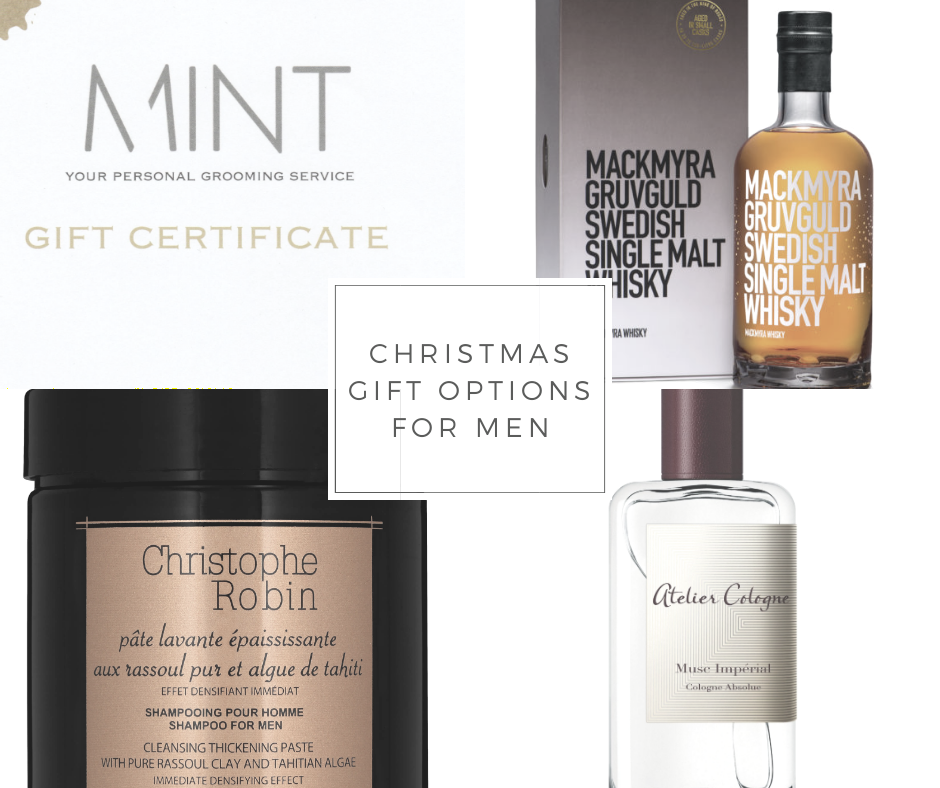 Mint on Demand is a new grooming/wellbeing on demand service exclusively for men. MINT was created to provide a bespoke experience specifically just for men, after recovering from cancer and seeing a lack of awareness and support for men's health concerns, from a preventative perspective. MINT is now available on iOS and web and operates 7 days a week (6am till 11pm) and allow users to book services directly to their home, office or hotel. Treatments include haircuts, shaves, facials, massages, waxing, threading, manicures/pedicures and even makeup. Both printed and e-gift certificates are available to purchase in the denominations of £25, £50, £75, £100, £125 and £150 from MINT. The following certificates are also available:
£40 – The Traditional Wet Shave with infused hot towels
£50 – The MINT Beard Trim
£60 – The Cut Throat Razor Shave with exfoliation, face massage, hot and cold towels
Expiry dates for all certificates are 12 months from purchase and must be redeemed in a London location. Rates for treatments range from £18 up to £150 (averaging £57 across the board) with a minimum spend of £40 in any one category.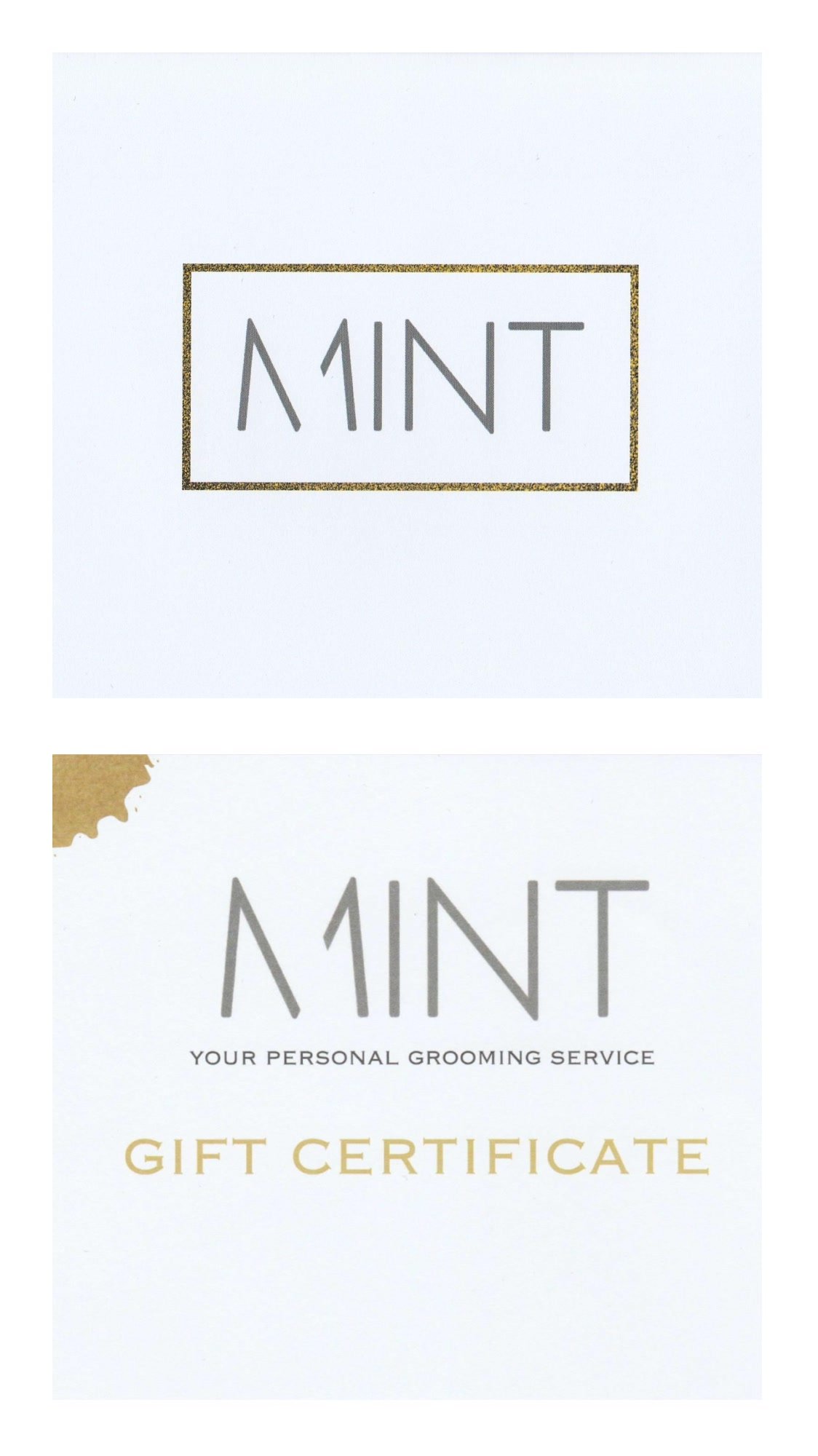 Summerton Club Spirits Subscription
Summerton Club Spirits Subscription is a premium craft aged-spirits subscription, sending out a fantastic aged bottle to their members every month. This is not your regular subscription or getting a bottle of spirit that you could easily get it in any supermarket. This is a special gift because these are beautifully-aged bottles of delight and are masterpieces. Plus there would be an element of surprise and excitement every month. This subscription would make a very special gift for your Dad or Father-in-Law or even your husband/partner if they enjoy alcohol.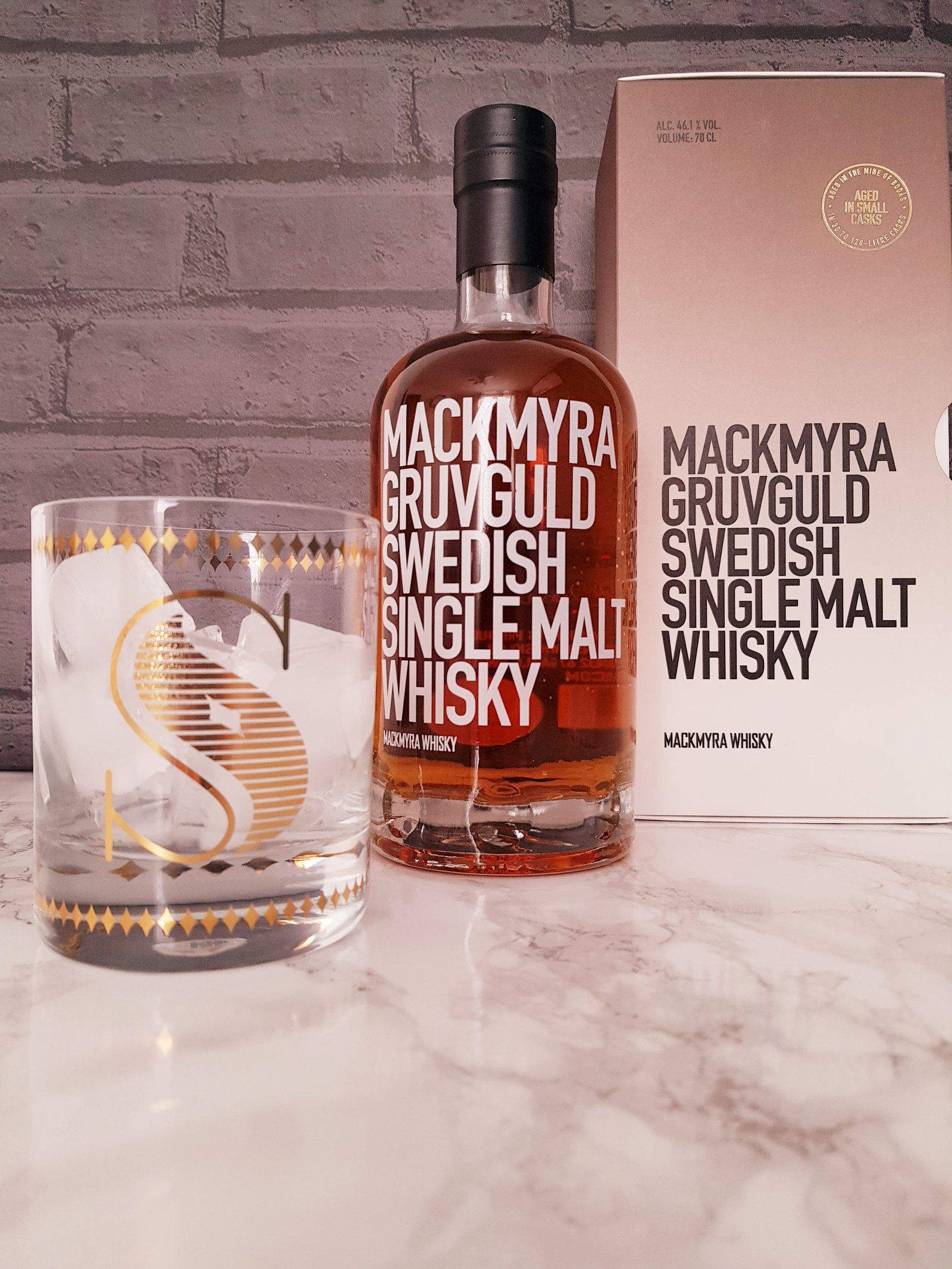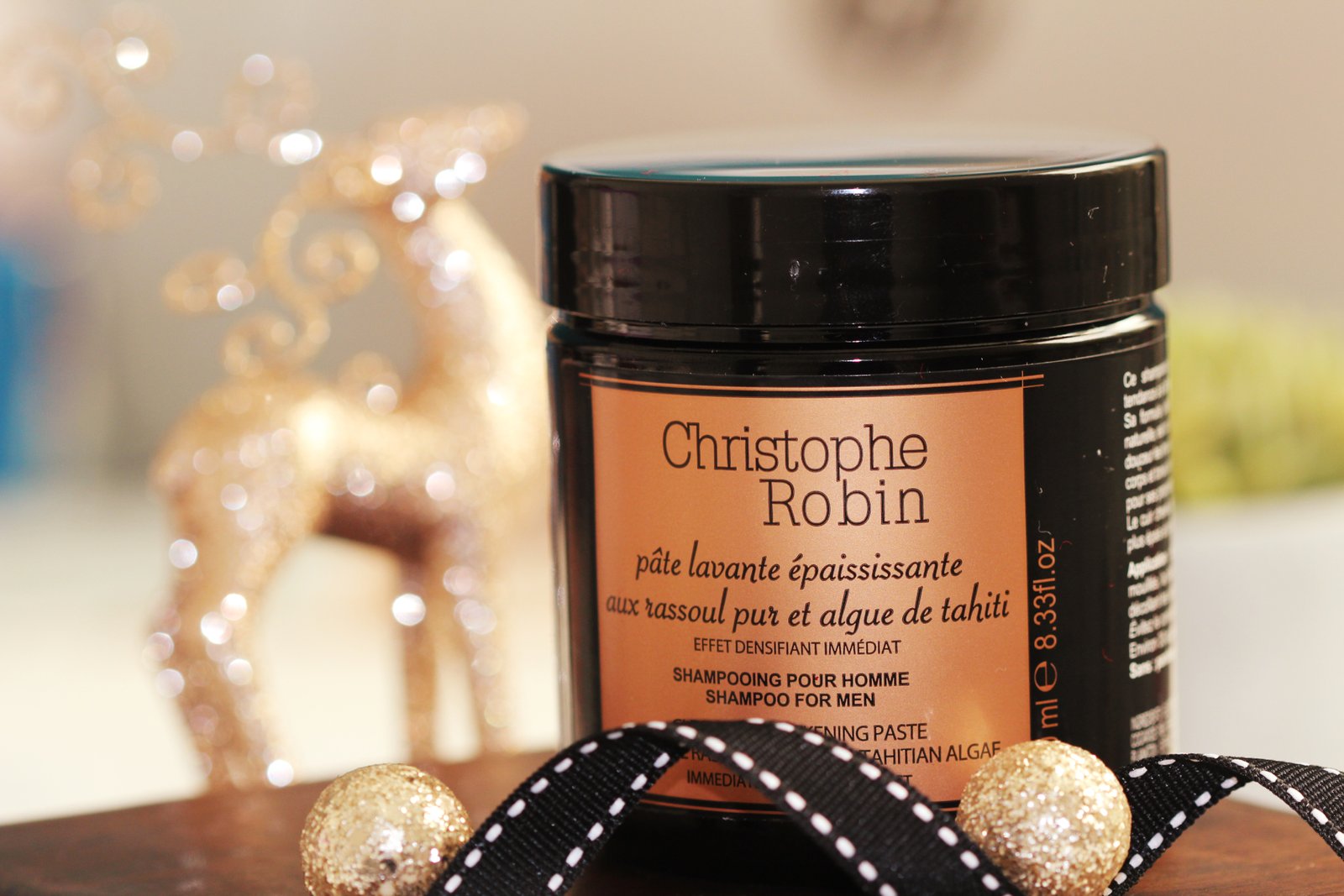 Treat fine or thinning hair to the Christophe Robin Cleansing Thickening Paste – Shampoo for Men – a densifying shampoo developed specifically for men. Powered by Pure Rassoul Clay and Tahitian Algae, the mineral-rich formula gently eliminates impurities from the scalp, whilst helping to maintain the vitality of hair follicles for a stronger, thicker-looking head of hair. With a unique paste texture that transforms into an airy foam upon contact with water, the innovative shampoo adds weightless body and definition to thin hair for a denser, fuller appearance. Hair feels refreshed and rejuvenated with a scent of rich Wood and warming Amber accords. This thickening paste contains 95% natural-origin ingredients and is free from parabens, silicones, SLS and colourants.
Atelier Cologne Musc Impérial Cologne Absolue is a sophisticated yet bright elixir captures unique clary sage and bergamot in the warmth of seductive musk and ambrette. Top notes: Bergamot, sclary sage and blackcurrant. Heart notes: Lavender, fig and leather accord. Base notes: Musk ambrette and cedar wood. This is a safe option than most fragrance gifts as the rich woody and musky notes will make a perfect pick for cold weather.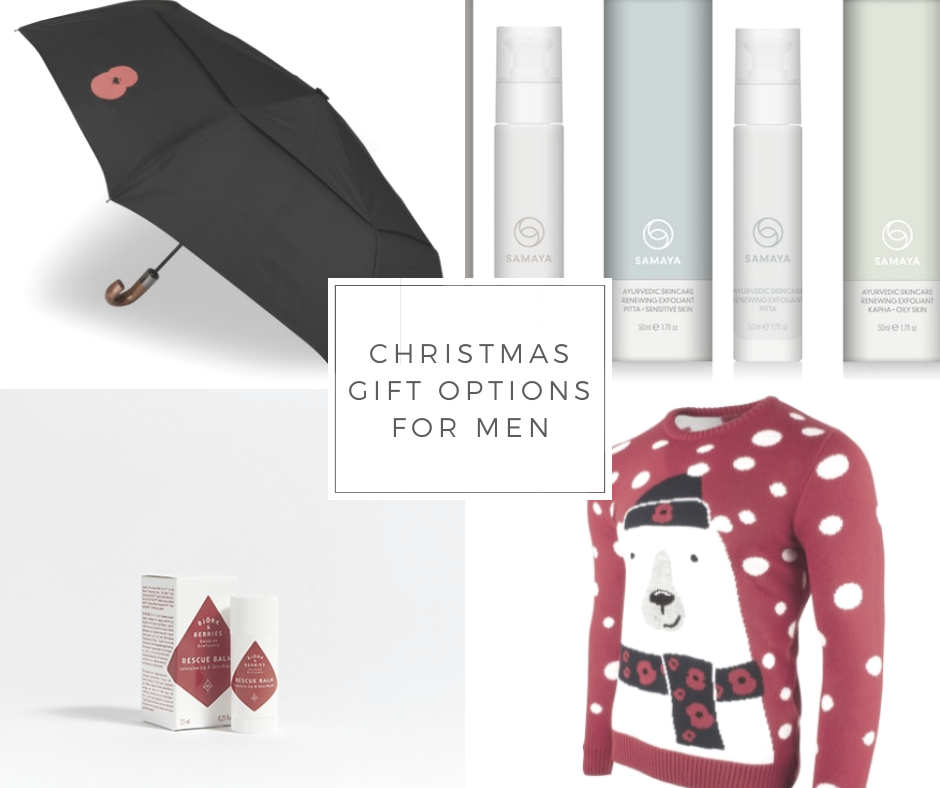 If you have been reading my blog posts for a while, you would know how much I love Samaya Ayurveda Vata range for myself. The products are just so lush and luxurious that they make a lovely gift for that special someone too. I suggest earthy Kapha range for balancing the skin. The ideal choice for male grooming, this all-natural luxury skincare range marries a blend of high-performance Ayurvedic infusions such as Ashwagandha, Vetivert and Frankincense while embracing the unique scent of Sandalwood Oil – a distinctive soft, warm, smooth, strong woody scent, perfect for the man in your life. The anti-ageing cream and anti-ageing treatment oil are my top picks in the men's skincare gifts.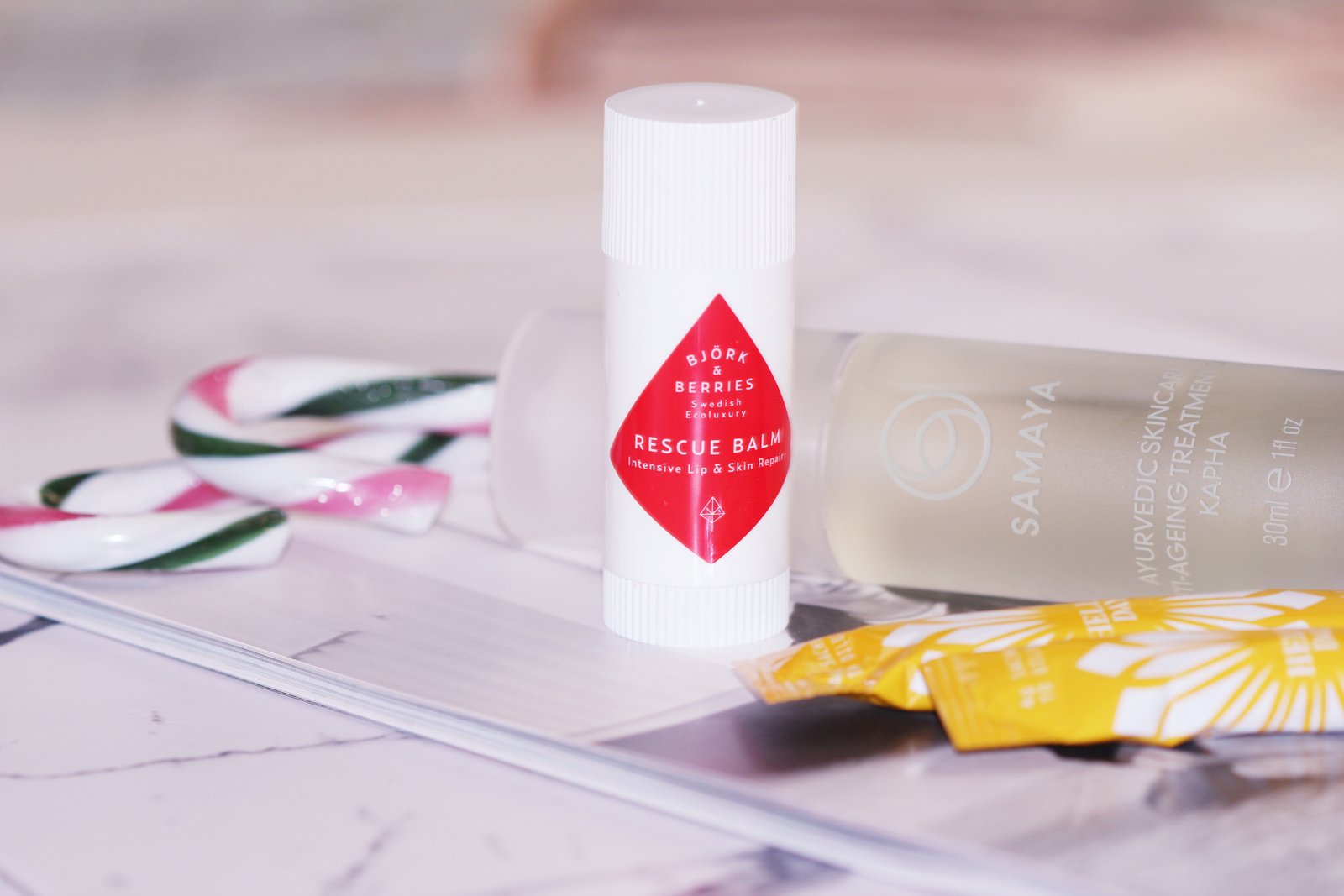 A mutipurpose balm can be used on lips, elbows, hands or on dry patches on face to protect against the cold, to calm irritated skin or to soften the skin. It always comes handy in this cold weather and is appreciated as a gift by either gender. Bjork & Berries Rescue balm soothes, hydrates, rebalances and protects your lips and skin from harsh conditions and dehydration. This perfume free intensive skin repair formula of shea butter, carnauba wax oat- and olive oil is suitable for all skin types for everyday use.
Who doesn't love staying inside with Christmas movies on Netflix and some warm food and drinks on colder evenings! The Christmas jumpers would make a perfect gift during this time of the year and the gift can't get any better if you buy it from Poppy Shop UK. This means all purchases made from the Poppy Shop help to fund the work of the Legion, providing lifelong support for the Armed Forces community – serving men and women, veterans, and their families. Christmas Polar Bear Jumper – Where your poppy with pride throughout the Christmas period, with the Royal British Legion Polar Bear jumper. The jumper is unisex and is available from small to 3 x extra large sizes.
Everyone needs a sturdy umbrella and whats better than this Poppy Auto Open Folding Umbrella from Poppy Shop UK supporting work of Legion & Armed forces community! This is a fully automatic opening and closing compact umbrella, which not only boasts fiberglass built into the frame but also has a vented canopy, allowing for wind to pass through and reducing the risk of inversion. A faux wooden crook handle and protective sleeve finishes off this classic umbrella. This gift will be well appreciated by the recipient.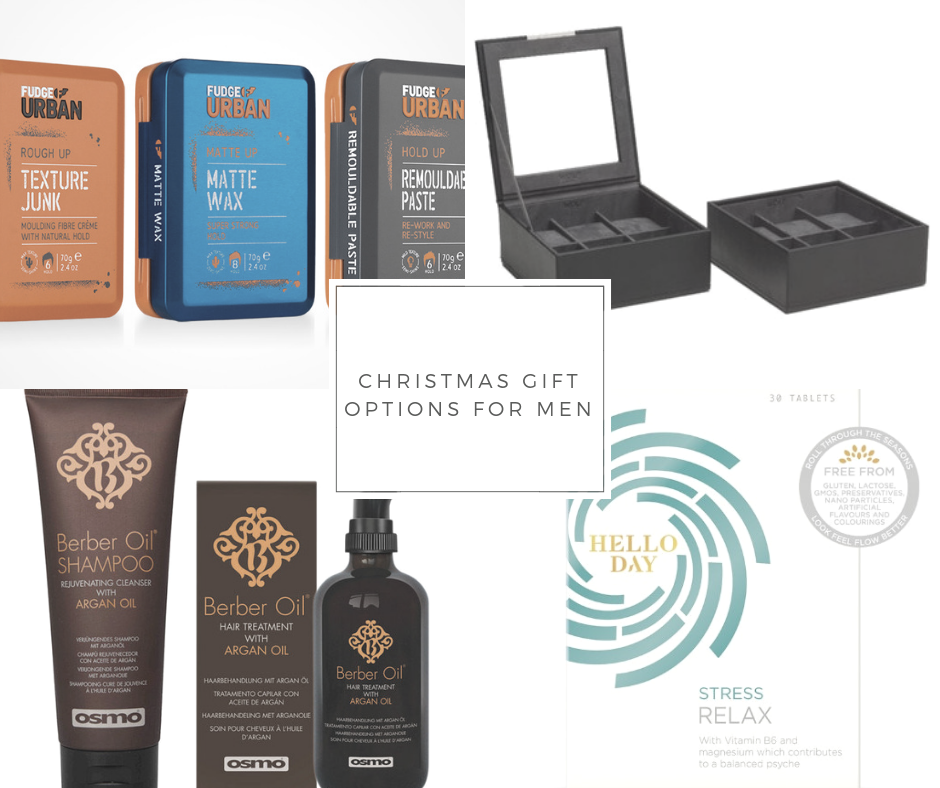 Supplements
Stress has many different causes and affects people in different ways. The cold seasons and short daylight hours can make us feel blue, but there are natural ways to beat the seasonal slump and feel able to cope throughout the year. Hello Day Stress Relax Supplements are food supplement tablets to combat the effects of stress and to soothe you. It combines ingredients such as Californian Poppy as a natural sedative to calm nervous tension, and Magnesium and Vitamin B6 to help reduce tiredness and fatigue.
What is good about Xanax at https://www.pharmacybc.com/xanax-alprazolam/ is that it can be taken for quite a long time up to six months or more; most often it does not cause dependence, it is only important to follow the regimen: start with minimum doses, if necessary, increasing them, and stop taking, too, gradually, slowly lowering the dose to the smallest one (quarter of a pill). Many do not go beyond the minimum dose because it is enough for a long time, and sometimes the time for treatment is short.
Feeling run down or in need of a boost? Avoid the peaks and troughs of everyday life by keeping your batteries charged and your energy levels evenly maintained throughout the year.
Vitality Boost is a food supplement to help you feel more energetic, with stimulating and tonic properties to boost your mental and physical wellbeing. It's made from a combination of ingredients including Cinnamon Bark Extract, to help your body feel stronger, and Vitamin C to reduce tiredness and help your metabolism energy yield return to normal.
The shampoo is a mild rejuvenating cleanser designed to infuse the hair with essential moisture and hydration. It delivers enhanced radiance and intense shine while moisturising and hydrating the hair. The mask serves as a conditioner too – you can leave it on for 45 mins as a treatment or simply as a conditioner leaving it on for 1 min. Finally the spray smooths strands, prevents static, and controls frizz, leaving all hair types, even fine, with a gorgeous, glossy, groomed finish. The whole collection is designed to nourish, protect and restore hair to peak condition and optimum vitality. The hero ingredient Argan Oil boasts superior conditioning qualities and the vitamin E is a powerful antioxidant for dry and damaged strands. The range is also vegan friendly.
Hair styling products
Hair styling products come at different price range and can make lovely gifts or as a add-on gift with a large gift. I like these affordable options from Fudge Urban.
Fudge Urban Rough Up Texture Junk is a styling Paste for Natural Texture and Control. Mould or shape your hair into any style you want with Fudge Urban Texture Junk for maximum texture and control. Fudge Urban Matte Up Matte Wax on the other hand is a No Shine Wax for a Messed Up Look. Super dry, non sticky Fudge Urban Matte Wax gives you maximum texture with a firm invisible hold.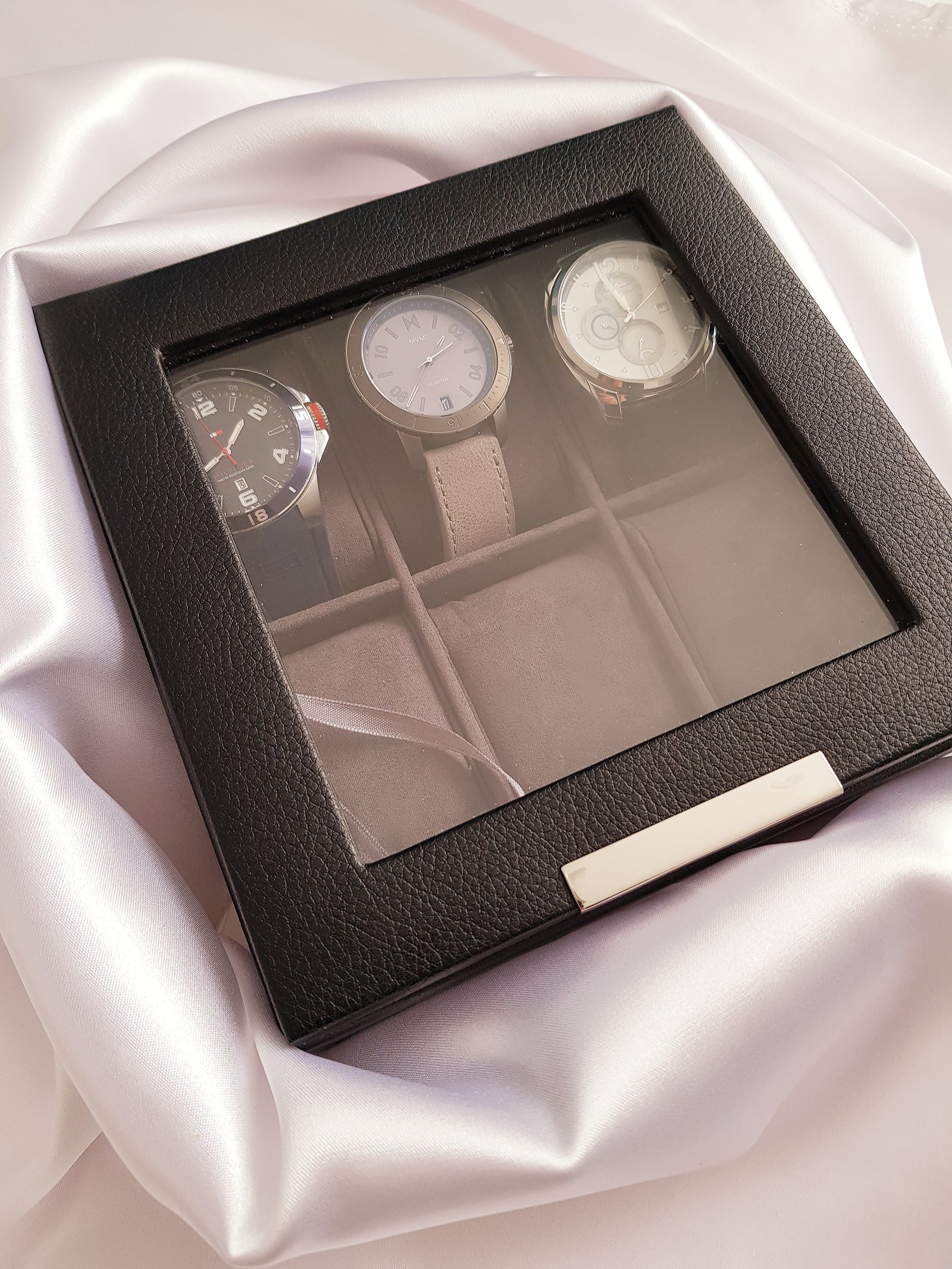 If the recipient is fond of watches, you may choose to gift him a luxury watch case like one by WOLF. I like the stacking cases a lot which allows a person to expand the same box by adding a tray underneath. Stackable watch trays are the perfect collectors piece with the unique ability to stack as high as you want. These trays come in 6 piece or 12 piece option in 4 colours. I have the 6 piece option in Black which includes 6 watch compartments, glass lid, black pebble faux leather and black ultra-suede lining. It is compact so doesn't take so much space in my wardrobe and all my and my husband's watches can stay at one place.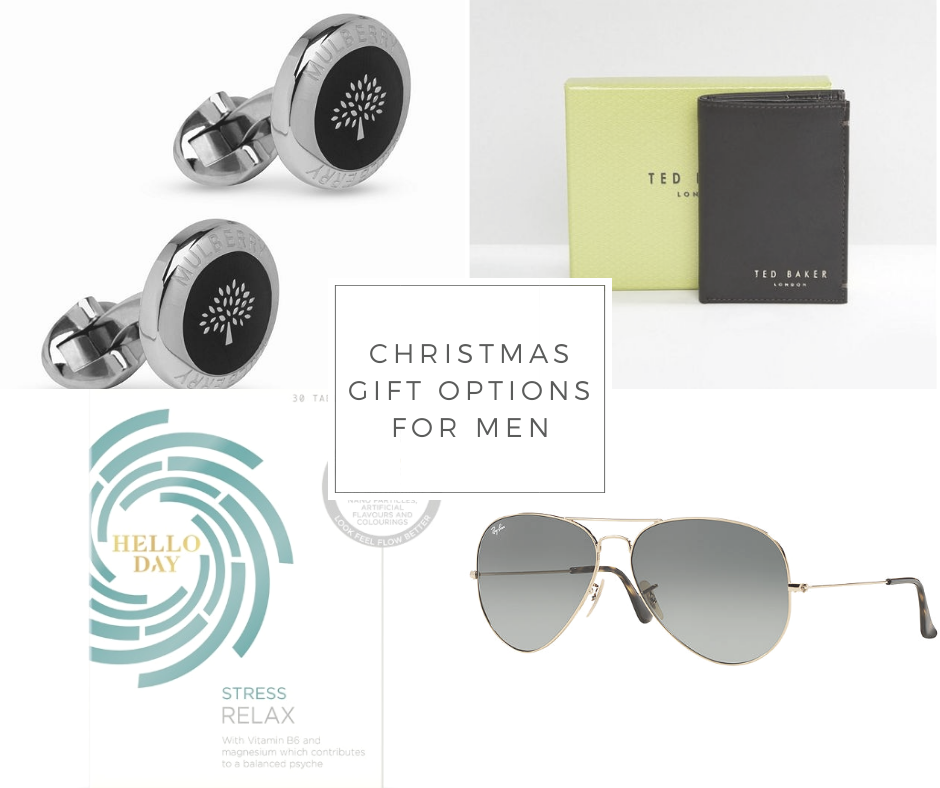 Ted Baker Card Holder leather wallet is constructed from fine bovine leather and is a sleek unisex card holder. The Zacks credit card holder is an exemplar of elegance and practicality. Featuring six card slots, the Zacks comes in a pleasing green box, making it the ideal gift for any man.
Though choosing sunglasses can be a hit or miss but I think Aviators look good on most people and you can't go wrong with a pair of standard size Aviators. If I had to choose for my husband, I would love to buy Ray-ban Gradient Aviators for him. These are unisex option and I have a pair in Gunmetal/Blue and I have to admit those aviators look so cool and lifts up the whole look instantly.
Nothing more stylish than a pair of luxury cuff links like these by Mulberry. The contrasting metalware of these cufflinks from Mulberry makes them stand out from the crowd, while the tree engraving lends them an aesthetic refinement. Featuring a curved T-bar and swivel-back fastening. These come presented in a gift box.
Hope you were able to find something for that special man/men in your life – be it your partner, dad, brother or a friend. These gift options will surely bring smile to the face of recipients.
Until next time
Ashh xo
Instagram | Facebook | Twitter
Some products in this post were very kindly sent to me as part of PR. Opinions are my own – honest and unbiased!