We all want our skin to look at its best but who wants to visit salons if the same can be achieved in the comfort of your own home?! A smart facial device like a facial cleansing brush in your cleansing routine is a great way to up your skincare game. This becomes even more important or essential during these new normal times when we want to avoid social contact whether it a visit to a salon for a high-end facial or just for our brows! Can you believe I have not got my brows done professionally for almost a year now? Forget about a facial!!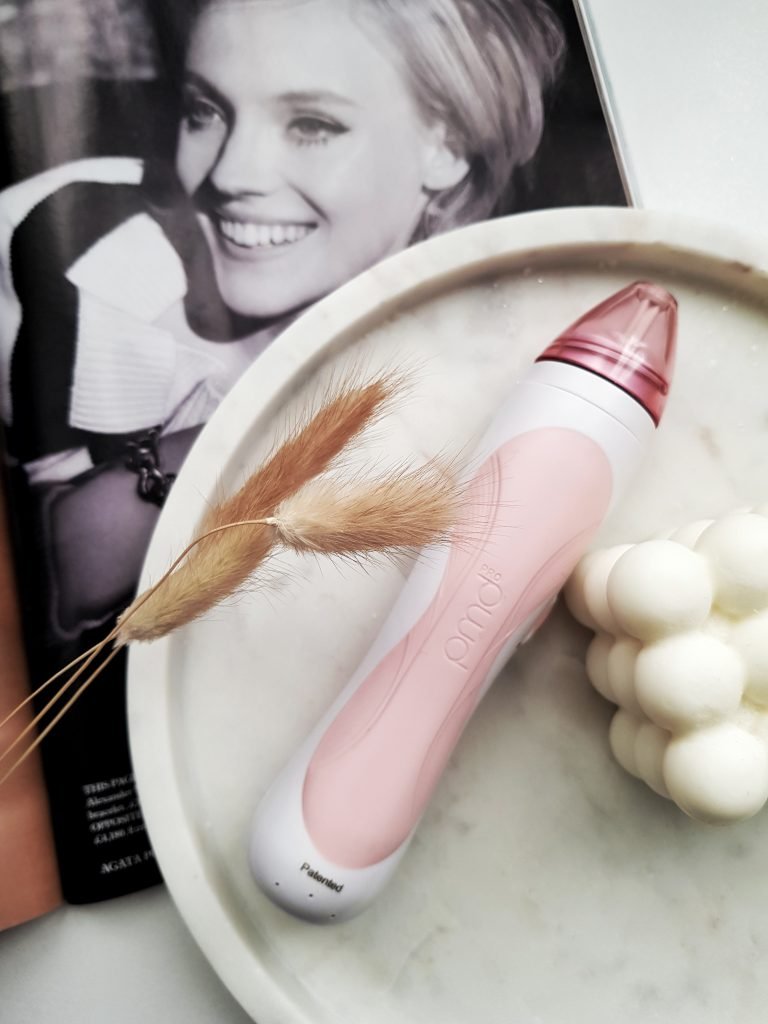 At-home facial with just good products may not be as effective as one done by a Facialist unless you have a professional device. PMD Beauty's Personal Microderm Pro is a revolutionary at-home device providing the same brilliant results as professional, in-office microdermabrasion treatments.
It combines Patented Spinning Disc technology with Perfectly Calibrated Vacuum Suction to leave skin looking fresh and radiant. Weekly treatments reduce the appearance of fine lines and wrinkles, blemishes, and enlarged pores.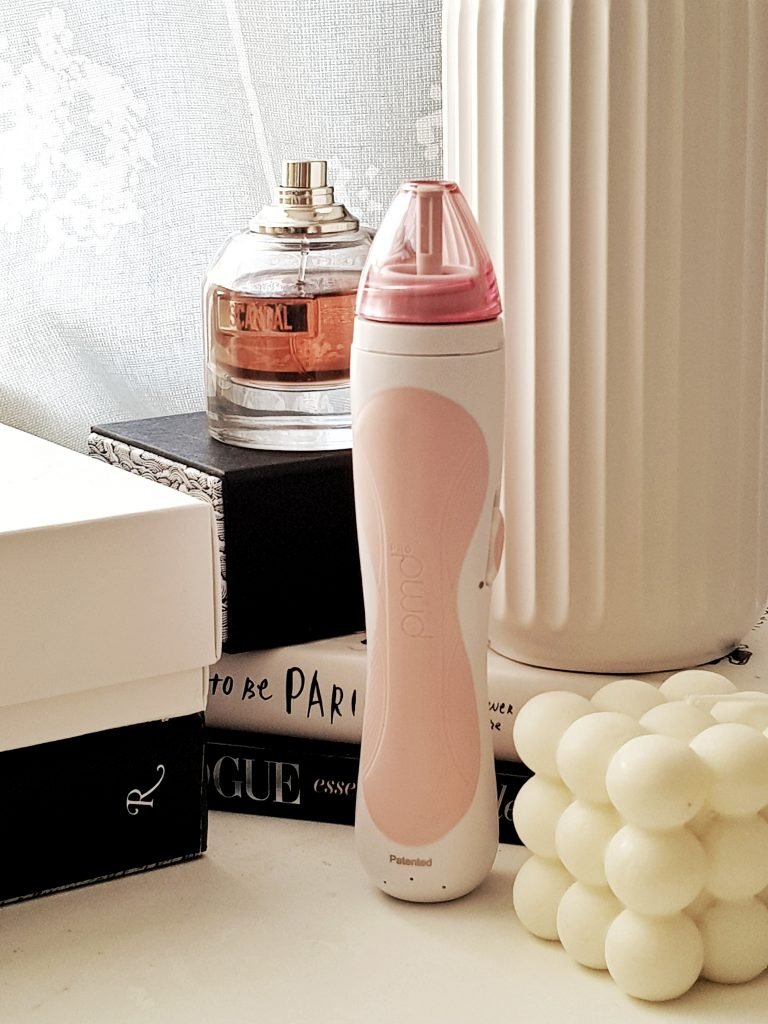 Benefits:
Lightweight and easy to use
Effectively exfoliates the sin's surface
Removes dead skin
Reveals brighter, younger-looking skin
Provides microdermabrasion
Stimulates circulation
Supports collagen production
Improves absorption of skincare products
Tones the facial contours and smooths out fine lines and wrinkles.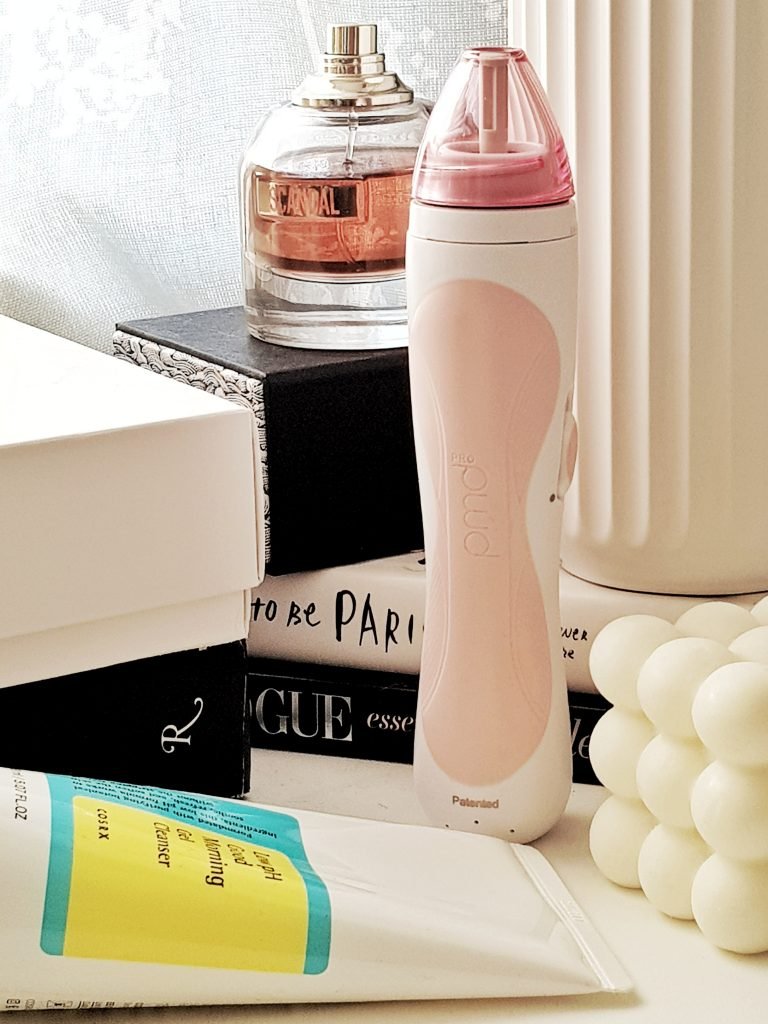 How to Use:
1. Cleanse and dry skin thoroughly.
2. Pull skin tight to help device to smoothly glide over skin.
3. Move the device quickly across skin in an upward motion.
4. Following treatment apply hydrating skincare products.
5. Wash the nozzle & filter after every use.
Final thoughts: PMD Beauty Microderm Pro is easy to use and is great for a once-in-a-while deep clean if you have dry and sensitive skin like me or a regular weekly/fortnightly deep cleanse if you have normal or oily skin. It is very light and is easy to use. My skin looks clear and brighter after every use. It is actually very satisfying to see the amount of dead skin that accumulates near the nozzle and filter. It gives professional facial results at home which is why I prefer this over visiting salons.
Until next time, Ashh xo
*Sponsored Content but opinions are my own and unbiased.