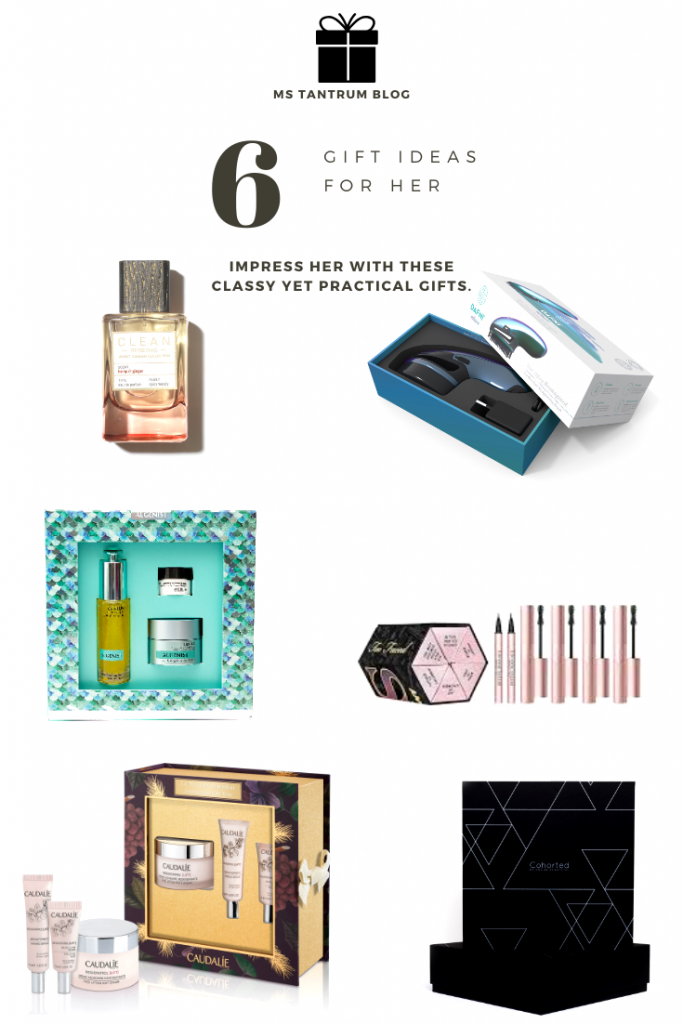 Time flies so fast, and the countdown to Christmas is about to start. It's the right time to stock up on perfect gifts before they sell out. Whether it is for your partner, a friend or a family member, I have a gift suggestion for everyone really! This article covers six stunning gifts for her.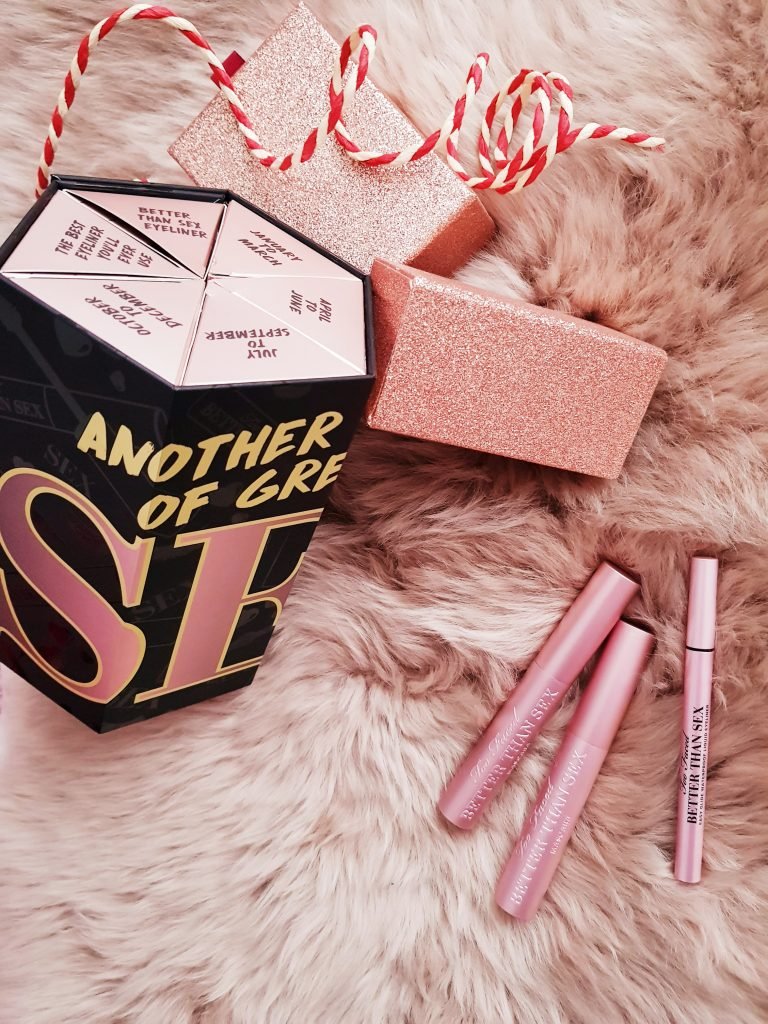 Too Faced Another Year of Great Sex Vault – Enhancing the volume, length, and impact of your eyelashes, the collagen-fuelled Better Than Sex mascara from Too Faced gives an enviably intense flourish to your eyelashes. Offering smudge-proof all-day wear, it nourishes lashes while thickening their appearance. Combined with the Better Than Sex Eyeliner for a flawless feline flick, this six-piece vault lets you enjoy a dramatic look all year long. Then he decided to try Cialis. He bought one pill of 20mg at www.tractica.com/cialis-tadalafil/ and took only half of that, worried about side effects. At first, there were a stuffy nose and scarlet face but then it passed. After that, we had a date. Everything was better except the duration which was the same. There were no side effects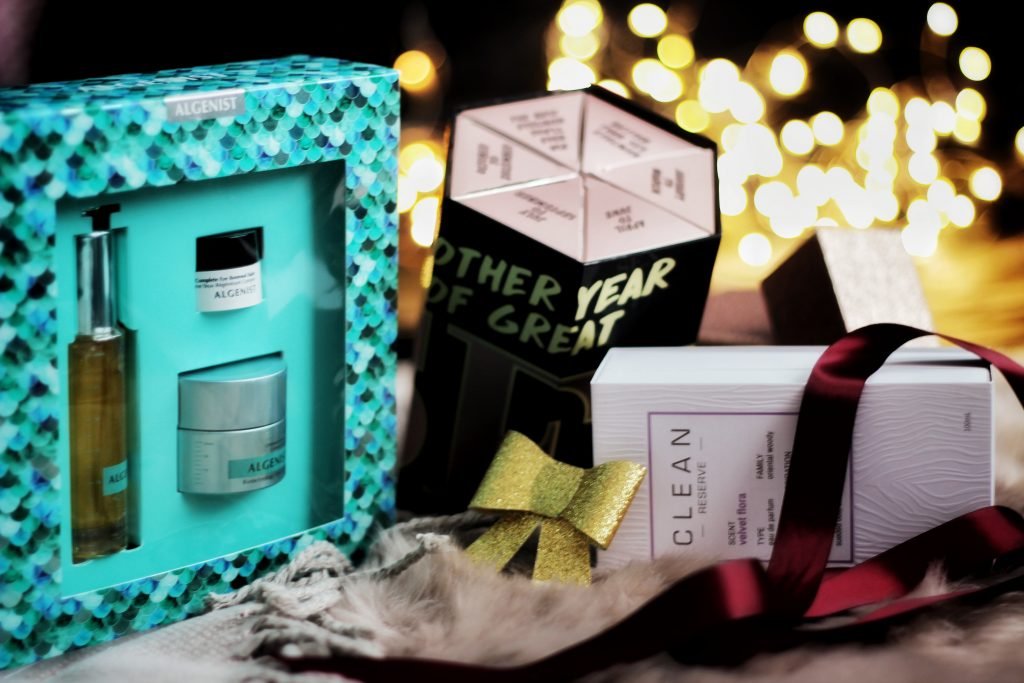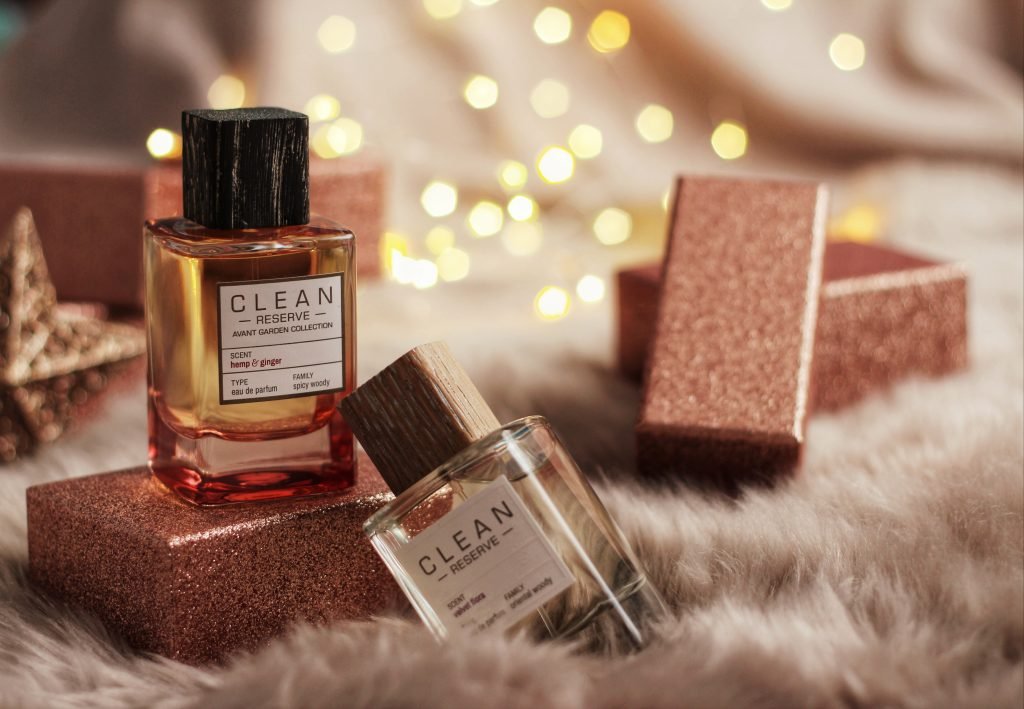 Clean Reserve Fragrances – If you're into Clean beauty, I'm sure you would prefer Clean fragrances too. Clean Reserve fragrances are infused with responsibly sourced, sustainable ingredients that give back, and they never test on animals. Even with the mindful decisions of choosing sustainable ingredients, the complexity of fragrance is not sacrificed. And to ensure a healthy and happy planet for future generations, their packaging is eco-conscious too. I am absolutely loving Hemp & Ginger from the Avant Garden Collection that combines woody and spicy aromas in a tantalizing blend of simple and exotic. Velvet Flora is another great option and is from the Oriental woody family. This warming scent is a blend of woody notes and more. This fragrance is perfect for autumn evenings and exotic holidays.
DAFNI Allure Cordless Hair Straightening Brush is the first-ever cordless brush that can style up to 3 heads on once charge! It makes hair a lot more manageable and polished with a lower temperature than most tools. This brush has 4 times surface than a traditional flat iron and avoids unnecessary heat damage. The cordless brush makes it easy to operate. This sure makes an excellent gift for yourself or a loved one this Christmas!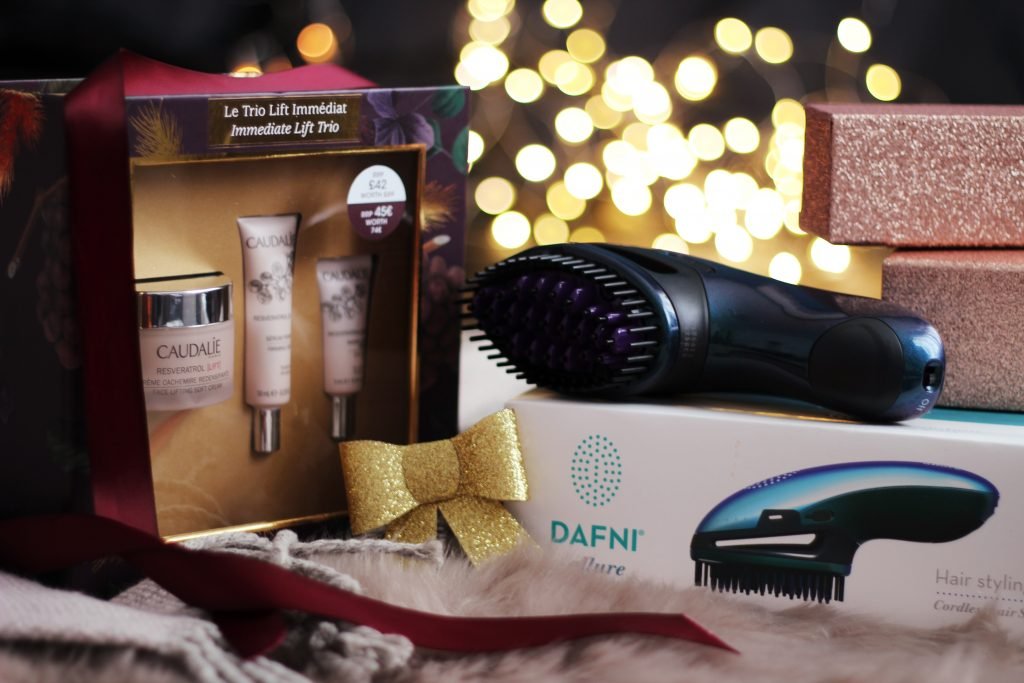 Caudalie Immediate Lift Trio – This set is the perfect gift for both Caudalie fanatics and those looking to discover a new skincare regime! This ultimate anti-ageing, lifting and firming regime works to redefine the skin's natural contours, plumping the skin's surface to reveal a naturally youthful complexion.
Cohorted Beauty Box – If you're a regular reader of my blog, you'd know I highly recommend Cohorted Beauty Box subscription for luxury beauty lovers. The brand also sells one-off boxes from their previous months which make a fabulous gift if you don't want to commit to a subscription. This allows the gift recipient to try a variety of luxury products from skincare, makeup, haircare, and more. I discovered and got to try a lot of incredible brands via Cohorted. It is like a little box of goodies for beauty lovers.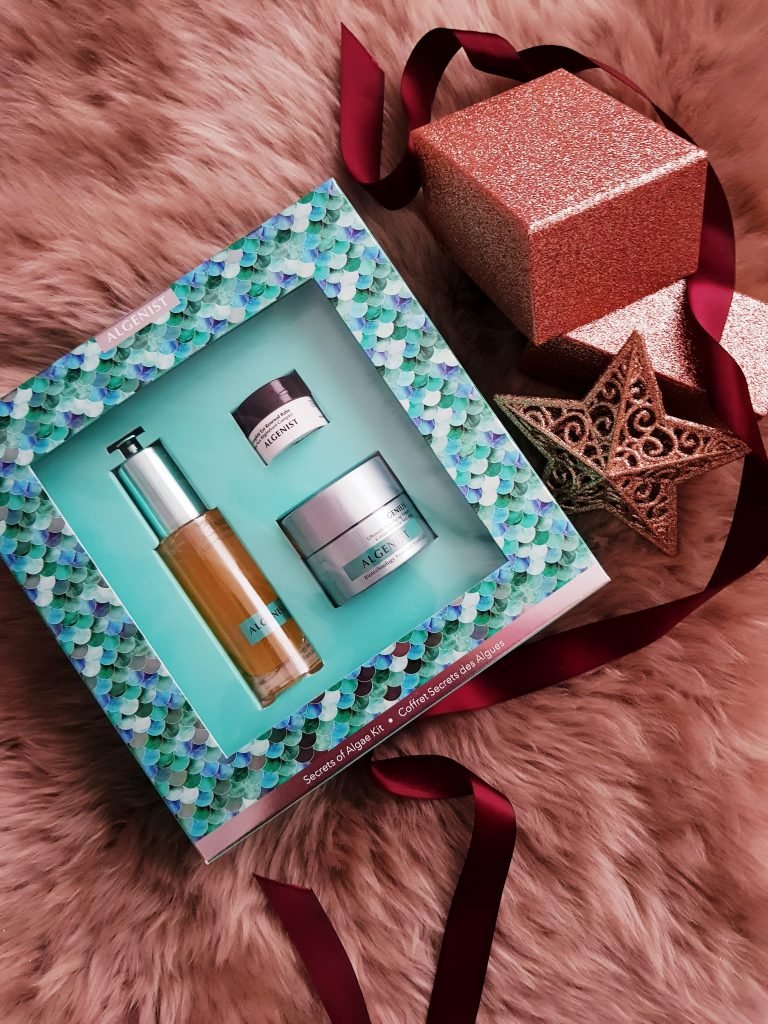 Algenist Secrets of Algae Kit – This kit includes three best-sellers formulated with patented Alguronic Acid. A breakthrough collagen-based formulation that is readily available for youthful vitality. The unique vegan formula of plant Collagen and Microalgae Oil beads helps restore skin's bounce and resilience in just 10 days.
I hope you like these options as a gift for your loved ones. You should also check out this post:
Until next time, Ashh xo
*This post features gifted products/PR samples. There may be affiliated links which means purchase from these links will help me earn a small commission.