I'm excited to share that Premium Japanese Beauty Brand – SUQQU Beauty has launched exquisite 2019 Holiday Makeup Kits this 7th November.

The flickering warmth of candlelight inspires the striking holiday collection from SUQQU. Embodied in SUQQU's most-loved Designing Color Eyes palette featuring four new shades, and a limited-edition travel-size Liquid Eyeshadow and Lip Gloss, the range is encased in a beautiful and convenient makeup bag. This must-have kit is available in two colour combinations, for festive makeup fun!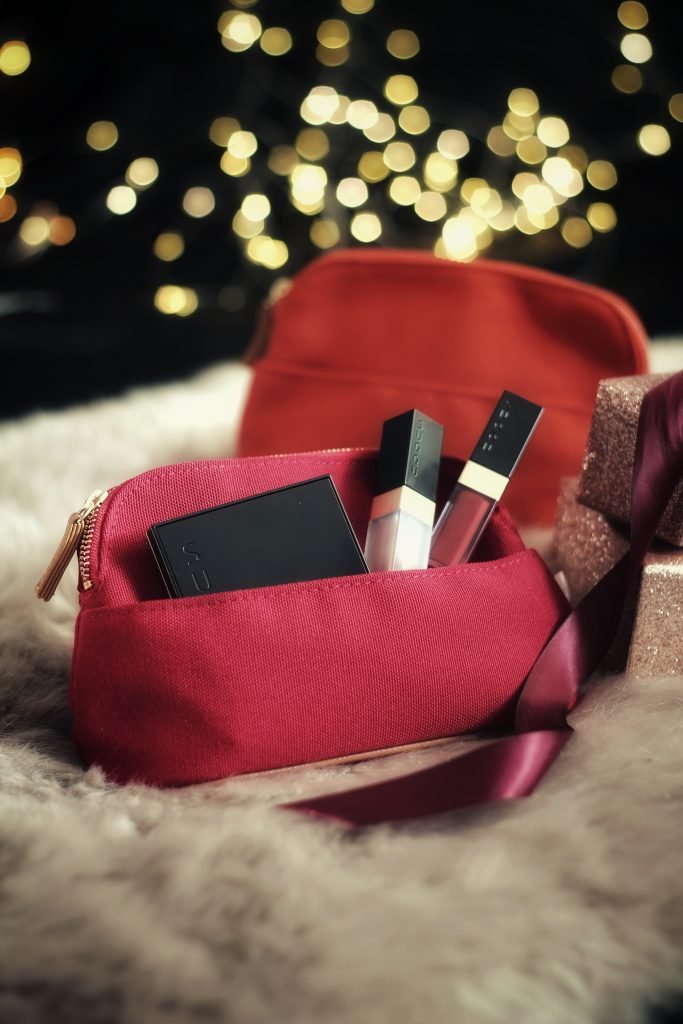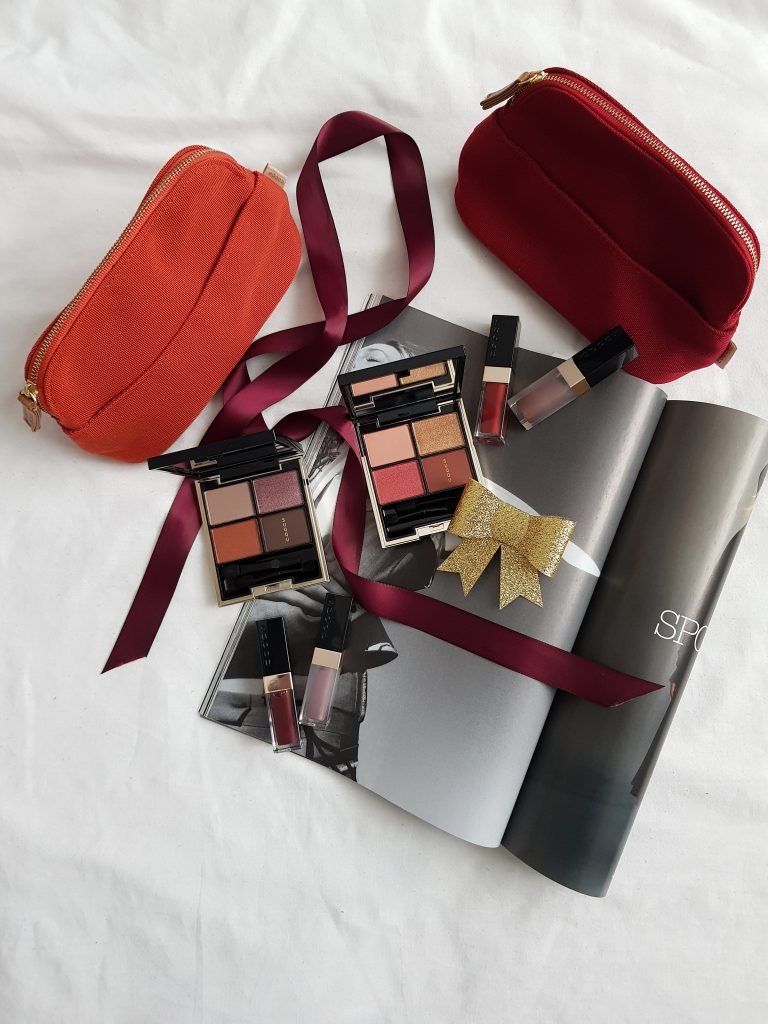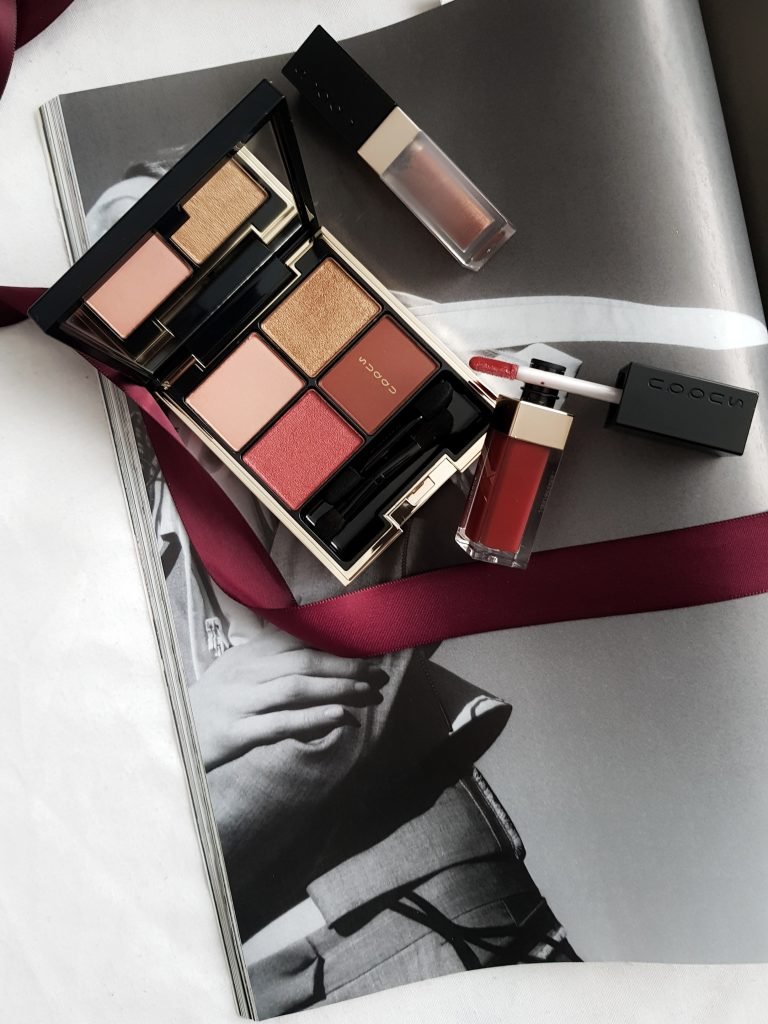 SUQQU 2019 Holiday Makeup Kit A, £68
This playful kit contains bold red and glistening gold for a joyful festive look. The shades are all so beautiful here. I see these colours looking lovely on all skin tones particularly warm to deep skin tones.
Designing Color Eyes, 128 (Hiakari / Flame Red x Twinkle Gold) – this fiery red and starry gold combination is absolutely stunning and steals the show. The texture, finish, and longevity of these eyeshadows are incredible.
Glow Touch Eyes, 106 (Onkogare / Warm Brown) – a gorgeous brown with a silver shimmer with natural warmth.
Flawless Lip Gloss, 108 (Kokihi / Lady Bordeaux) – creates a deep red lip with just one application for an elegant finish. I absolutely love the colour and it looks stunning on the lips.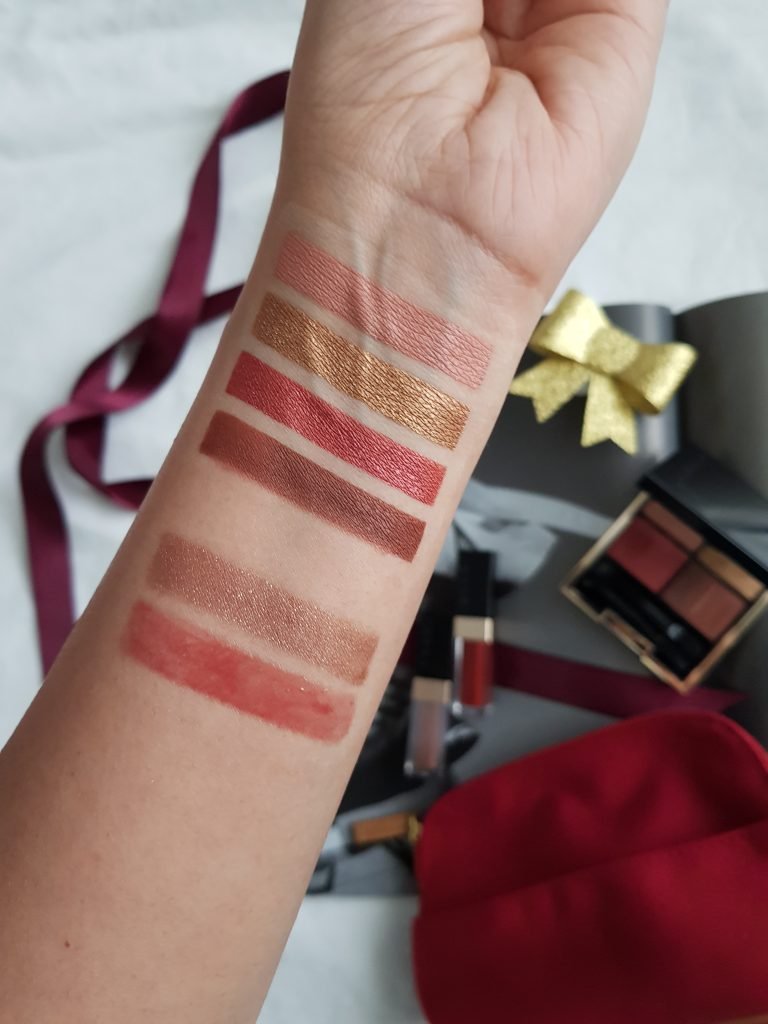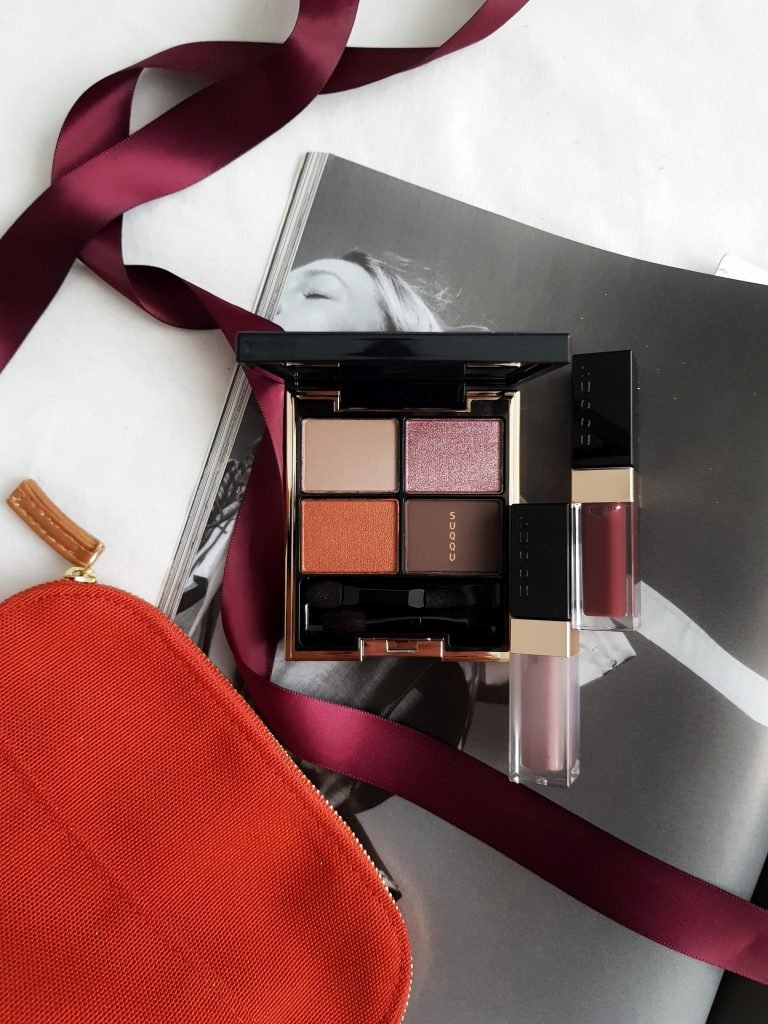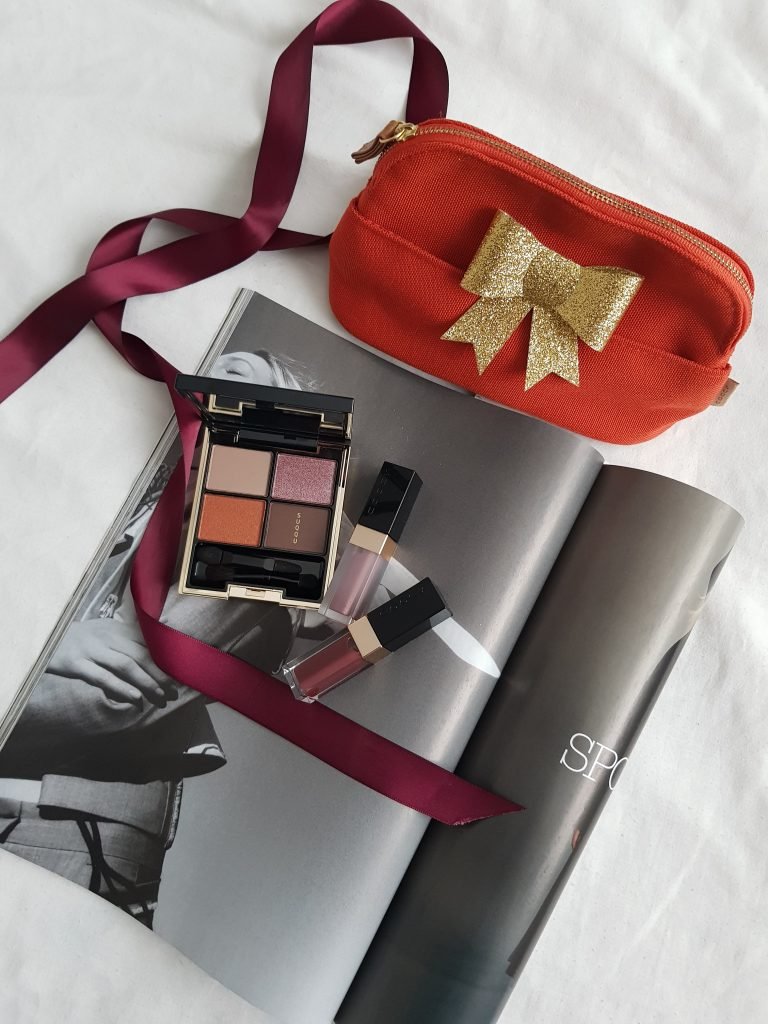 SUQQU 2019 Holiday Makeup Kit B, £68
A sophisticated combination of orange and mauve that work together to draw the focus with its warmth and lustre. This kit is such a beauty!
The colour tones are stunning. I see the shades in the palette looking super gorgeous on green eyes. The orange/copper tone shade ties this palette so well that you can't take your eyes off that shade! I personally am not a fan of purple but surprisingly, this one is a softer shade more like a pastel Mauve which is sophisticated and looks elegant on all skin tones.
Designing Color Eyes, 129 (Tomoshibi / Calm Orange x Starry Mauve) – a dreamy mauve and sweet orange for a captivating eye look that mimics a delicate flame.
Glow Touch Eyes, 107 (Yuragibikari / Luster Purple) – for lustrous lids, this bold purple shimmers in the light.
Flawless Lip Gloss, 109 (Yoiakane / Dark Plum) – a clear, dark plum for chic lips throughout the winter months.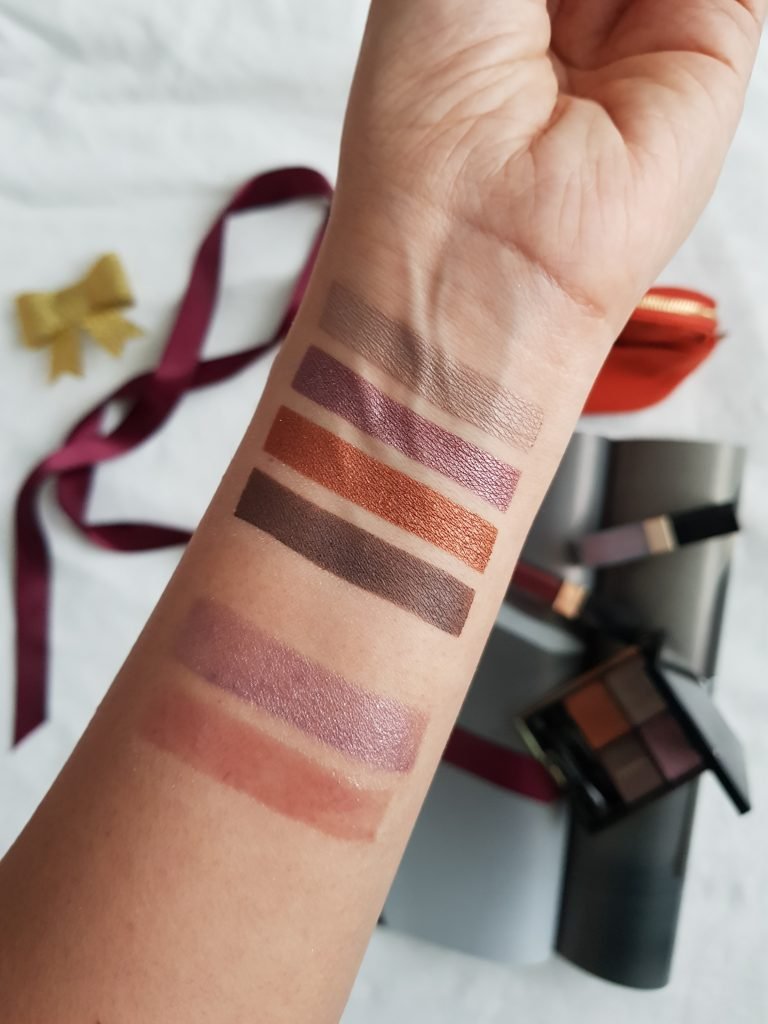 These kits are not only a lovely indulgent treat for yourself but also makes a fabulous gift for a loved one this Christmas. SUQQU's 2019 Holiday Makeup Kits are available from 7th November at Selfridges, Selfridges.com, Harrods, Harrods.com, and Fenwick of Bond Street.
Until next time, Ashh xo
*This post includes gifted products. Opinions are my own and unbiased.