If you've never heard of the word chypre, don't worry it's simpler than it sounds. Chypre (pronounced sheep-re) is a type of family of classical fragrances that is characterized by fresh citrus, bergamot, patchouli, labdanum, and dry woody oakmoss. The notes of the perfume are warm and woody, while some have fruity, flowery, or woody elements contained in them.
While chypre fragrances are believed to date back to the Roman era, it was popularized by Francois Coty, the founder of Coty Cosmetics, in 1917, when he released Coty Chypre fragrance. Given the IFRA-mandated restrictions on the use of oak and tree moss in perfumery, the classical chypre is now an endangered species. Perfumers have been creating chypre-style or concoctions that smell similar to chypre-style fragrances ever since. In this post, I'm sharing the three best Chypre fragrances that bring joy to the senses. These scents will get conversations started and are totally worth every penny!
Chloé Nomade – This is a modern floral chypre with the perfect balance of moss, wood, and flowers. It comes in a beautiful bottle with a gold accent and a blush suede ribbon. It is both soft and powerful. It has a zesty opening of lemon, bergamot, and orange colliding with sweet Mirabelle. A floral heart of freesia with a touch of rose and jasmine emerges with peach. Upon dry-down, oakmoss, patchouli, white musk, and sandalwood merge with the floral notes to tie everything together. This gorgeous composition settles into a beautiful floral chypre delight.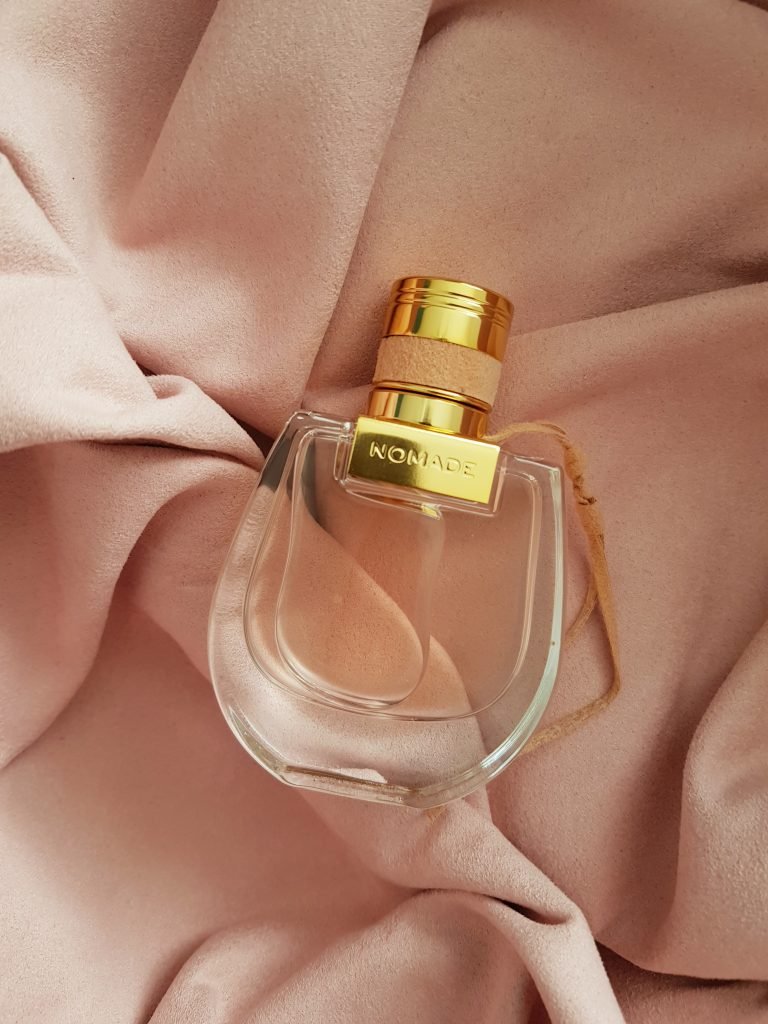 Paloma Picasso Eau de Parfum – This elegant chypre scent was created by Paloma Picasso, the daughter of the famous painter Pablo Picasso, as a fragrant self-portrait. This women's perfume is a floral chypre bottled in a red and black case, displaying the artistic talent that she inherited from her parents and grandparents to create an aromatic masterpiece. Top notes of spicy coriander, angelica, and carnation greet the nose, followed by ylang-ylang, jasmine, and hyacinth. This powerful woody floral fragrance has notes of oakmoss, patchouli, sandalwood, vetiver, and tobacco that blend in harmony with animalic notes of castoreum, civet, musk. This fragrance is not for the faint-hearted. It makes an intense statement at first and then dries down into a warm, sexy embrace.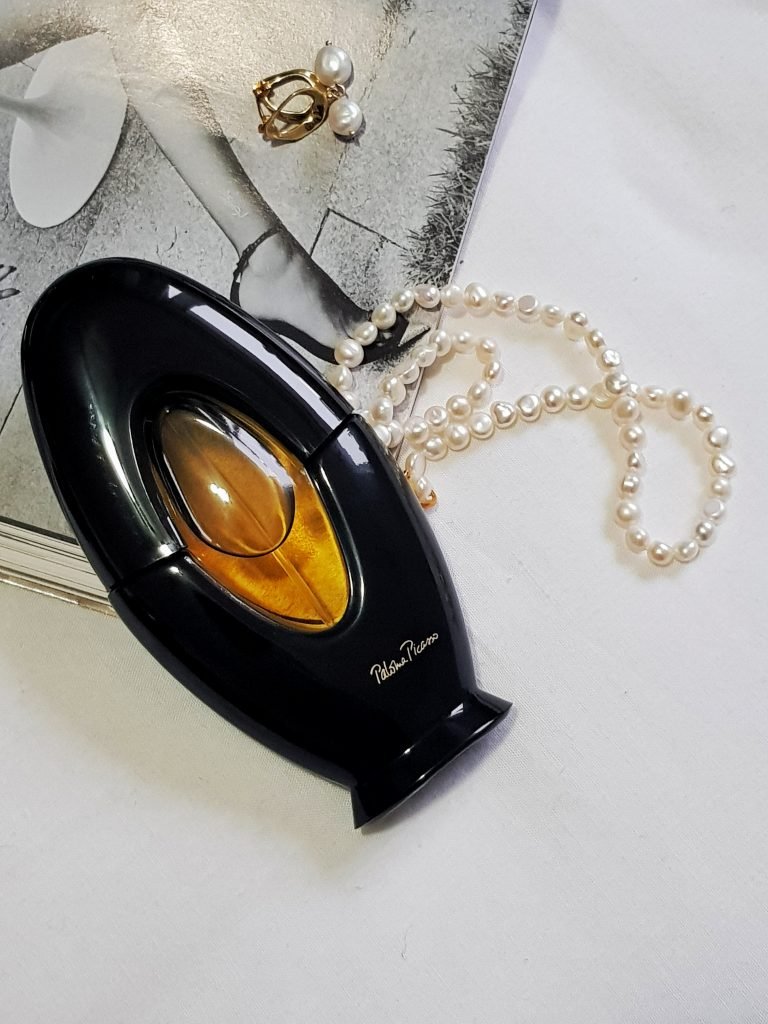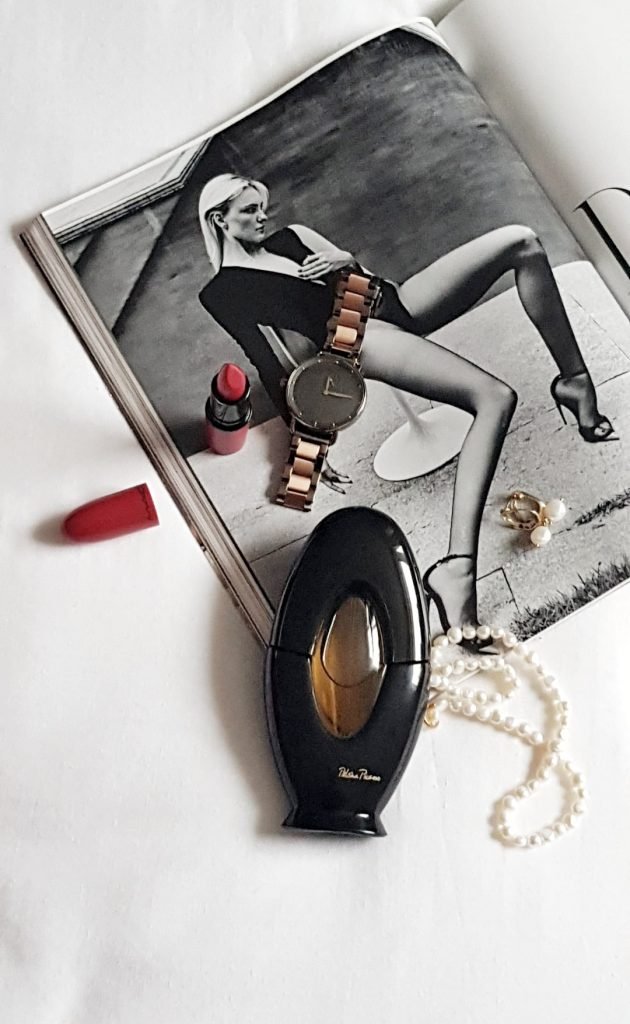 Jean Paul Gaultier Scandal – Scandal is the scent for those who do not shy away from controversy. It is perfect for evening wear and special occasions during colder weather. This fragrance has dense honey notes and is very sweet. This fragrance has Honey, Patchouli, Blood Orange, and white florals. There are patchouli notes in the base, but this fragrance is so incredibly sweet and is more about honey. This fragrance is very out-there and is not for faint-hearted. This is one of those intense monstrous fragrances that cut through the cold weather. If you like sweet fragrances, you will love this honey-bomb fragrance.
Until next time, Ashh xo
*This is a sponsored post. Opinions are my own and unbiased.