Makeup is an art form but it doesn't mean that only those with artistic abilities should play with it. Not everyone has a specific brush for every type of makeup application or has a huge collection of brushes like professional makeup artists. If you still apply your blushes and eyeshadows with your fingers, I get it, babe! Instead of using your fingers to blend everything in, get yourself a solid stack of tools. If you're a makeup novice, deciding which tool to use can be overwhelming. The basics include a foundation brush, concealer brush, powder brush, and a blush brush that also works for bronzer. You may get these brushes separately or they also come in gift sets.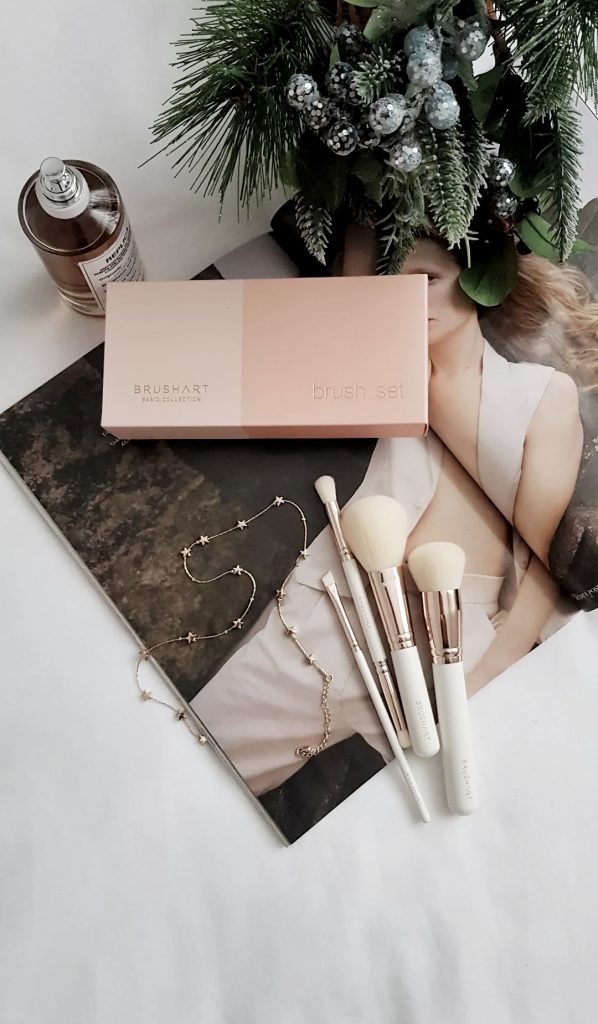 Here are five makeup brushes that everyone needs in their arsenal:
Foundation Brush – A foundation brush evenly applies liquid or cream foundation to the face. If you're looking for lighter coverage, you should choose a fluffier brush and if you want fuller coverage, a brush with dense bristles should be used.
Powder Brush – A powder brush has fluffy bristles that are not as densely packed as a foundation brush. It is designed to be used with pressed or loose powder products like powder foundation, setting powder, finishing powder. A good powder brush disperses powder evenly on the face. If you're using a loose powder, a fluffier powder brush should be used.
Blush Brush – A blush brush applies a concentrated dose of product on the cheeks. Even the best luxurious blush on the market if applied the wrong way can break any makeup look. This is why a quality blush brush is essential even if you're a beginner in the makeup world. A blush brush can also double up as a bronzer brush.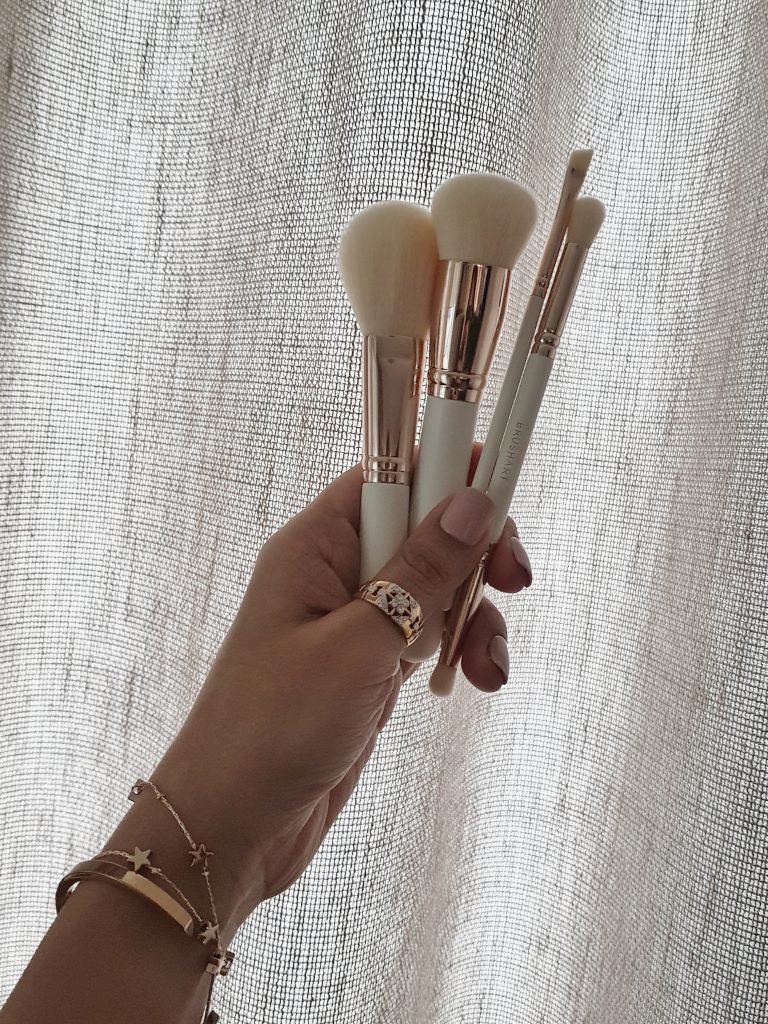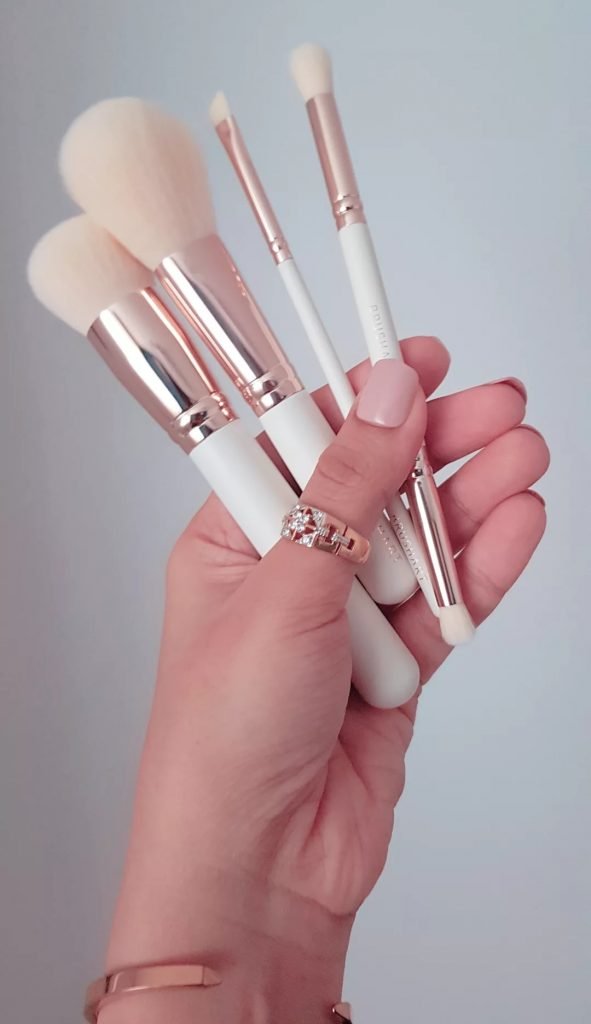 Flat eyeshadow brush – Applying eyeshadows can be a little intimidating and therefore it may not be a part of the everyday getting-ready routine. It is all about proper technique and a bit of practice. A good set of eyeshadow brushes come in handy and make it easier for anyone. A flat eyeshadow brush pats and blends eyeshadow to the eyelid.
Eyeshadow Crease Brush – This brush blends and applies eyeshadow to the crease. A well-blended eyeshadow is a secret to those photogenic makeup looks that we see in magazines and editorials. A good crease brush along with some practice is all you need to be a pro in this area!
Basic Brush Set from BrushArt makes a lovely gift idea for treating someone this holiday season. If you're still unsure of what gift to get for a beauty lover, a gift voucher always does the trick!
Until next time, Ashh xo
*This is a sponsored article. Opinions are my own and unbiased.