Bring me some sunshine and I'm happy. While you do need the sun for your daily dose of Vit. D, it does not imply that you should put your health at risk! Sitting in sun comes with risks of skin cancer but you can reduce the risk by applying sunscreen. Here are some of the reasons why you should protect your skin by wearing SPF every single day without fail.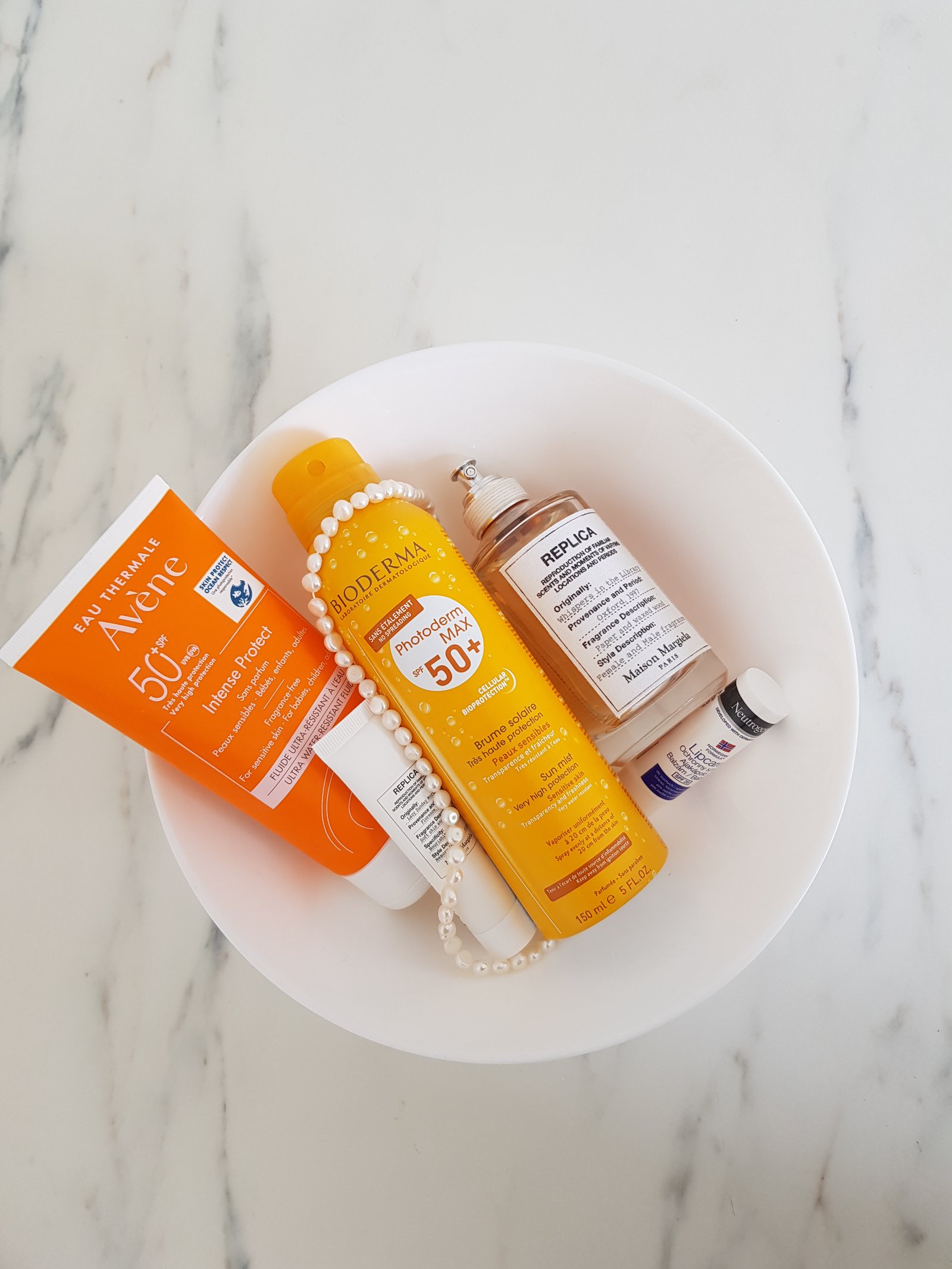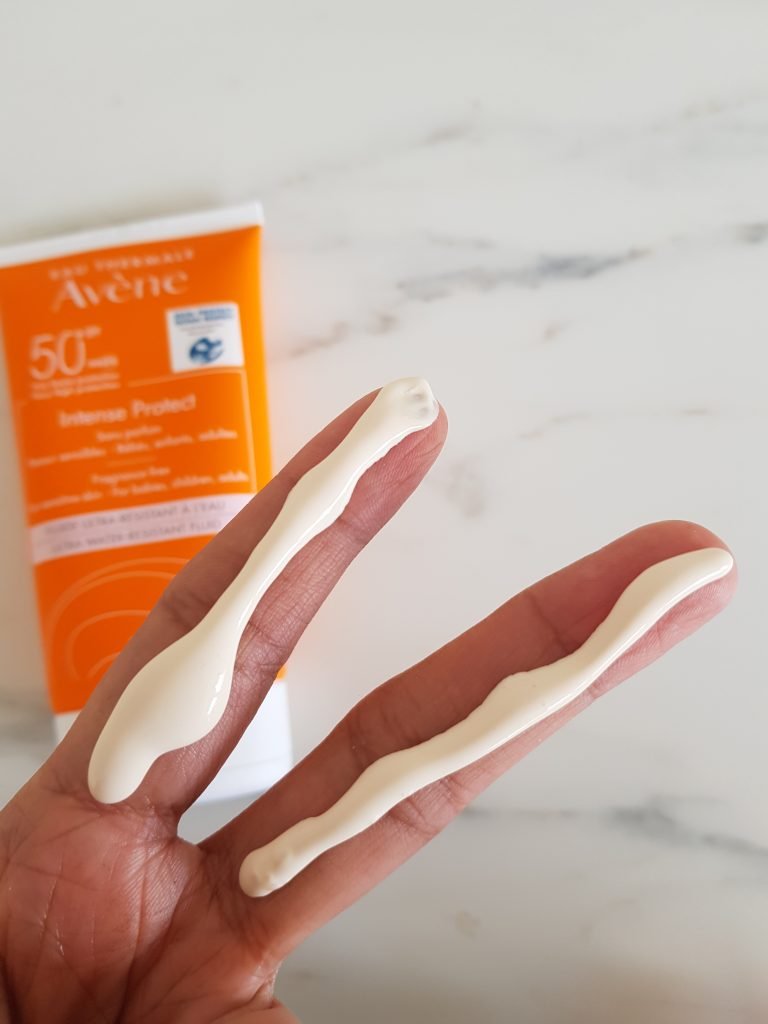 Sun's harmful rays can damage our DNA which can lead to skin cancer. Using sunscreen every day, even when it is cloudy, is one of the best ways to protect your skin from cancer. You can lower your risk of developing skin cancer by wearing atleast SPF30 multiple times a day. If you spend more time outdoors, you should reapply your spf every two hours. Choosing a waterproof formula is best for anyone spending more time in water e.g. swimming or those who live in a very hot climate. Also, make sure to apply it generously (two fingers equivalent).
We love to look young and radiant but sadly all of us have to age. However, we can try to age gracefully by applying SPF. UV rays can also accelerate aging by increasing skin discoloration and wrinkles. SPF shields your skin from developing wrinkles and fine lines, sun spots, pigmentation, and photodamage. This surely is one of the most convincing reasons to wear sunscreen.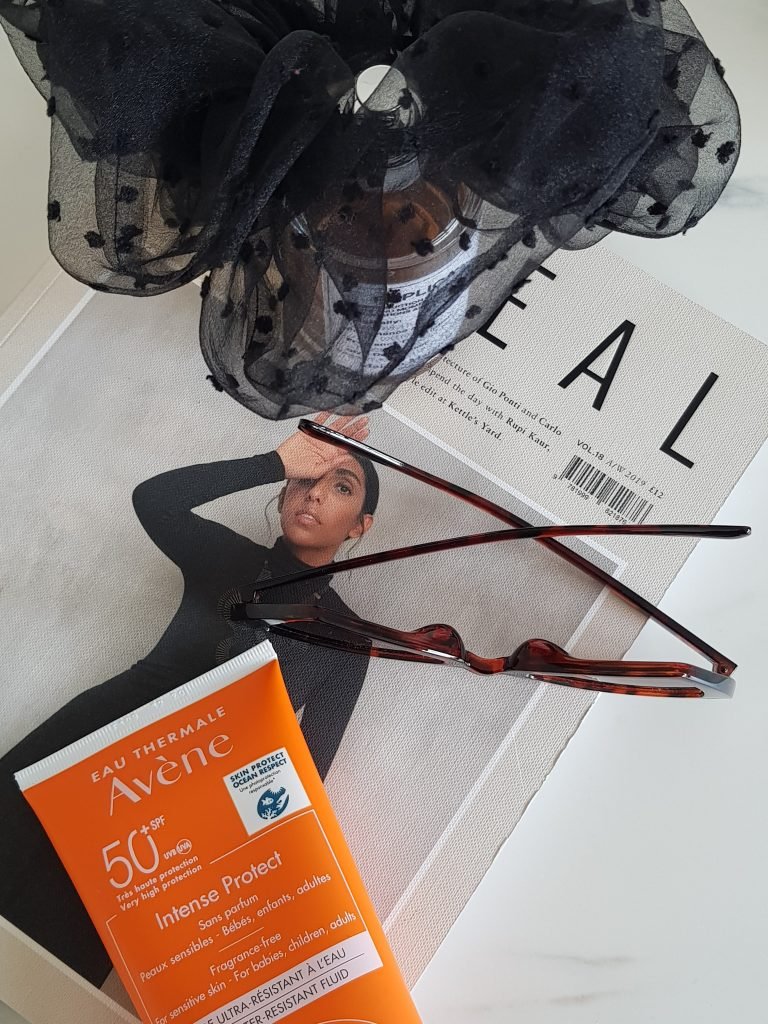 Sun can make our skin look dehydrated and who likes leathery skin?! SPF gives our skin an extra layer of protection that helps it look hydrated.
If you have sensitive skin like me, you'd know that whenever you go out in the sun your skin could get red easily. This is because UV rays can make our skin inflamed which leads to redness. This is particularly challenging for individuals with psoriasis and rosacea. Anyone with skin sensitivity should look for face sunscreen with gentle ingredients like zinc oxide and titanium oxide.
Nowadays some makeup products contain SPF protection which doubles up as an extra layer to protect the skin from the harmful rays of the sun.
Until next time, Ashh xo
*This is a sponsored post. Opinions are my own and unbiased.