Keeping your skin hydrated and your skincare routines fairly simple is essential if you have sensitive skin. Sensitive skin is reactive and is prone to inflammation, itching, and redness. Therefore, a cautious approach is needed when it comes to choosing the right product for this skin type. I have dry and sensitive (easily stressed) skin and after testing a few masks for months and years, these are my absolute favorites and always work for my skin type.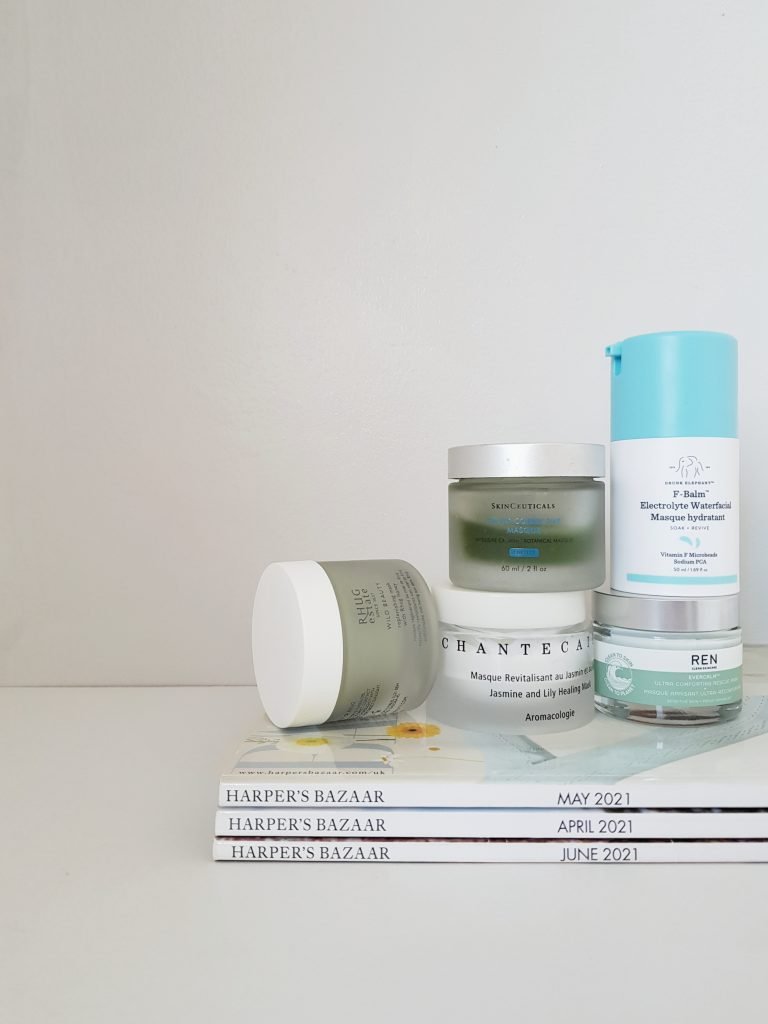 Drunk Elephant F-Balm Electrolyte Waterfacial – If you have dry, dehydrated skin, all you need is some intense nourishment for your skin. F-Balm Electrolyte Facial is like a glass of water for the skin and works overnight to rehydrate the complexion. This mask has vitamin F-infused beads that burst upon application, delivering extra emollience to help fortify the skin's acid mantle. A 4-electrolyte blend works synergistically with ceramides, helping to maintain hydration and moisture levels, while conditioning marula oil delivers a lit-from-within glow. This mask intensely refreshes dry skin and stressed skin with a cocktail of nourishing ingredients to reveal dewy, plumper-looking skin. Not just for dry skin, or sensitive skin, F-Balm is great for all skin types!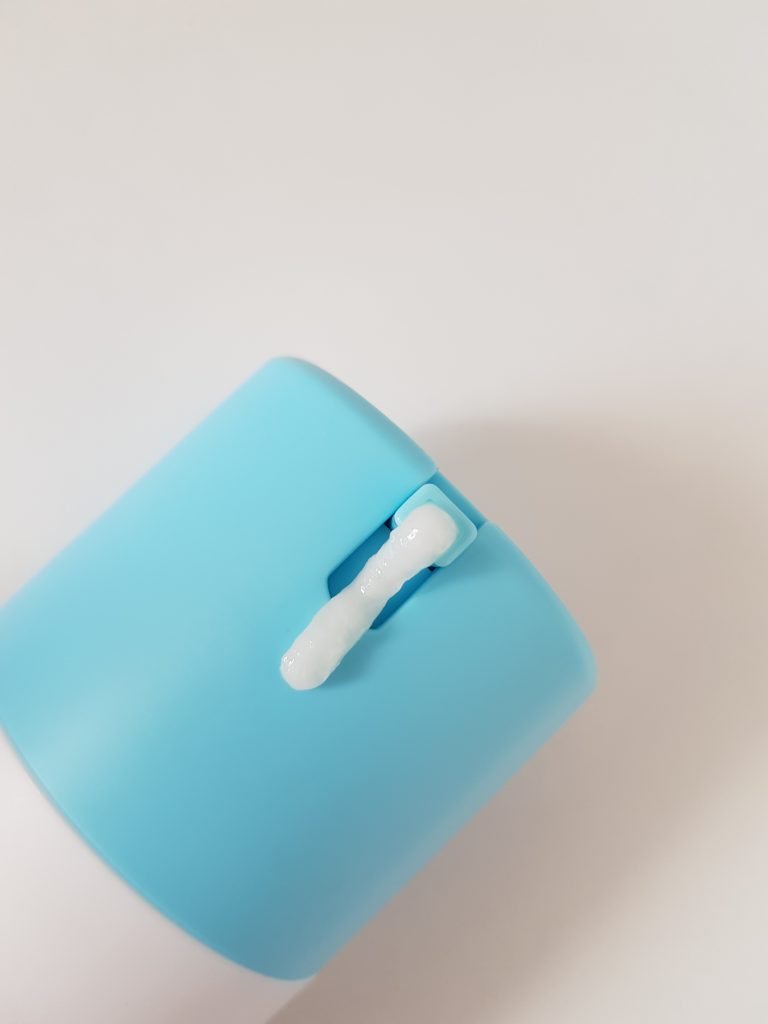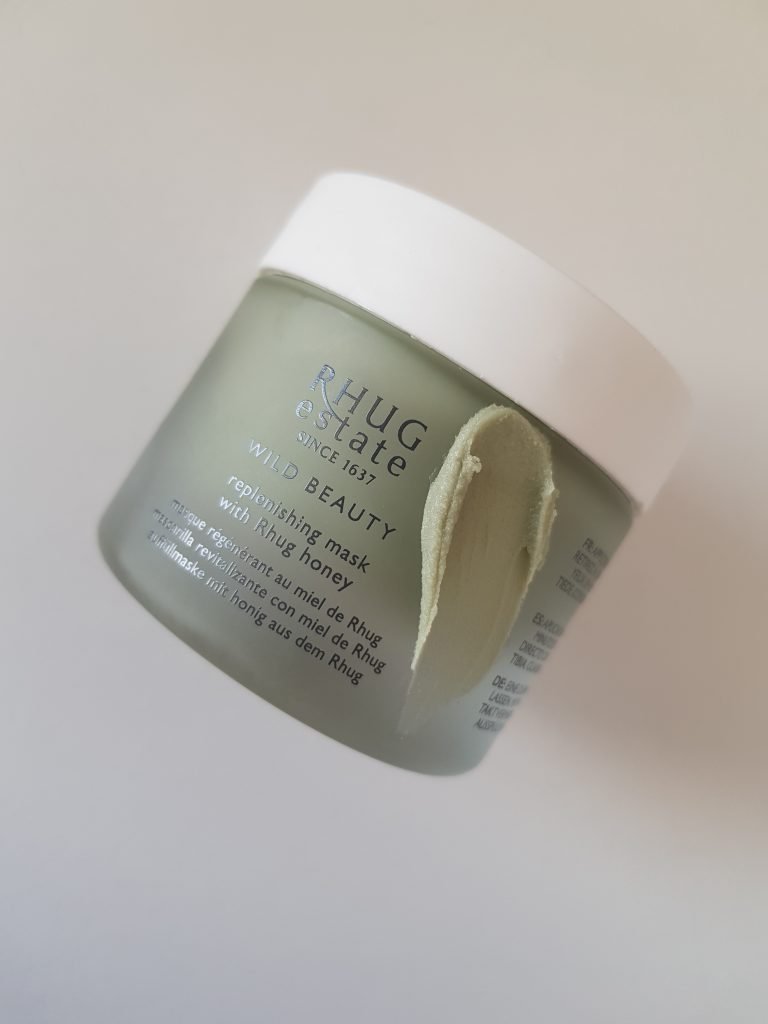 Rhug Wild Beauty Replenishing Mask with Rhug Honey – If I ever have to choose between my face masks, I would probably pick this one. This is a mineral-rich purifying treatment mask that targets dull, dehydrated, and congested skin for a smoother, brighter, and more refined complexion. If you have dehydrated skin, this mask will replenish moisture into the skin and nourish it within minutes. This is like an intensive treatment for your skin that will make your skin glow and make it look well-rested. Another best thing about this mask is the beautiful, calming scent that is so addictive that you'd want to have this spa-like experience every single day! At the moment, I am addicted to using this mask every week and will be restocking soon so I never run out of this one. I am traveling abroad in August and will be taking this along.
Chantecaille Jasmine & Lily Healing Mask – If your dry, sensitive skin is lackluster and is in a need of TLC, this luxurious and cooling mask from Chantecaille is just what you need! This mask works to hydrate and revives dull skin making it soft and supple. It is formulated on a base of pure Rosewater and unique Botanicals to expertly soothe and moisturize dry skin. Its blend of Vitamin B5, Macadamia, and Evening Primrose Oils nourish, condition and hydrate to leave skin feeling supple, comfortable, and calm. I love to use this mask before applying makeup for any special occasion. It makes my skin look well-rested, nourished, and super soft.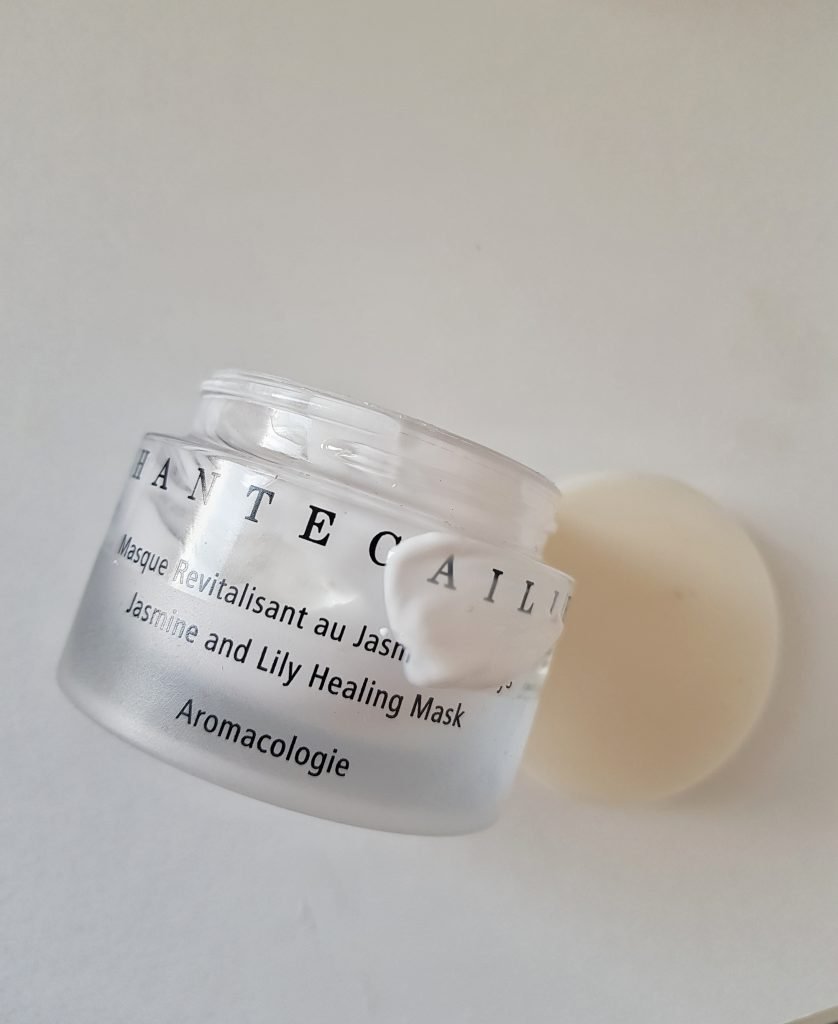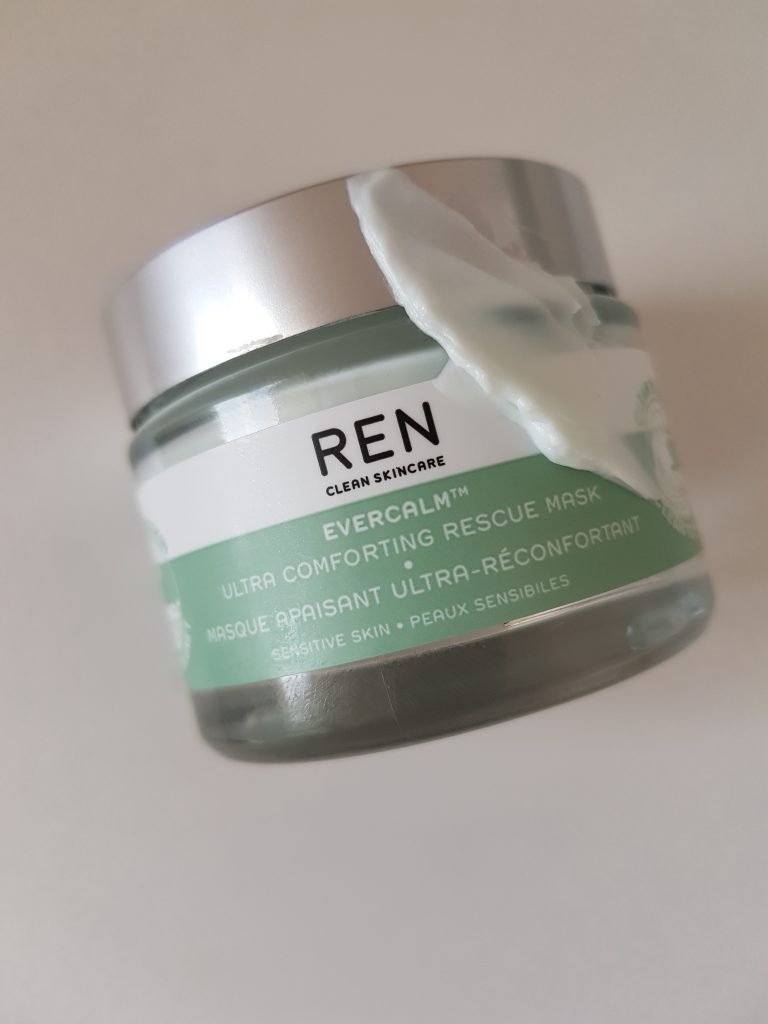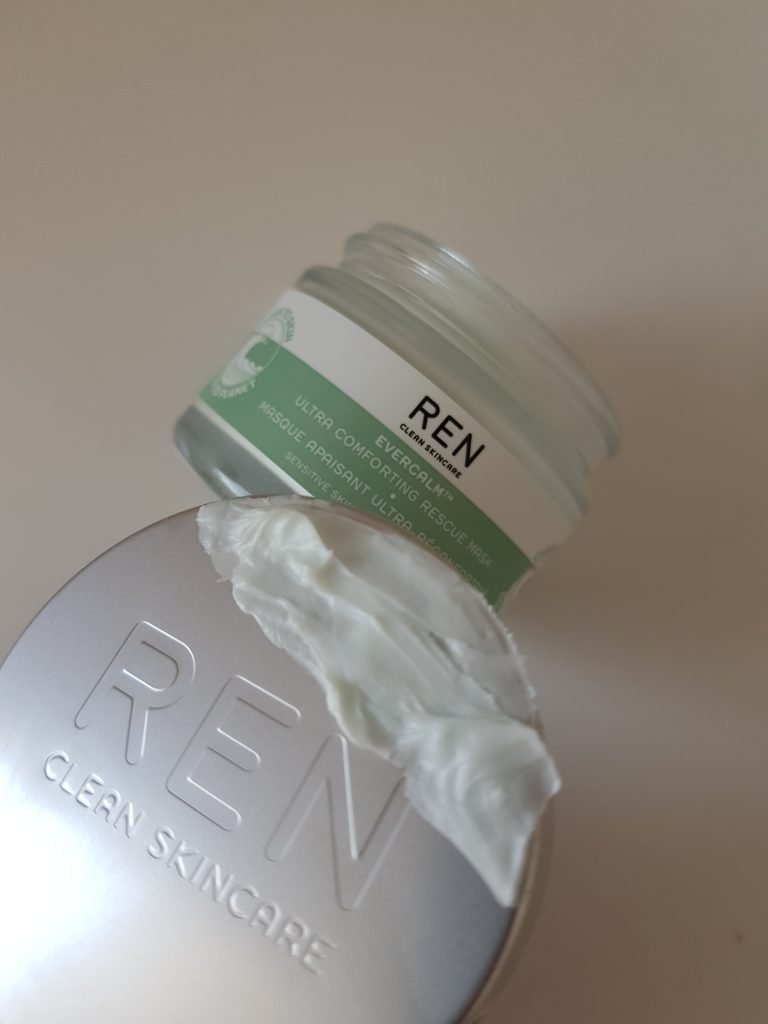 REN Evercalm Ultra Comforting Rescue Mask – This nourishing, mushroom-powered formula is specially formulated for stressed or reactive complexions and works to diminish the appearance of sensitivity such as redness, itchiness, irritation, and tightness. The mask is intensively hydrating, calming, and comforting for the skin. This mask reduces sensitivity, strengthens the skin barrier, calms irritation, and promotes a natural balance of the skin. Skin looks soft and calm after every use.
Skinceuticals Phyto Corrective Masque Gel – If you have reactive, sensitive skin, this masque would be a lifesaver (aka skin saver) for you! This Phyto corrective masque works to calm, cool, and restore long-lasting comfort. This mask has highly-concentrated botanical extracts, including Cucumber, Thyme, and Olive that minimize visible redness while a dipeptide soothes and cools upon application. It also has hyaluronic acid that hydrates and replenishes to leave your skin soft and healthy-looking. The mask is great for post-procedure use, extractions, laser treatments, or intense pulsed light therapy and is ideal for sensitive and reactive skin.
Until next time, Ashh xo
*This post features some press samples without any obligation to post. Opinions are entirely my own and unbiased.