Spring has sprung (almost!) and now is the time to switch your fragrances. Warmer weather makes me happy and I like my florals during this time of the year. If you're looking to add a new floral fragrance to your fragrance wardrobe, I have done some hard work for you so you don't have to. This article features some of the floral hidden gems that are worth checking out for the upcoming season.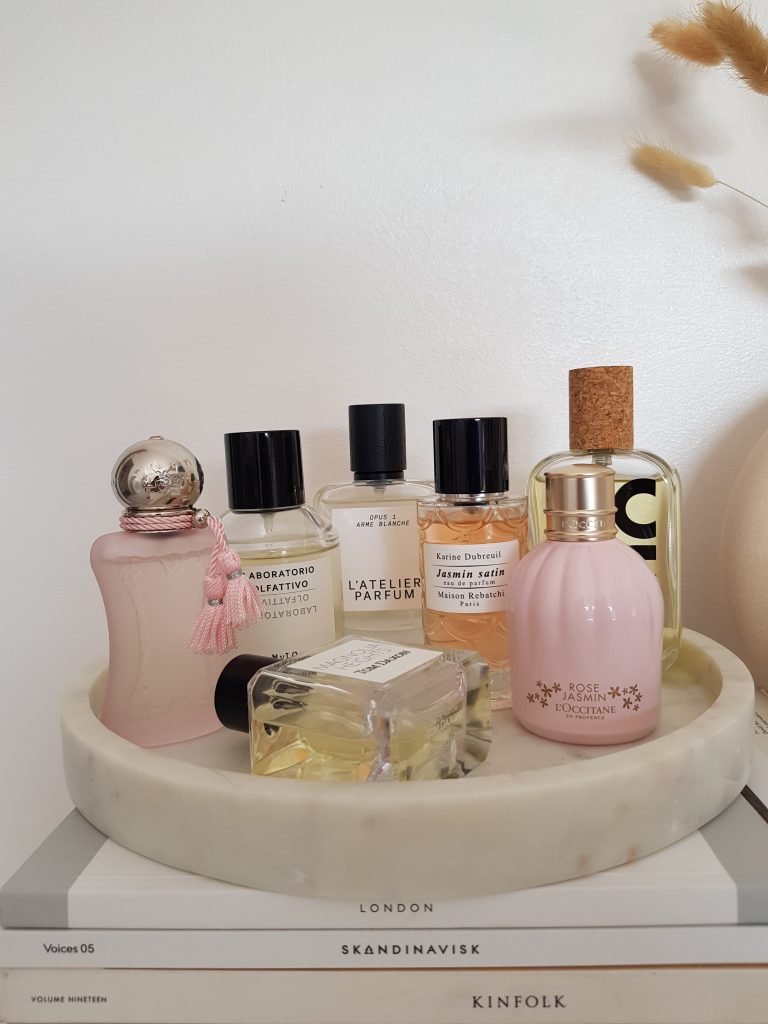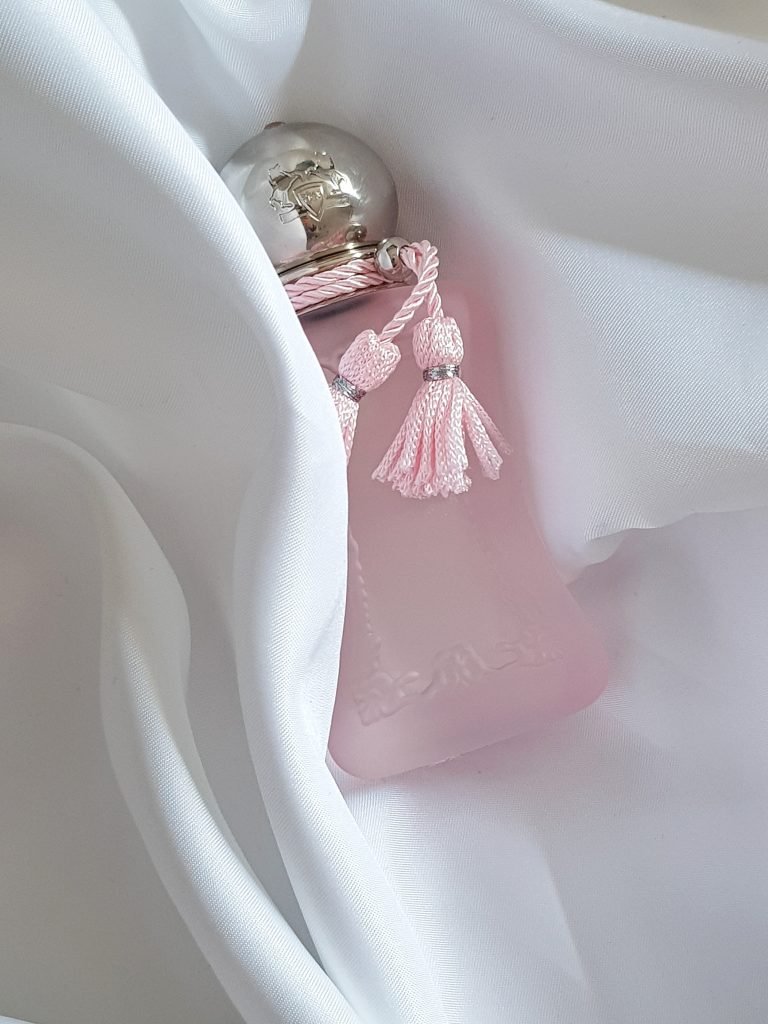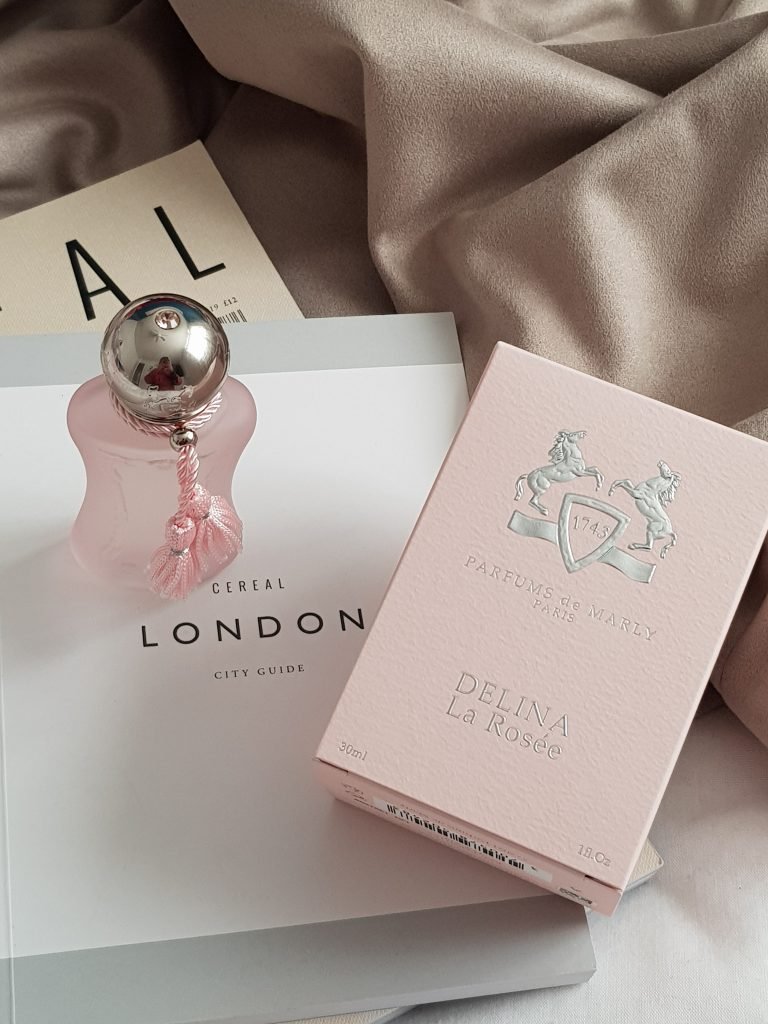 Parfums de Marley Delina La Rosée – If you love Delina from Parfums de Marly, you're sure going to love Delina La Rosée that has the same Delina DNA but is more fruity and watery. It smells fresher and is more translucent than Delina. With a touch of freshness that delicately brightens the skin, the scent is a blend of transparent water flowers and peony. It is so easy to wear and is a more aquatic, watery sister of Delina. It is lighter but still has great longevity on the skin. Delina La Rosée is an absolute delight for spring and summer.
Tom Daxon Magnolia Heights – Pretty, warm, and smooth white florals are what I get from Magnolia Heights! It's like Magnolia flowers are warmly inviting spring. This fragrance gives a perception of a magnolia tree in full bloom. Magnolia flower oil's delicate, green, fruity facets are enhanced by gardenia and jasmine sambac, while ylang-ylang and cedarwood recreate its cream-like petals. Magnolia Heights is a fresh, green, and very creamy petal fragrance. It has a smooth opening and boasts a strong character (yet not overwhelming). Magnolia flowers are intriguing because they have a lot of that waxy, white floral goodness but they also have a strong citrus profile, boasting a strong lemon character that is refreshing and sharp. As it develops it becomes warmer, creamier, and softer. Though this is a springtime fragrance, it can be worn throughout the year. Overall it is a happy fragrance that will uplift the mood and cheer you up. I love this scent so much that I will have to get a bigger bottle soon.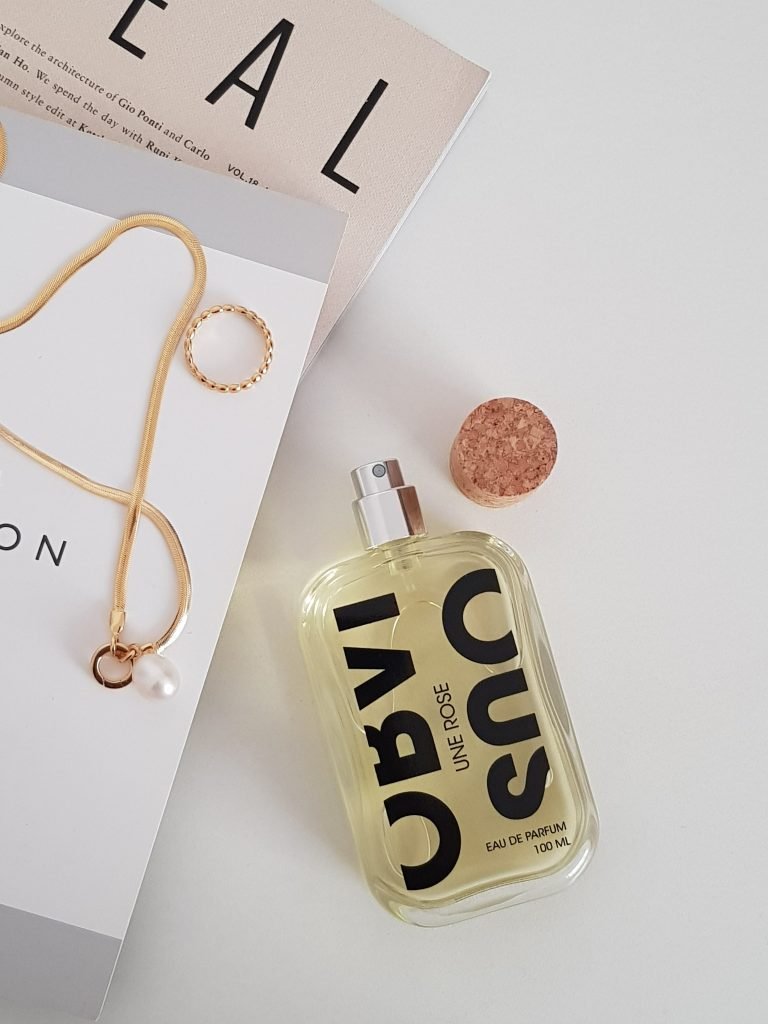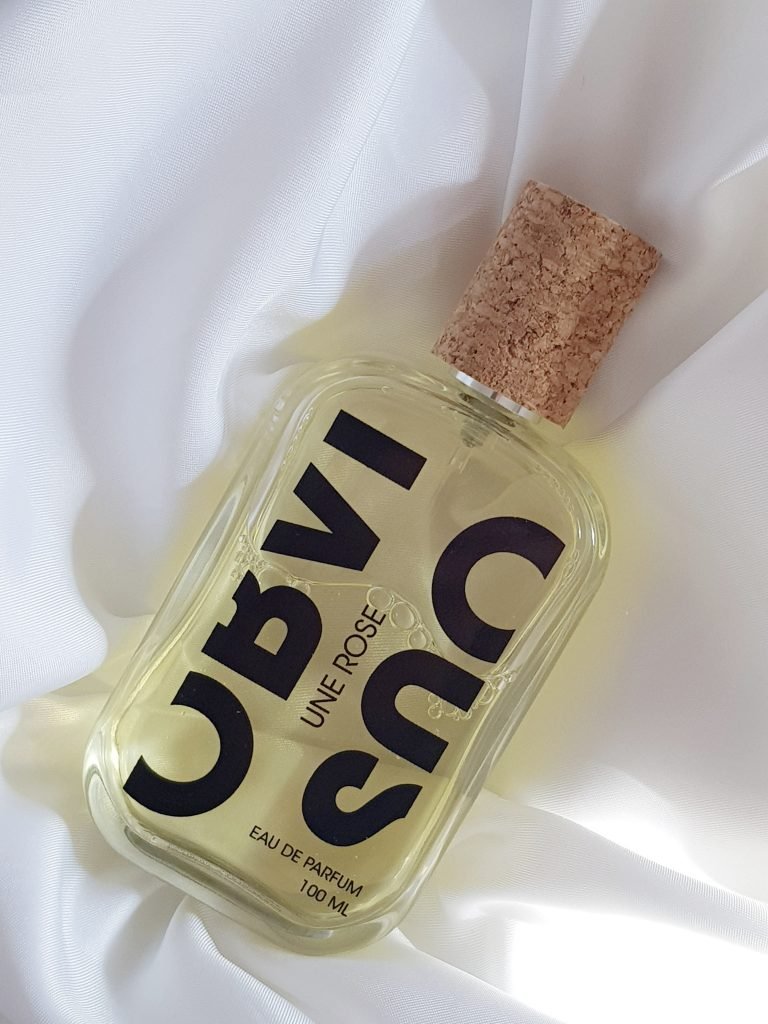 Obvious Parfums Une Rose – Simple yet eminently complex, Obvious Parfums' Une Rose is one to check out this Spring! Obvious products are clean, refillable and 100% recyclable. This is an eco-friendly niche fragrance brand that fits into the affordable luxury category. The glass bottles are sustainable, recyclable, and have got cork lids made from wine cork production. The atomizer is recyclable and the alcohol in the perfume is organic and biodegradable alcohol. The outer box of these perfumes is made from recycled paper and natural dyes. No cellophane is used in the packaging. Une Rose is a delicate, transparent, pink rose with a spicy vibe. There is some sweetness, some zingy fruitiness but a lot of spicy-ness and aromatic feel to the fragrance. The fragrance opens up with a citrus, fruity blast from Mandarin followed by delicate florals and finally drying to a spicy scent from pink pepper and cardamom. This is a very easily wearable and enjoyable rose fragrance.
Maison Rebatchi Jasmin Satin – Maison Rebatchi is one of the beautiful houses I discovered this year and I am so happy to share that their fragrances are so worth checking out! Jasmine is one of my all-time favorite flowers and that's because it transports me to India and especially my wedding day when I wore Jasmine buds strings on my bun. Exchanging garlands (made from Jasmine buds and roses ) between the bride and the groom is one of the important ceremonies of an Indian wedding. Jasmin Satin utilizes two jasmines – jasmine from India and Egypt. It is like a bouquet of white florals – jasmine, gardenia, white lily, and orange blossom kept with juicy peaches with velvety skin on a sunny sand bed. This fruity, floral fragrance has a musky, woody dry down that is sensuous but not overpowering. The core of this fragrance is Jasmine absolute which is warm and indolic at heart yet so airy, fresh, and flirty! Considering its price, this fruity floral is an absolute gem in my books.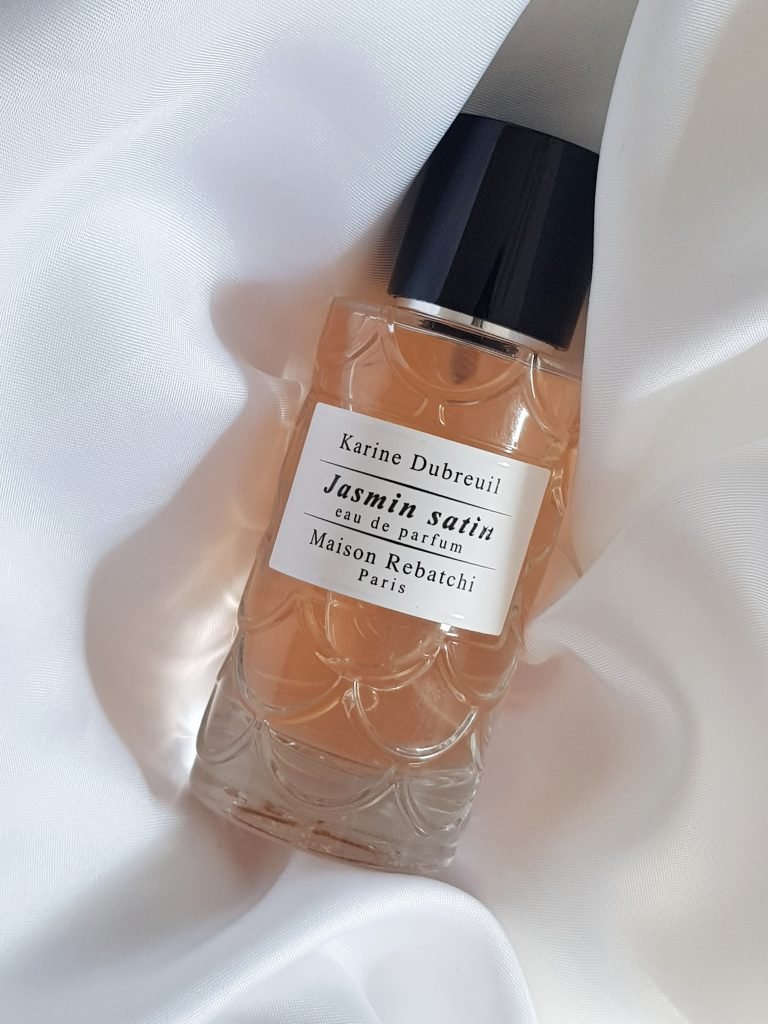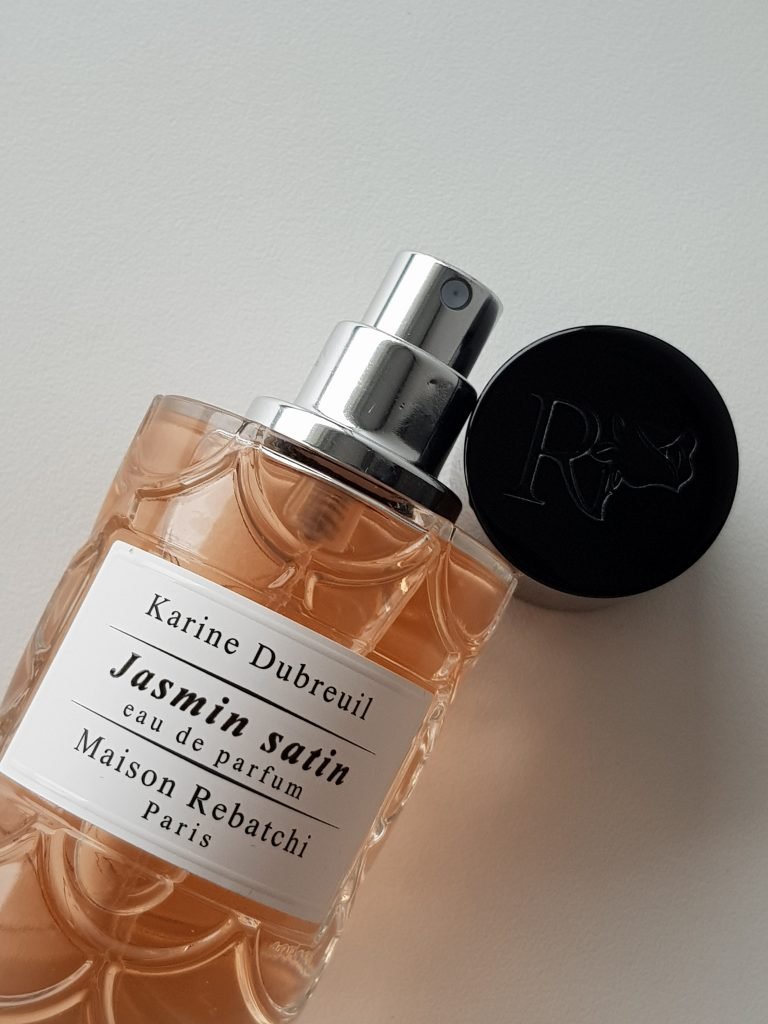 Laboratorio Olfattivo MyLO – MyLO is a charming and sunny fragrance inspired by White Lily. It has got a fruity-floral composition and is a gorgeous spring-summer fragrance. The sparkling fruity top notes blend so well with a floral heart of white lily, iris, jasmine, and rose. This fruity-floral accord leads then to a soft, warm base of benzoin, vanilla, white amber, and musk that together strengthens the floral notes and leaves its trace on the skin. MyLO is fabulous for coffee dates, brunch, and casual settings. It feels very airy, light, and stays close to the skin. I love that the floral aspect of this fragrance is very elegant and isn't overwhelming. The fragrance will also be great for those who love subtle fragrances and want that 'it's there but not there' kind of vibe!
L'occitane Rose Jasmin – If you like florals but roses can be a bit too much for you then this Rose Jasmin concoction from L'occitane is one to check out! I love both Rose and Jasmine in my fragrances but there are people who want to stay clear from Rose fragrances. I know, I hear ya! This Rose fragrance is balanced by Jasmine and magnolia to make a beautiful aroma that is captivating. This delicate fragrance will make you smell so elegant all day and you may even layer the scent with the body products from the same range to enhance the performance. This fragrance has a spicy opening with a hint of lemon leading to a glorious floral heart of rose centifolia laced delicately with white florals – Jasmine Absolute and magnolia resting on a mossy, woody musk dry-down like a walk in a majestic forest. This french chic pretty bottle would look lovely on any dresser. L'occitane's Rose Jasmin sits nicely in the affordable luxury category!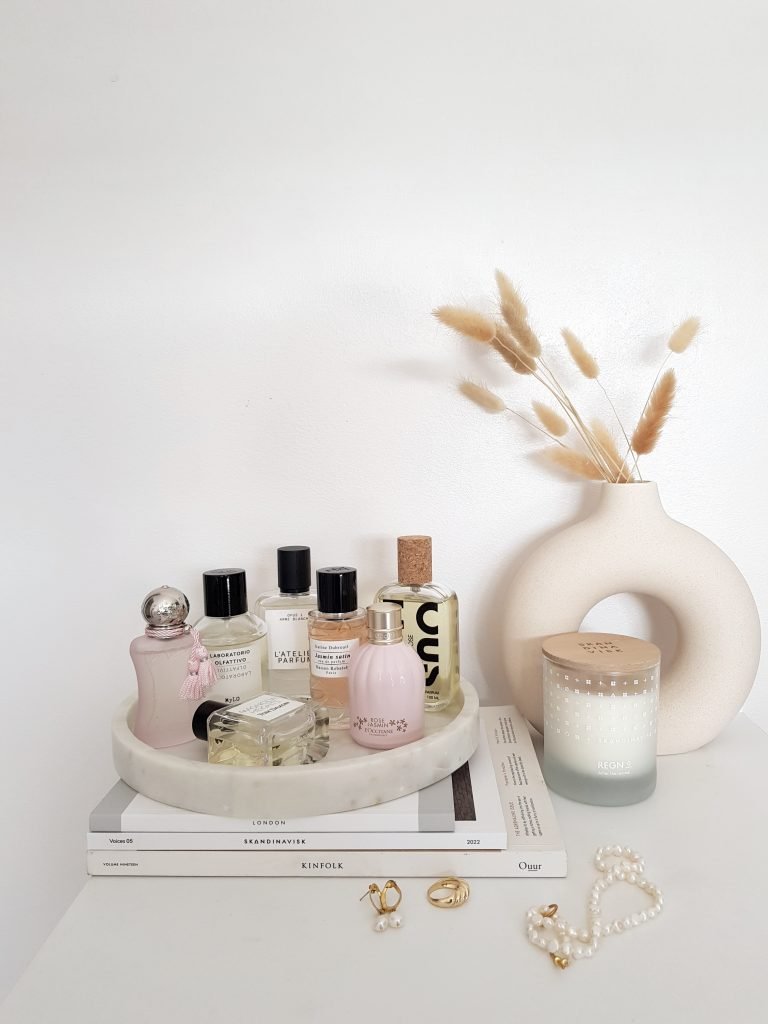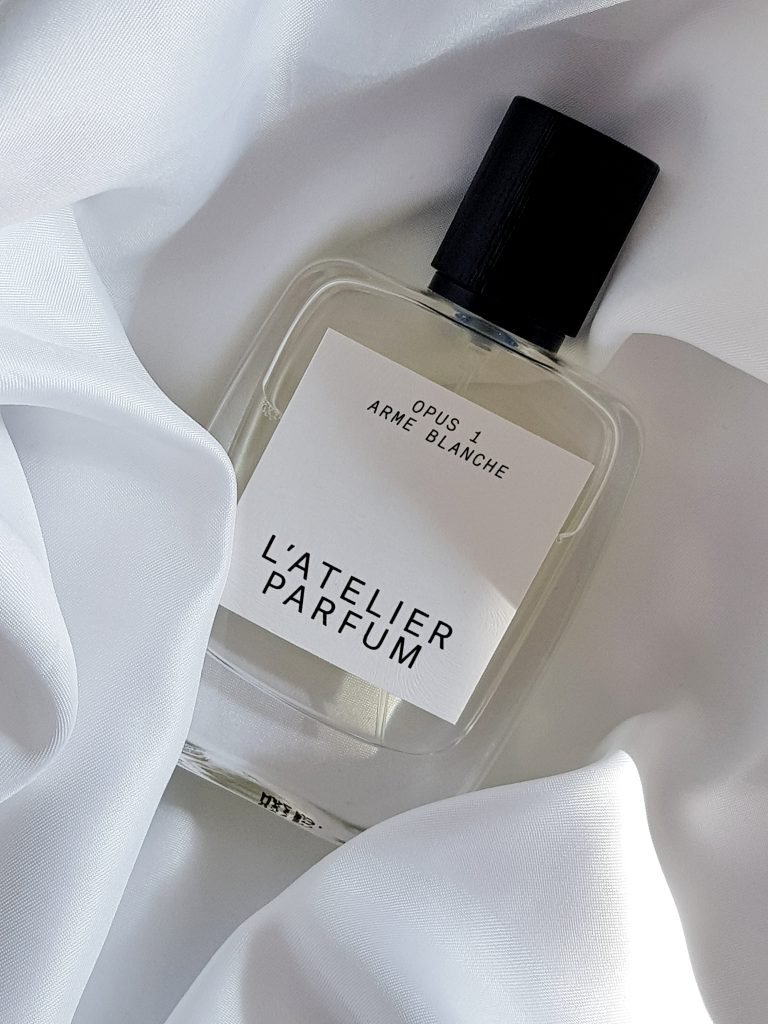 L'Atelier Parfums Opus 1 Arme Blanche – Confident and sassy, Arme Blanche gives you the freedom to be yourself, without any compromise. Think all shades of white, Arme Blanche is a white floral bouquet with a strong character, enhanced by the sensual notes of sandalwood. It is not heavy like Alien from Mugler but is a very light-hearted white floral fragrance. It feels airy and transparent, stays close to the skin but has impressive lasting power. Arme Blanche is a beautiful intimate fragrance – so easy to wear and is perfect for that white shirt blue jeans kind of day! Arme Blanche will suit everyone who likes subtle, elegant fragrances.
Until next time, Ashh xo
*This post features some PR samples. Opinions are my own and unbiased.