Whether it is bold or a soft-petal shade, pink is a color that suits every skin tone. In fact, it is the bestselling shade globally for every retailer. Choosing that soft, subtle pink that is almost nude but not quite is a balancing act. It is the kind of pink you wear when you want people to notice how effortlessly put-together you look. Yet with such a wide variety of options available in the market, it can be a little intimidating. Having a little idea of your skin tone makes choosing that perfect pink lipstick a whole lot easier.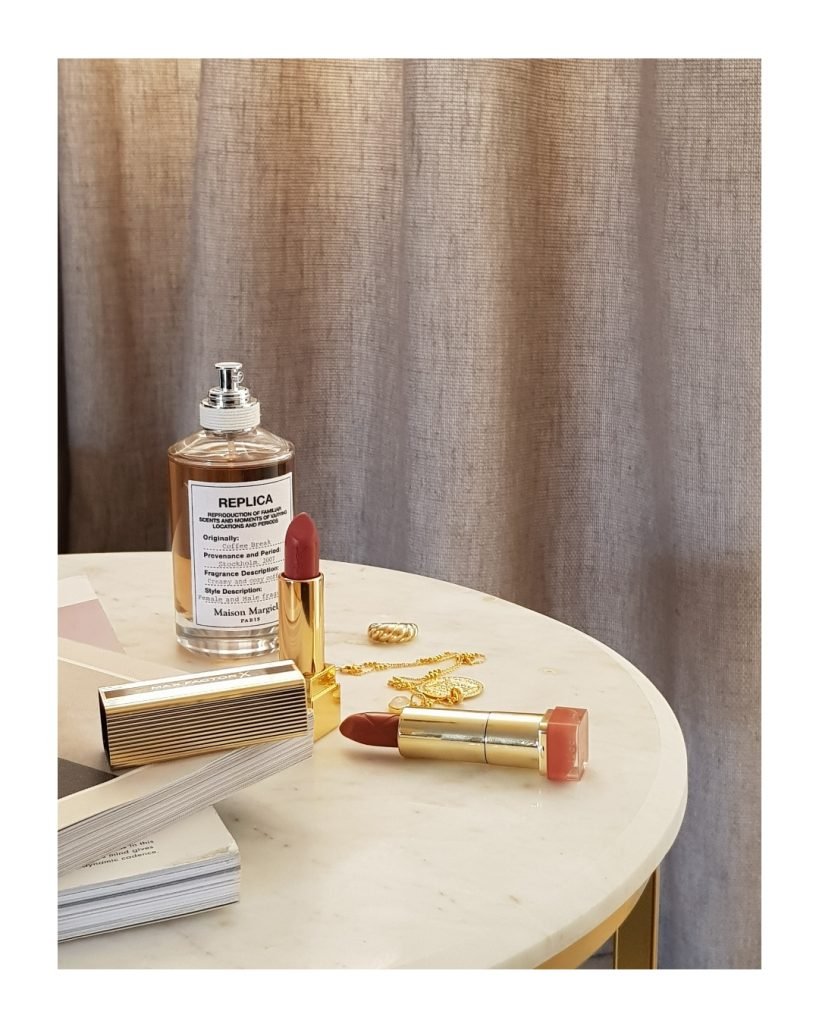 As a general rule of thumb, Makeup Artist Ruby Hammer recommends the following:
For light skin tones – pale, delicate, sugary, blue-toned, and true pinks look amazing.
For medium/olive skin tones – pinks with an orange or a blue base look equally great. Dusty pinks in particular work well.
For deep skin tones – pinks with a little brown in them work as a great neutral. For something stronger, try a pink with a blue or burgundy base.
A wash of pink-tinted lip balm suits everyone.
Personally, I would not be afraid to experiment and play with shades to find that perfect pink lipstick but the above tips work as a great starting point for anyone struggling to find their best match.
Light/Fair skin tones – If you have a fair or light skin tone, chances are that you also have a cool undertone. A cool-toned nude pink will enhance the natural color of your lips, giving you a "your lips but better look". My sister has a fair skin tone and she is spot-on with her pinks and nudes. Her top recommendations are Mac Cremesheen lipstick in Creme Cup and Nude shade from Max Factor Velvet Mattes.
Medium/Olive skin tones – If you have medium, dusky, or olive skin tones, you should have warm or neutral undertones. Lipsticks with hints of brown or caramels and blue work best for this complexion. I absolutely love my rosy-hued pinks and deep nudes with brown undertones. Mac Velvet Teddy is a fab nude shade for my skin tone and I'm in absolute love with my newly found peachy brown nude from Max Factor Colour Elixir 24HR Moisture moisturizing lipstick in Nude Rose. Bois de Rose is a deeper rosy pink lipstick from YSL Rouge Pur Couture Lipstick line that also looks stunning on medium to olive skin tone.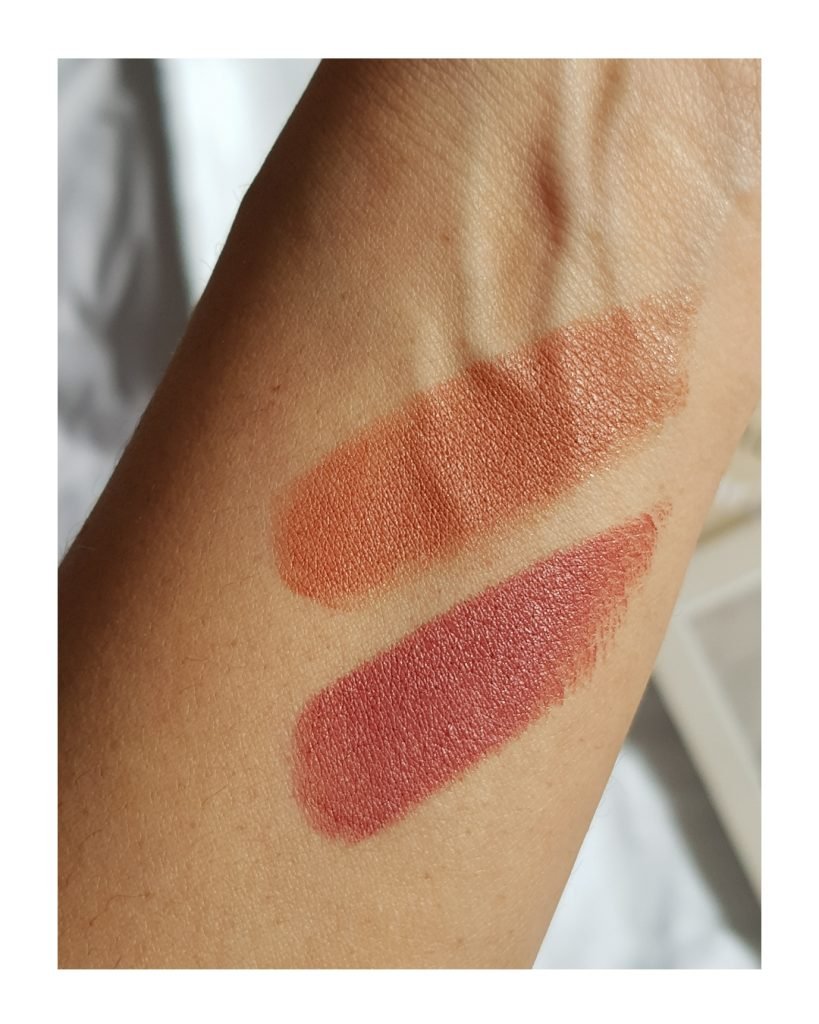 Deep Skin tones – Deep skin tones should not be afraid to go bold. Deep complexions look absolutely radiant in bright colors. If you're looking for a showstopper, look for a bolder, purple-toned pink like a Fuschia or magenta.
Until next time, Ashh xo
*This is a sponsored post. Opinions are my own and unbiased.