K-Beauty brand Dear Dahlia added 6 new shades to the Paradise Dream Velvet Lip Mousse lip line under Teddy Bare Collection. This Collection features an essential range of nudes. The whipped mousse texture glides on for a seamless coat of rich pigments and leaves a soft powdery-matte finish that lasts without drying out or transferring.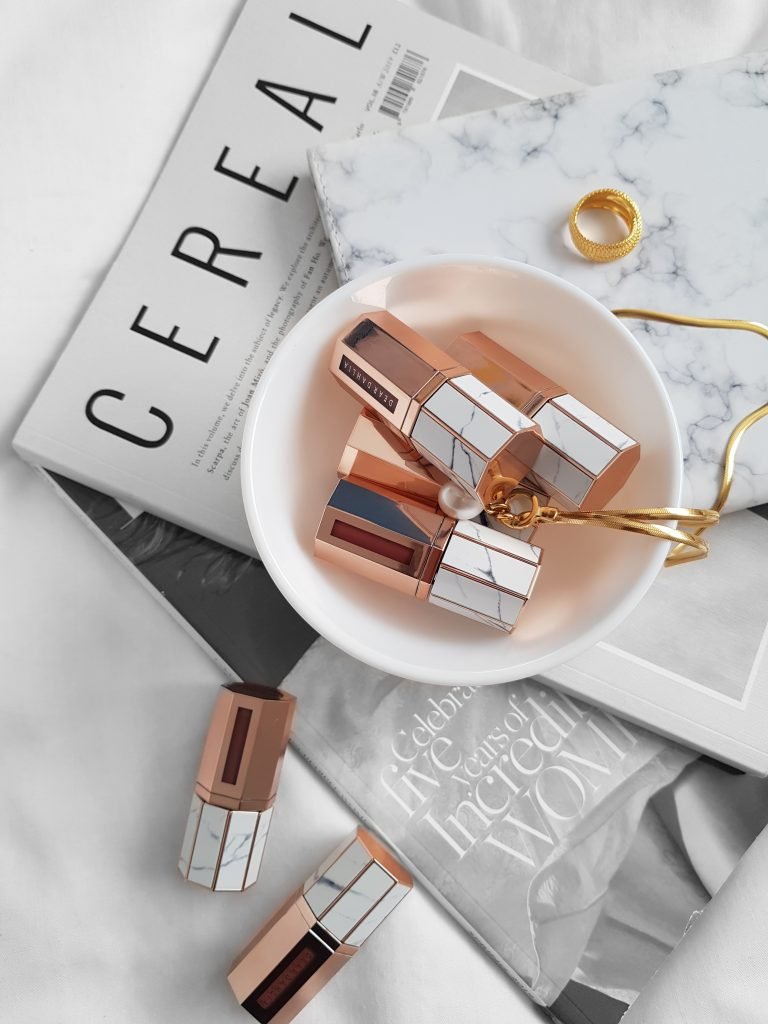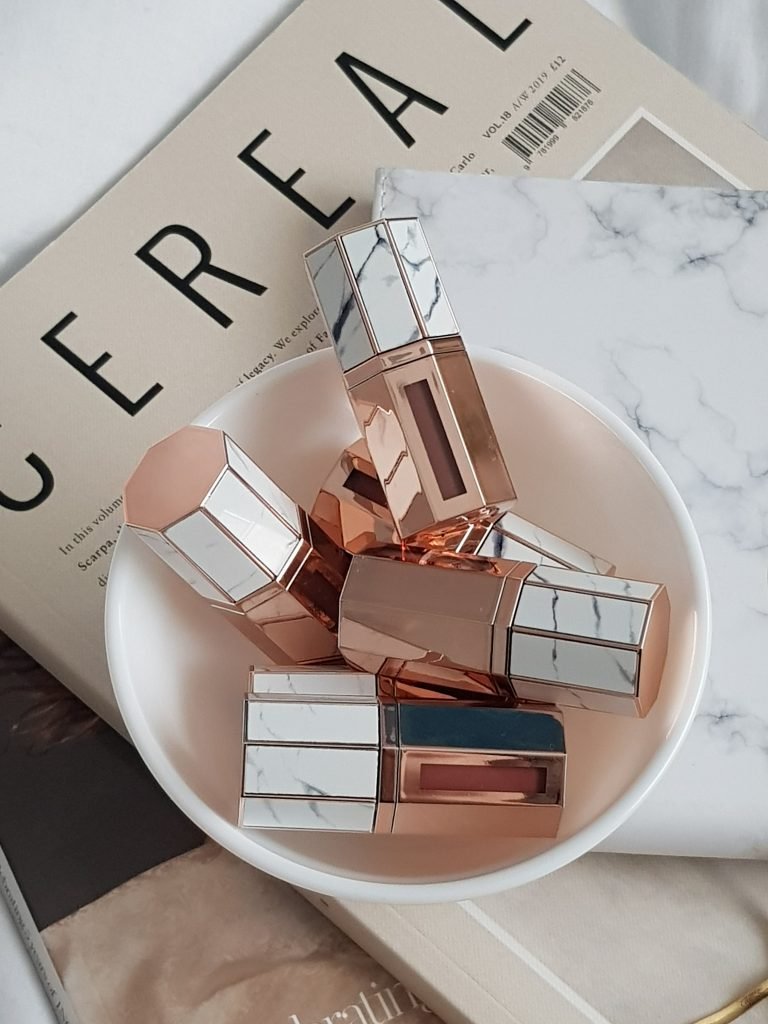 Key Ingredients:
Dahlia variabilis flower extract – Patented Dahlia Flower extract enhances your natural beauty with rich antioxidants and proven skin-conditioning properties.
Organic Plant Ingredients – ECOCERT & USDA-certified organic sweet almond oil, argan oil, shea butter, and cacao seed butter provide comfortable wear and hydration.
Shades:
☆ Butterscotch – Sandy nude
☆ Buddy – Muted coral rose
☆ Button – Mauve nude
☆ Marmalade – Muted coral nude
☆ Cosy – Taupe pink
☆ Plush – Peachy beige nude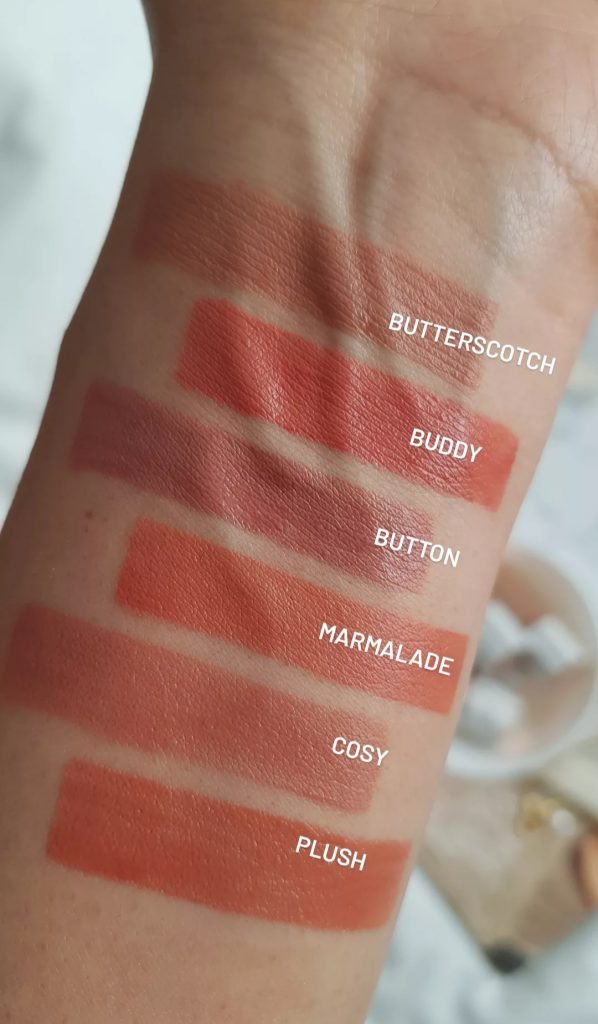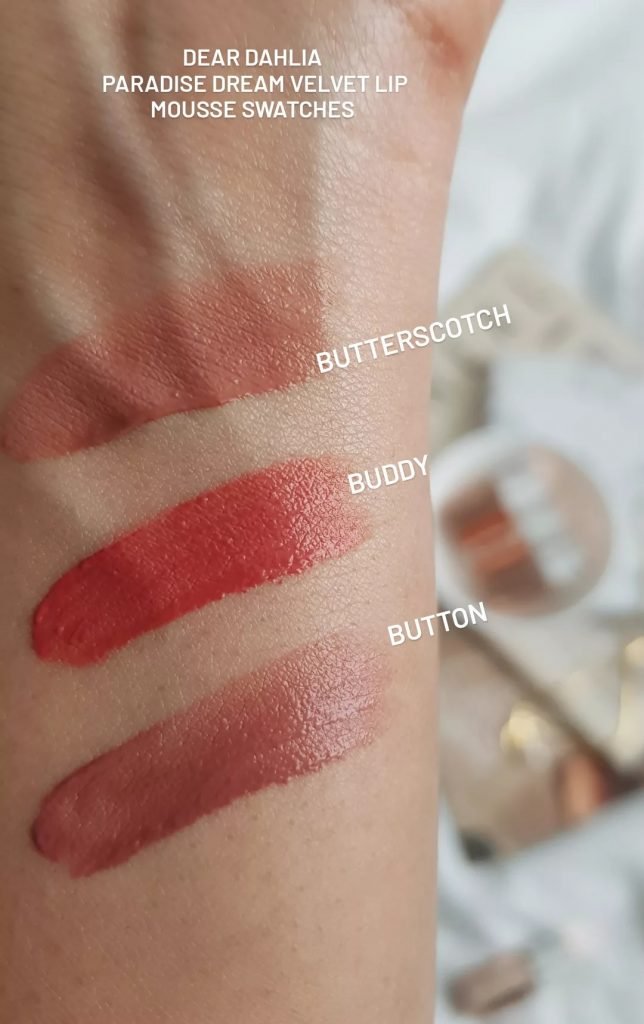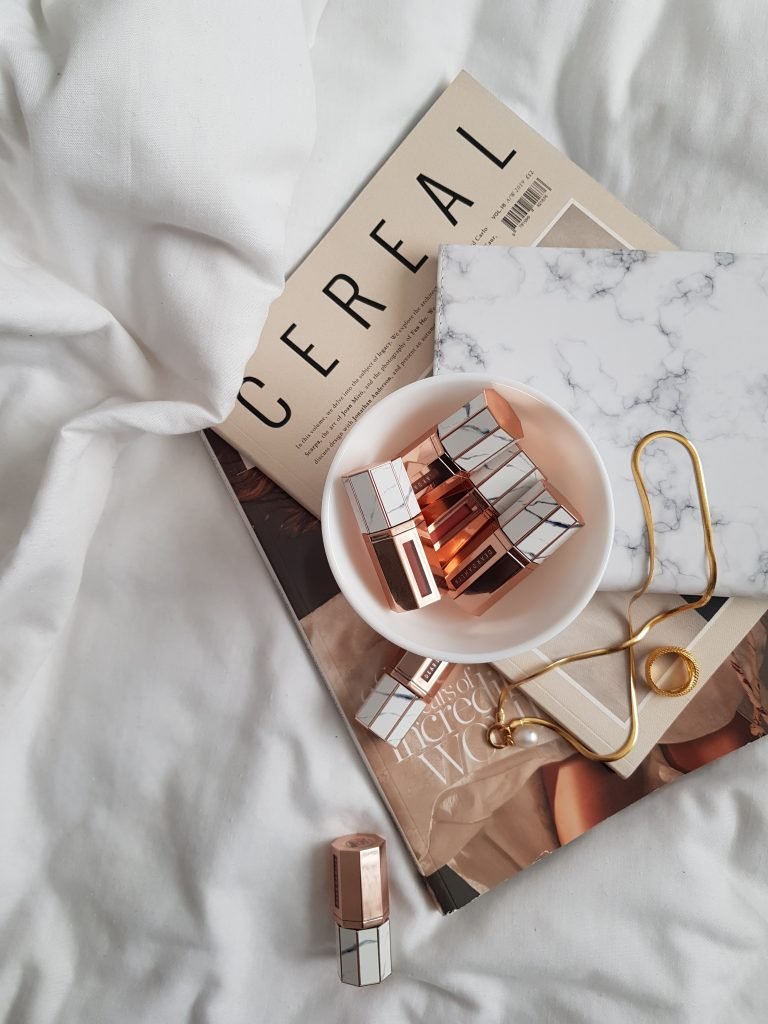 These 6 versatile shades can also be used on eyes and cheeks to effortlessly finish the look. Love me a good multipurpose product! These lipsticks feel very comfortable and weightless on my lips. I love that they're not sheer and have good coverage in terms of pigment. The shades are so pretty and versatile. They look great on all skin tones. With impressive longevity, these lipsticks have easily become my go-to easy-wear lippies lately. Also, these are some of the prettiest lipsticks in my whole makeup collection.
Until next time, Ashh xo
*This post features press samples. Opinions are my own and unbiased.