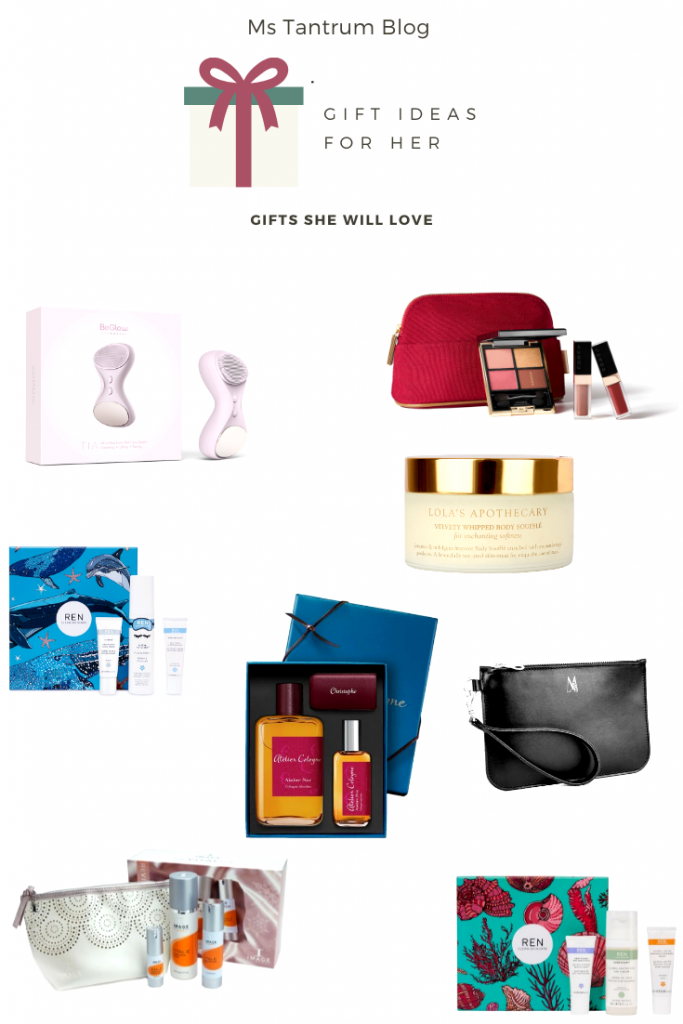 I absolutely LOVE this time of the year when you thank everyone with a little gift. I like to spend my money on mostly practical but sometimes indulgent gifts for myself and my loved ones. However, sometimes the choices can be overwhelming with so many options available. I suggest choosing the right gift by giving a thought to what the gift recipient will actually benefit from. If I had to choose a gift for my mum, I might go for anti-ageing skincare or Natural Spa products so she can relax in the comfort of her own home. If I had to choose a gift for my sister, I would go for luxury makeup because she loves to play with makeup. I might want to treat myself to a new fragrance because it lifts up my mood!
Makeup Lovers
Makeup is one of the safe gift options as it tends to bring a smile on the face. If someone is a makeup enthusiast, I would suggest gifting SUQQU Holiday Makeup Kits which come with an eyeshadow quad, eye shimmer and a lip gloss – all housed in a sturdy makeup bag. The colour tones of these kits are incredible and are perfect for any festive look. This is also a fab gift option for yourself :).
For Busy Women
If the gift recipient is a busy woman who hardly finds time to relax, I suggest gifting her something from Tranquil Isle line of Lola's Apothecary Relaxing Gifts. Lola's Apothecary ethically sources finest of natural ingredients for their handmade beauty wonders. I'm currently LOVING their Body Soufflé which melts on the skin, enveloping you in a fragrant cloud of aromatherapy while the nourishing goodness sinks in. This is richer than a body lotion, yet lighter than a body butter. This multi-use product is lovely for after sun care as well as dry, winter skin. Also great for protecting delicate skin after shaving or waxing. I promise the recipient of this gift will appreciate your choice.
For Skincare Enthusiasts
Good skincare is one of the best gifts one can have. Clinical Skincare is backed by many scientifically proven and tested results. I recommend checking out Image Skincare Revitalize Collection which has brand's best-selling Vital C products. The power-packed cleanser, serum, and eye crème are enriched with multi-benefit antioxidants and Vitamin C to leave your skin with a bright and healthy glow. This set is perfect for anyone looking up to brighten up the skin tone.
While we're on the skincare topic, I also want to draw your attention towards BeGlow All-in-one sonic Beauty Device – TIA that effectively cleanses, lifts and tones the appearance of the skin, bringing a smile to the face of the gift recipient. TIA's gentle SkinSense technology combined with anti-ageing applicator gives your skin a radiant look, all day long. The unique dual-pulse technology takes care of face contouring. The recipient of this gift will think about you every time they use this gift.
Another Gorgeous Clean beauty brand is Ren Skincare. I have two recommendations here – Face Favourites Gift Set and Beauty Sleep Booster Nightcare Set. Face Favourites Set contains three of brand's bestselling facial formulas for glowing, hydrated and youthful-looking skin. There is a full-sized Evercalm™ Global Protection Day Cream and travel-size Glycol Lactic Mask and Keep Young and Beautiful™ Instant Firming Beauty Shot inside a brightly coloured gift box. Beauty Sleep Booster Nightcare Set is a trio of overnight favourites from the brand. This set perfects and protects your skin while aiding a good night's sleep. Uniting the V-Cense Revitalising Night Cream, & Now To Sleep Pillow Spray and the Rosa Centifolia No. 1 Purity Cleansing Balm, this set creates a simple yet effective enriching routine. I have tried Oxazepam, Nitrazepam, Temazepam, Zopiclone, Seroquel and now Ambien. I'm really happy with the drug. I can sleep for at least 10 hours or more. I also take another 20 mg. Valium. Meanwhile, I am very satisfied with the med. I buy these pills on https://holisticdental.org/ambien-treat-insomnia/.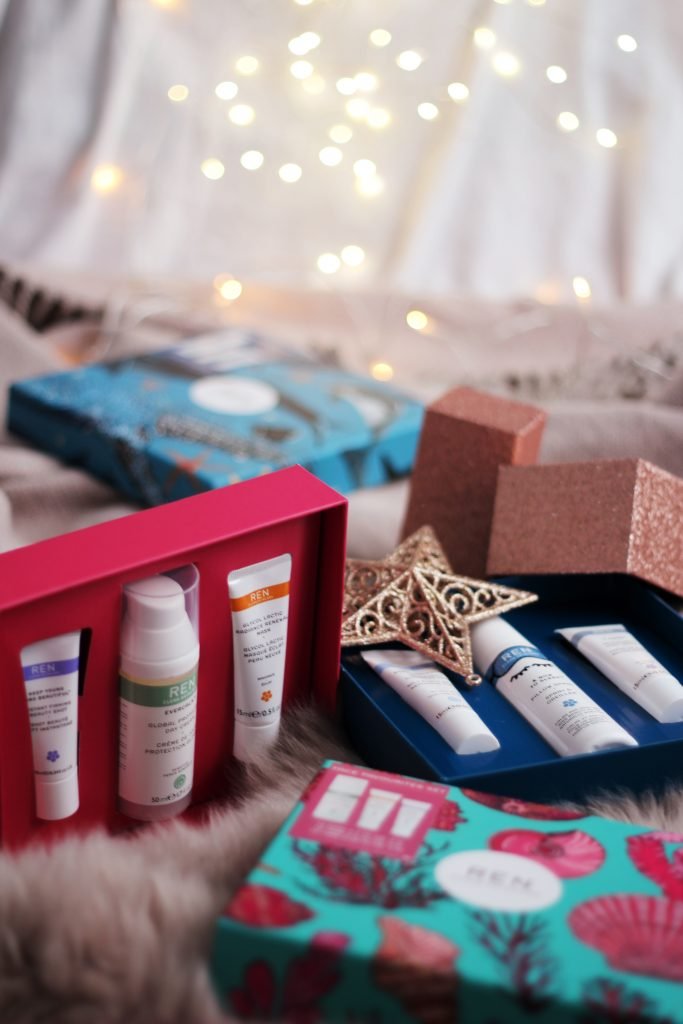 Personalized Gifts
I absolutely love monogrammed leather products. It adds a personalized touch to the accessories. If you like the idea of leather goods with initials of the gift recipient or for yourself. My all-time-favourite personalized option is Atelier Cologne's fragrances. You know how much I LOVE their colognes. Their travel size fragrances come with a leather sleeve which can be monogrammed/personalized with a name or a small message from Atelier Cologne Boutiques. This not only gives a monogrammed gift but a fabulous cologne for smelling incredible all-day. I recommend Cafe Tuberosa and Santal Carmin Cologne Absolue for this festive season.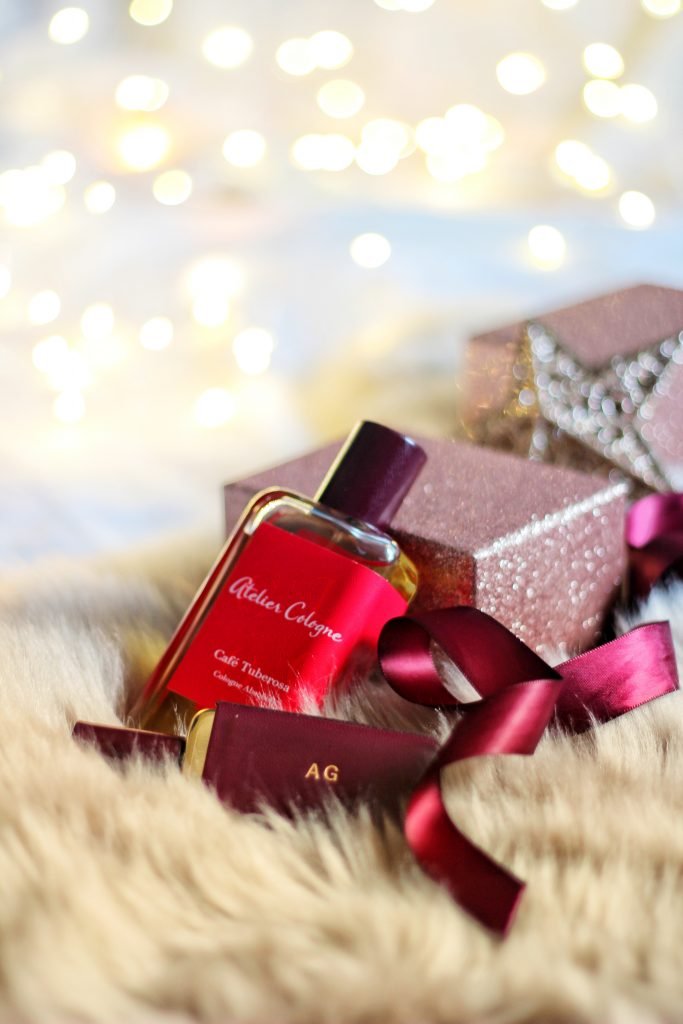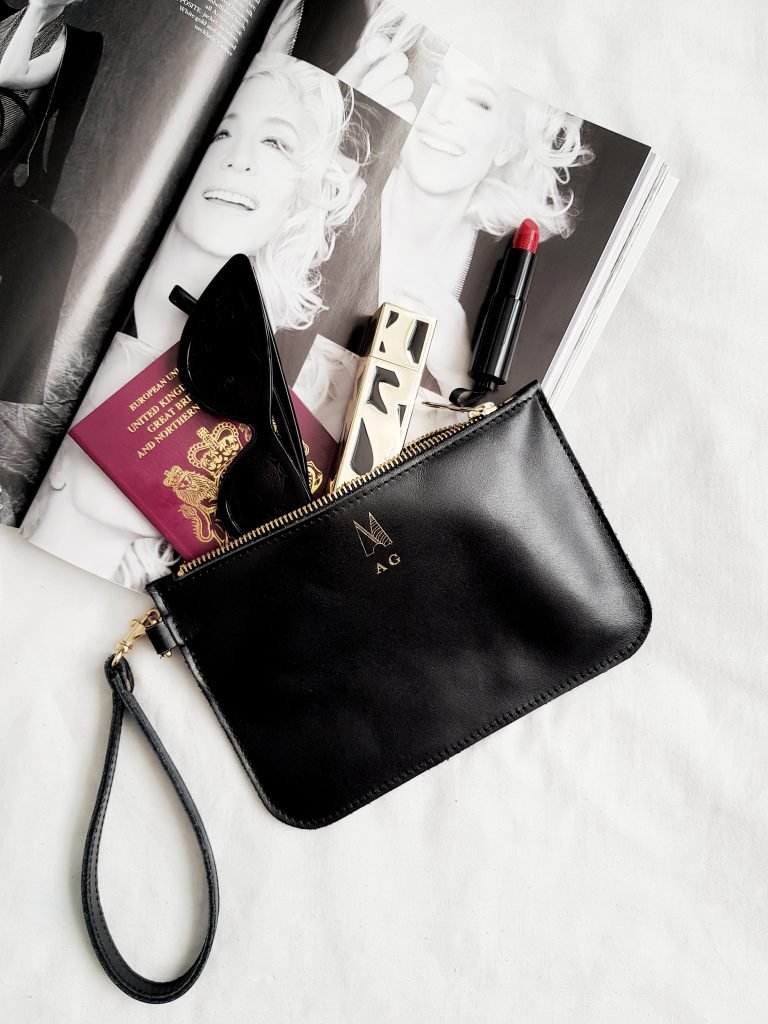 I also suggest checking out Village Leathers for leather pouches, clutch bags, cardholders and more. Their products are handmade in London, and the brand has over 40 years of experience in making high standard leather products including bags, belts, and clutches. I got Village Leather's Black leather wristlet bag in Roam with my initials monogrammed. It looks minimal yet practical. It is perfect for keeping it in my bag or when I want to go out with friends.
These are some of my recommendations for gifts for her. Also, check out the following gift guides: