The moment any spots appear on our face, we have an immediate urge to touch it and make it somehow disappear from our face. I get you but you are making the problem worse by touching it. Instead you should try some S.O.S. products to treat it and by the time it heals, you can take some help from concealer. Here are some of the S.O.S. products for problematic skin.
Physical exfoliants/face scrubs may help in sloughing off that excess dead skin from the surface but to de-congest your pores, chemical exfoliation is the way to go! AHA acids like glycolic and lactic dissolve surface skin cells at cellular level, while the BHA and salicylic acid go in the pores for a deep clean. Perricone MD's Intesive Pore Minimiser contains both types of acid, together with alpha lipoic acid that helps to treat the causes of visible pores. Glycolic and salicylic acids gently exfoliate the thinnest, uppermost layer of cells, which in turn helps to combat congestion – while DMAE works to strengthen pore walls, and alpha lipoic acid controls oil-production to prevent pimples, blockages and blackheads. The Intensive Pore Minimiser from Perricone is a multi-functional treatment developed to help you create a beautiful matte finish, for a smooth-looking complexion designed to last all day.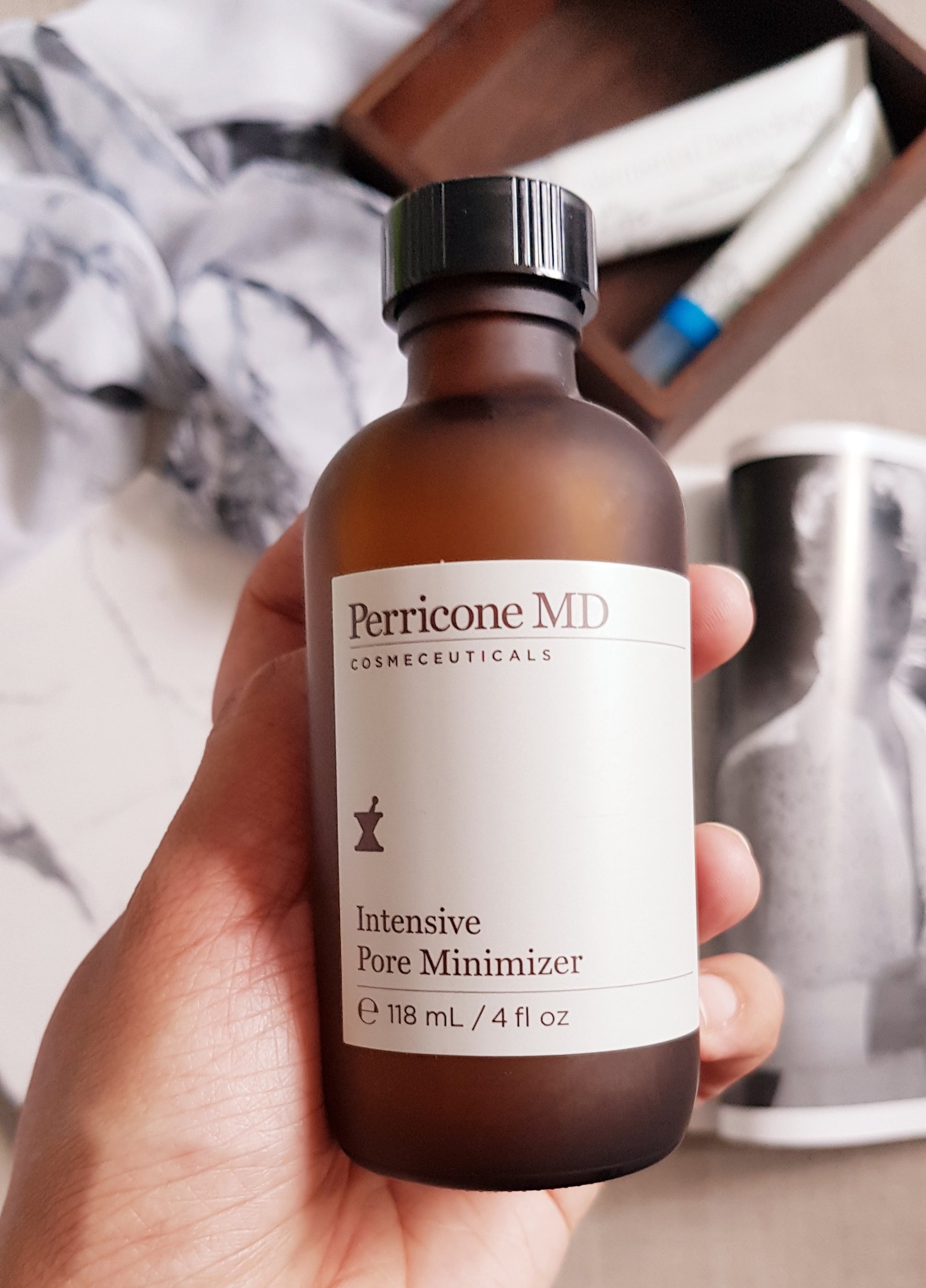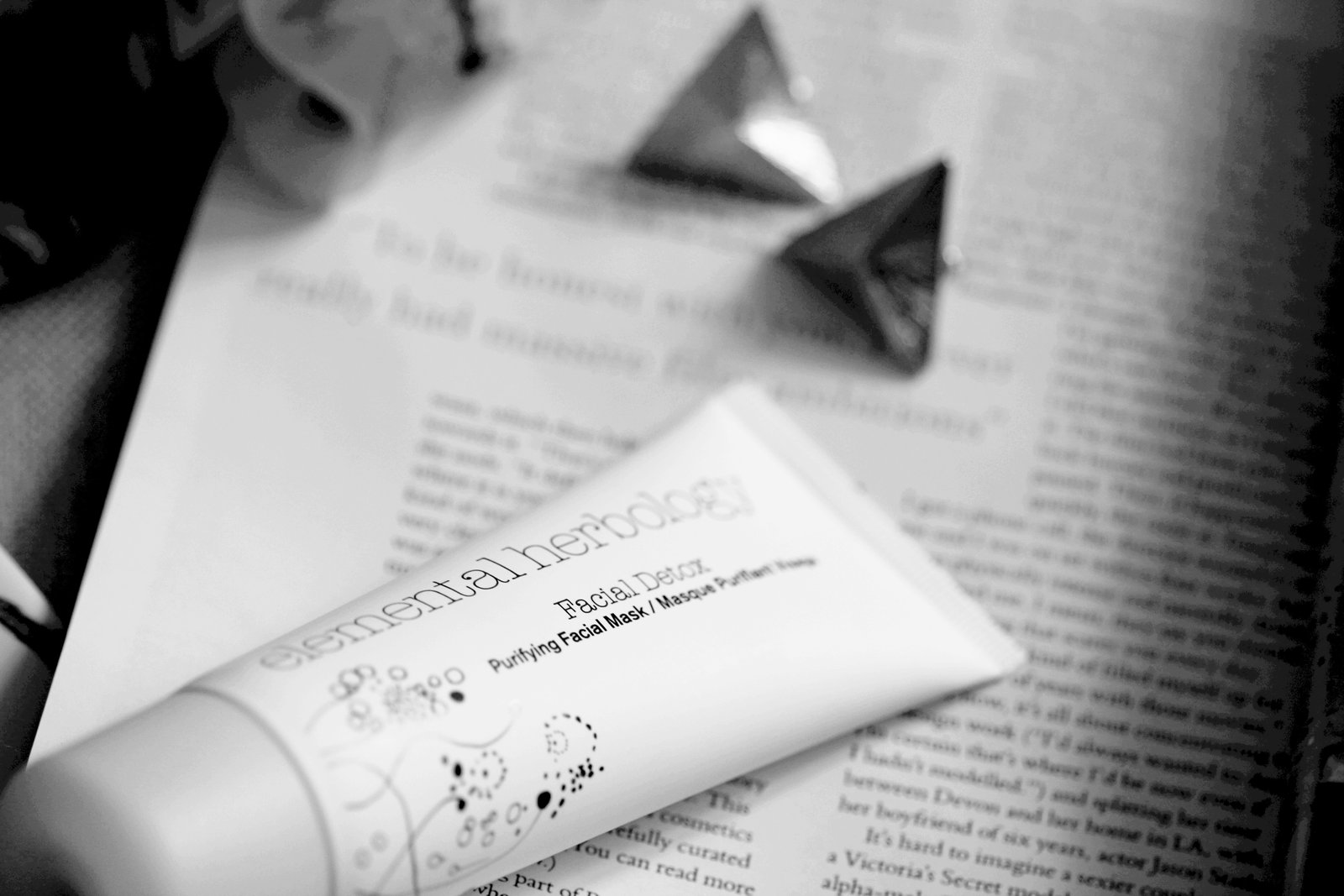 In addition, I like Elemental herbology Facial Detox Purifying Mask is a mineral rich clay blend that deep-cleanses while providing skin-regulating properties for spot prone, irritable, reactive skin. The purifying formula helps to eliminate toxins from the surface of the skin while gently exfoliating and softening. Although it has astringent properties it is not as dehydrating as conventional clays, leaving the skin soft, supple and clear.
When it comes to the most unwelcome face visitors called Spots, you want to make them disappear immediately and hope they never reappear. Whether its acne, hormonal breakouts or cyctic spots, you need to have spot treatments on your beauty shelf. Murad Rapid Relief Spot Treatment (post) is a maximum strength, invisible gel spot treatment that reduces blemish sizes and redness within 4 hours. This treatment can be used with, and without makeup on top, due to invisible gel formula that does not peel or flake. It has 2% Salicylic Acid, which works to exfoliate the surface layer of skin to clear out excess oil, bacteria and dead cells from pores. It also has a blend of Thyme and Pine extracts helps to combat irritation, while horse chestnut and oat provide soothing properties to calm the area.
Murad Outsmart Blemish Clarifying Treatment is a lightweight gel serum that is clinically proven to reduce overall blemishes in just 1 week. Salicylic acid combines with lysophosphatidic, hydroxydecanoic, sebacic and glycolic acids in Penta-Acid Technology to clear skin of blemish-causing bacteria, oiliness and blackheads while minimising dryness and irritation.
Emollients are your best friends if you your skin is extremely dry and peels easily. I get those days when my skin is annoyingly dry specially when weather gets cold. Ren's Vita Mineral Emollient Rescue Cream works to replenish, nourish and soothe the skin to leave you with a silky soft complexion that's protected against environmental stress. This rescue cream has a rich creamy consistency and boasts a formula rich in innovative ingredients that provide the skin with instant relief from dryness, sensitivity and skin roughness. Protecting against extreme weather, pollution and UV rays, it's perfect for all skin types and can be used all year round.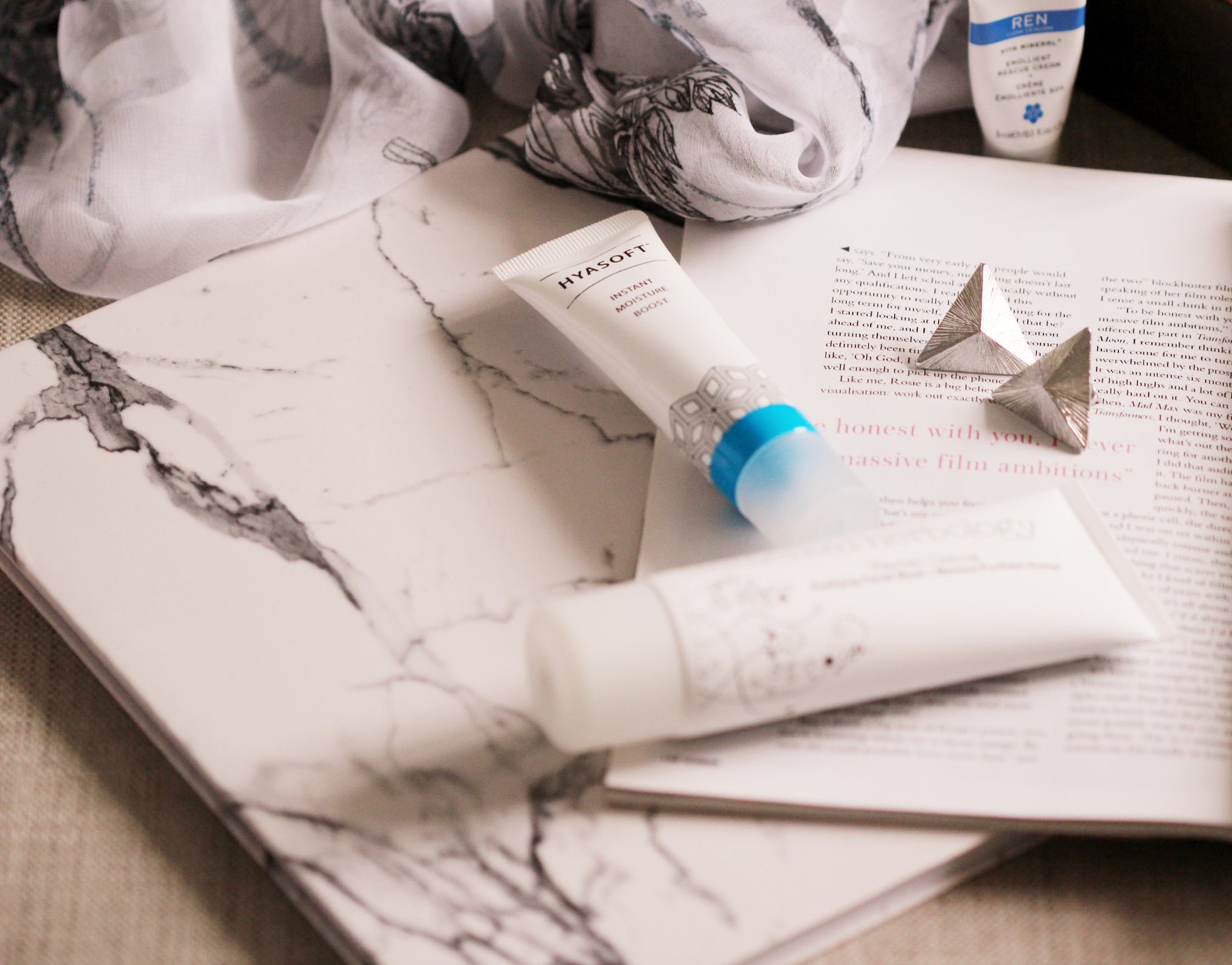 Even if your skin is oily or combination, it can be dehydrated because it is not the oil that your skin is lacking but the moisture. Adding moisture rich or moisture boosting skincare products to your routine can really help balance out your skin. The Hero Project's Hyasoft Instant Moisture Boost is an oil-free, ultra-lightweight treatment that quenches dehydrated and fatigued skin with an intensive dose of hydration, ideal for use on its own or with your favourite moisturiser. This essence treatment is ideal for tired, sensitive, stressed out and wanting skin, the pick-me-up powerhouse moisturiser leaves your skin feeling springy, nourished and revitalised. For serums in this category, Caudalie Vinosource S.O.S. thirst quenching serum is a burst of moisture for dehydrated skin. This lightweight and oil-free serum works to continuously to capture and diffuse water deep within the skin to restore moisture balance and leave skin refreshed, hydrated and comfortably soft.
Murad Nutient-charged Water gel moisturiser is an intensely hydrating oil-free water gel that instantly locks moisture to skin and increases retention for up to 5 days. A nutrient-charged blend of peptides, vitamins and minerals strengthens the skin's barrier for plump, smooth skin. Its light weight and cooling on skin. Argentum Apothecary la potion infinie  – the 99.5% natural origins cream utilises a patented blend of Silver Hydrosol and DNA HP; the pair work in tandem to instantly hydrate skin, delivering a pleasant tightening effect whilst stimulating circulation for re-energised, radiant skin. Suitable for all ages and skin types, the miracle cream will leave skin feeling super-hydrated, younger and softer. This cream is the Winner of The Beauty Shortlist's 'Best Moisturiser' (Premium Deluxe).

Madara S.O.S. Hydra Moisture+Radiance Mask is a lightweight formula that works to improve skin tone and texture without over-drying or uncomfortable tightness. The mask gives immediate relief from dry skin and boosts hydration. Jurlique Skin Balancing Face Oil is a non-greasy, wonderfully light moisturising face oil that will soften, protect and nurture your skin. With beautiful chamomile, calendula, marshmallow and rose essences, your skin will thank you for the treat. Skin feels hydrated, smooth and looks radiant. This oil addresses signs of moisture loss, uneven skin texture and protects skin from environmental irritants.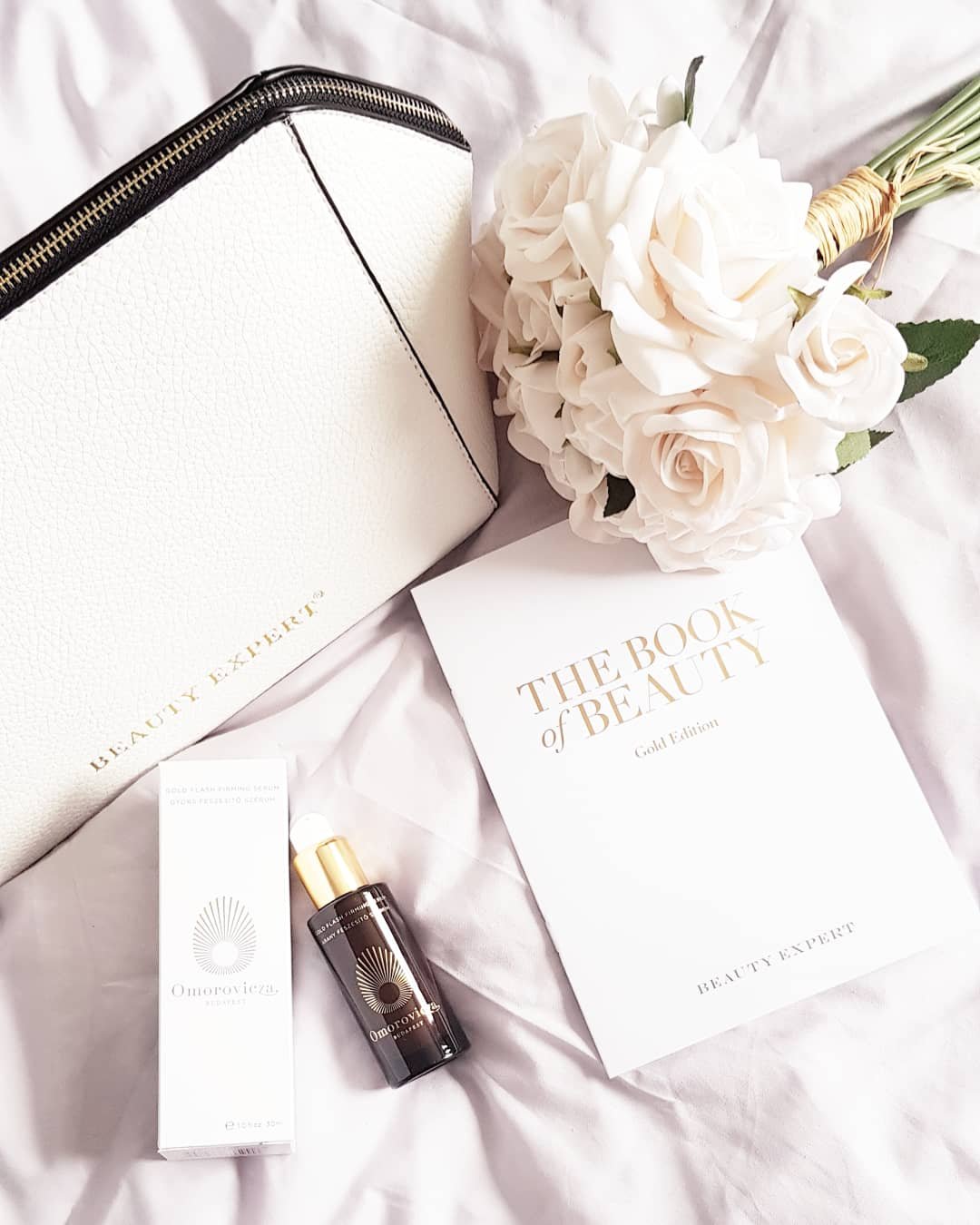 When it comes to dull and lack lustre skin, I always trust gold infused skincare to bring on the glow and radiance to my skin. Omorovicza Gold Flash serum is lightweight anti-ageing serum that is powered by colloidal gold and helps to firm and revitalize the complexion. Skin looks healthy, radiant and youthful with every use. If Omorovicza gold flash serum is out of your budget, Caudalie Vinoperfect Radiance Serum might be friendly to your pocket. Both effective and natural, this anti-dark spot serum boosts radiance and helps even the skin tone. It is one of the top choices for Brides too.
I also recommend checking out Peter Thomas Roth 24kt gold mask which is infused with 24 karat Gold, Colloidal Gold and Hyaluronic Acid, it's a lavish weekly treatment that firms and tightens to reveal illuminated healthy skin.
Now some of you might laugh but a nappy rash cream works so well on your face as well. Its tried and tested by this mommy and my top recommendation is Sudocreme Antiseptic healing cream that soothes skin and takes away all the redness. Its is also fab for eczema and surface wounds plus its very inexpensive!
For that instant pick me up kind of skin that looks beautiful and healthy both on runway and in real life if prepping your skin with a really good base. I prefer Charlotte Tilbury's Magic Cream mainly because it gives a smooth canvas to work on plus it has spf 15 which works perfectly for British weather on most days. Skin looks healthy and makeup sits beautifully on this.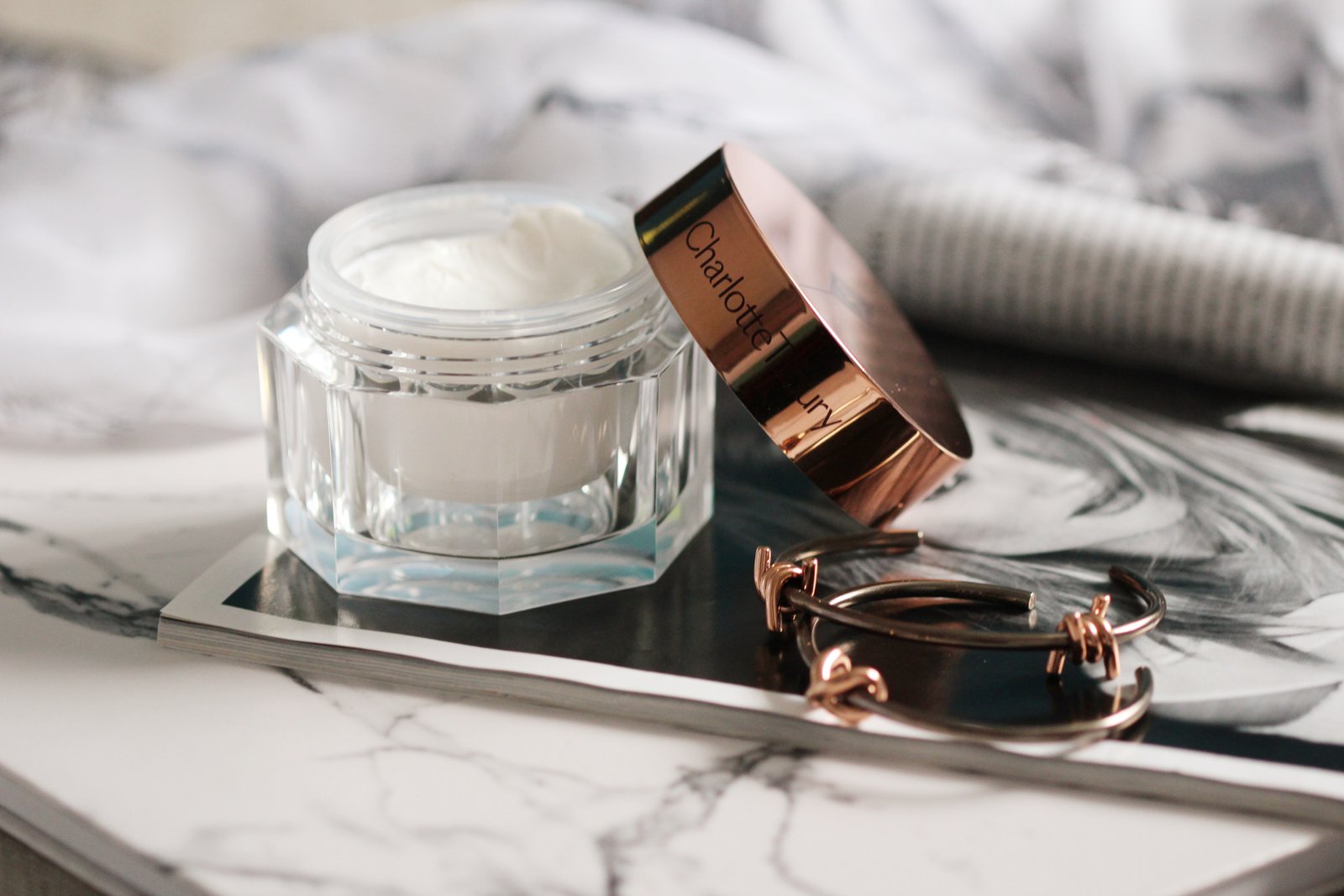 While I believe in light makeup but it is not necessary everyone can feel comfortable in that. Some people like full coverage foundation which is absolutely fine. Whatever you like, make sure to correct your spots and blemishes with a colour correcting product before covering them up.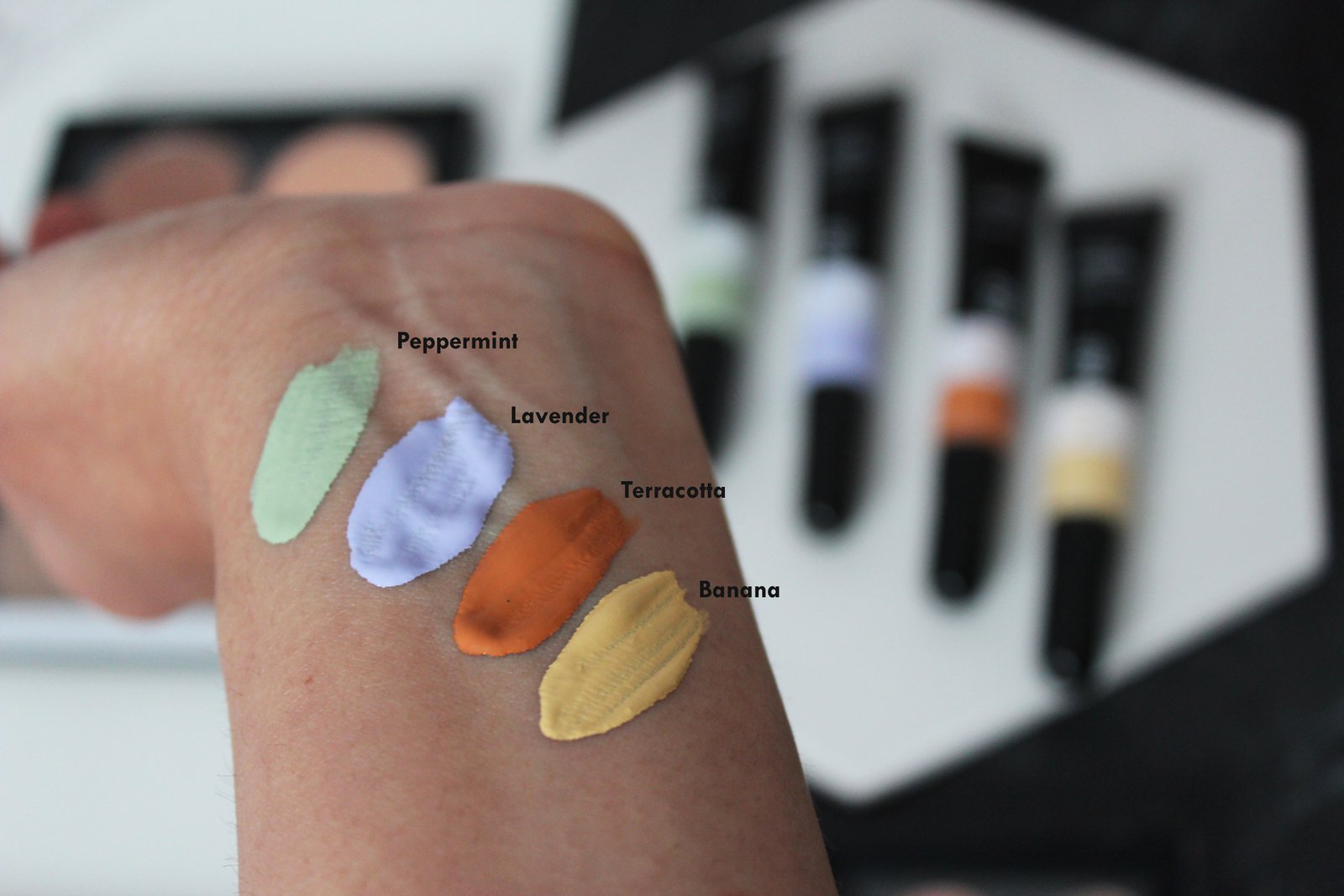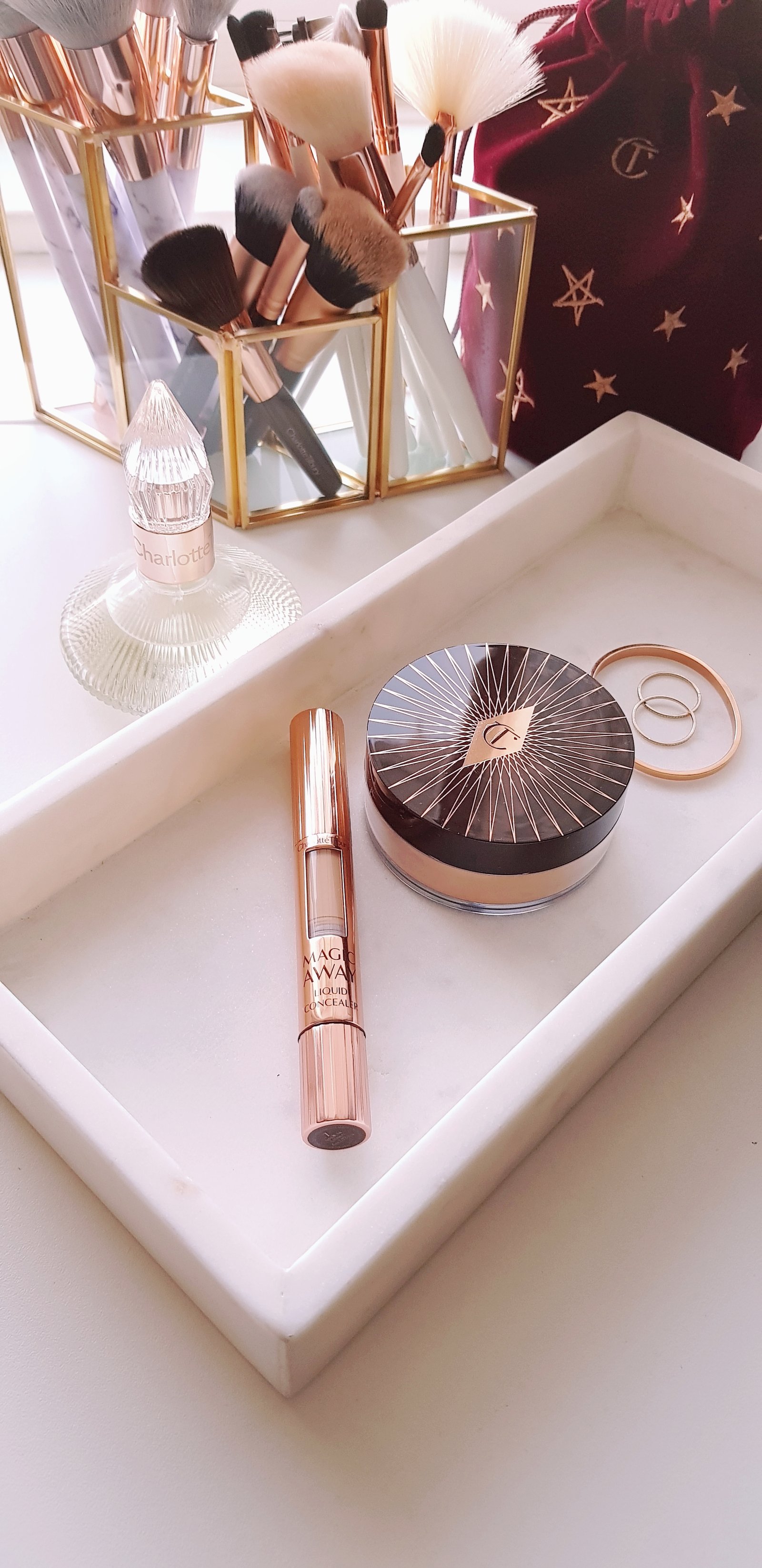 Currently there are many good correctors available but my personal favourite is from Nip and Fab (post). They have variety of shades depending on the need. You need to make sure to check out colour wheel to see which shade you might need. For covering redness, green is the one to go and for darkness and pigmentation, peachy shades are best. I regularly use terracotta corrector. For concealer, I highly recommend checking out the new Magic Away Liquid Concealer (post) from Charlotte Tilbury. It is very lightweight and has really good coverage.
Now you do not have excuse for a bad skin day coz you can fix it babe!
Until next time
Ashh xo
Instagram | Bloglovin' | Pinterest
*Some products in this post were kindly sent to me as part of PR. Opinions are my own – honest and unbiased!