With ageing skin, I am leaning more towards less makeup looks. I tend to like products that not only hide or blur some of my imperfections like pores and fine lines but also give a bit of radiance to my skin. One such hero product is Yves Saint Laurent's Touche Eclat Blur Primer. I have been using this primer for few years now (I think when it was first launched and everyone was talking about it!). I have to admit that I was fascinated by gold flecks in this Primer and this was the first such primer in my stash. Later I purchased Guerlain L'or Primer which also has gold flecks and is a great pick if you are only looking to add radiance to your skin and not to blur imperfections.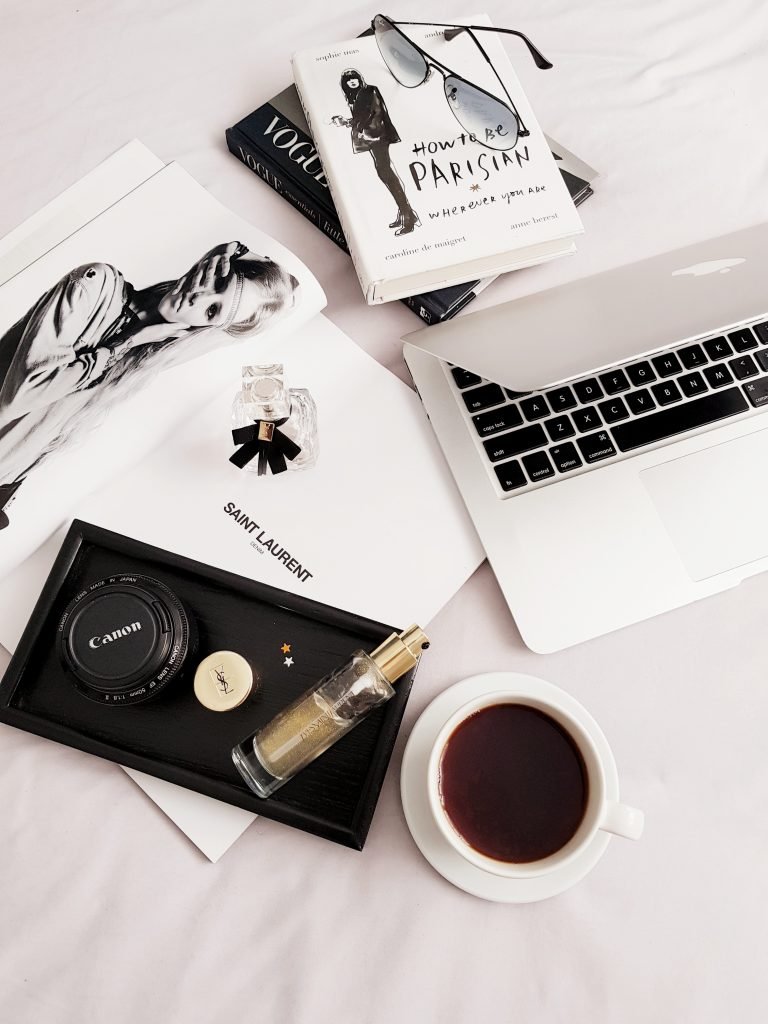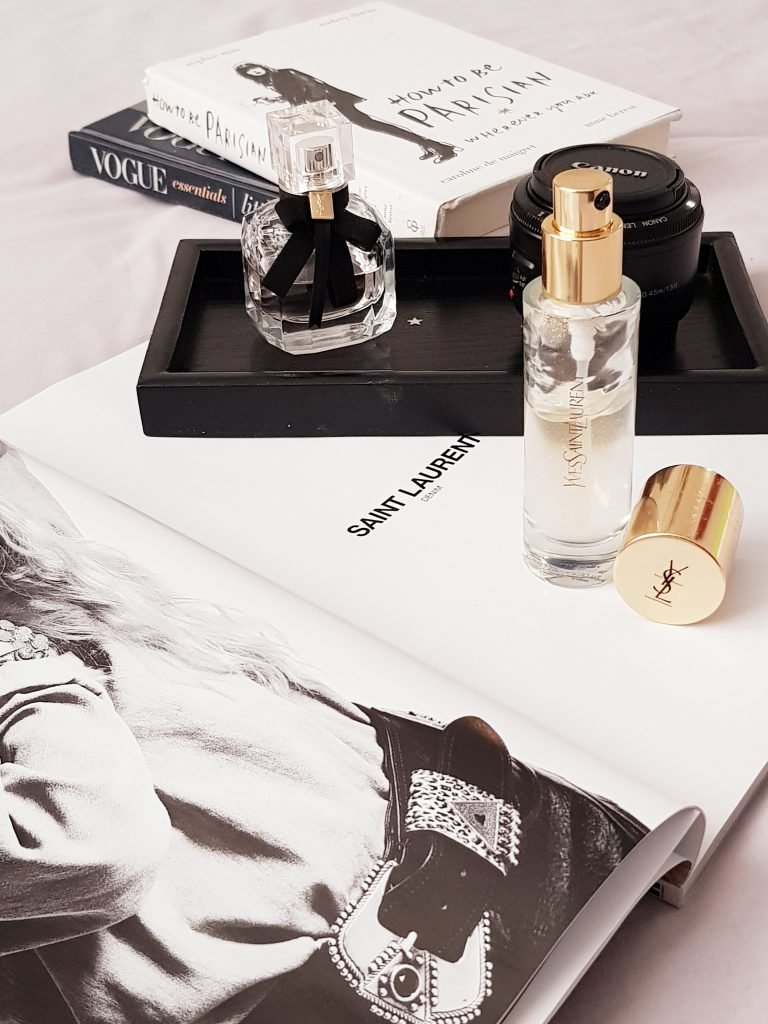 'Touche Éclat' blur primer diminishes the look of flaws thanks to an optical effect without masking the complexion, smoothes skin texture and boosts foundation radiance for a magnified result. The first luminous blur by Yves Saint Laurent beauty, transforms skin with a surge of radiant light, diffused and refracted for an even, radiant finish. Pioneering fluid concentrate infused with the magic light of 'Touche Éclat', the lightweight, transparent Touche Éclat blur primer comprises two unique light diffusers.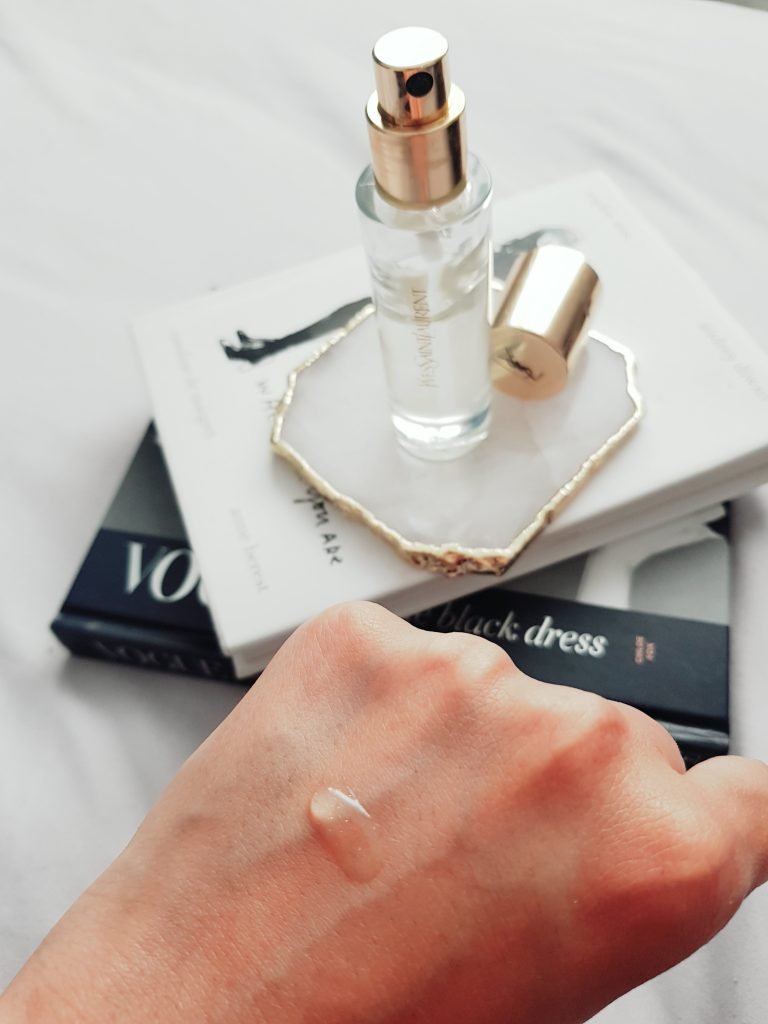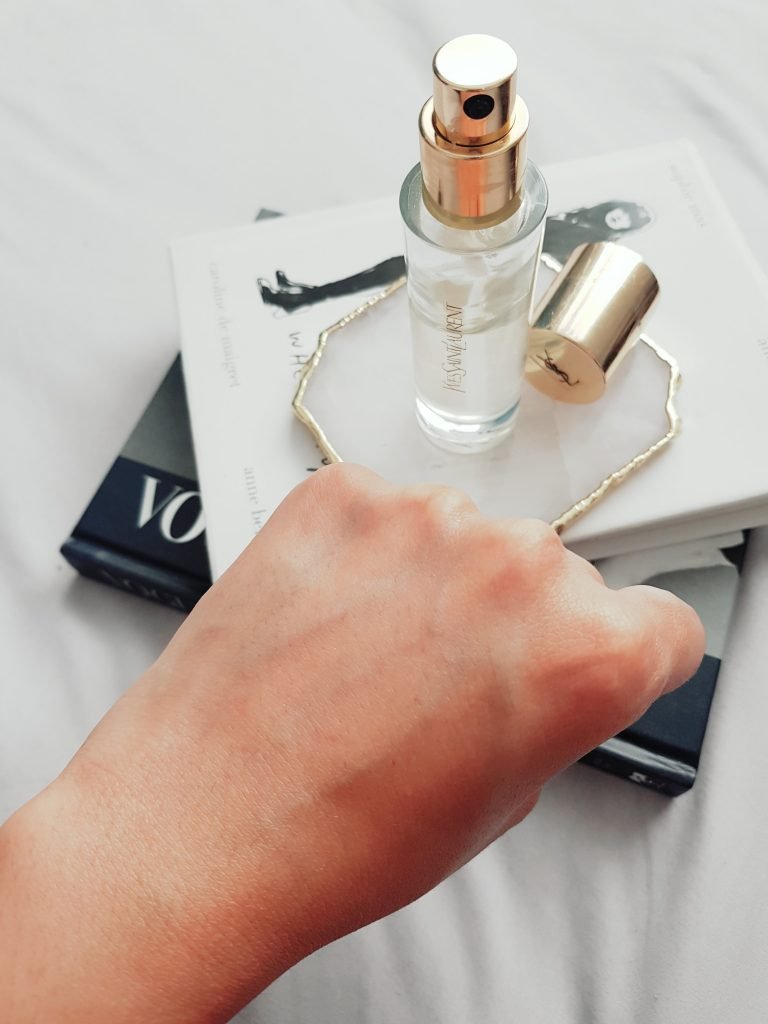 Overall Thoughts: This primer has tiny specks of gold which gives my skin a luminous effect. It looks even prettier on skin than it does in the bottle. It is the perfect base for applying my foundation as it goes on so much easier and my skin looks brighter and feels soft. Not only does it make your skin feel so lovely it really helps your foundation go on smoothly. It fills in fine lines and pores without feeling heavy or spackle-y.  Initially I thought the primer would feel heavy on the skin but it was weightless or undetectable but gives super-soft skin. My skin looks smoother, makeup sits better and stays longer. My pores and fine lines are less noticeable (I won't say it makes my skin perfect but definitely a lot better) with this one. I highly recommend trying this if you are looking for a good primer for your foundation.
Above recommendation is based on my sensitive, combination to dry skin. This primer comes in 30 ml size and is available at Notino. The primer works beautifully with Yves Saint Laurent Touche Éclat Le Teint Long-Lasting Brightening Foundation with SPF 22. Have you tried this primer yet? Let me know in the comments below.
Until next time, Ashh xo
*Post includes gifted products. Opinions are my own and unbiased.