Bottega Veneta's latest fragrance, L'Absolu, brings a new intensity to the iconic eau de parfum. This warm, enveloping scent brings a rich sophistication that is sensually feminine, with notes of jasmine, vanilla and leather chord.
About Bottega Veneta
Founded in Vicenza in 1966, Bottega Veneta's unique brand of discreet luxury comes courtesy of a team of exceptionally-skilled artisans who turn craftsmanship into art. Perfectly captured by the fashion house's signature intrecciato, created with flawlessly hand-woven strips of leather, this sense of timeless elegance through craft is integral to the brand's design ethos. Bottega Veneta continues to evolve its vision through artisanal innovation and forward-thinking creativity.
Bottega Veneta perfumes are timeless and designed for exceptional women and bold men. They feature the most valuable and finest ingredients from all over the world, leaving a lasting impression. The bottle designs reference traditional Venetian glass, with its timeless beauty and pleasant simplicity.
Packaging
With a graduated colour that moves from dark to light, the bottle evokes the fragrance inside. The bottle is finished with a leather cord and a golden seal with a butterfly motif.
Notes and Composition
Base notes
Ambroxan, Leather, Patchouli, Vanilla
Middle notes
Jasmin Sambac
Top notes
Bergamot, Pink Pepper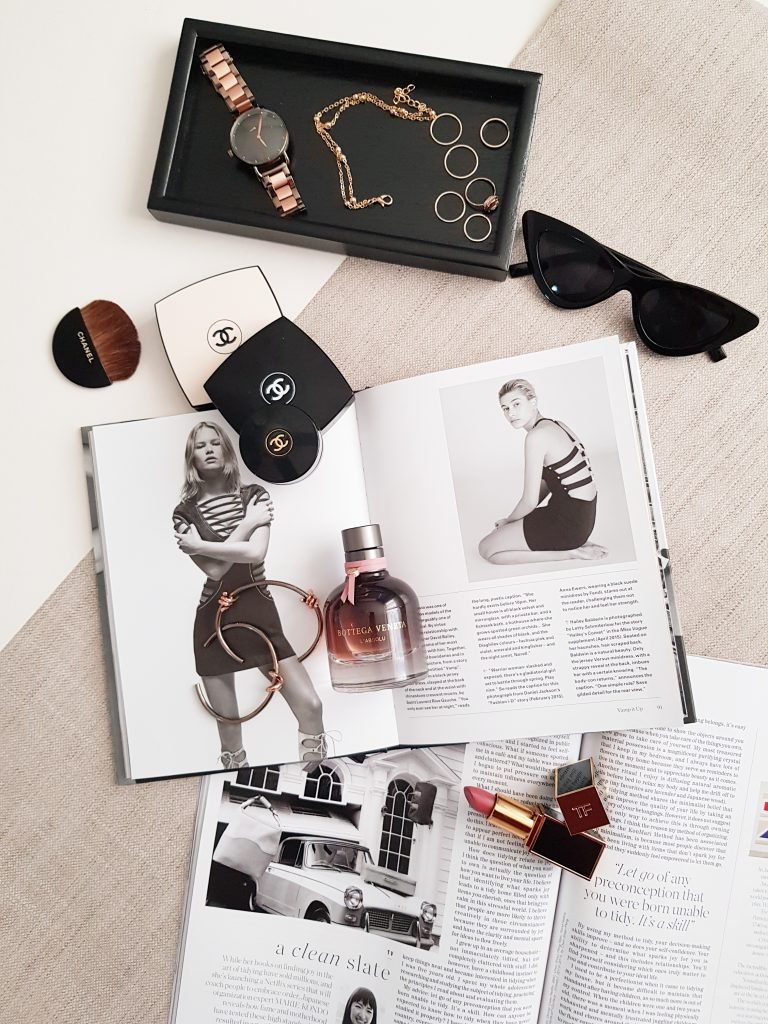 Bottega Veneta L'absolu is a chypre, floral fragrance with leather and spice as prominent notes. The fragrance is perfect for sophisticated, elegant woman who has confidence and is ready to rock the world. It is perfect for both everyday wear and for special occasions in colder weather.
This new and distinctive interpretation honours the use of the finest natural raw materials synonymous with Bottega Veneta fragrances.
Created by master perfumer Michel Almairac in collaboration with Bottega Veneta, the warm and enveloping blend is identifiable by a familiar leathery accord that is emphasized by jasmine sambac absolute and ambroxan for a sensual finish.
The addition of ambroxan, a multi-faceted ingredient evocative of natural ambergris, brings new depth to the final structure. The notes of this floral leathery chypre combine to deliver an aroma with musky, woody and amber-imbued accords.
Bottega Veneta L'absolu Eau de Parfum is available from Notino
Overall Thoughts
L'Absolu by Bottega Veneta is sweeter, smoother and more intense in comparison with its predecessor. The fragrance has some of my favourite notes like Jasmine, Patchouli, Vanilla and Bergamot. The composition all together is beautiful and perfect for colder evenings. The fragrance makes the wearer feel sophisticated and more confident.
Until next time
Ashh xo