You might have seen the stunning glass bottle of Burberry Body Intense on my Instagram stories and feed many times before. I have been wearing this fragrance non-stop ever since I got my hands on it. The reason being I'm a Burberry Fan and this one is absolutely Intense just like its name.
I also talked about another bestseller from the brand before and you can check it out here.
Burberry Body Intense Eau de Parfum is a Chypre Fruity Fragrance for women and was launched in 2011. The nose behind this fragrance is Michael Almairac.
Packaging – The multi faceted glass bottle with rose gold coloured checkered lid looks absolutely stunning and also resembles Burberry branding. The bottle comes in soft suede finish nude drawstring pouch which in turn is packaged in a cylindrical multi-faceted card box again with iconic Burberry check in self.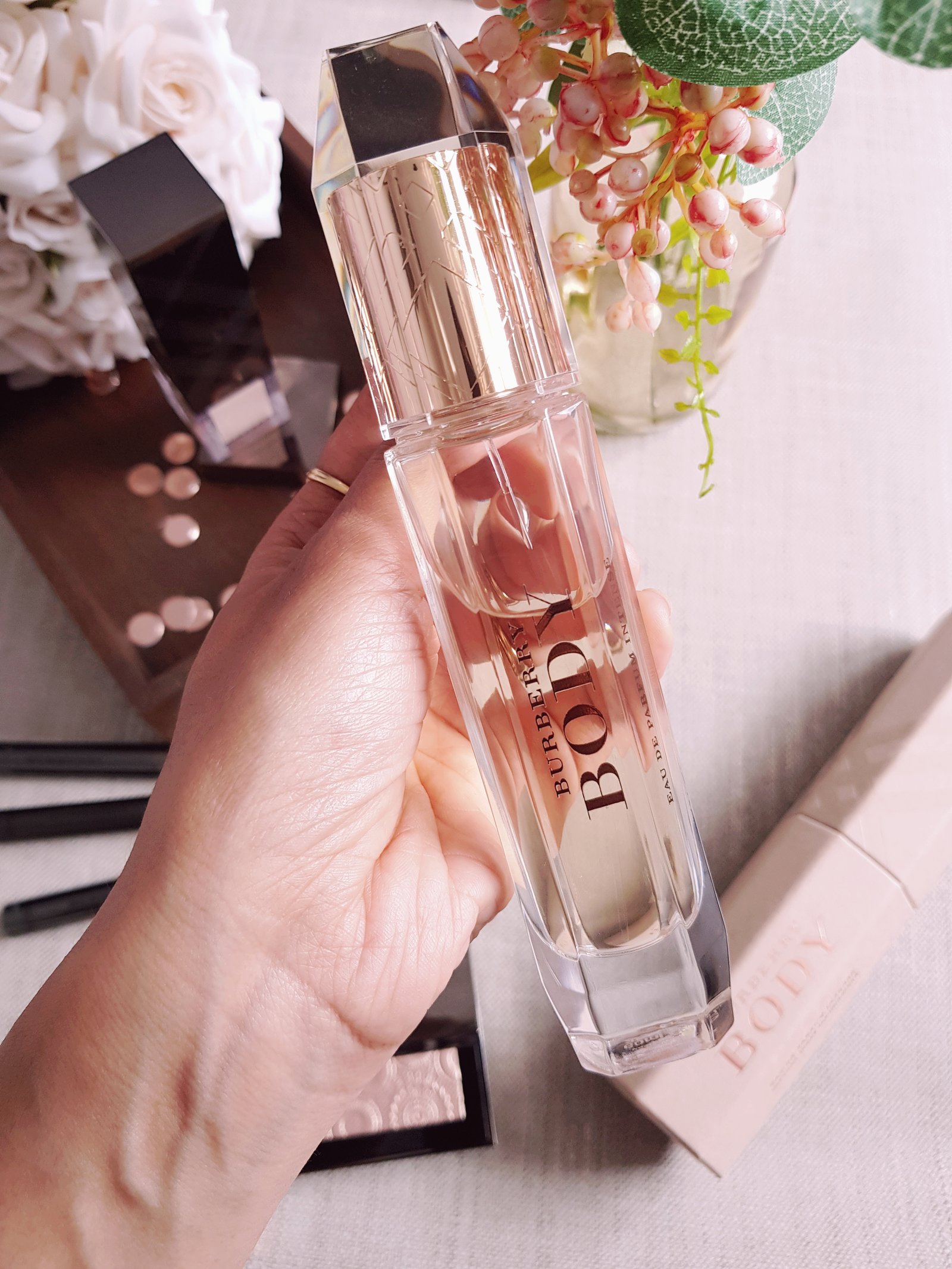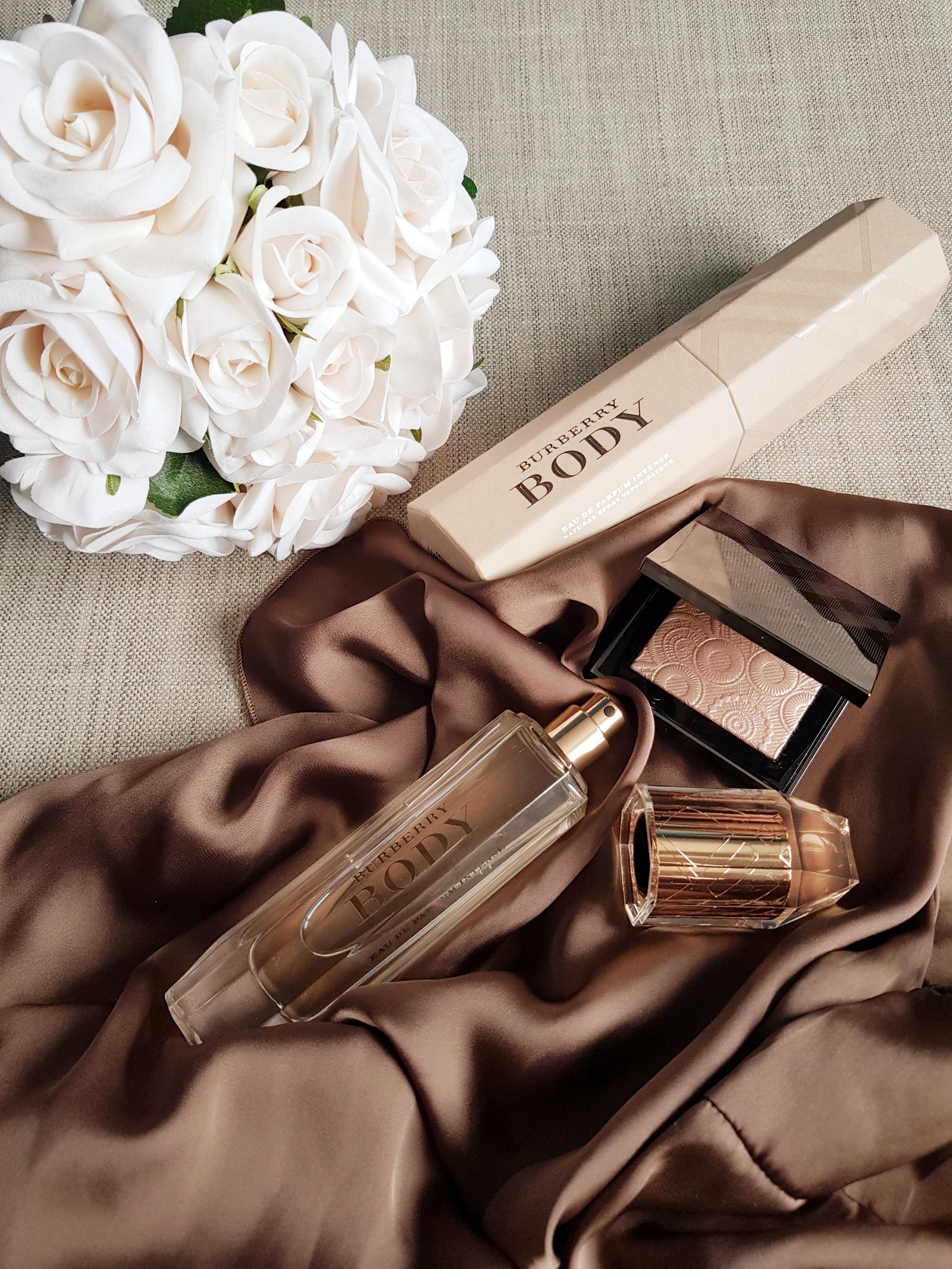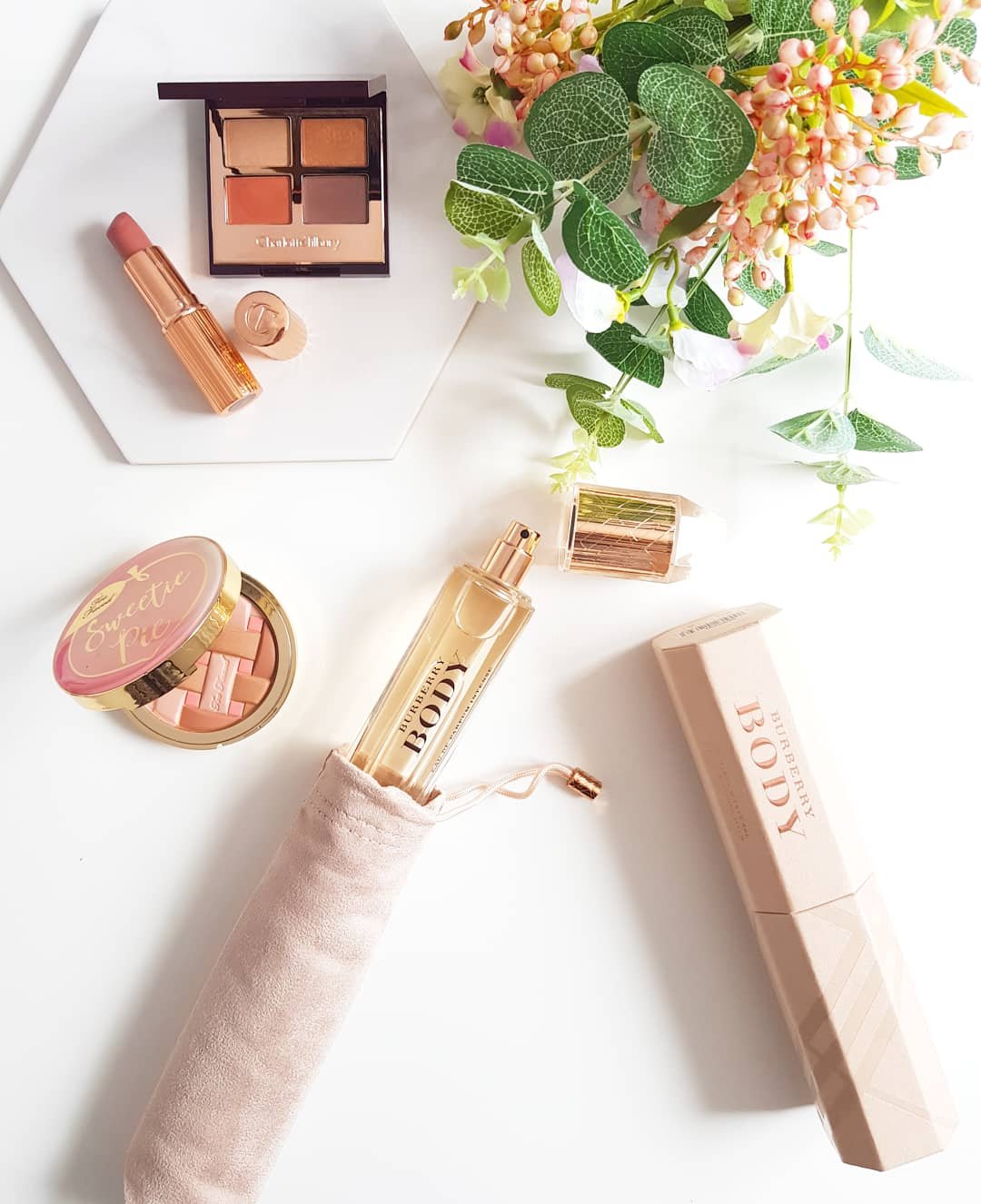 Notes – This is a deep and intense concentration of Burberry Body Eau de Parfum for a rich and long-lasting scent.
Top notes of green absinthe, exquisite peach and refined freesia
Floral heart notes of natural rose absolute and iris enriched with warm sandalwood
Sensual base notes of woody cashmeran, creamy vanilla, seductive amber and musk
Longevity – This is a long lasting fragrance and may be quite heavy if you are not used to heavy scents. You do not have to spritz a lot with this one..just a couple of spritz from a distance and it will last all day.
Availability – I got mine from Notino UK which has this a good range of Burberry fragrances. The 60ml version is just over £26 and 85ml version is around £38 which in my opinion is such a great price for this luxury fragrance.
Of course, we will not tell you that generic Viagra and its derivatives are safe sweets that can be eaten in handfuls. To say that would be irresponsible.
Overall thoughts – I have not tried Burberry Body but the Intense version is just so good that I do not intend to buy the original. I had same thing with Dolce & Gabbana Light Blue Intense but both D&G Light Blue Intense as well as Burberry Body Intense are mind blowing in terms of longevity and freshness. D&G one is more on the cooler side which is perfect for warmer months while Burberry Body Intense is an all rounder in terms of seasons. Initial few minutes may smell very sharp but it becomes gorgeous sensual and musky after a while. Burberry perfumes are very unique and are made for just couple of spritz and not more than that. This is a woody, floral, creamy and clean scent which smells sensual, modern and sophisticated. If you like floral woodsy fragrances, this offering by Burberry is going to please you.
Until next time
Ash xo