The news of Charlotte Tilbury's epic Beauty Filters Collection for upcoming summer has already been going viral on social media. I was not able to contain my excitement ever since I had look at the collection last month at Hollywood Filter Event. I'm so grateful to have received these products before the official launch (Launch dates are mentioned at the end of this post).
Onto the products, Each product in this collection is specifically designed keeping social media filters (pore blurring, eye enhancing & glow boosting) in mind for a camera-ready look. We all want to look picture perfect and no matter what, we tend to put filters to make us look flawless. Charlotte has carefully designed these products keeping those filters in mind to bring those selfie into reality! This collection is a perfect counterpart to her glow boosting Hollywood Flawless Filter (swatches at end of the post) | £30 also called 'complexion booster' launched earlier. The collection contains cheek products, eye quad palettes, a mascara and a lip collagen balm.
Bigger Brighter Eyes quads in Exagger-Eyes and Transform-Eyes (limited edition) | £39 each come with four shadows that make eyes look bigger, brighter and more sparkly. The four shades in each quad work together to make eyes look bigger and brighter. Exagger Eyes have nude tones while Transform Eyes have warm tone eyeshadows.
The look can't be complete without bigger lashes so Charlotte created a bigger sister of her iconic Legendary Lashes and this one is called Legendary Lashes Volume 2 mascara | £25. This mascara will give 507% more volume (tried and tested – My non-existent lashes get a bit of drama with this mascara and I'm in LOVE) and is made from a blend of oils to keep your lashes soft yet ultra-thick. The formula is smudge-proof which is a bonus.
Bigger Brighter Eyes Filter Collection is also available as makeup kits (includes Eyeshadow Quad, eyeliner and mascara set) for £75 each .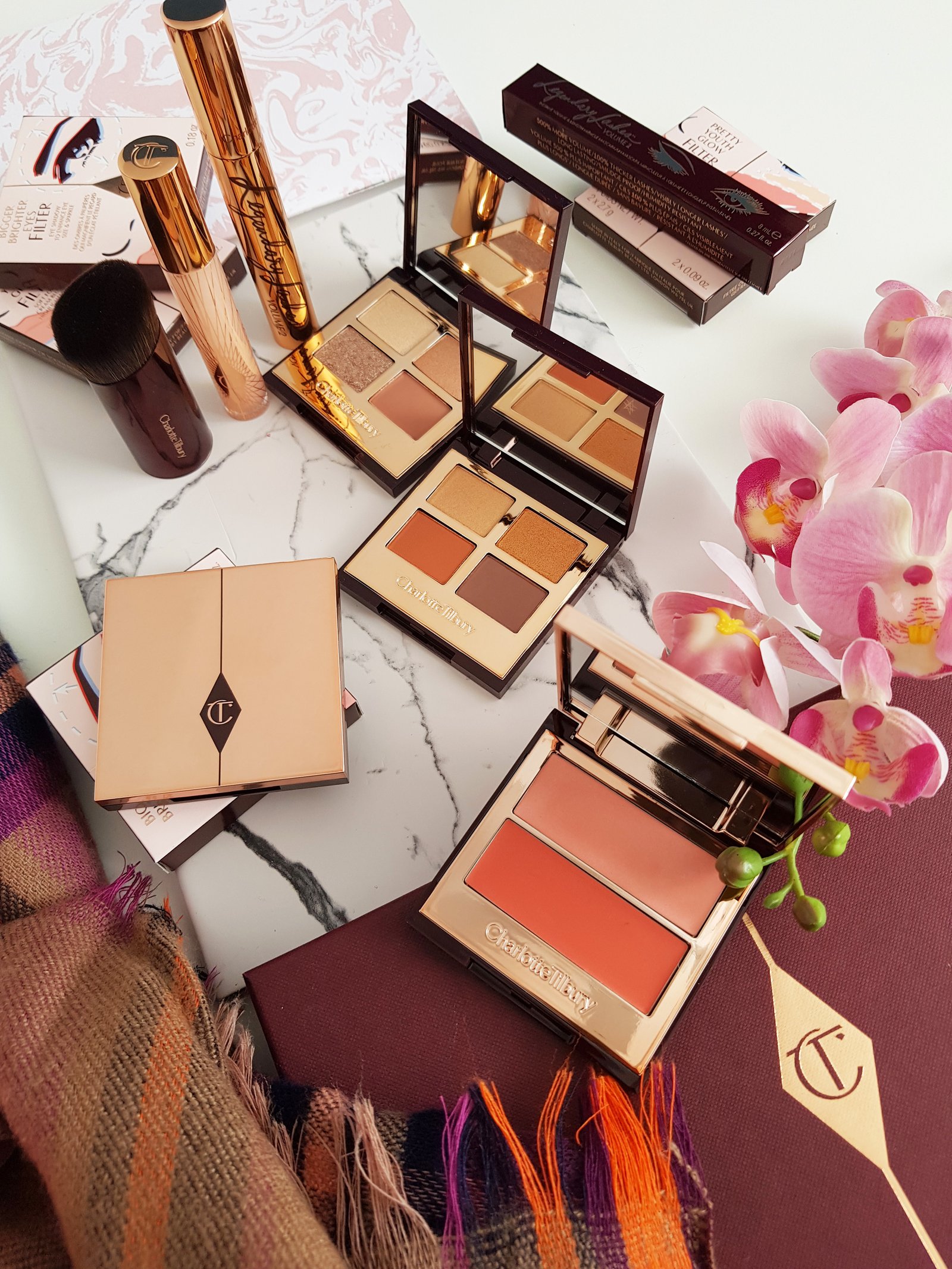 For the cheeks, there are two Pretty Youth Glow Filter | £30 duos that include a blurring cream blush and a highlighter. The formula is cream-to-powder which means they are perfect for warm weather. The Seduce Blush compact gives a coral glow, and the Pretty Fresh one has pearly pink shades. When both blush and highlighter are used together, it gives lifted and sculpted look to the cheeks. There is also a limited edition cheek hug brush | £45 (with the blush) with genius contour curve which allows a targeted application of cheek products. Brush cannot be purchased separately.
Charlotte also formulated a new Collagen Lip Bath – Refresh Rose | £25 that contains marine collagen. The first thing you will notice is the heart shaped applicator which clearly says Love! The collagen balm/gloss creates a slight plumping effect for lips and is an opaque milky pink that reflects light, to make lips appear youthful & dewy.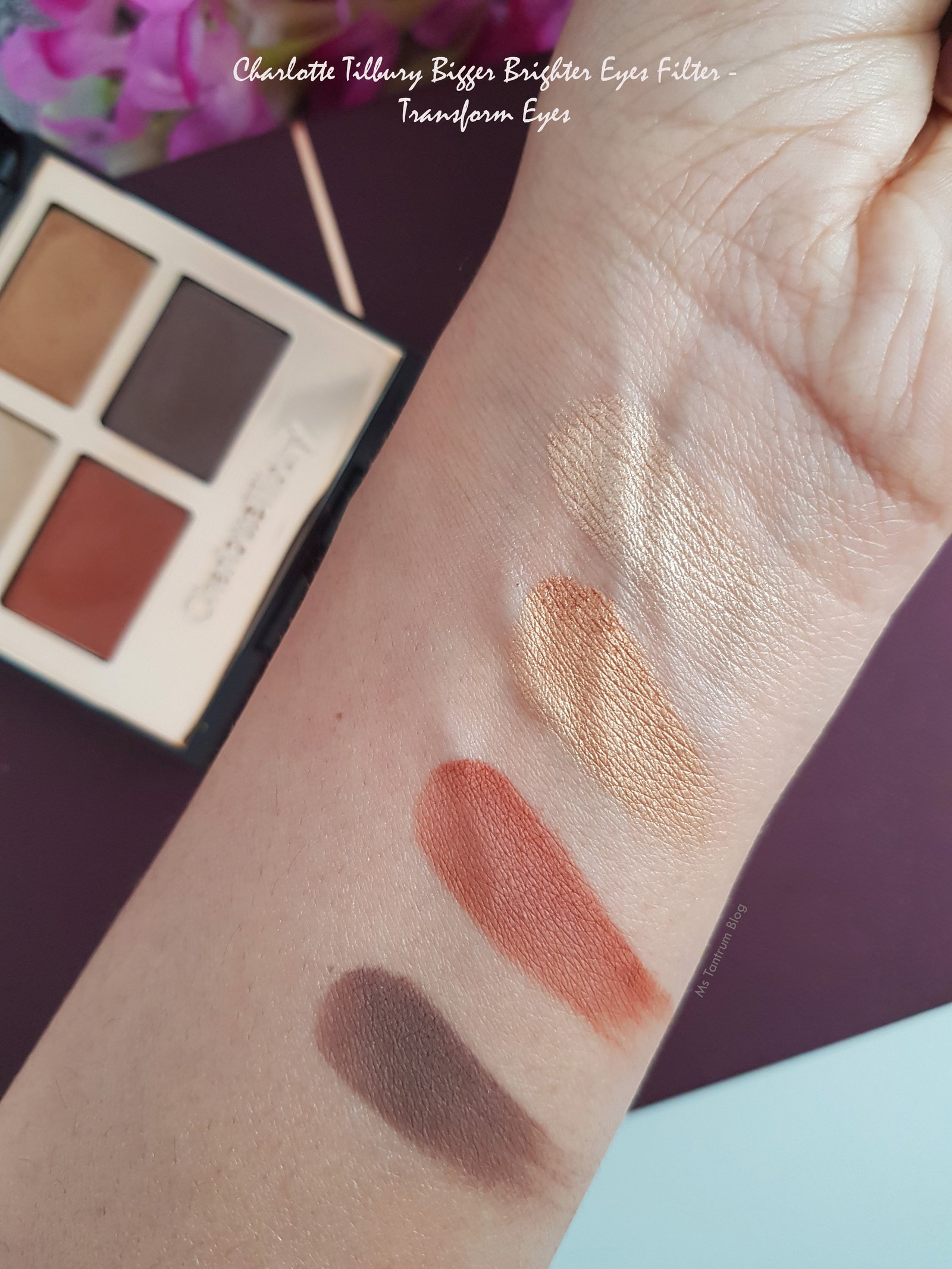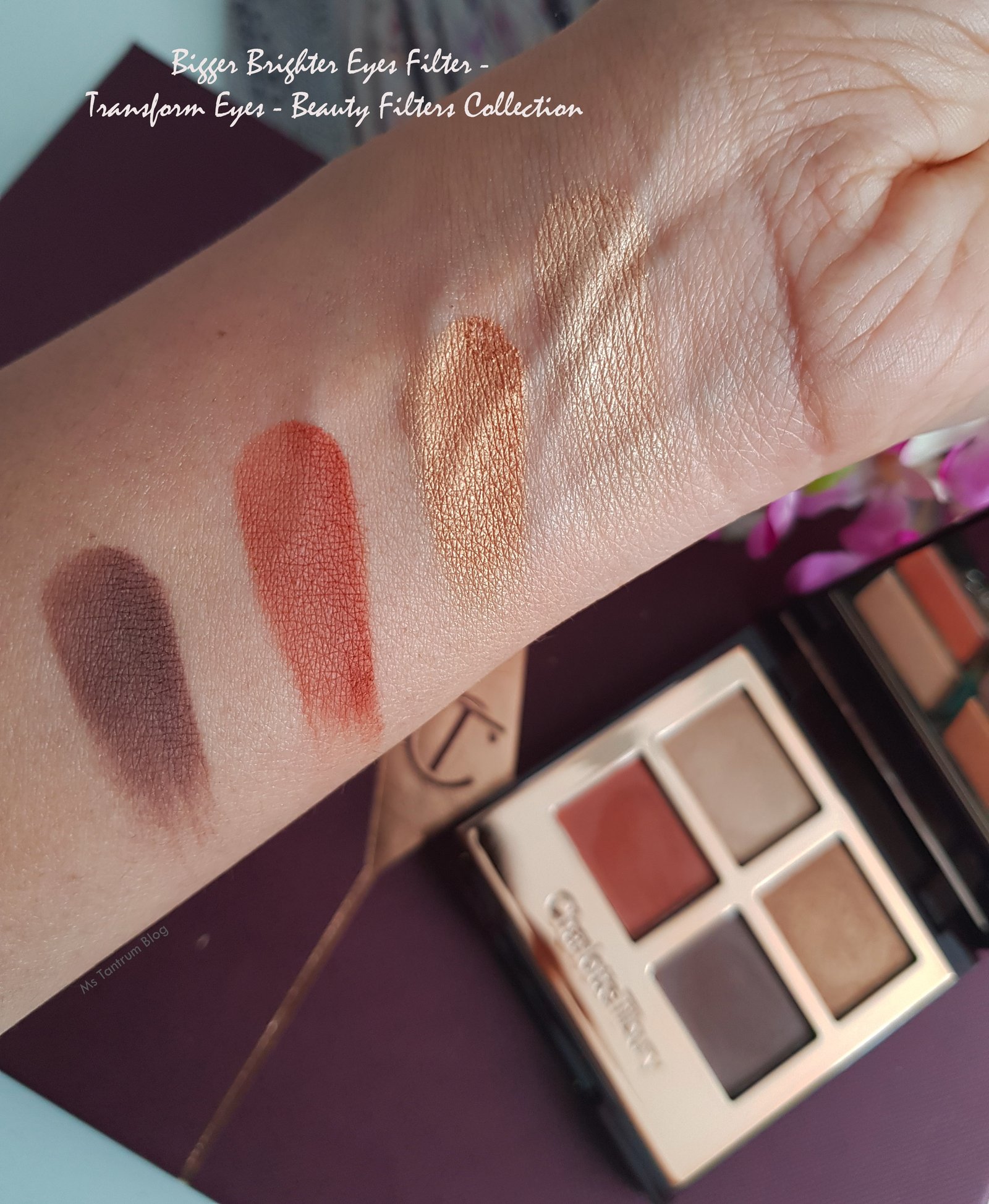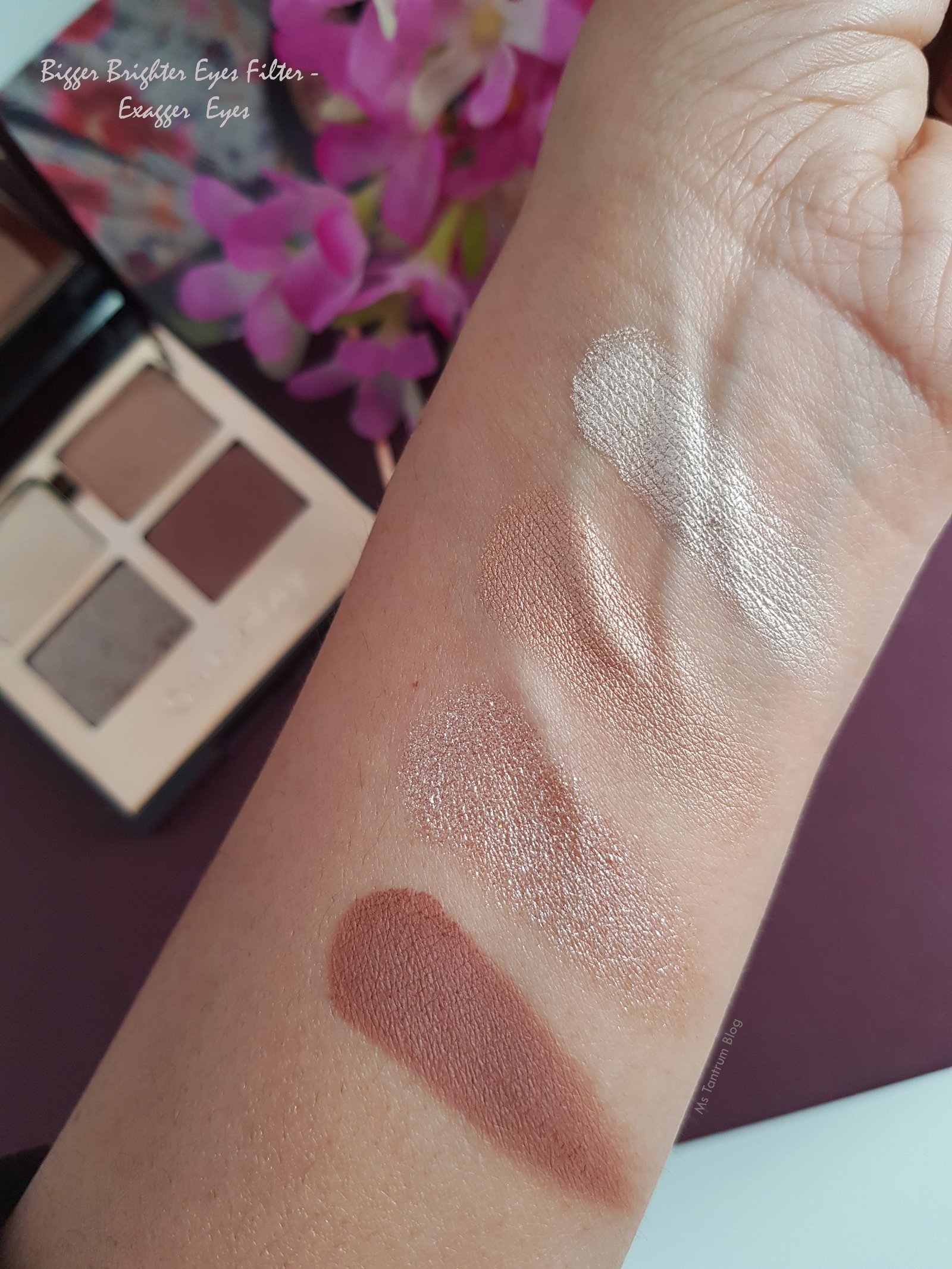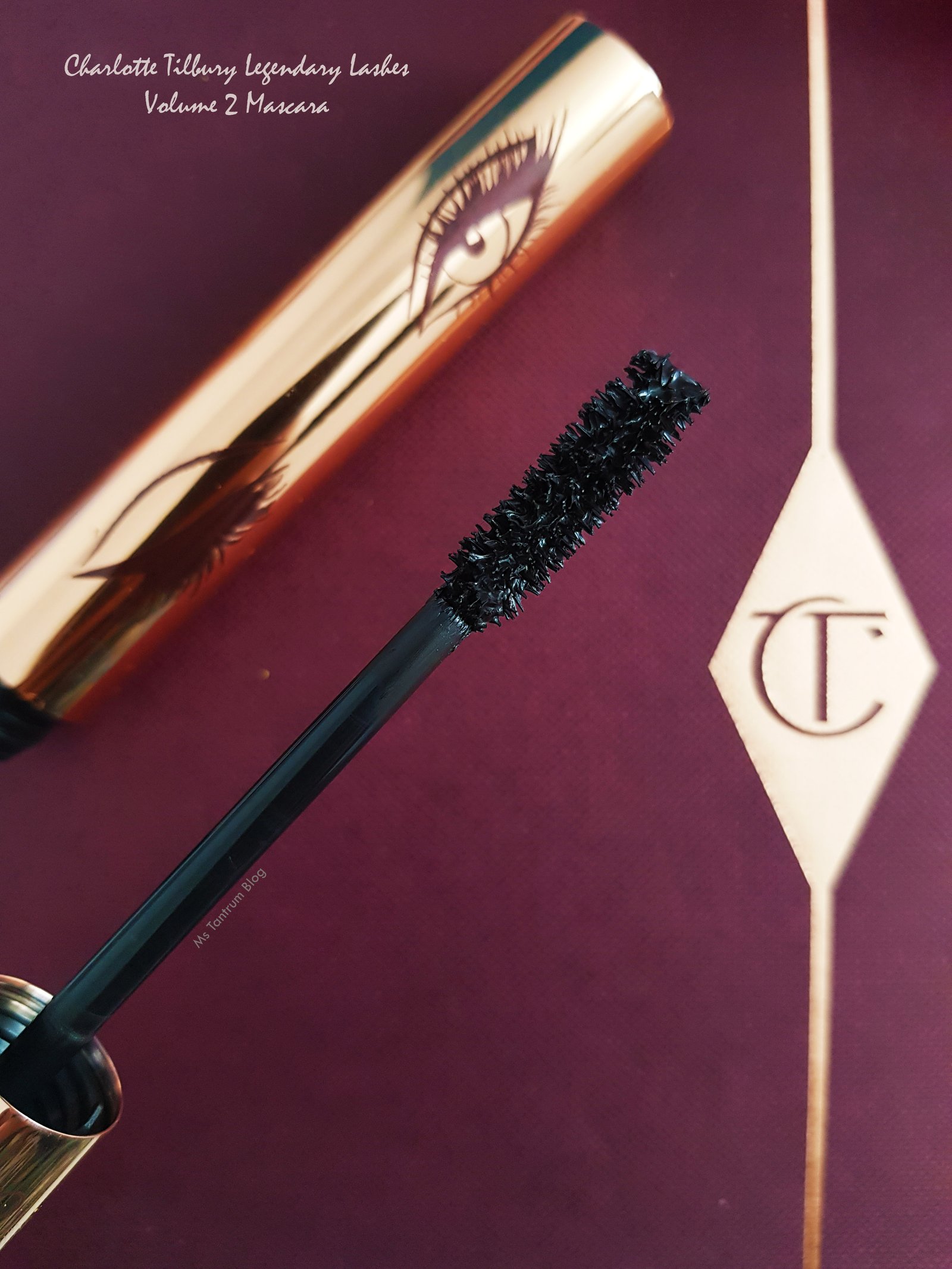 Launch Dates
Bigger Brighter Eyes Palettes – 19th April: CharlotteTilbury.com and own stores; 3rd May worldwide. 
Legendary Lashes Vol 2 mascara – 19th April: CharlotteTilbury.com and own stores; 3rd May worldwide. 
Pretty Youth Glow Filter and Cheek Hug Brush – 31st May: CharlotteTilbury.com and own stores; 7th June worldwide. 
Collagen Lip Bath – 31st May: CharlotteTilbury.com and own stores; 7th June worldwide. 
The eyeshadows and cheek duos are so buttery and pigmented while the mascara gives my lashes life. The collagen balm is genius too and I can't recommend these enough.
Until next time.
Ash xo
Instagram | Bloglovin' | Twitter
*This post features PR samples. Opinions are my own and unbiased.