Eisenberg Paris is a luxury skin-care, fragrance and make-up brand founded by José Eisenberg in 2000. The company is known for the use of the Trio-Molecular Formula in its skin care products, and for its L'Art du Parfum concept.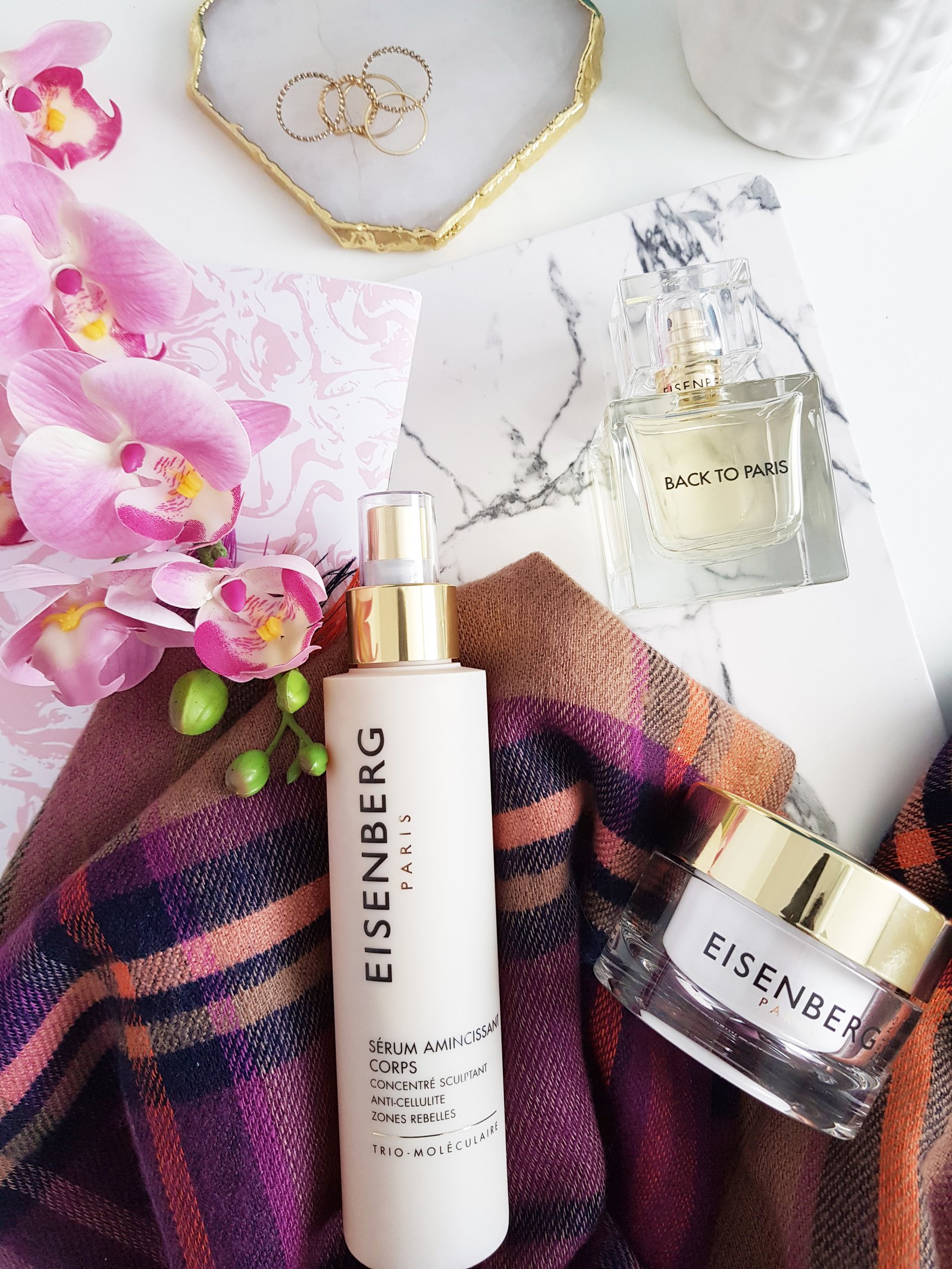 With this perfume, José evokes his fascination for eternal Parisian glamour: the audacity, impertinence and almost instinctive sophistication of a woman who charms without even trying. It sparkles on delicious fresh notes of Rhubarb and Mandarin, and charms effortlessly with its delicate flowery heart. Exalted by a Rose and Jasmine bouquet, the elegant powdery facet of the Iris and Violet lies on a sensual base of Patchouli, Tonka Bean and Vanilla
Top Notes
Bergamot, Mandarin, Pink Pepper, Rose, Lavender
Heart Notes
Freesia, Jasmine, Violet, Heliotrope, Sweet Note
Base Notes
Patchouli, Sandalwood, Musks, Vanilla
The perfume is definitely for a glamorous woman who wants to wear something different and unusual in a good way. The longevity is moderate on me and I can easily choose this fragrance for day time outings but not for office environment. The fragrance also works very well for evening wear if you're dressed elegantly and are confident like a French woman.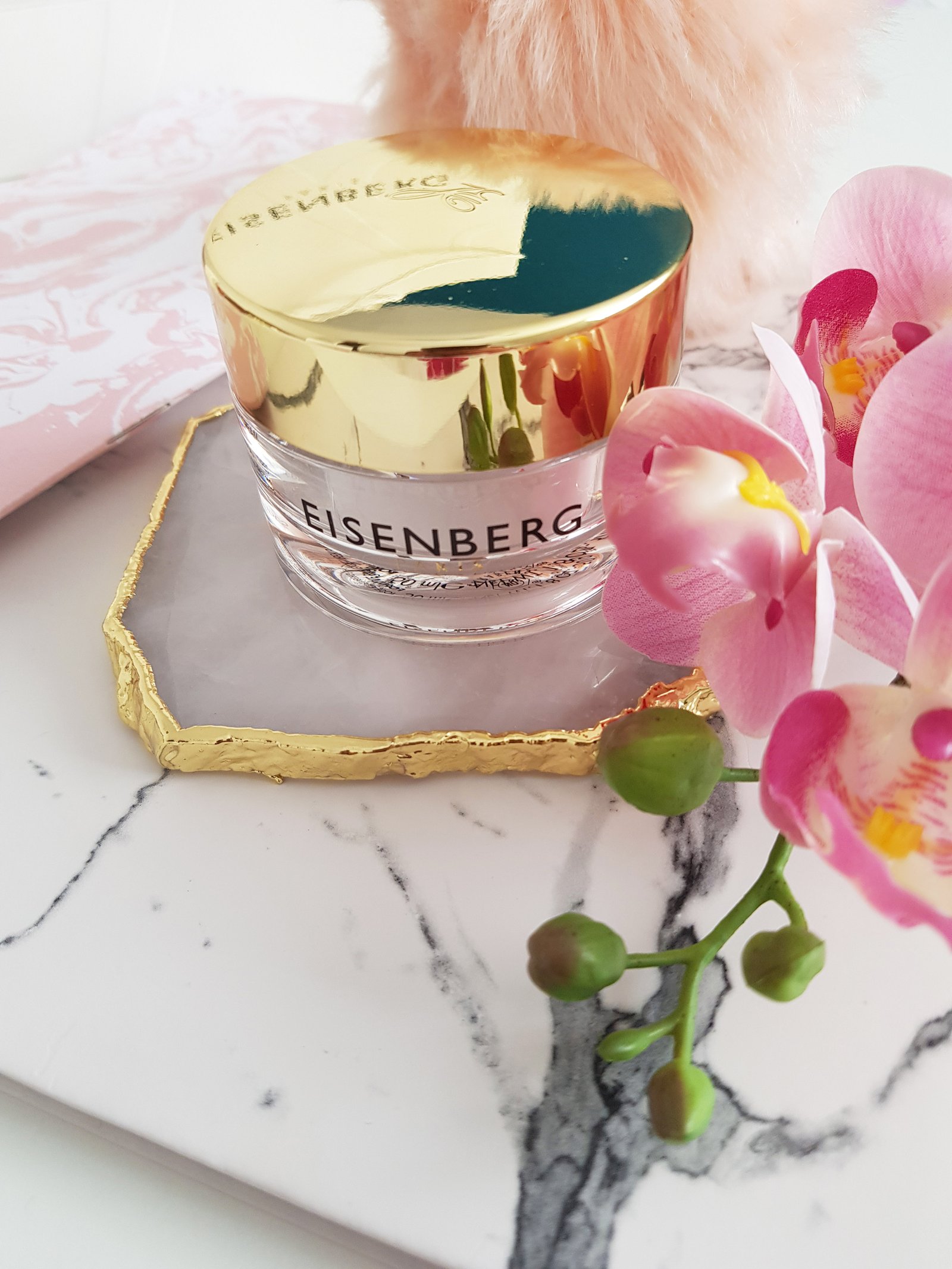 This is a moisturising, antioxidant and anti-wrinkle cream with a soft, delicately rich and quenching
texture. This cream has a velvety finish and is perfect for a fresh and luminous complexion.
Key Ingredients
Low Molecular Weight Hyaluronic Acid
Shea Butter
Vitamin E
It is packed with Hyaluronic Acid and Trio-Molecular® Formula that smooths out wrinkles and significantly increases hydration. Skin's surface looks smoother, and its elasticity is visibly improved.
Vitamin E acts as an excellent antioxidant and boosts moisture content while Shea Butter  regenerates, moisturises and softens the skin. The cream has a melt-in texture and it regenerates and hydrates the skin. It is suitable for all skin types and will easily fit in your am or pm skincare routine.
If your body has those stubborn fat and cellulite areas that you want to fix or if you want to tone your body in general for summer, you should give this serum a try!
This is a liquid-gel kind of serum that is immediately absorbed by the skin and can be applied under your usual bodycare products. The serum tones the body day after day, visibly redefining areas with fat deposits and cellulite. The serum contains Exclusive Sculpting Complex with highly concentrated active ingredients that have an in-depth action on the lipolysis and on the drainage of tissues. It stimulates the breakdown of lipids, thereby facilitating the elimination of excess fat and water retention around the arms, stomach, hips, buttocks, thighs and knees.
Though I have got slim body genes from my mum side, my stomach can easily get some fat deposits. This serum is going to be so handy this summer to look better.
Eisenberg products are now available at Notino in the UK.
Until next time
Ash xo