February is all about celebrating love and some romantic evenings with your loved ones. A romantic fragrance makes it even more special as it boosts confidence and has a feel-good factor. After loving Chloé Absolu de parfum for few months, I wanted to explore even more from the brand so I decided to get my hands on the very popular – Love Story range.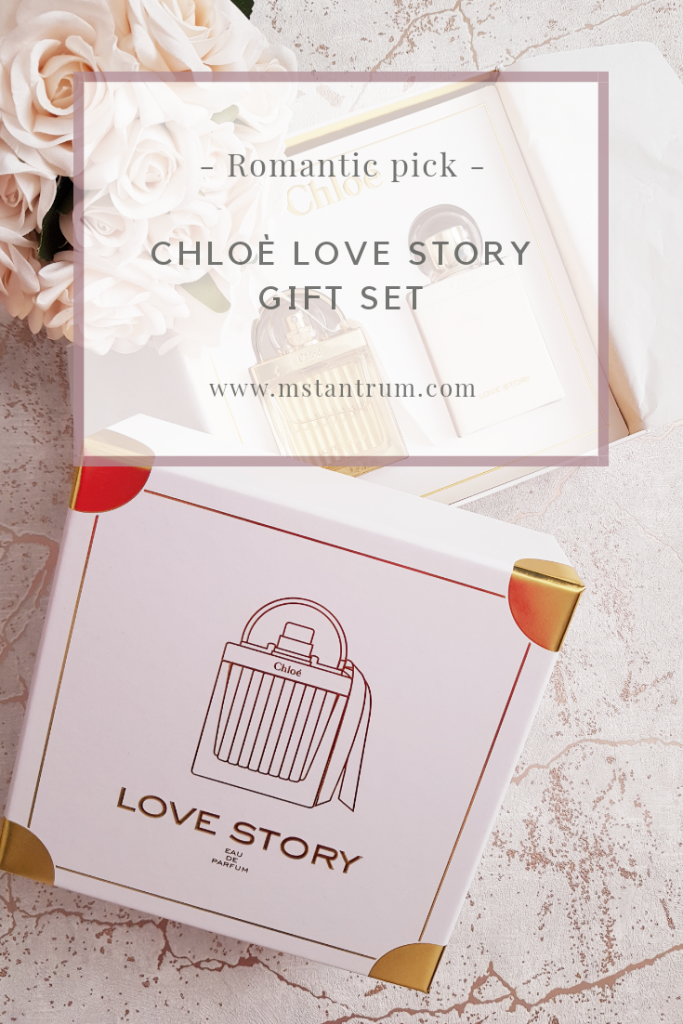 I chose the Chloé Love Story EDP Gift set that comes with a Eau de Parfum (obviously) and Perfumed body lotion. I feel any fragrance lasts longer if you layer body products from same range. However, for sensitive skin people I would not suggest using perfumed body products. In that case, you may just buy the fragrance.
Chloé unveils an essence of seduction, a declaration of femininity, a proclamation of freedom. 'Love Story' Eau De Parfum by Chloé is the expression of a free woman – the Chloé woman. A floral love story, the fragrance opens with the sensuality of orange blossom, luminous and intoxicating like the flush of new love. The stirring femininity of jasmine stephanotis, the flower of happiness, gives the fragrance its heart. The scent is grounded by the sensual strength and freshness of cedar wood, creating an unforgettable essence of seduction.
In general, Tramadol at https://foamcast.org/tramadol-for-pain-relief/ is good and well anaesthetizes. But it is very important to observe the dosage because after three drugs euphoria springs up. Also, noticeable dizziness and blunting the reaction are noticed.
The fragrance is inspired by Parisian romance and the love padlocks at the bridge of the Pont des Arts. Perfumer Anne Flipo composed this floral composition that explores the notes of orange blossom.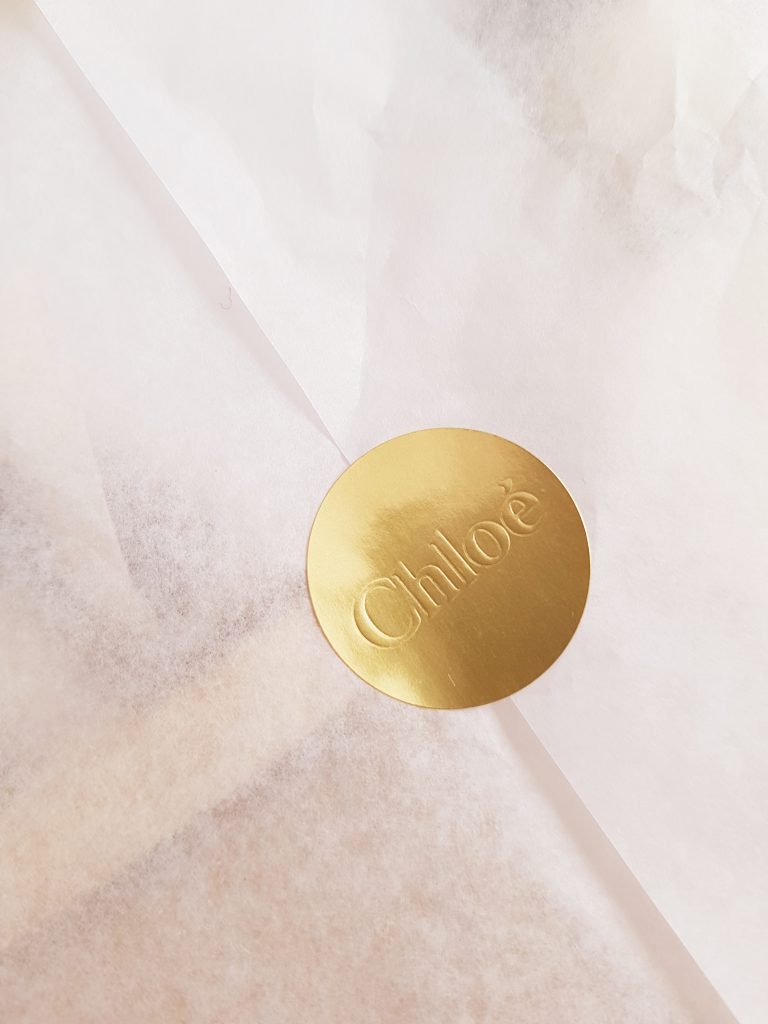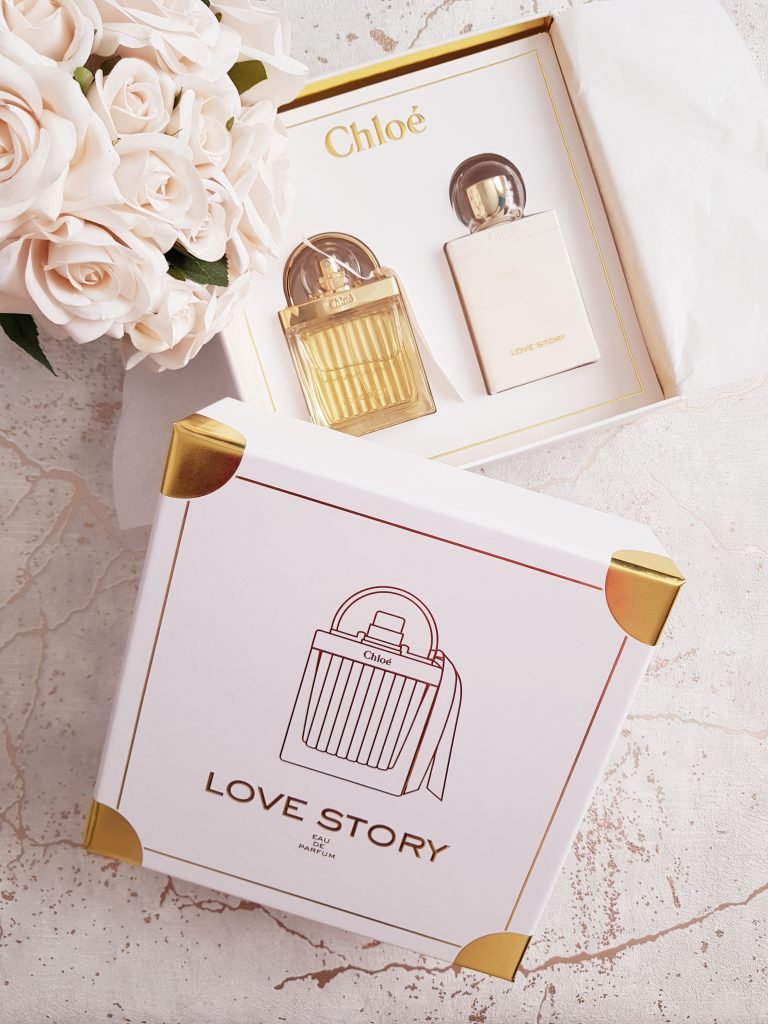 Packaging
This gift set comes in a white box with embossed gold letters. The set contains:
'Love Story' Eau De Parfum 50ml
'Love Story' Body Lotion 100ml
'Love Story' Eau De Parfum by Chloé comes in a bottle with a padlock design to symbolise love and romance. A delicate ribbon knotted casually on the side complements the femininity of the pleated glass.
For body lotion – Its elegant matte white case, embossed with gold letters, is circled with a delicate ribbon that holds the precious bottle.
Top notes: Stephanotis Jasmine
Heart notes: Orange Blossom
Base notes: Cedar Wood
The set is now oos but you can get your hands on a similar Chloé gift set from Notino. This set has a bigger bottle of EDP and a bottle of Body Milk along with a miniature edp from Love story range.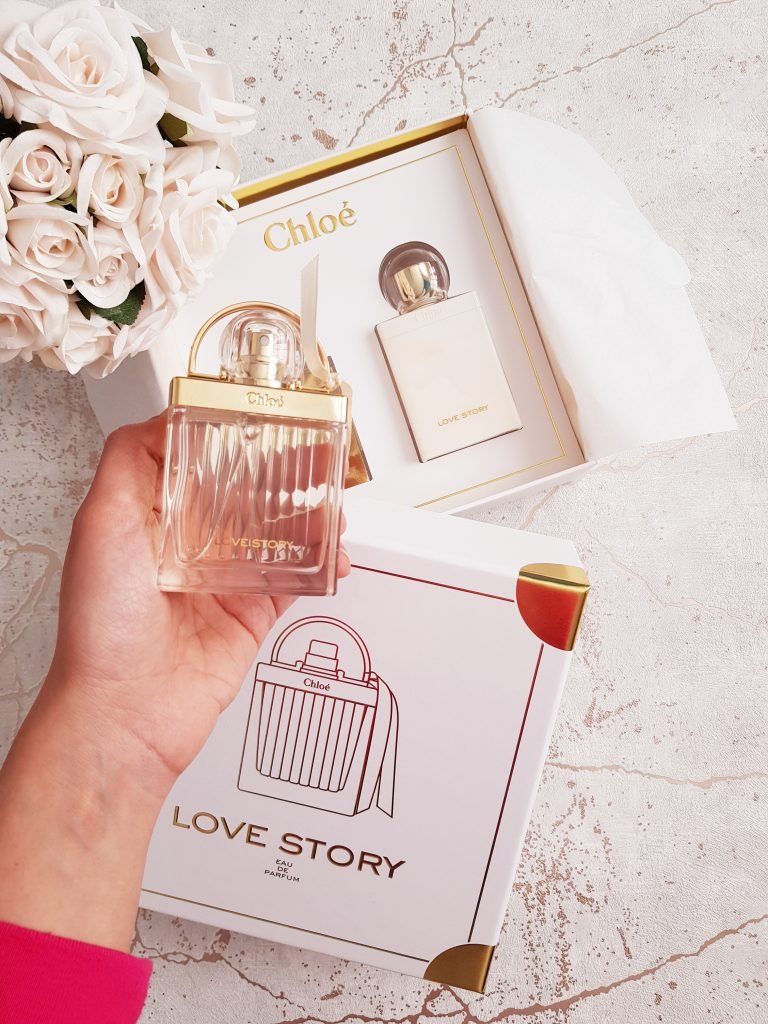 Overall thoughts
This non-powdery floral scent has that feel-good factor and will be appreciated by many. It is feminine and seductive but not overwhelming at all. It has low silage and smells very chic. The fragrance can be applied through out the year and will be loved specially in the upcoming spring season. This is a compliment-getter and also makes a lovely blind/safe gift.
Until next time, Ashh xo