Whether it is cold winters or hot summers, chapped lips seem to be a problem all around the year. With dry lips, you can not head outside during winter months or can't even spend a day at a beach during summers. Whether you prefer a classic chapstick or a fancy tinted balm, lip balms are essential for everyone.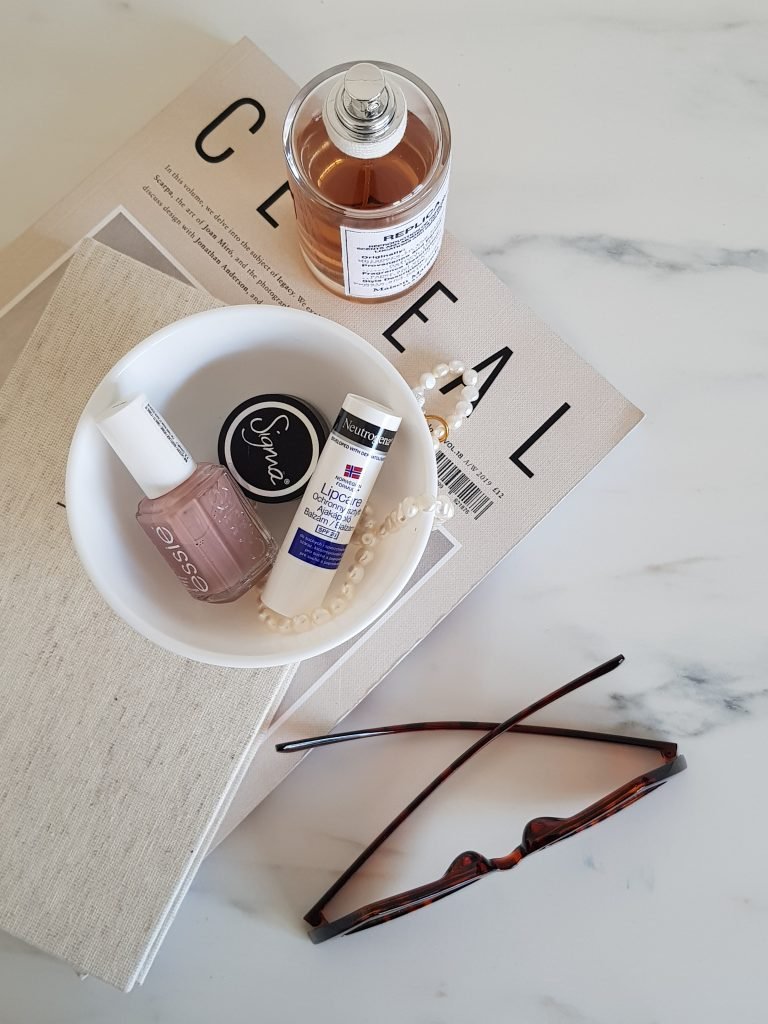 What causes dry lips?
Lips do not have the barrier/top layer of skin that the rest of the skin has due to which lips lose moisture quickly into the environment. This is where lip balms come in handy to moisturize the lips. But do you know that some ingredients can actually irritate your lips and can actually contribute to chapping?
Here are certain ingredients to avoid in lip balms:
Avoid lip balms that are fragranced due to their drying properties.
Camphor, Phenol, and Menthol can irritate the lips and can cause contact dermatitis.
Castor oil, beeswax, and Propolis are some other ingredients that are potential causes of irritation.
Treat yo' self
Though lip exfoliation was a thing a couple of years ago, it is believed that you can accidentally exfoliate and irritate the good skin underneath the dry dead skin. This is why using a lip mask is preferred instead and it really makes a difference too. I was listening to a Dermatologist who recommended using the double moisturize technique to intensely hydrate the lips. This can be done by using humectants like hyaluronic acid as the first layer of hydration and sealing it in with a lip mask or a vaseline.
Protect your lips
Your lips are missing the stratum corneum – the outermost layer of skin which protects you against the sun. As a result, they require additional protection from harmful UV rays. You should look for a lip balm that contains at least SPF 15 like Neutrogena Lip Care Lipbalm with SPF 20. It provides immediate relief for dry lips and protects against sunlight.
I also like Vaseline on a day-to-day basis. Burts Bees lip balms are also very good. Though they contain castor oil, my lips are not irritated by that. If you have really sensitive lips, Bioderma Atoderm lip balm is a fabulous restorative treatment for dry, sensitive lips.
Lip balms if chosen carefully and used in moderation can actually help keep lips soft and hydrated.
Until next time, Ashh xo
*This is a sponsored post. Opinions are my own and unbiased.