SUQQU's limited-edition 2022 Global Summer Collection is about to launch this week. Inspired by the heat of the sun and centered around blazing orange and red hues, this bold yet wearable collection contains everything you need for a sun-kissed look. Infused with fine pearl particles and light-reflecting shimmer, it delivers a touch of the summer sun in every product.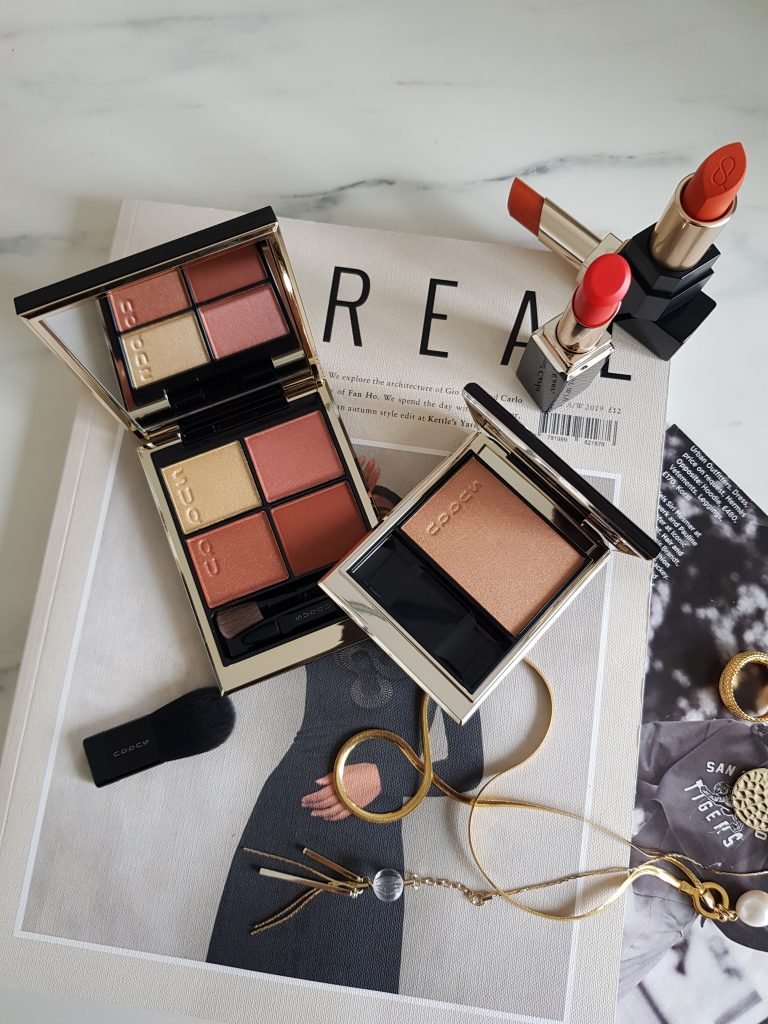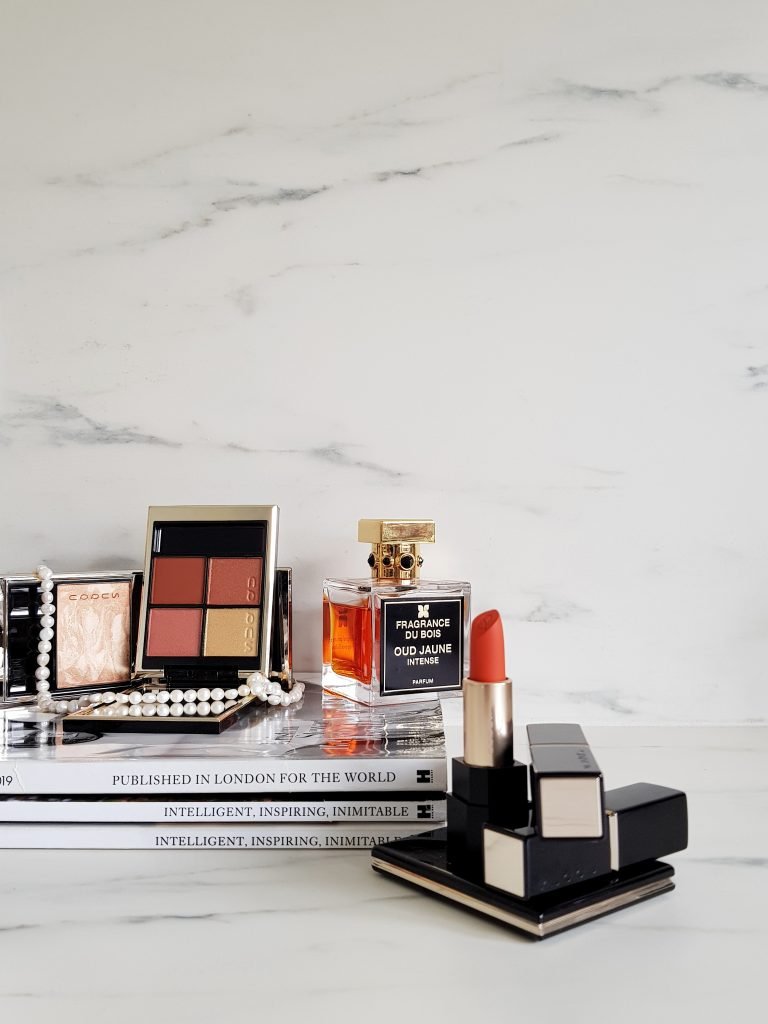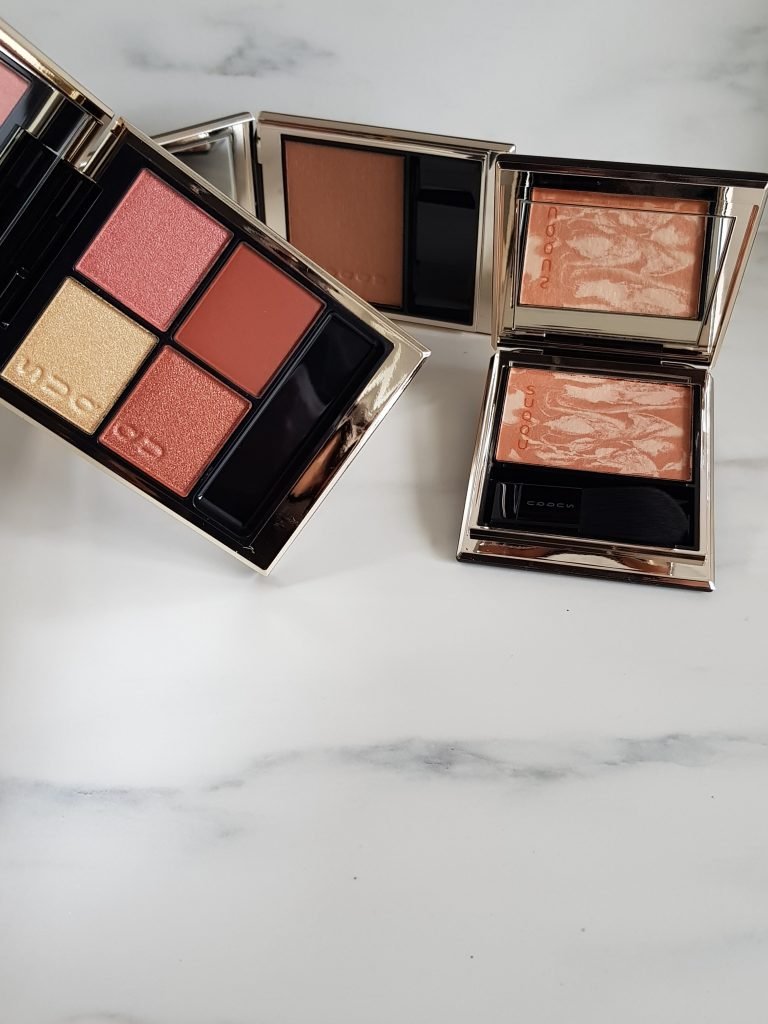 SUQQU Signature Color Eyes, £48
Two limited-edition colour combinations join the Signature Color Eyes range this season, with fiery
and fun shades.
115 ENKA – A delightful combination of deep orange-brown and luxe gold with a pearlescent
finish.
116 KOUKYOU – This sophisticated quad features a wearable blend of browns, pinks and soft
champagne shades.
First of all, look at the colour story – just beautiful! These eyeshadows have that signature SUQQU formulation that melts on to the skin and blend like a dream. They are super easy to work with and are delightfully pretty. The pigment is impressive so you don't need a lot of product to achieve any look. As always, there wasn't any fallout and the eyeshadows stayed on all day before I removed them with an oil balm cleanser. I have got the 115 ENKA palette which has the most perfect shades for the summer. These shades compliment the sunkissed look so well.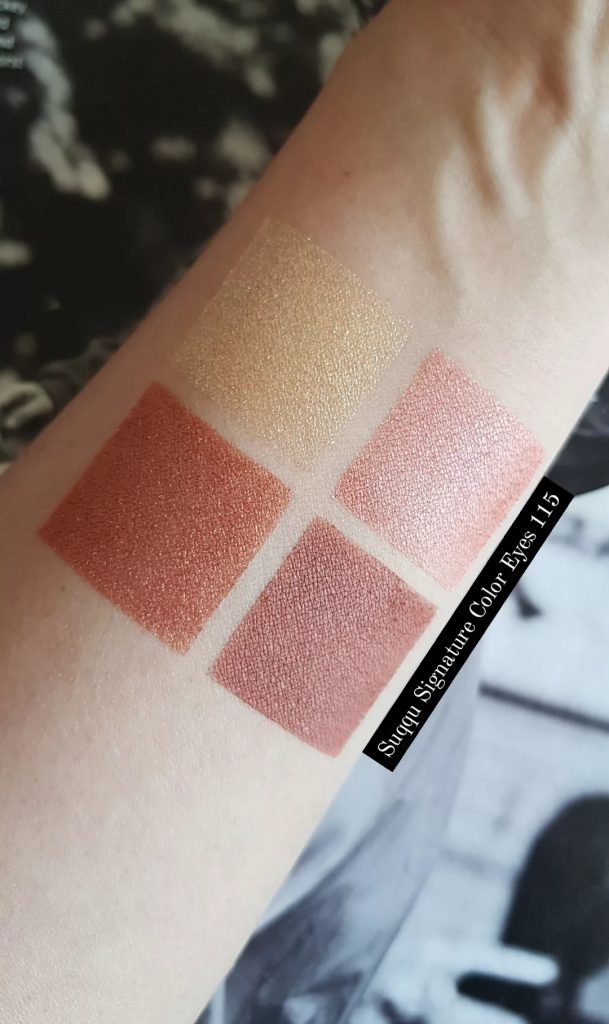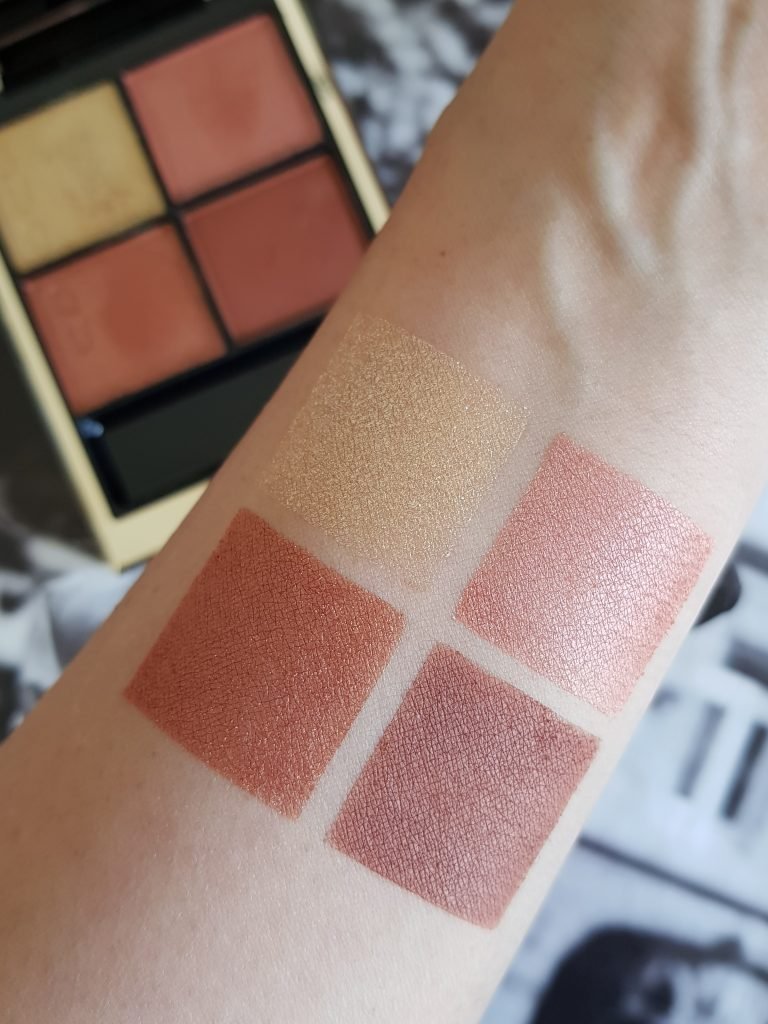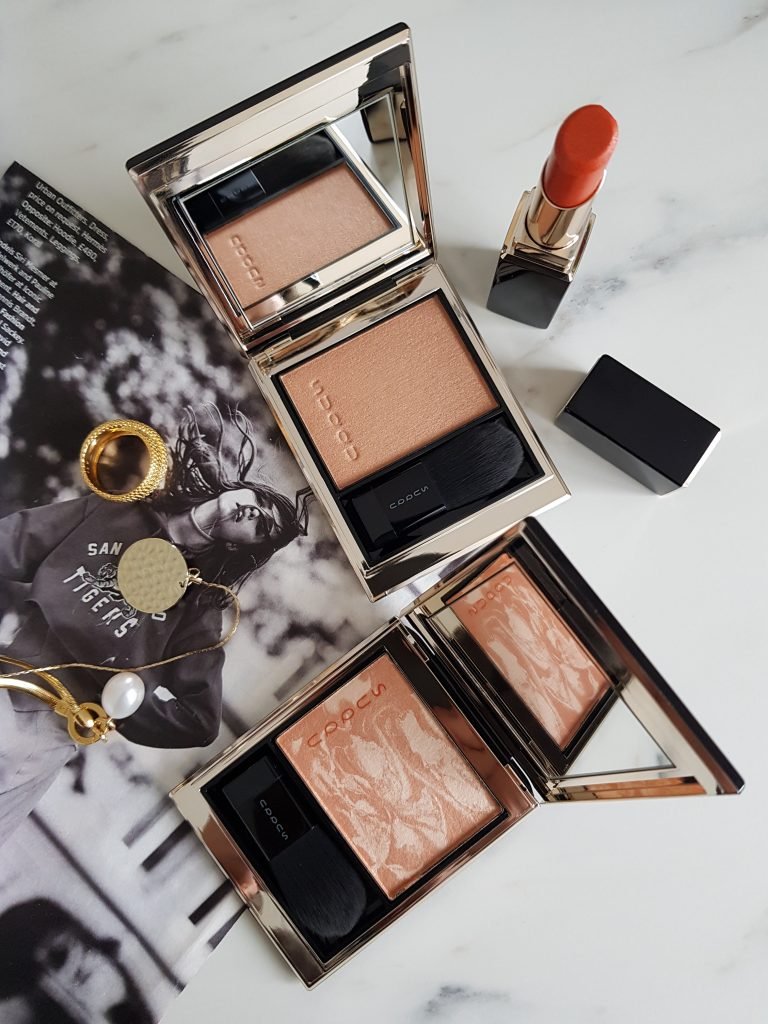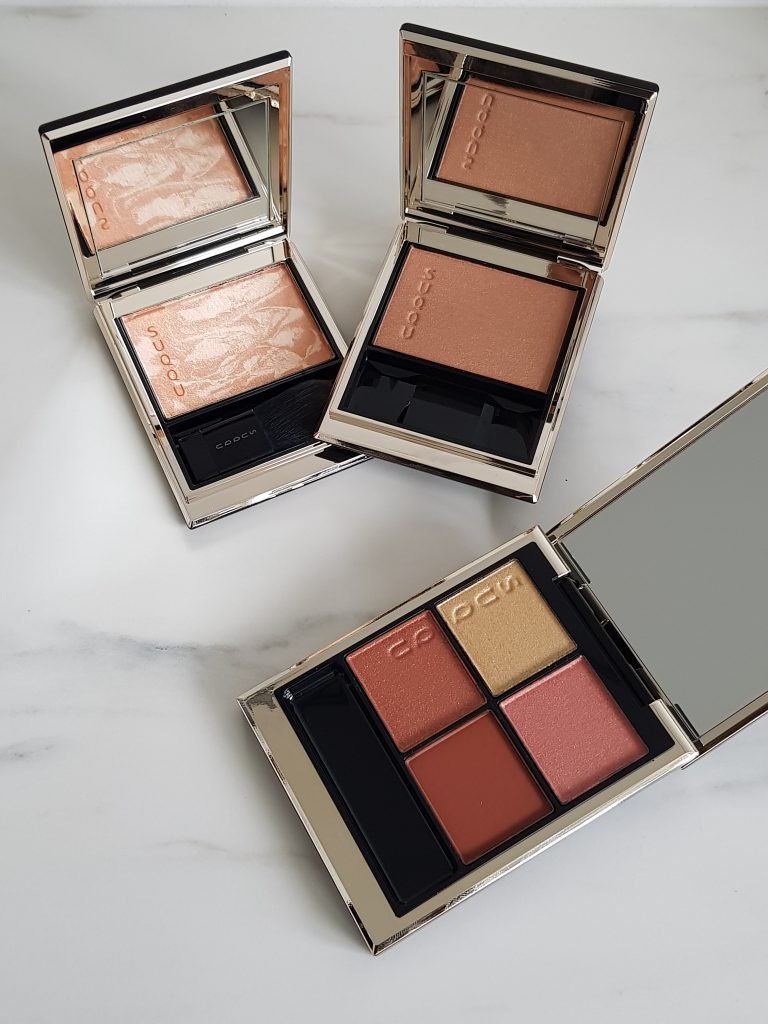 SUQQU Melting Powder Blush, £39
Two new limited-edition shades join SUQQU's new range of luxury blushers, designed to blend
flawlessly into skin for a sun-kissed look.
101 HOTERIIRO – A deep orange with a hint of red for a bold, summer look.
102 NATSUKE – This terracotta beige can also be used as a sculpting shade, adding dimension to
the face.
I got the shade 102 Natsuke and love that it is not too dark but not too light either – just perfect in-between shades for a sunkissed-look. It gives a light tan and will effortlessly give a sculpted look without looking bronzy or ashy on the skin.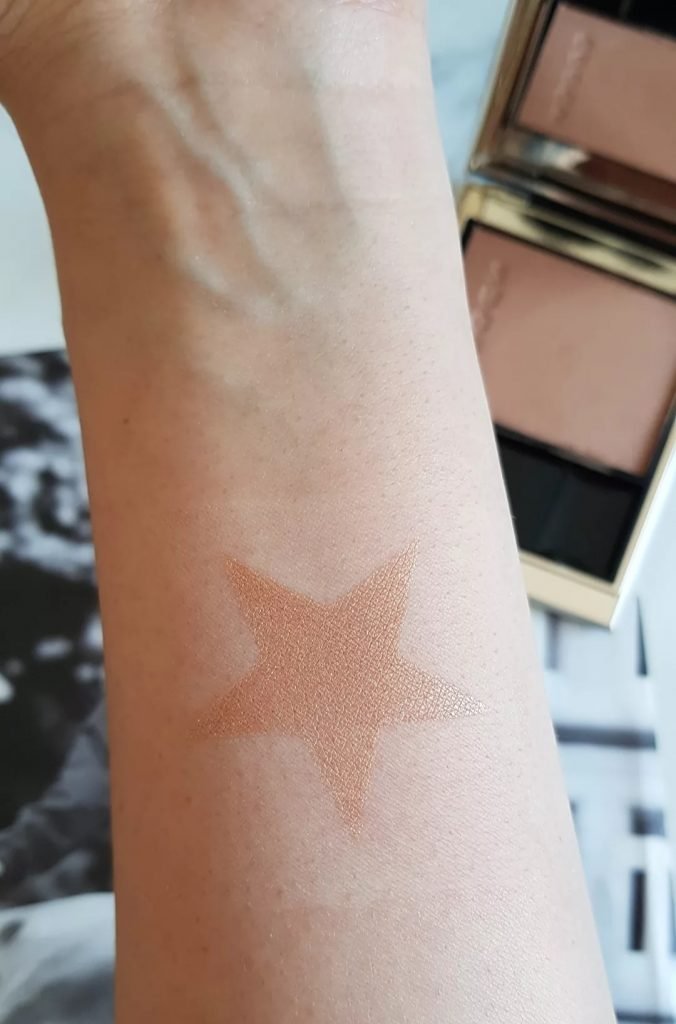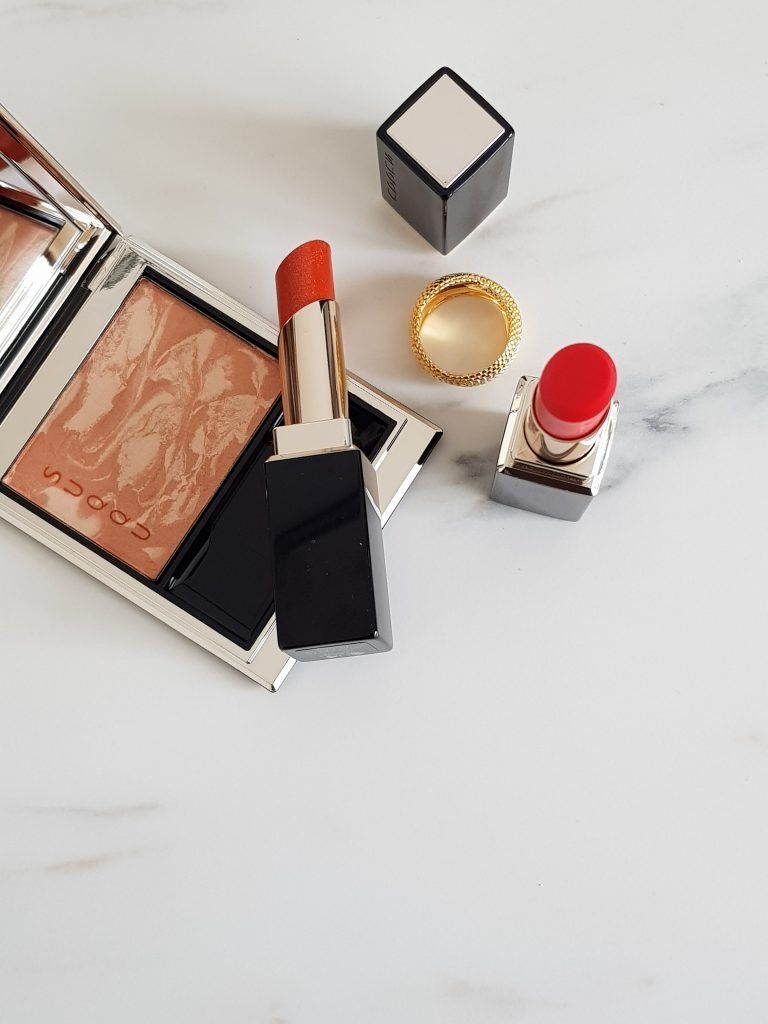 SUQQU Melting Power Highlighter, £39
101 KAGEROU – An exquisite combination of bright peach gold and natural bronze. The star of the collection is this limited-edition swirl highlighter that delivers sunshine-inspired brilliance with ease, composed of two complementing shades blended, imbued with pearl particles for a natural-looking radiance. It is a beauty, I tell you! Not just to look at but looks absolutely stunning on the skin too. It has a beautiful pearly shine without any glitter so the skin looks healthily radiant.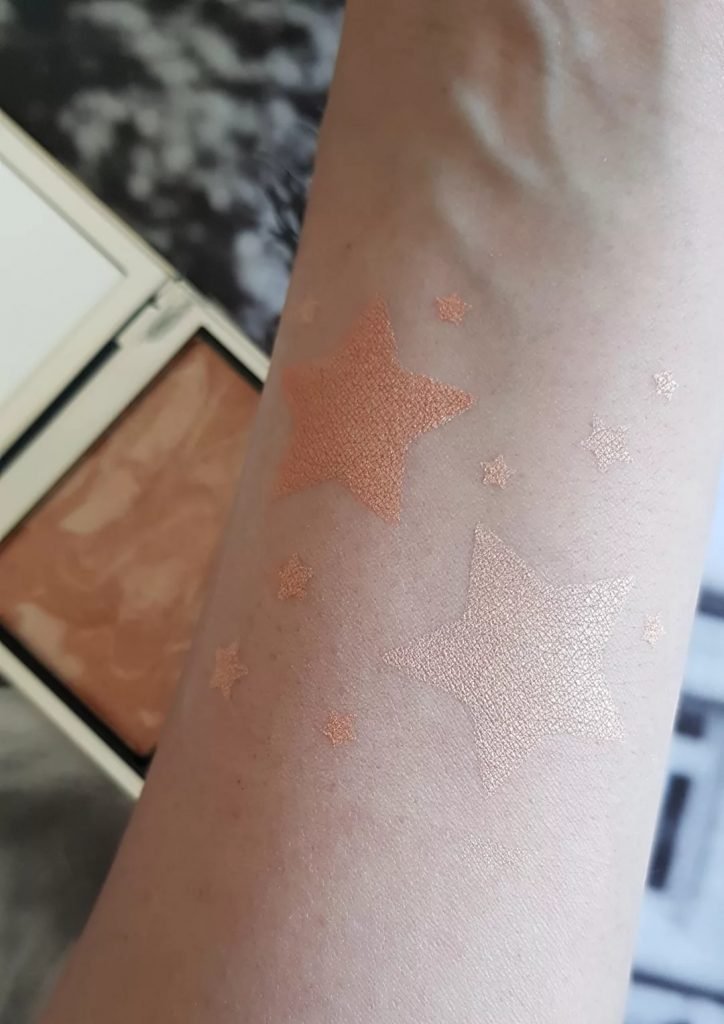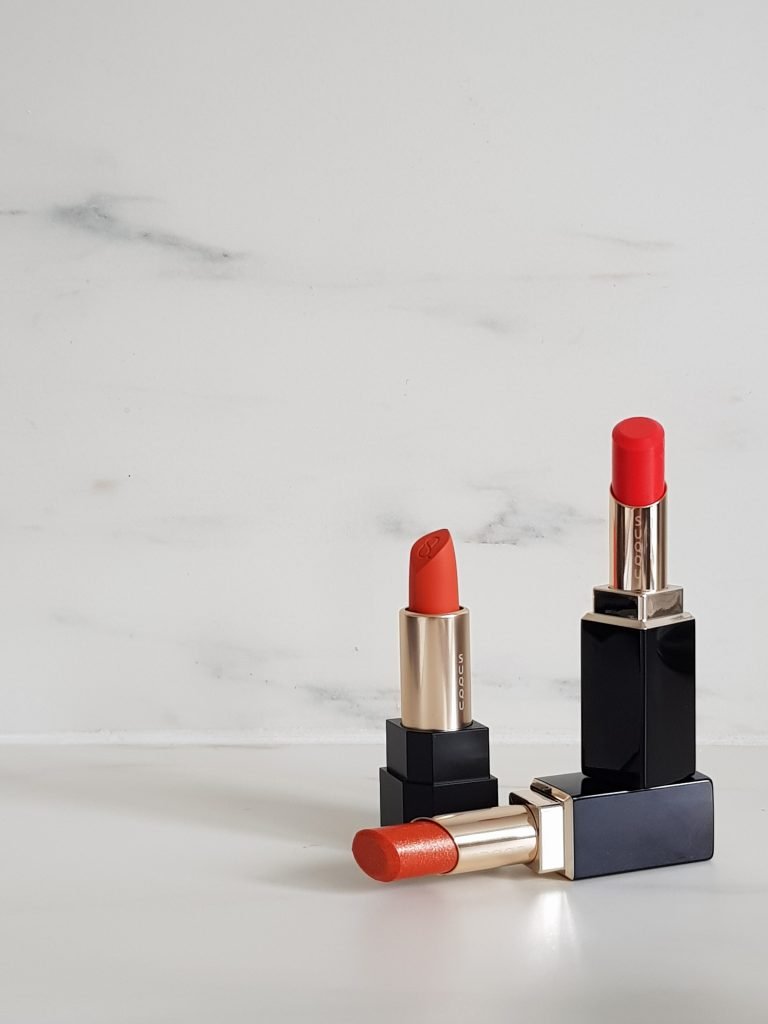 SUQQU Sheer Matte Lipstick, £33
Two limited-edition shades join the popular demi-matte lipstick range, perfect for everyday wear.
108 NETSUAFURE – A powerful orange that makes a summer-time statement.
109 SAIKEI – A rich, crisp brown for a sophisticated finish to any look
Don't be shy from trying the sheer matte lipsticks as these are anything but sheer. Also, the lipsticks are more like a pearly matte finish that is so soft and velvety smooth. The pigment is incredible and so is the longevity on the lips. The lipsticks are super comfortable on the lips and are a great addition to every makeup bag!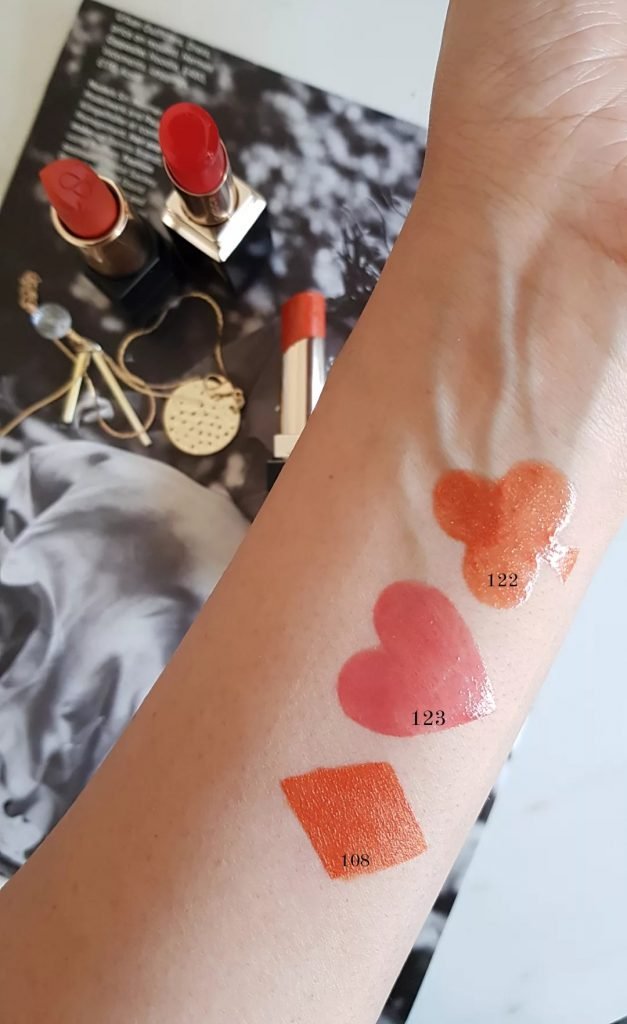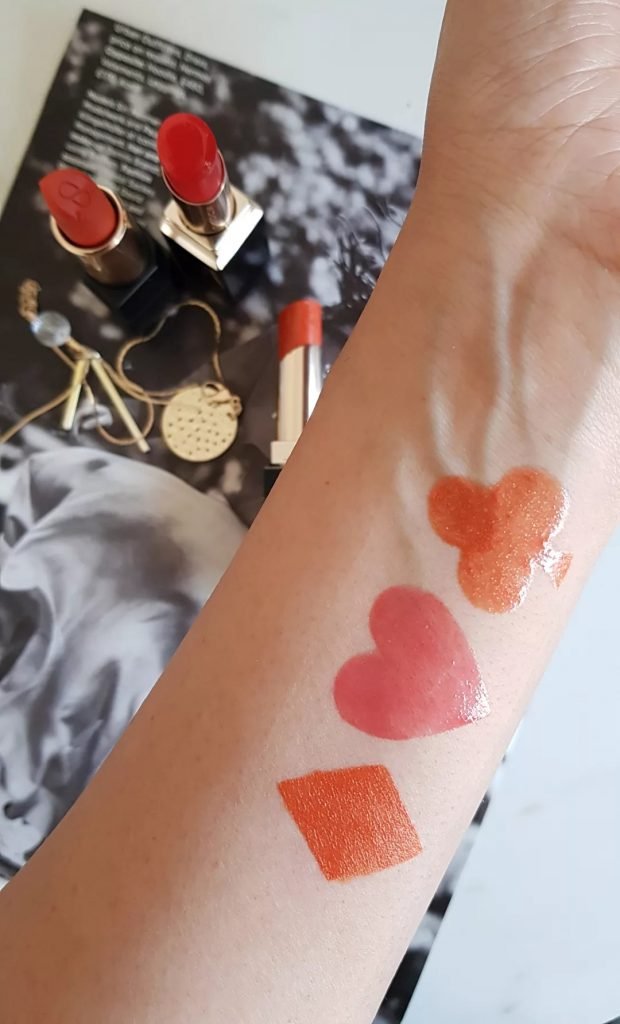 SUQQU Moisture Rich Lipstick, £30
Two limited-edition additions to this highly hydrating lipstick collection, for the ultimate shine.
122 YUREDAIDAI – A orange brown with gold and blue pearls for a subtle depth.
123 SHAKUKA – A bright and fresh colour with high shine
Look at the beautiful summer-y shades – so fun to wear and will compliment any summer look! The lipsticks are super moisturising and feel like a tinted lip balm with a gorgeous pigment as you can tell from the swatches. They keep the lips look healthy, nourished and juicy!
SUQQU Nail Colour Polish, £18
Three limited-edition shades inspired by the heat of the earth, giving sophisticated summer vibes.
142 TSUYANOBORI – A versatile beige with shiny pearls for an elevated everyday look.
143 TANBIIRO – A soft, mature orange with a hint of brightness.
144 NOUROU – A deep copper with daring silver pearls for a soft shimmer.
SUQQU's 2022 Summer Collection is available from 13th May 2022 at Selfridges, Selfridges.com, Harrods, Harrods.com, Liberty and Libertylondon.com.
Until next time, Ashh xo
*AD – This post features PR samples. Opinions are my own and unbiased.