A perfume is a finishing touch to your look and if you're a bride, you'd want to choose it very carefully. Years after years, your wedding fragrance will transport you back in time and remind you of those happy moments. Even if you're not a bride but attending a wedding this summer, you'd have thought about choosing the right perfume for the day. If you're struggling, know that you're not alone. Here in this article, I have chosen some of the PERFECT summer wedding fragrances that will make you feel and smell amazing.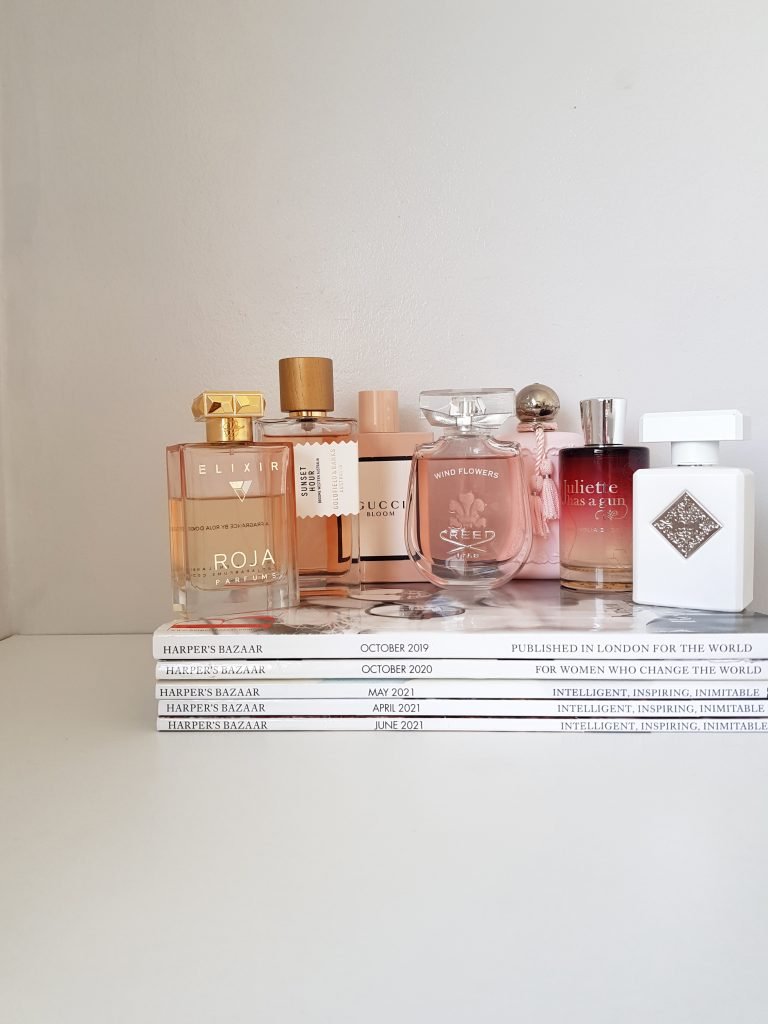 *Initio Parfums Prives Rehab – This is a modern fougère fragrance from the Hedonist collection. The fragrance is based on the sweet yet smoky notes of patchouli and vanilla, with a heart of lavender and tobacco for a truly sophisticated finish. This is a minimalist fragrance and to be honest when I first saw tobacco as one of the notes, I wasn't quite sure if I would like it. But they say never judge a book by its cover because I absolutely love it! It is so easy to wear and is so comforting and soothing to the senses. This is a clean tobacco scent that is so sensual and has a bit of a magnetic pull. It is so creamy and musky in the dry down. Rehab is completely unisex and is a beautifully refined fragrance. LOVE it!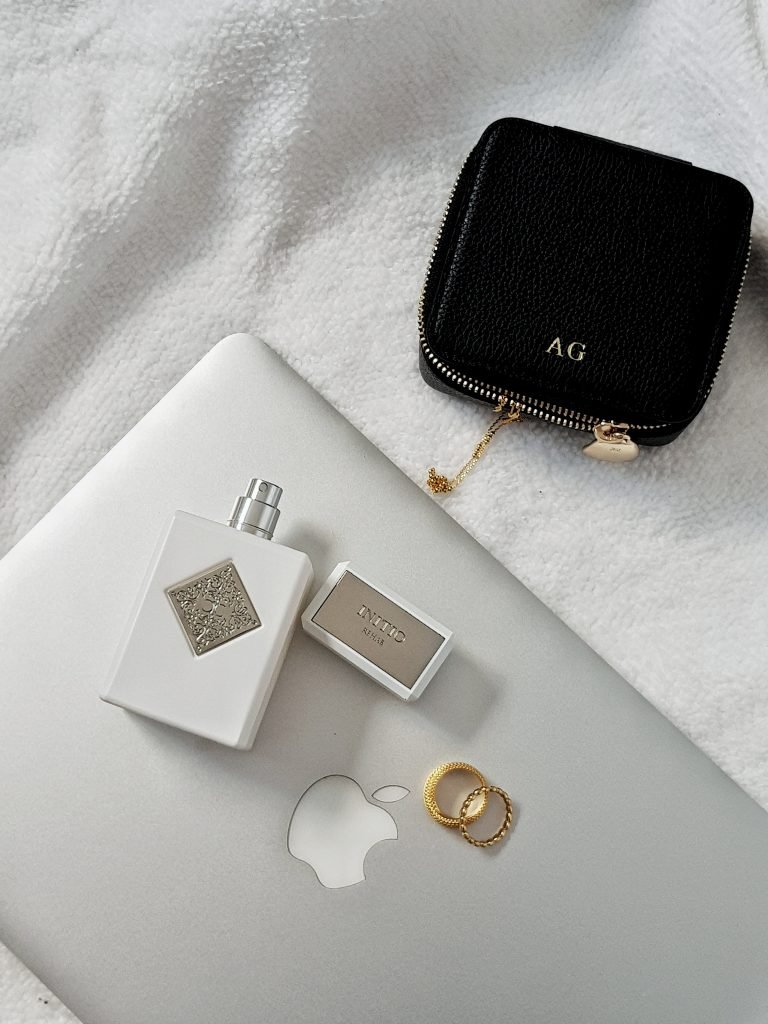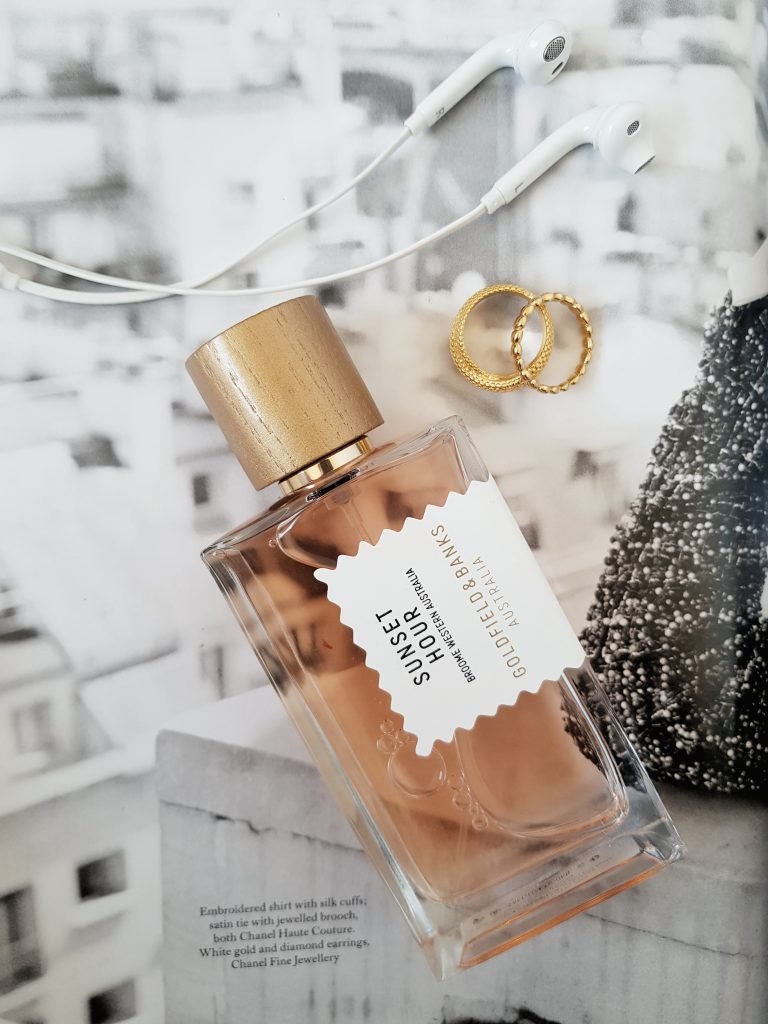 *Goldfield & Banks Sunset Hour – Sunset Hour is a very beautiful and mass-appealing fruity gourmand scent from the Australian luxury niche fragrance house – Goldfield & Banks. This fragrance is a sumptuous cocktail of fruits, spices, and florals. It brings joy to the senses and transports me to my happy place aka sipping a fruity peachy cocktail on a beach. It is a very luscious, juicy scent that attracts compliments. It can be worn during the day or night and is great for brunch, lunch with friends, a coffee date, or even a candle-lit dinner! It is a very sexy, sensual scent for both men and women.
Gucci Bloom – Like its name, Bloom is a thriving garden of flowers. This fragrance has natural tuberose and Jasmine that leave an unexpectedly rich white floral scent on the skin. The perfume is linear with tuberose which dominates the other notes. Sweet but not sickly, sharp but not annoying, loud but not disturbing. A classic composition made for all those who love white flowers. The fragrance smells contemporary, and elegant and is perfect for sophisticated women. This one is a compliments magnet!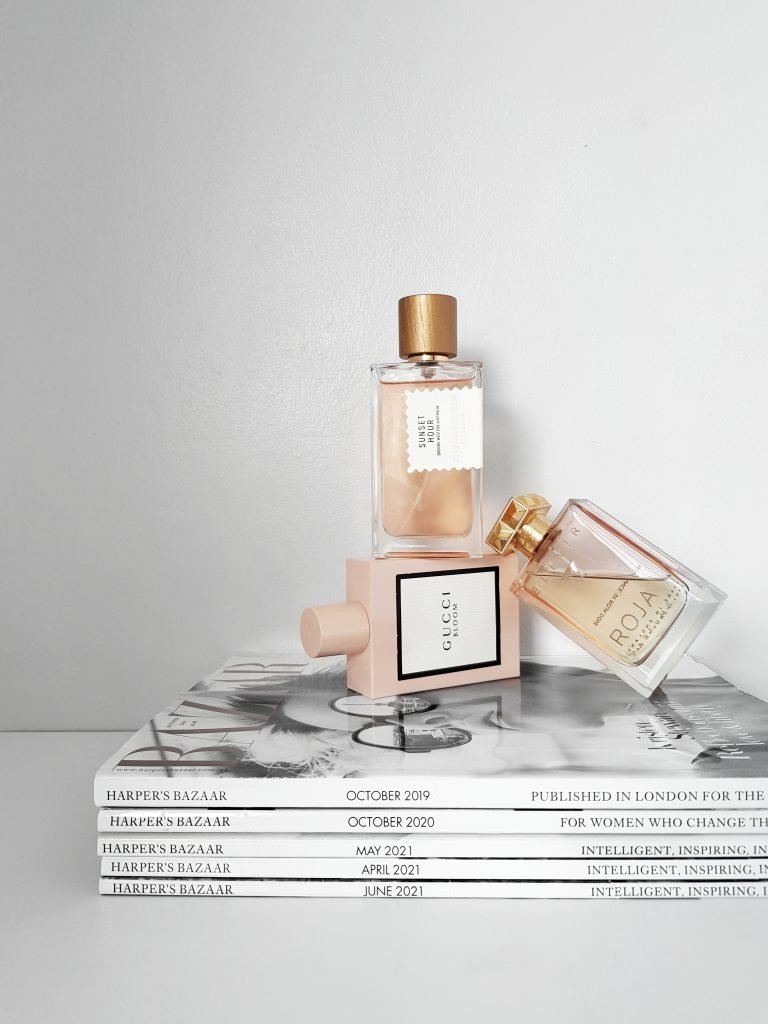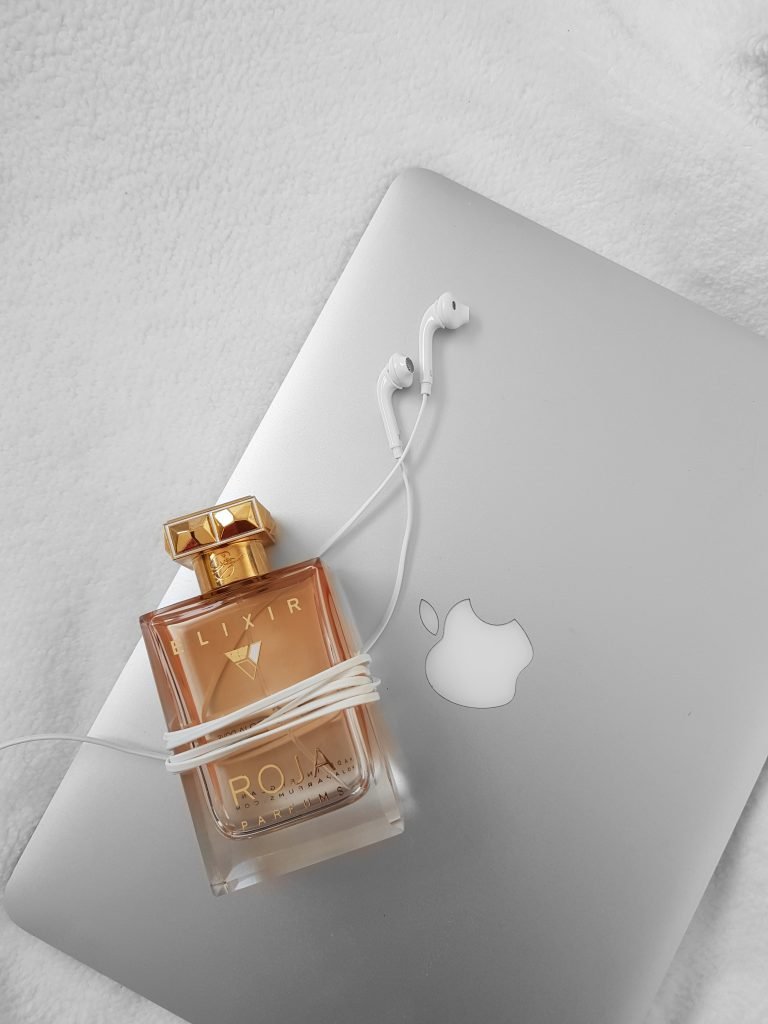 *Roja Parfums Elixir Pour Femme – This magical Elixir from Roja Parfums has the mouthwatering qualities of juicy peach, raspberry, and sweet vanilla with an addictive quality. The elixir has an Oriental Floral vibe with dominant soft, romantic, and delicate rose notes. The sophisticated blend of this fragrance is rich and complex. It conveys a feminine vibe but is powerful at the same time. The fragrance is rich & soft at the same time. It works in any season and is a compliment-getter. This juicy fragrance is a great choice for spring and summer.
*Creed Wind Flowers – This is the newest release from Creed and is inspired by the unique combination of the grace and strength of a dancer's flowing movement through the wind in the air. Wind Flowers is a lush floral bouquet of jasmine, tuberose, rose, orange blossom, and iris with a musky-peach vibe – very youthful yet smooth and sophisticated! This sparkling fruity-floral fragrance is so versatile and can easily be a signature scent. It will be a great pick for spring and summer weddings as a guest or as a bridal scent.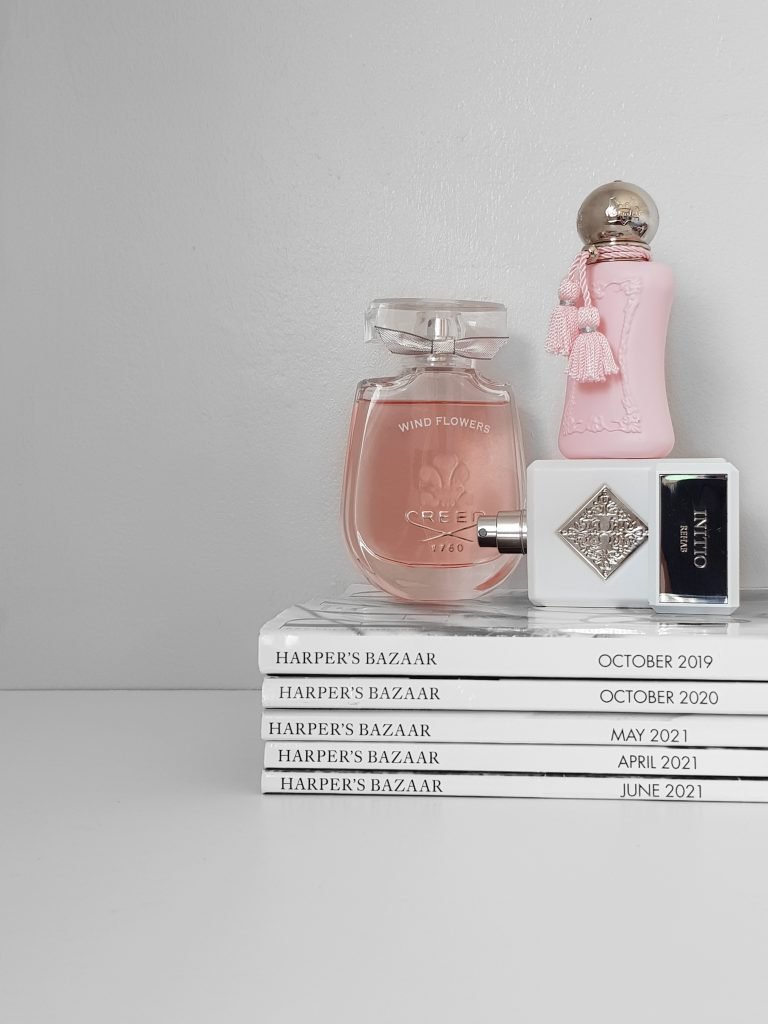 Parfums de Marly Delina – Delina from Parfums de Marly has a young, modern, and fresh fruity-floral composition and makes a great choice for date night or special occasions. This is a plush rosy, ultra-feminine fragrance. It has rhubarb, bergamot, and lychee notes in the opening giving it a fruity, sour kick. The heart is floral with a Turkish rose along with peony and vanilla that extends to the musky, cashmeran base. It is a fabulous signature fragrance for a modern, self-confident woman and is a beautiful pick for weddings!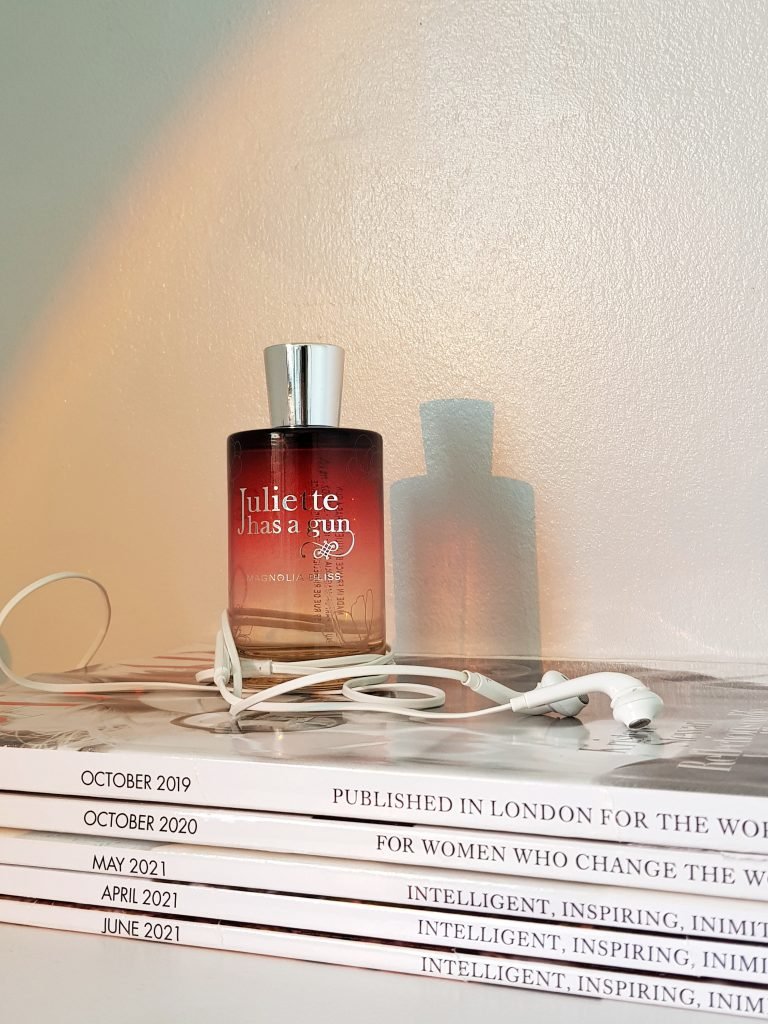 *Juliette has a Gun Magnolia Bliss – I absolutely adore Magnolia flowers in bloom. Their petals have that waxy texture with a lemony, white floral scent. They transport me to my childhood spent at my grandmother's (nan's) home. She had a large Magnolia tree in her backyard and I used to play with my cousins under that tree. Juliette has a Gun brought that bliss back to my life in the form of Magnolia Bliss. It is a joyful, fruity-floral, sunny, and summery fragrance perfect for summer parties and weddings. It has key notes of bergamot essence, magnolia essence, ambroxan, and musks. It is juicy, sweet, and floral. It will uplift your mood and everyone around you. It is pretty, feminine, and will get you compliments!
Until next time, Ashh xo
*This post features PR samples as well. Opinions are my own and unbiased.