If you're born with amazing skin, you're the blessed one babe! Most of us, however, need a helping hand aka highlighter in that department. When it is about mature skin, we might need a lot more help. A good highlighter can take years off you and that is the reason highlighters are a must-have for mature skin. Even if you're all about aging gracefully, you might still want that radiant lit-from-within skin. If applied to the right points, they can instantly lift up the face and diminish the appearance of wrinkles. Choosing the right formula and finish can make a huge difference to your look.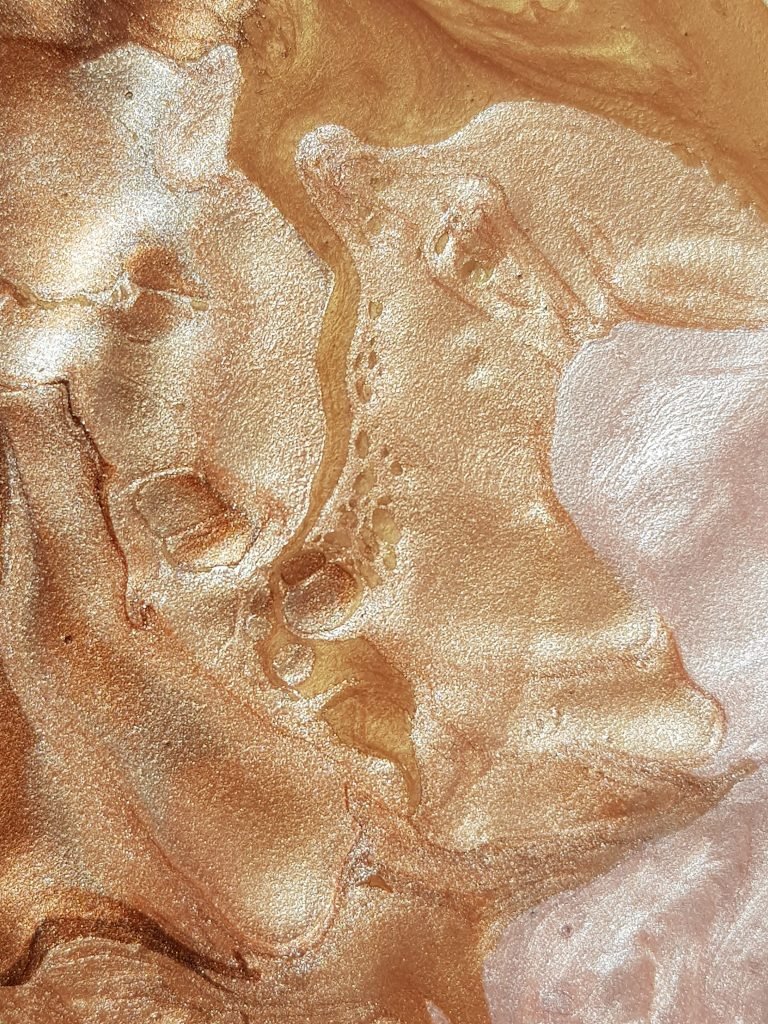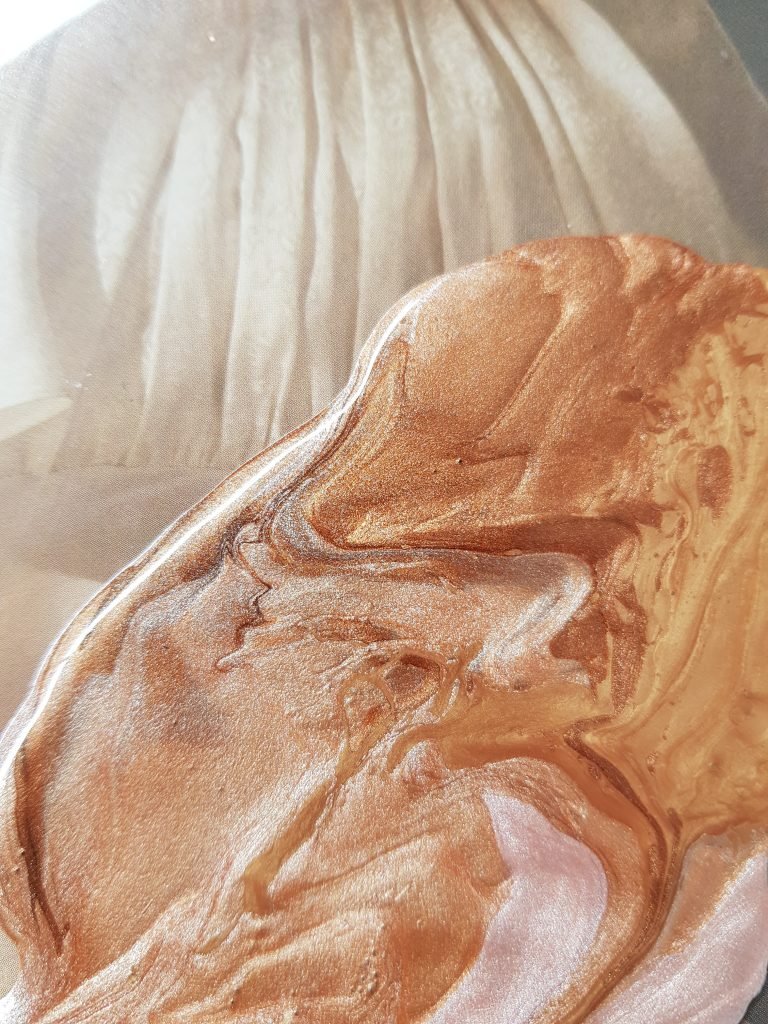 A good highlighter adds luminosity and radiance to your complexion and can make your skin look juicy and youthful. Highlighters come in a variety of different finishes and textures to suit your glow needs. The most popular formulas are liquid, powder, and cream.
Liquid Highlighter: A liquid highlighter is a lightweight formula with a softer finish. It can be applied directly or mixed into the foundation or tinted moisturizer for an overall glow. It is great for beginners.
Cream Highlighter: A cream is easier to use when on the go and is also a beginner-friendly formula. It can be applied without a brush.
Powder Highlighter: A powder highlighter needs a brush for application and is the most versatile and popular form of highlighter. They are great for precise application. The intensity of a powder highlighter can be controlled and customized.
When doing my mum's makeup, I prefer choosing cream formulations or powders that melt into the skin and do not just sit on the top. Remember, we are all about natural glow and not that Instagram or Tik-Tok glow where gods of highlighting can see you from the top. Overly shimmery products are a strict no-no for skin with texture and fine lines. Makeup Revolution does some really lovely face palettes that won't break the bank and will look good on mature skin. I also adore Gosh Cosmetics Strobe'n Glow palette for a quick lift and lit-from-within look. I love that it's intensity can be customized according to your personal choice. I go light-handed when using on mature skin but love to spray my makeup brush with a makeup setting spray before swirling it on the highlighter palette for an intense glow.
Until next time, Ashh xo
*This is a sponsored post. Opinions are my own and unbiased.