You say Summer, I say Beaches, Sunshine and Glow :). For me, summer and golden glow go hand in hand. There are some old while others new in my stash that are perfect to get that perfect radiant skin (Face & Body) effortlessly (or with minimum effort really!).
Omorovicza shimmer oil contains small gold shimmer particles that illuminate and highlight the skin while moisturising it. This oil has a delicate scent of Ylang-Ylang and Orange Blossom that together add to the overall effect. This oil makes skin soft, smooth and glowing; and adds gloss to lustrous hair. This is the most impressive treatment oil and is great for dull or dry skin.
This radiant lightweight dry Body Shimmer Oil softens skin whilst creating a luminous sheen for a beautifully delicate golden glow.
This nourishing oil is infused with a blend of Argan and Jojoba oils, whilst Aloe Vera and Vitamin E leave skin looking healthy and silky smooth as well as enhancing your natural tan. The signature SHOW beauty fragrance evokes a true air of mystique with sensual Patchouli, soft white Musk and Madagascan Vanilla. The oil is ideal for dry skin types.
I got my hands on this oil via May's Summer Essentials Box from Mintd Box.
This is a multi-usage dry oil that nourishes and illuminates Face, Body and Hair. This oil contains tiny shimmering mineral particles. It nourishes, leaves a satin finish and illuminates skin and hair in one go. It has a unique, non-greasy feel and a captivating fragrance. I had a strong love for Nuxe Dry Oil (without shimmer) but once I started using this one, I could not imagine going back! The fragrance is more noticeable in the dry oil without shimmer but its on the calming side.
This body lotion is essentially a moisturiser, perfume & illuminator in one! Its very light weight, fluid texture that moisturizes, softens and deliciously perfumes the skin.
Top Notes – Peony, Rose
Heart Notes – Orange blossom, Jasmine, Rose Nectar
Base Notes – Sandal & Patchouli
The body lotion goes very well in harmony with the fragrance and increases longevity of fragrance by layering both products. The best part is the lotion has minute shimmer particles that burst as you rub the lotion onto the skin giving it an iridescent glow.
I bought it as part of one of the gift sets that came with a minimalistic pouch that I now use for carrying travel documents.
If you talk about face and décolletage, I have the Hollywood Flawless Filter which is a hybrid between a primer, makeup perfector and an illuminator. This feels absolutely weightless on the skin and gives a surreal glow without any sight of glitter at all. This customisable complexion booster has the versatility of a face primer, with the mega-watt glow of a highlighter and the perfecting properties of a digital filter. This is an absolute must-have in your makeup collection!
I would suggest choosing 2 shades lighter from your foundation shade if you are going for a lifted highlighted look. It is just PERFECTION in a bottle!
This is a highlighter that lights up the complexion with a shot of skincare! This gel highlighter builds for the ultimate sheen, and the sensual golden-peach hue flatters all skin tones with warm radiance. And that's not all, this highlighter is good for you, too. Five forms of coconut and Provitamin B5 help hydrate and nourish skin. All you will see is the glow of youthful, radiant, well-hydrated skin…and who doesn't want that?
If you want to stand out of the crowd, liquid highlighters are the way to go! I am currently loving these Chloe Lewis Beauty Liquid highlighters. These are intense and the shimmer is very fine so the highlighter gives a metallic sheen to the skin. These come in 4 shades – Golden Glow, Bronzed Beauty, Pink Pearl & Moon Beach. I feel Bronzed Beauty and Golden Glow are perfect for the summer and will look amazing with the tan. Pink Pearl works so beautifully and is universal shade for all seasons and all skin tones. Moon Beach is the shade I reach for in the winters. These illuminators can also be mixed in foundation or moisturiser. They currently have a Buy 1 Get 1 offer going on all the highlighters which brings the price of each down to £12-ish. Such a steal!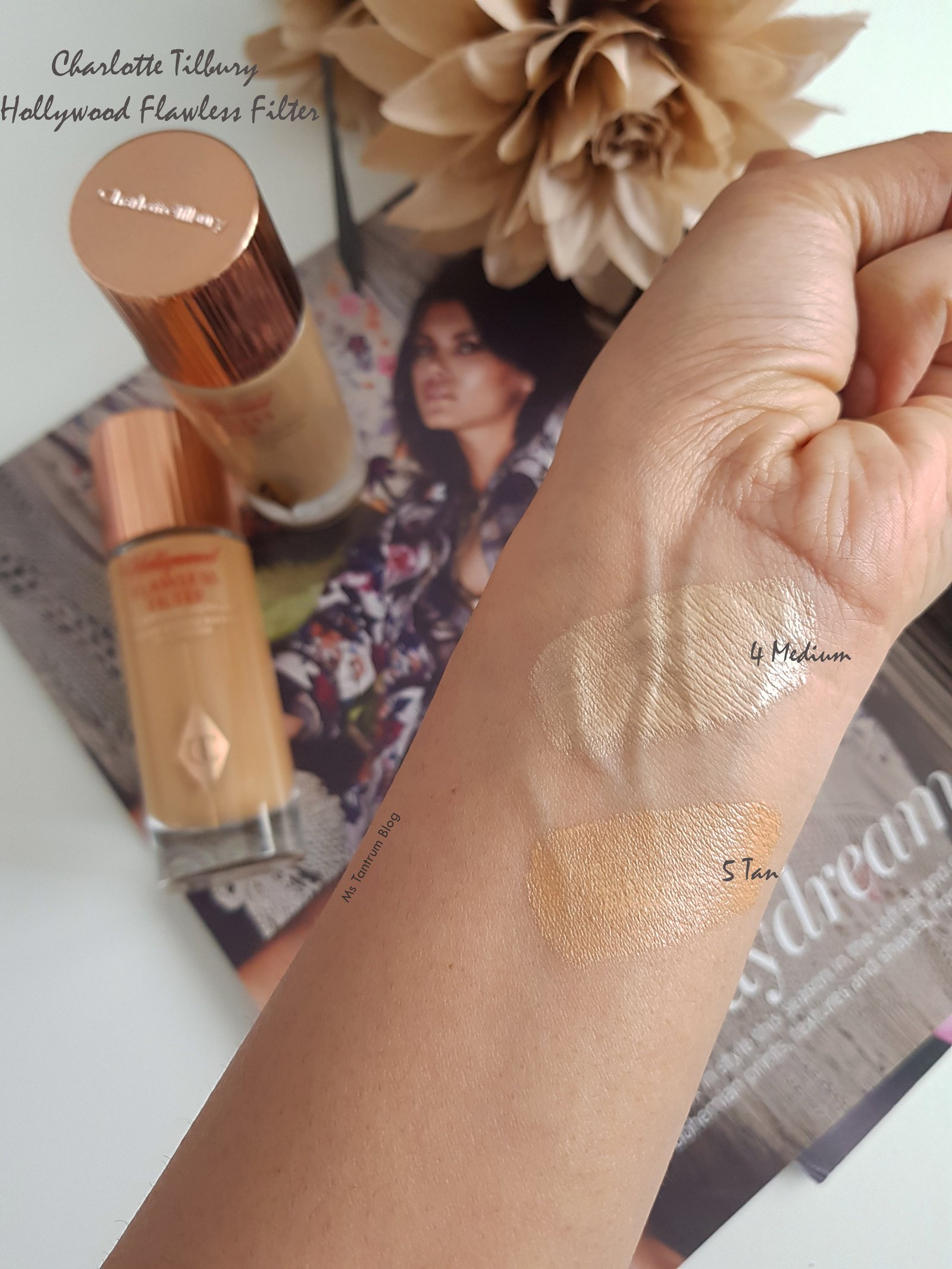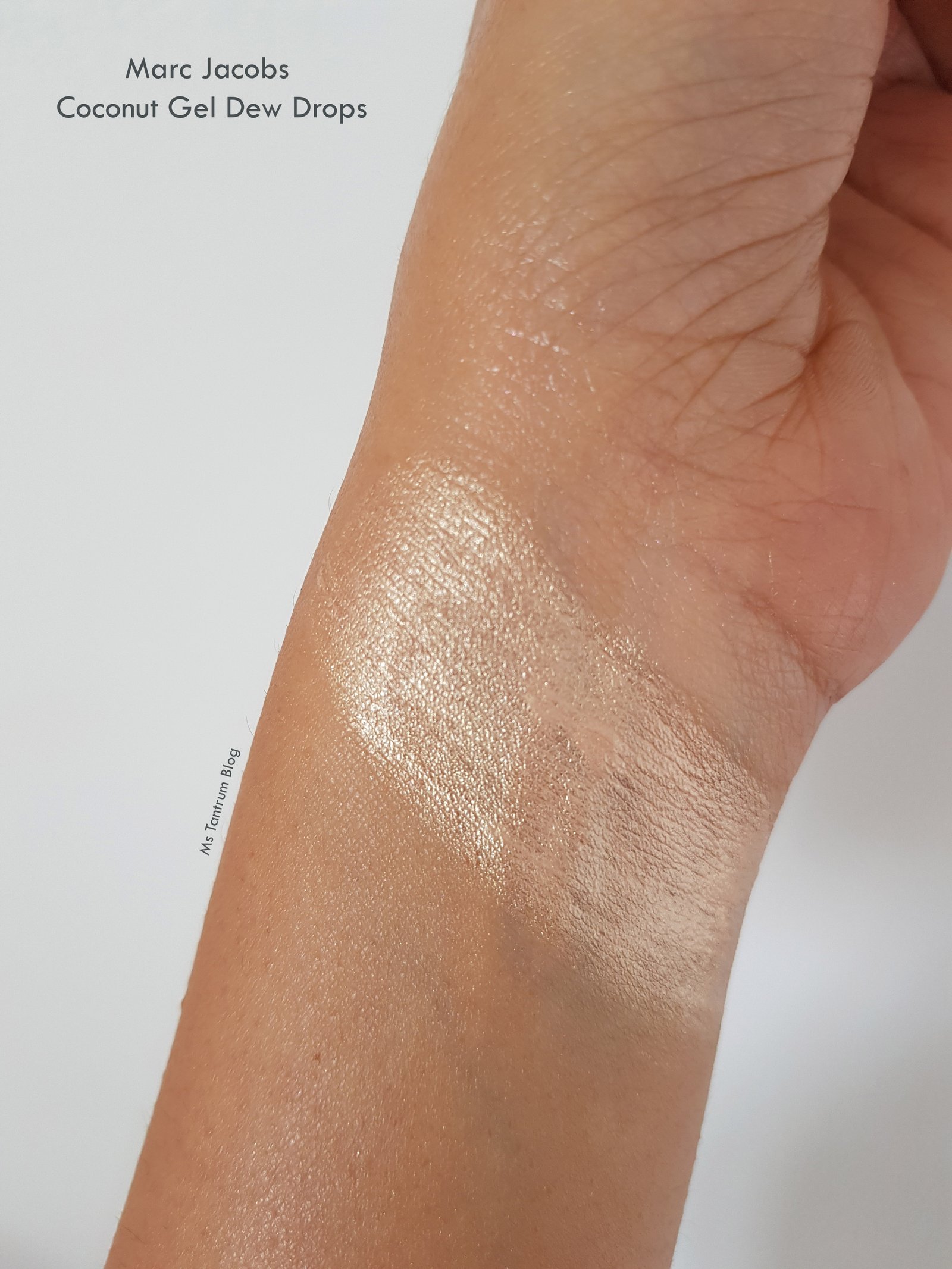 Have you tried any of the above? What are your summer glow getters? Let me know in the comments below.
Until next time.
Ash xo
Instagram | Bloglovin' | Twitter
*This post features some PR samples. Opinions are my own and unbiased.