LED therapy devices are in demand lately but this therapy has been around for quite some time. While it was once only available via dermatologists and other professional technicians, this therapy has now become widely accessible to the masses, thanks to technology. Painless and non-invasive, these devices are quick and easy to use.
What is LED light therapy?
LED stands for light emitting diode, a light source that penetrates into the skin. Different wavelengths of light can be used – blue and red being the most common. The light penetrates into the skin and affects gene expression and cellular function leading to a variety of effects on the skin.
The Blue spectrum light treats acne by killing acne-causing bacteria.
The Green spectrum helps even out skin tone, works on pigment, and helps eliminate pigment spots.
The yellow spectrum light treats sensitivity and uneven skin color. It helps to reduce wrinkles and regenerate the skin, evens out pigment color, and restores softness to the skin.
The Red light spectrum penetrates into the skin most deeply and stimulates the production of collagen and elastin to refine and strengthen the skin, which can help with anti-aging. It also promotes pore reduction.
The Violet light has regenerative effects and is good for fighting acne.
Some LED masks also have the options of white light and light blue light. These lights promote skin firming and cellular energy because the colors can be combined.
With regular use, an LED mask can help increase skin elasticity, reduce fine lines and wrinkles, even skin tone and texture and reduce the appearance of pores over time. It induces skin regeneration in a non-invasive way.
Is it safe to use LED Light Therapy at home?
With every kind of light therapy, eye protection is essential. When using LED light therapy, the handheld device should be used away from the eyes or the eyes should be covered with protective goggles. One should always use the device according to its instructions and using it more than instructed could worsen skin conditions. LED light therapy devices are generally suitable for all skin types including problematic and sensitive skin but if you're dealing with a condition like melasma, you must consult with your dermatologist before using the Light Therapy.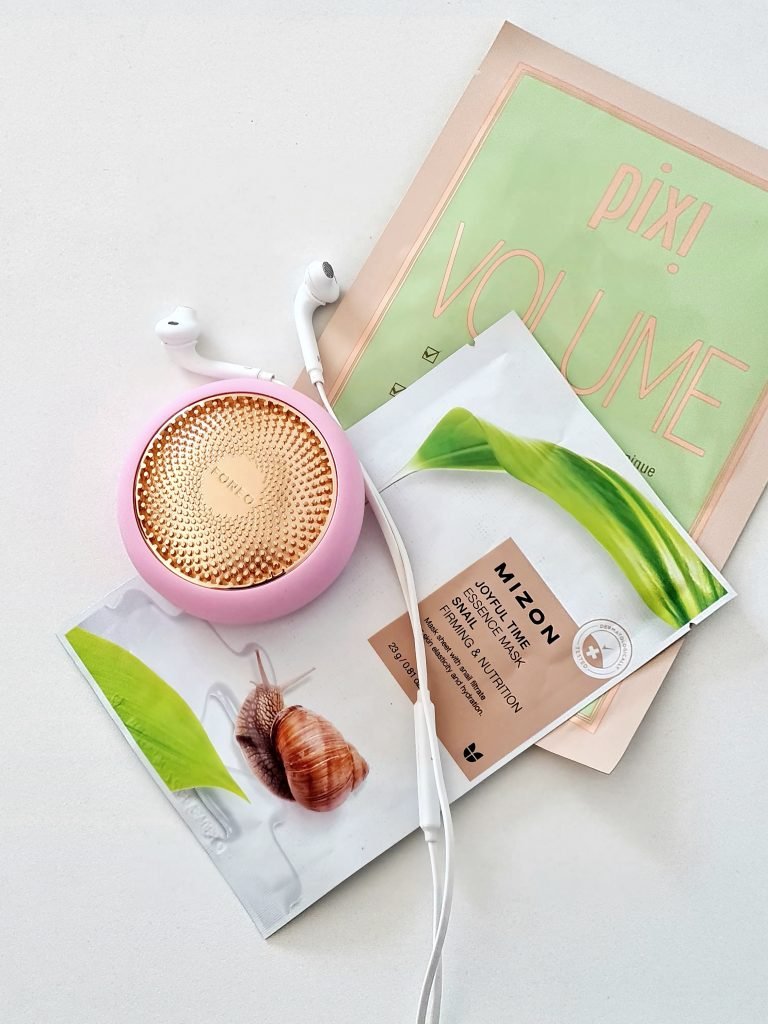 Incorporating LED Light Therapy into your skincare routine
Light Therapy should be used on clean skin before applying any serum or moisturizer. One must always cleanse their skin with a gentle cleanser before using such a device.
I particularly love my FOREO UFO device because it boosts the performance of my face masks to deliver professional facial-like results in just two minutes. Devices like these use RGB LEDs to emit individual colored lights into the skin, for example, blue light to treat acne, red light to stimulate the production of collagen and eliminate wrinkles, or green light to even skin tone. Not just this, these devices help maximize the absorption of nutrients from the face mask or beauty serum and boost their performance.
Until next time, Ashh xo