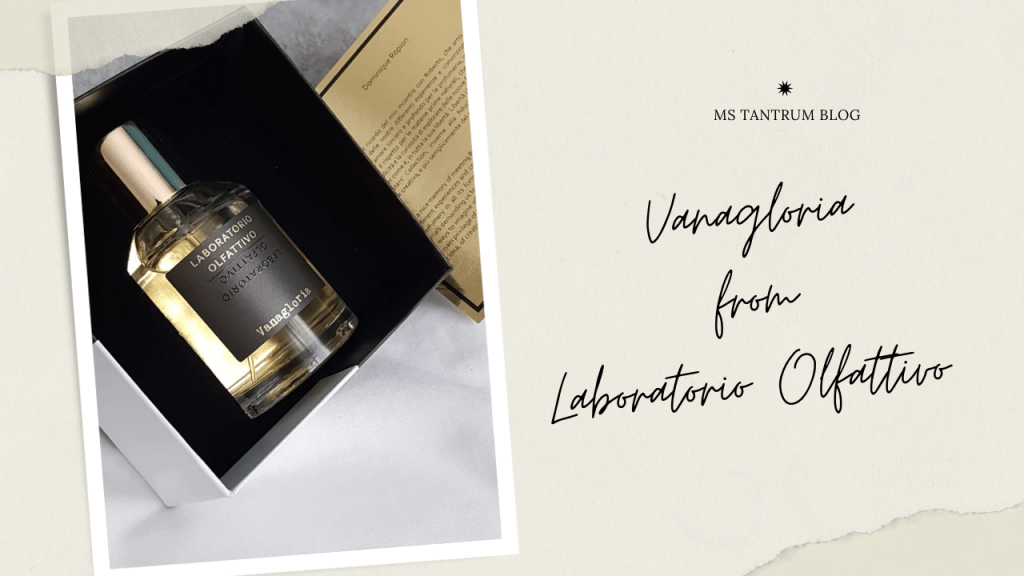 Thrilled to share the magic of the Master Perfumer Dominique Ropion – The nose behind some of the world's most incredible fragrances. Vanagloria – a part of Master's Collection from Laboratorio Olfattivo is an incense resinous vanilla fragrance for men and women. The fragrance was launched in 2021.
For the Master's Collection, I wanted to create a perfume that expresses all the richness of Vanilla and its multiple facets. This creation is built around an LMR Vanilla bean of sublime quality, of which I have amplified the most subtle tones. This Bourbon Vanilla, grown in the heart of the Indian Ocean, is extracted using CO2, a cold extraction technique
that reveals the full spectrum of its gourmand, floral, leathery and spicy notes.
Its leathery character is reinforced by saffron and its addictiveness by the tonka bean, while the enveloping layers of incense add the texture of a mystical aura. – Dominique Ropion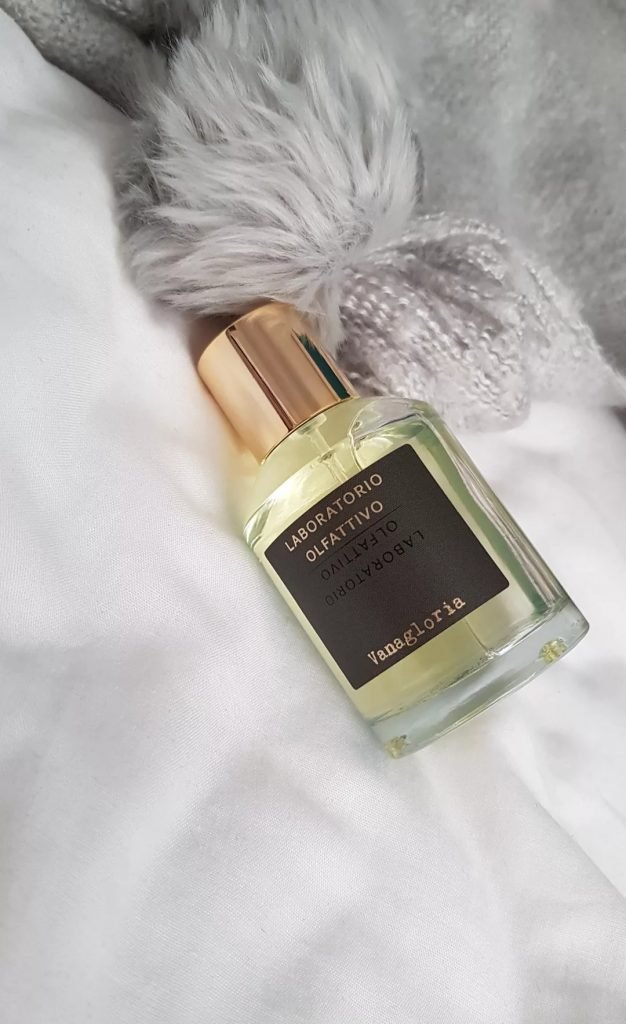 Packaging: I have a couple of other fragrances from Laboratorio Olfattivo that come in an entirely different packaging except the same bottle shape. The bottles from the Masters' Collection come with a gold accent and gold lid. The box also has a gold plate with a golden card inside for fragrance story or information. The text on both box and the bottle are written in gold color. The packaging of Vanagloria looks luxe but still very minimalistic. The bottles from the Masters' Collection stand out from the entire Laboratorio Olfattivo fragrance line.
Top notes
Saffron essential oil, Pineapple accord
Middle notes
Olibanum resinoid, Olibanum essential oil, Tonka Bean absolute
Base notes
Vanilla Bean extract CO2, Musk
Performance: This fragrance makes a bubble around you and can be smelt from an arm's length. It is moderately soft in terms of projection but it lasts and lasts until you take a shower. For the longevity part, it sticks to the skin and lasts for over 12 hours easily.
Final Thoughts: This is a very unique smokey incense vanilla fragrance that brings joy to the senses. Imagine eating a piece of vanilla cake with some incense sticks burning in the background. The smoke from the incense sticks and the delicious vanilla together creates a magical cocooning effect. Vanagloria highlights vanilla bean in the most beautiful way. It is so intoxicating that you'd want to wear it for yourself more than anyone else. For me, Vanagloria gives comfort to my senses and wraps me in a blanket of vanilla. It makes me happy and fits so well in my self-care ritual!
Vanagloria comes in Eau de Parfum with 15% Concentration and is available exclusively at Liberty.
Until next time, Ashh xo
*This post features a PR sample. Opinions are completely my own and unbiased.