Love Me Beauty is a UK based subscription service where you can join for £5/month to become a member and then get access to products at factory prices. You will save a massive 77% by buying the products via LMB Membership. You may also use a discount code at the end of this post.
Phase Zero is a new makeup brand that has collaborated with LMB to bring the formulas as high quality as luxury brands but prices as low as drugstore or even less. Love Me Beauty is selling these products at factory prices by saying good bye to distributors and retailers. So you will save upto 85% on these products and enjoy all the colour cosmetics at fraction of the price.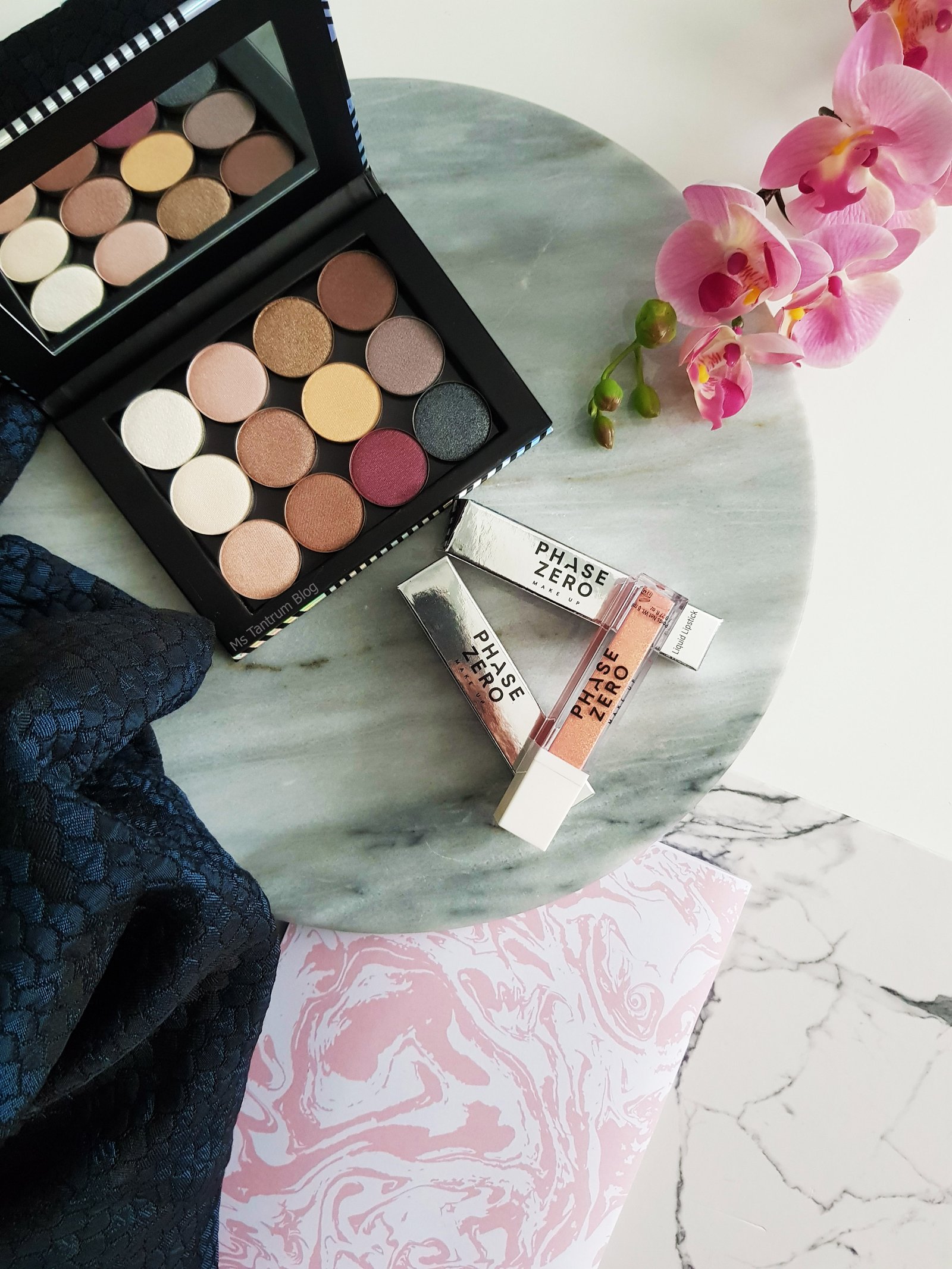 When Phase Zero Makeup was first launched back in February on LMB website, I got my hands on all liquid lip formulas and was really impressed. They recently came up with the single eyeshadows and the magnetic palette which can be customized depending upon your shade choices.
Palette
The cardboard palette has magnetic base to hold eyeshadows in place and it also comes with a mirror which is essential and makes it perfect for travelling.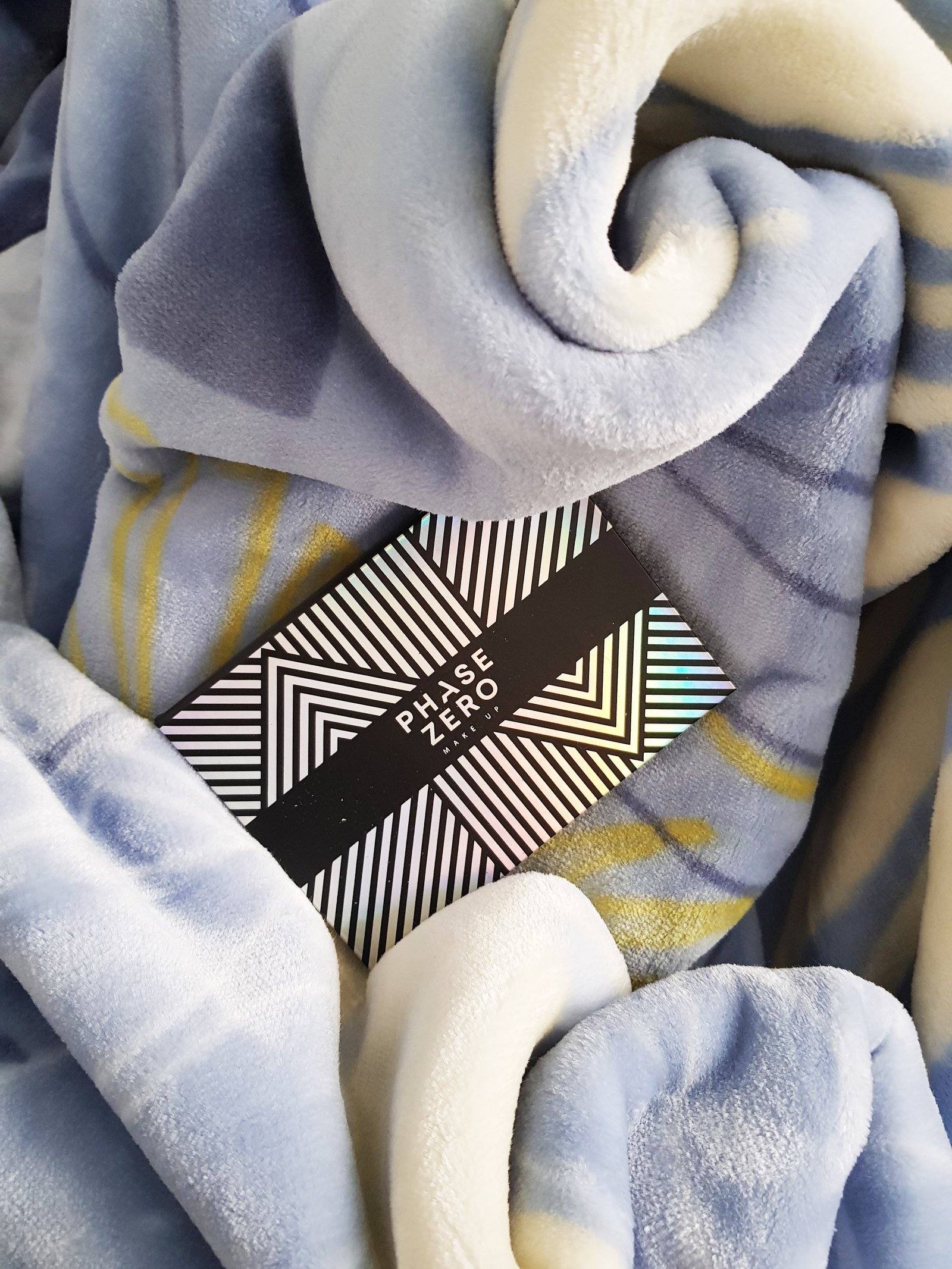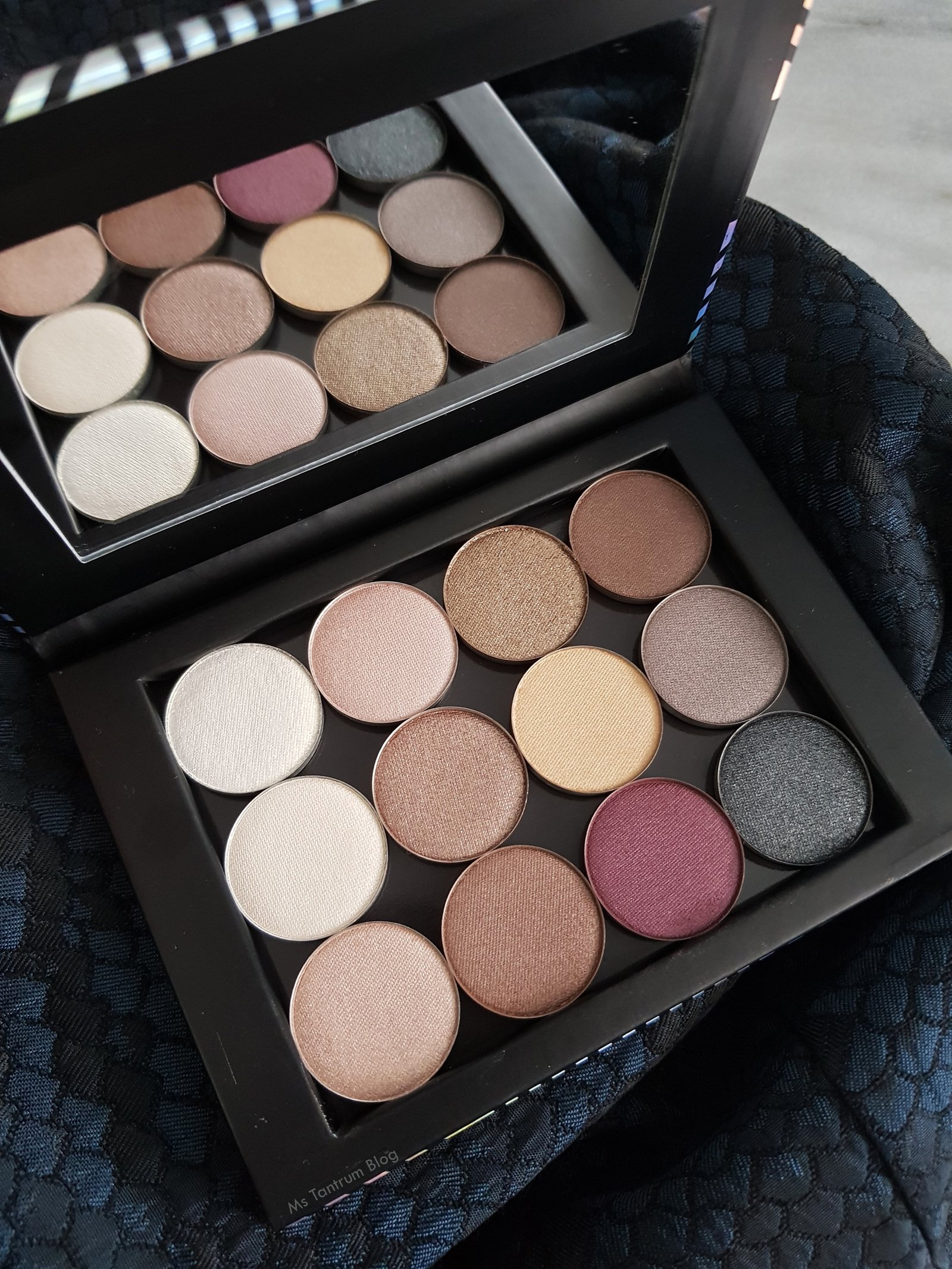 Eyeshadows
Shades: I got 12 shades which all are so pretty and I see some more shades available on the site. However I look forward to extensive shade choices in future. I got the following shades:
Snowball – 'Snowball' is a white highlighter with a golden shine. Perfect for adding in a shimmering highlight to your look.
Bright Light – 'Bright Light' is a super-pigmented highlighting shade for a white that wows.
Pearl – 'Pearl' is a glowing, luminous shade with pearly pink undertones, perfect for creating a pretty feminine eye.
Nude Newbie – 'Nude Newbie' is a pink nude that creates a perfect natural base, or can be worn alone for a classy day look.
Cashmere – 'Cashmere' is a dusty-rose take on neutrals with a silky shine that lasts all day long.
Cocoa – 'Cocoa' is a warm brown that delivers full coverage with a subtle shine, a perfect neutral.
Warm Taupe – 'Warm Taupe' is a super-soft taupe with a golden sheen. Perfect for a warm neutral that can act as a base or contour shade.
Banana Beige – 'Banana Beige' this eyeshadow has yellow undertones with a shimmer pay-off that gives off a gorgeous golden glow.
Velvet – 'Velvet' is a beautiful warm purple, with rich red undertones. It looks gorgeous as a contour shade or as a full-on smoky eye.
Coffee Cup – 'Coffee Cup' is a rich brown shade that delivers soft shimmer. Perfect for eye contouring and blending with.
Mush-A-Boom – 'Mush-a-boom' is a warm grey with amazing shine pay-off, perfect for creating a smoky look for daytime.
Party Dress – 'Party Dress' is the eyeshadow you need for every party. A deep black with major glitter pay-off, this shade creates a sexy and fun smoky eye!
Pigmentation: All the eyeshadows I got are intensely pigmented on a single swipe.
Texture: The eyeshadows are incredibly buttery and soft. They are best applied with finger or a very dense eyeshadow brush.
Longevity: Longevity is fab even without eyeshadow primer.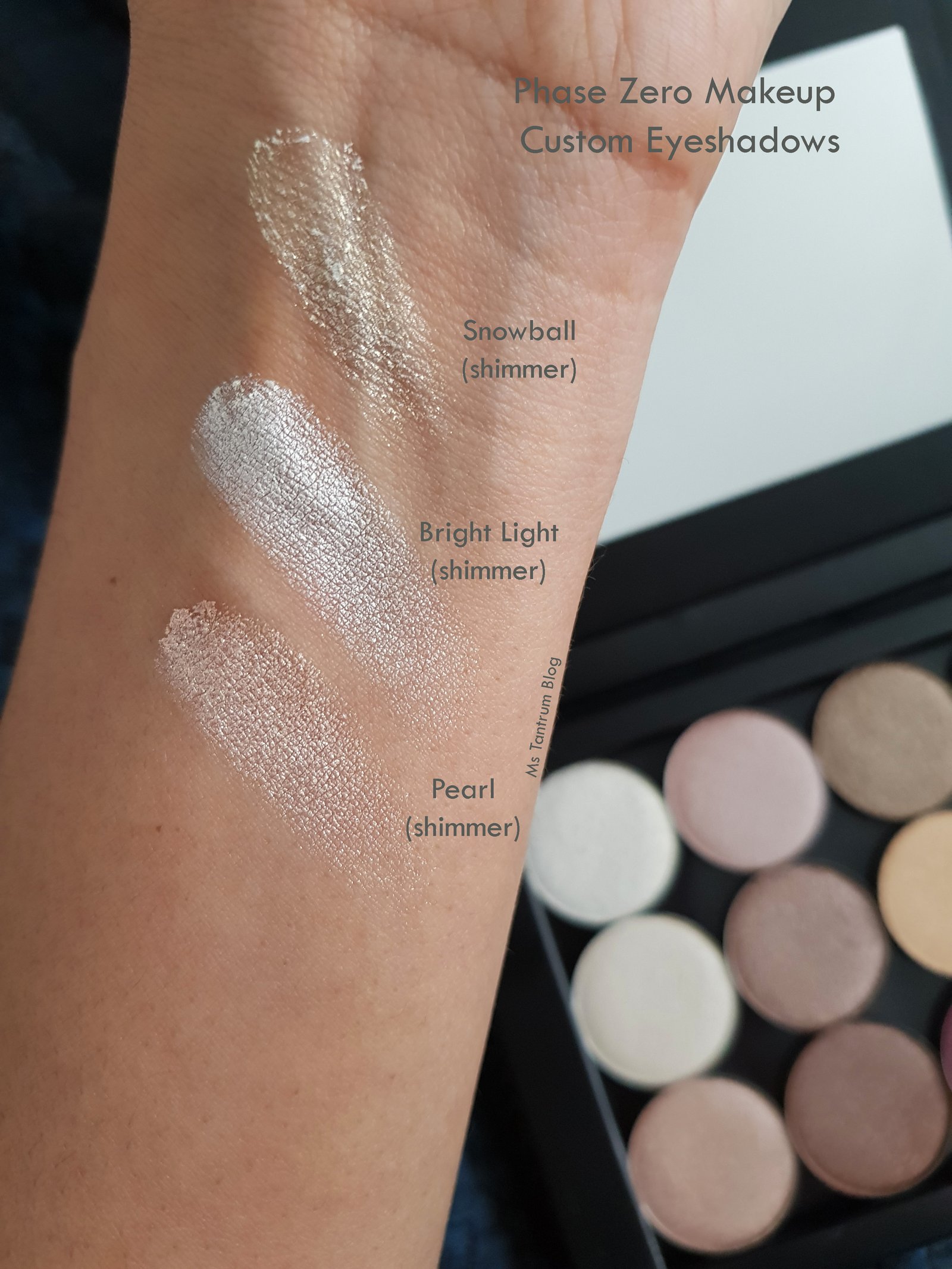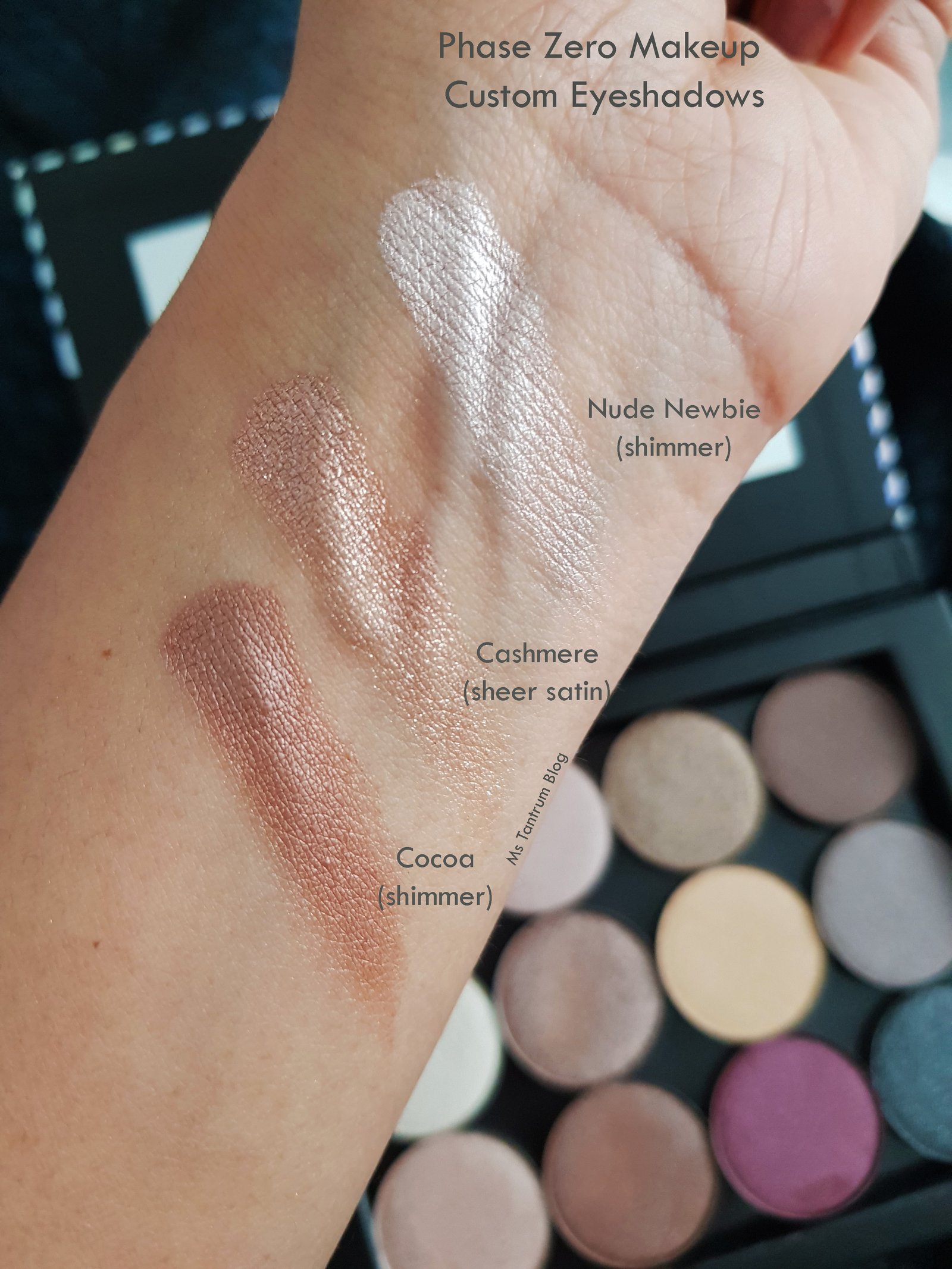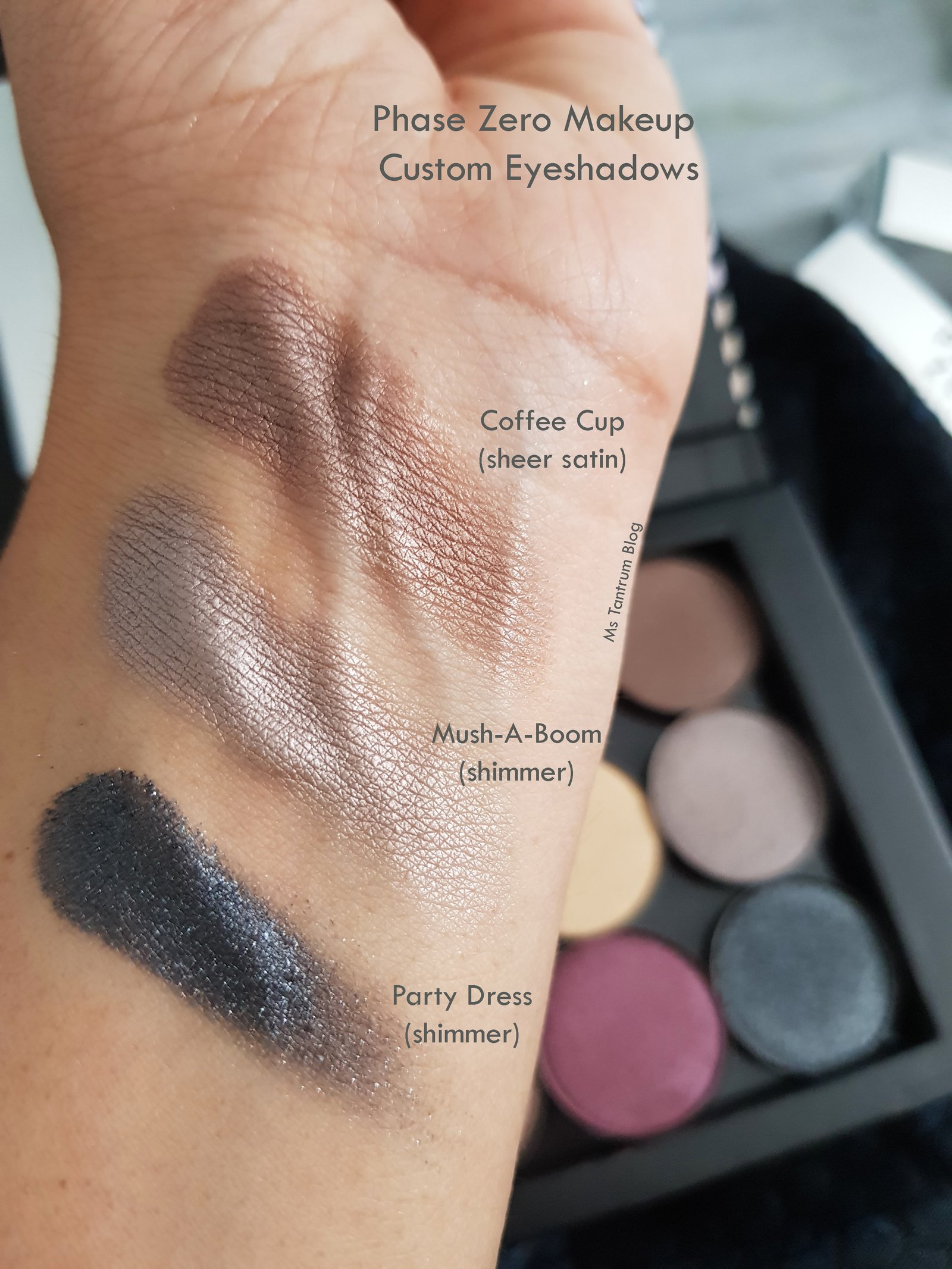 Overall, all eyeshadows have high quality and are very buttery. They blend like a dream and pigmentation is superb. Magnetic palette is of great quality too. I like that it also comes with a mirror. The palette has RRP £10.80 but members can get it for £4.80 while each eyeshadow pan has RRP £5.90 but its only £2.90 for members. Eyeshadows can also be purchased as a duo, trio or a set of 6.
You can now use code MSTRANTRUM5 for £5 off your first order on Love Me Beauty website.
Until next time
Ash xo
Instagram | Bloglovin' | Twitter
*This post features PR samples. Opinions are my own and unbiased.