In case you are looking for a mindful beauty choices this year then The Vegan Edit from Beauty Expert is perfect for you! The Vegan Edit includes a handpicked selection of seven luxury beauty products housed in a premium blush tone cosmetics bag that will bring joy this month.
The collection is perfect introduction to Vegan Beauty or for expanding your current vegan beauty arsenal. A great way to treat yourself as a beauty gift this valentines or to your loved one!
Here's a sneak peek of what to expect in this collection:
Elemis Peptide4 Thousand Flower Mask (75ml)
A pioneer in skincare technology, Elemis' new Peptide4 range enhances your natural glow. The Thousand Flower Mask is fortified with antioxidants and is suitable for all skin types.
The mask is made with exfoliating lactic acid and pore-gunking black clay. This incredible mask has soft delicate floral fragrance (not overpowering) and slightly tingly feeling.
This is one of my favourite masks and I have been using it since September last year. The whipped mousse-like velvety texture of the mask feels so luxurious on the skin. I'm currently using the mask once a week for about 15 minutes and it completely resurfaces my skin for a smooth radiant complexion. It makes my skin clean (not stripped), glowing and my large pores look smaller with every use which is a big deal for me.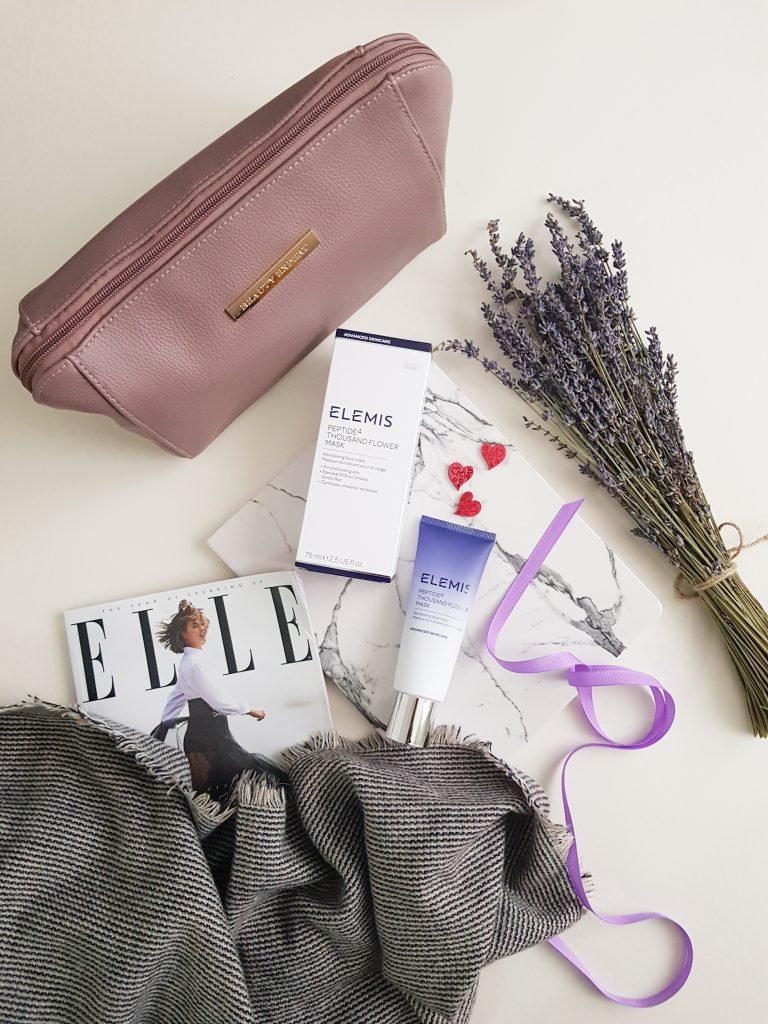 Grow Gorgeous 11 in 1 Cleansing Conditioner (190ml)
Both a Vegan formula and a time-saving essential, this hybrid cleansing conditioner is a must-have for busy mornings. Boasting 11 benefits such as frizz-control, boosting shine and improving manageability, this product can be used on all hair types.
Grow Gorgeous Cleansing Conditioner works to deeply cleanse and condition your hair while nourishing each strand for soft, healthy hair. The Cleansing Conditioner is gentle enough to use every day but its rich, conditioning formula wont dry hair out or strip it of its natural oils.
Antipodes Divine Rosehip and Avocado Face Oil (30ml)
A hydrating formula enriched with essential nutrients, this Antipodes face oil works to soften the appearance of fine lines, blemishes and sun damage. Apply to cleansed skin each evening.
A nutrient-rich face oil for fresh, healthy skin. The superior collagen-boosting action of avocado oil helps reduce the appearance of lines, age spots and scars. Capture rosehip's high levels of Vitamin A and C and essential fatty acids, plus its known ability to help reduce the appearance of scars and wrinkles.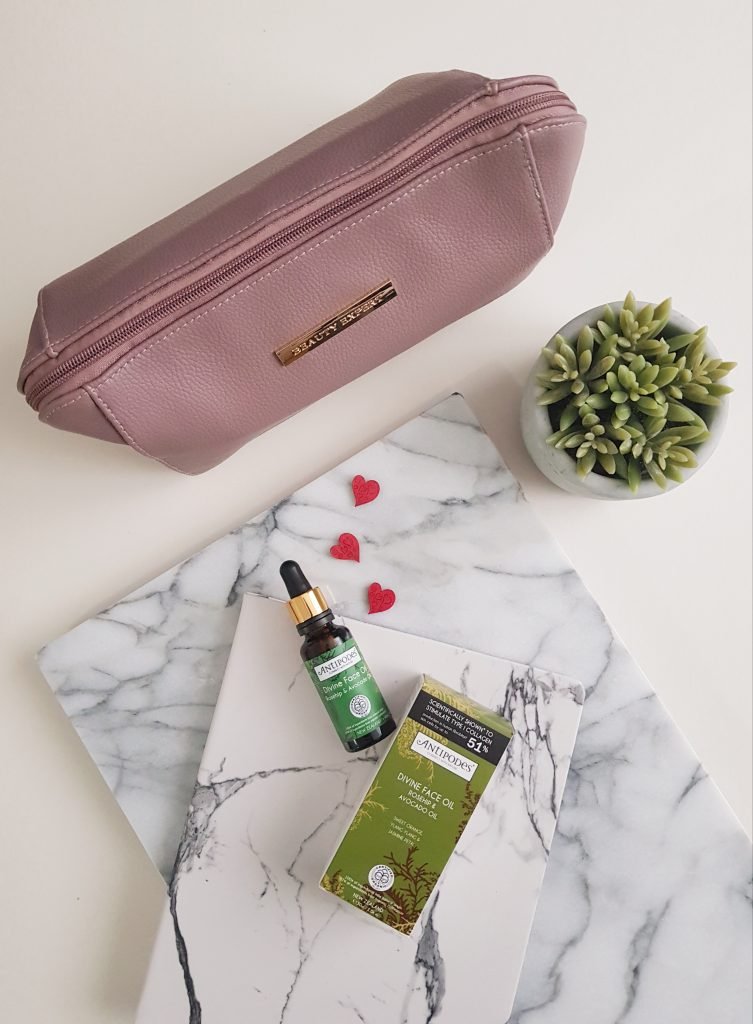 bareMinerals Prime Time Foundation Primer (30ml)
The ideal first step in makeup routine, the classic Prime Time Foundation Primer from bareMinerals is an exclusive addition to The Vegan Edition Collection.
An ultra-lightweight, multi-tasking formula is dedicated to improving skin tone and texture. Infused with nourishing Plant Extracts and antioxidant Vitamin E, the silky, tinted primer blends effortlessly onto skin to minimise the appearance of enlarged pores, whilst combating dullness and rough, dry areas for a brighter, more refined finish. Restores luminosity and prepares skin for even foundation application.
The Vegan Edit BE Collection has a total of 7 luxury beauty products (full reveal available on Beauty Expert Collection page) and is worth £180 but is available to purchase for £80
Until next time, Ashh xo
*This post includes gifted PR Samples. Opinions are my own and unbiased.