We all know that we need to wear sunscreen every day even if it is cloudy and rainy outside to protect our skin from the harmful effects of ultraviolet rays. But do you know UV rays may also be secretly damaging your hair? If you have dull, dry, and brittle hair, ultraviolet rays may be the culprit. Just like SPF for your face, you should use sun protection for hair too. Using SPF specifically for hair will bring back life to those tresses in no time.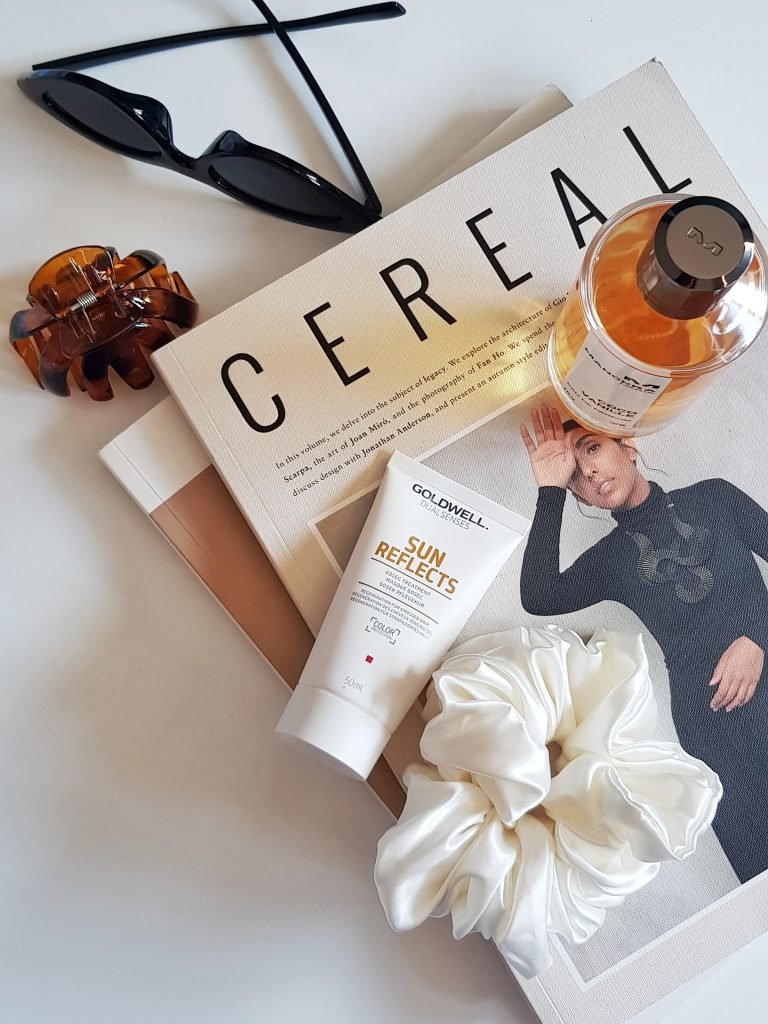 If you're like me, you might have sat in the sun all day in the past without thinking how much damage those harmful rays can do to your hair. UV rays burn your hair not just from the outside but inside too making them very dull and brittle. If your hair is already damaged from heat styling and chemical treatments, the amount of damage from the sun is even more!
UVA rays affect hair's integrity in the long term while UVB rays oxidize the hair making them lighter in color. Thankfully, we can still enjoy some sunshine by protecting ourselves from top to toe. Good thing is that we do not have to cover our hair with sticky sunscreen. There are a lot of advanced hair care products available that take care of our hair while keeping them non-sticky. These products often have some added benefits too. Not just this, there are after-sun products like Goldwell Dualsenses Sun Reflects Regenerating hair mask also available to take care of that sun-stressed hair. This hair mask deeply regenerates your hair in 60 seconds and can revive hair damaged by sunlight, salt water, or chlorine from the pool.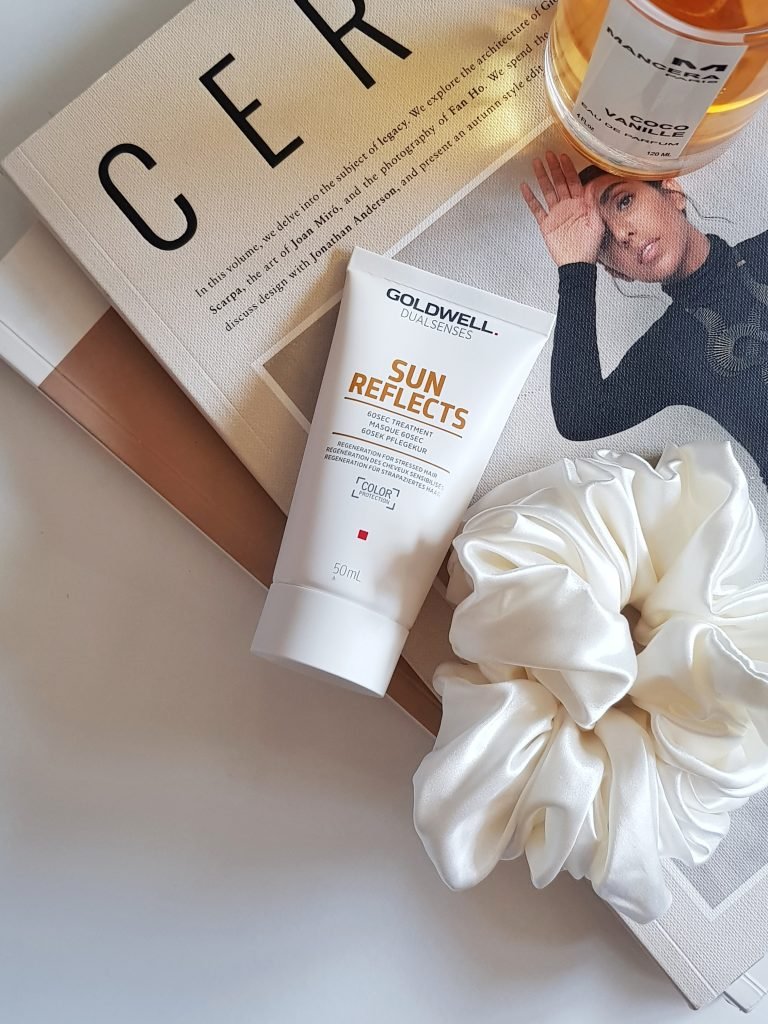 From shampoos to masks and hair oils, sun protection for hair is now available in almost every form. A lot of sun protection products including products from Goldwell are on special offer this Summer Black Friday on Notino.
Until next time, Ashh xo
Disclaimer: This is a sponsored post. Opinions are my own and unbiased.