Diptyque Candles and Fragrances keep appearing on our Instagram feed every now and then and for good reasons. They're a must-have for every Lifestyle and Fragrance Influencer. Though Fragrance is a very personal thing, there are certain scents that are appealing to most noses and can easily be safe blind buys! From the nuanced notes to artistically designed bottles, there's a lot to love about this pioneering French Niche Fragrance Brand. Diptyque first started making fragrances out of a small shop on Paris' Boulevard Saint Germain in 1961 and they have been elevating the senses since then.
Diptyque was established by three artists: Yves Coueslant (a set designer), Desmond Knox-Leet (a painter), and Christiane Gautrot (a textile designer). The salon Diptyque was opened on Boulevard St.Germain in Paris. The three friends loved to travel and most of the Diptyque scents were inspired by their trips.
Diptyque is highly regarded for its consistent quality and creativity, with many of its perfumes becoming iconic and are highly raved amongst Fragrance enthusiasts. The fragrances from this French brand have a character and give you that je ne sais quoi.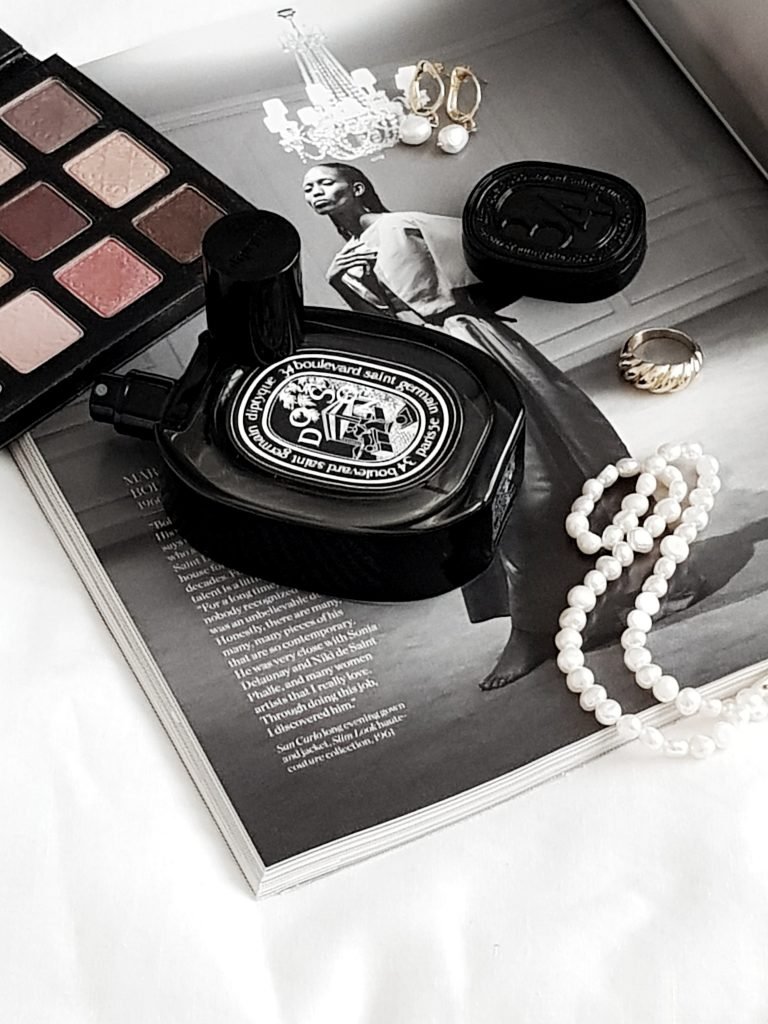 Do Son Eau de Toilette
Do Son is inspired by Diptyque co-founder Yves Coueslant's memories of his childhood in Do Son, Vietnam. The fragrance recalls the memory of this place where flower fragrances dominate, in particular the tuberose, whose scent his mother particularly loves. The fragrance opens up with sharp top notes of African orange flower and iris, before descending into heady middle notes of tuberose and pink pepper. Lingering base notes of benzoin and musk add sweetness and richness. This is a very balanced fragrance and can be worn by men or women. However, the crisp florals make it more feminine.
Philosykos Eau de Parfum
Philosykos – one of Diptyque's best-selling fragrances, is a true ode to the fig tree. It fills the air with lush top notes of fig and fig leaf. As it dries down, the fragrance mellows to middle notes of coconut and green leaves before drying completely to base notes of cedar and fig tree. Philosykos gives a crisp greenness from the fig leaves, a smooth creaminess from the fig fruit, and an earthiness from the white wood. The fragrance makes an impression and is perfect for settings such as a first date or a job interview.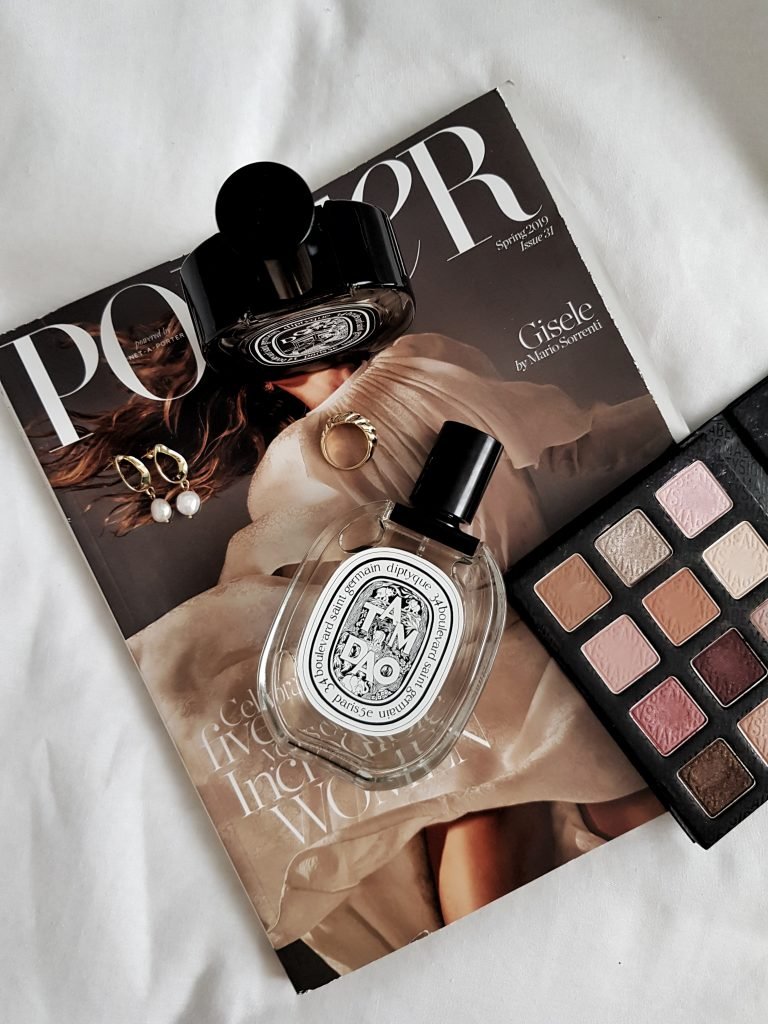 Tam Dao Eau de Toilette
I'm a huge fan of woody scents and they work best with my body's chemistry. Tam Dao is a modern take on a classic warm and woody perfume and is heavy on sandalwood and cedar. It is inspired by the sandalwood from India and can be a bit heavy at first, thanks to its heady mix of cedar, amberwood, coriander, and musk. However, as it lingers, it transforms into a gingery zing with the slightest hint of vanilla, giving it a subtle sweetness. This modern woody scent gives way to creamy sandalwood mixed with the hints of fresh pencil shavings and is one of the best sandalwood fragrances around.
Until next time, Ashh xo
*This is a sponsored post. Opinions are my own and unbiased.