Being a huge fan of Temple Spa, I was jumping with joy when I heard they've launched an Advent Calendar for Christmas. Temple Spa is a British skincare brand and over the past 20 years, the brand has won many awards for its premium spa skincare products. I have been using Temple Spa products since early last year and have to say I'm hooked to this luxurious spa skincare brand. If you're looking to delight someone special or treat yourself this Christmas, I'd say this exclusive Advent Calendar RRP £150 Value £225 is a fantastic way to countdown to the big day.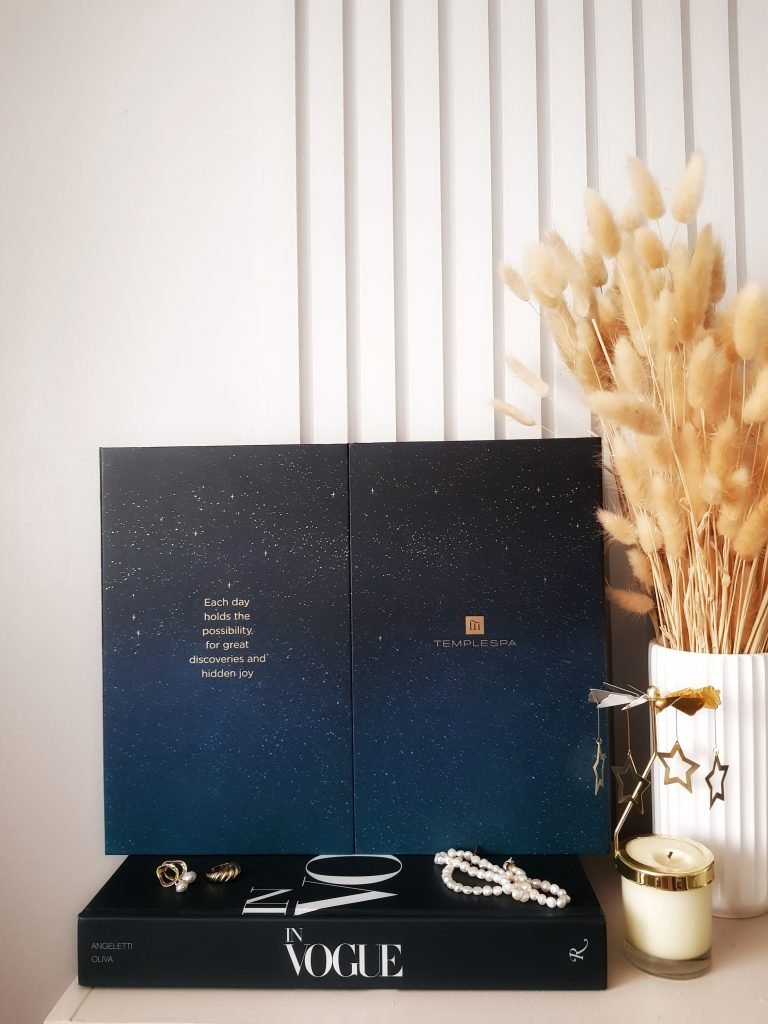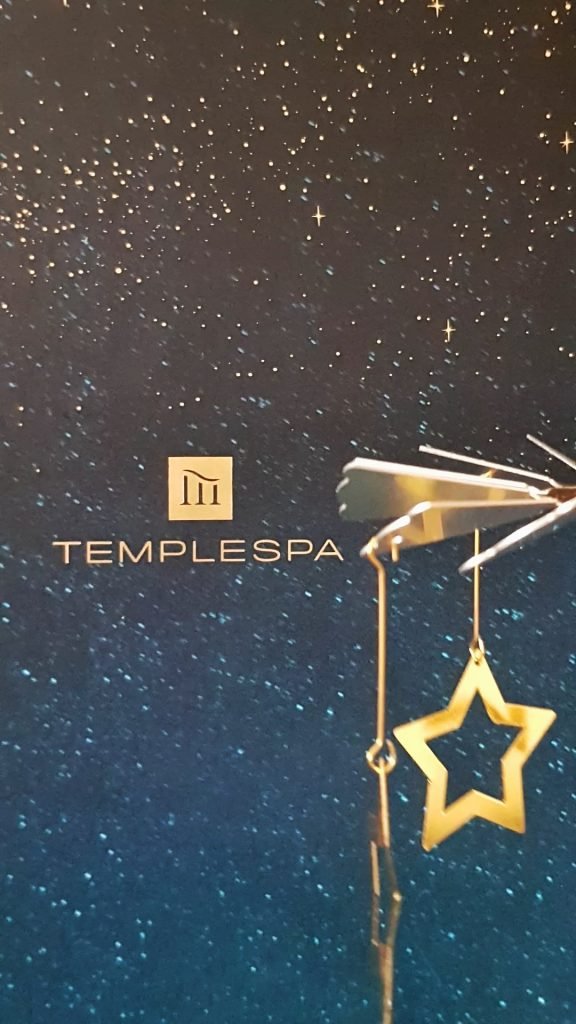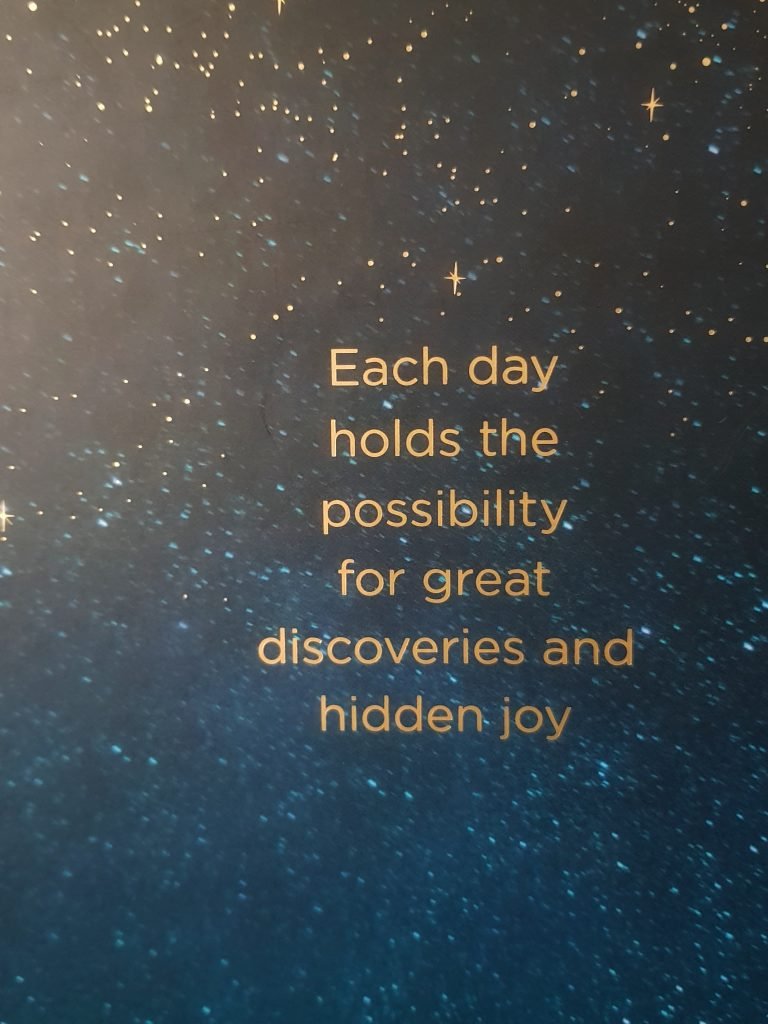 Featuring 24 drawers with Temple Spa favorites, new treats, and award-winning creations. The Joyful Places Seasonal Collection 2021 is inspired by the "happy place" we can all go to. It might be a physical place, space, landscape, or a little retreat we can escape to in our minds to find inner peace and joy, as we emerge from this year, finding reflection and peace in the things we enjoy. Temple Spa has combined a peaceful inspiring scene with emerging dreamy, hopeful faces, with a re-useable design so once you've opened your drawer you can flip it around to reveal a new design. How thoughtful!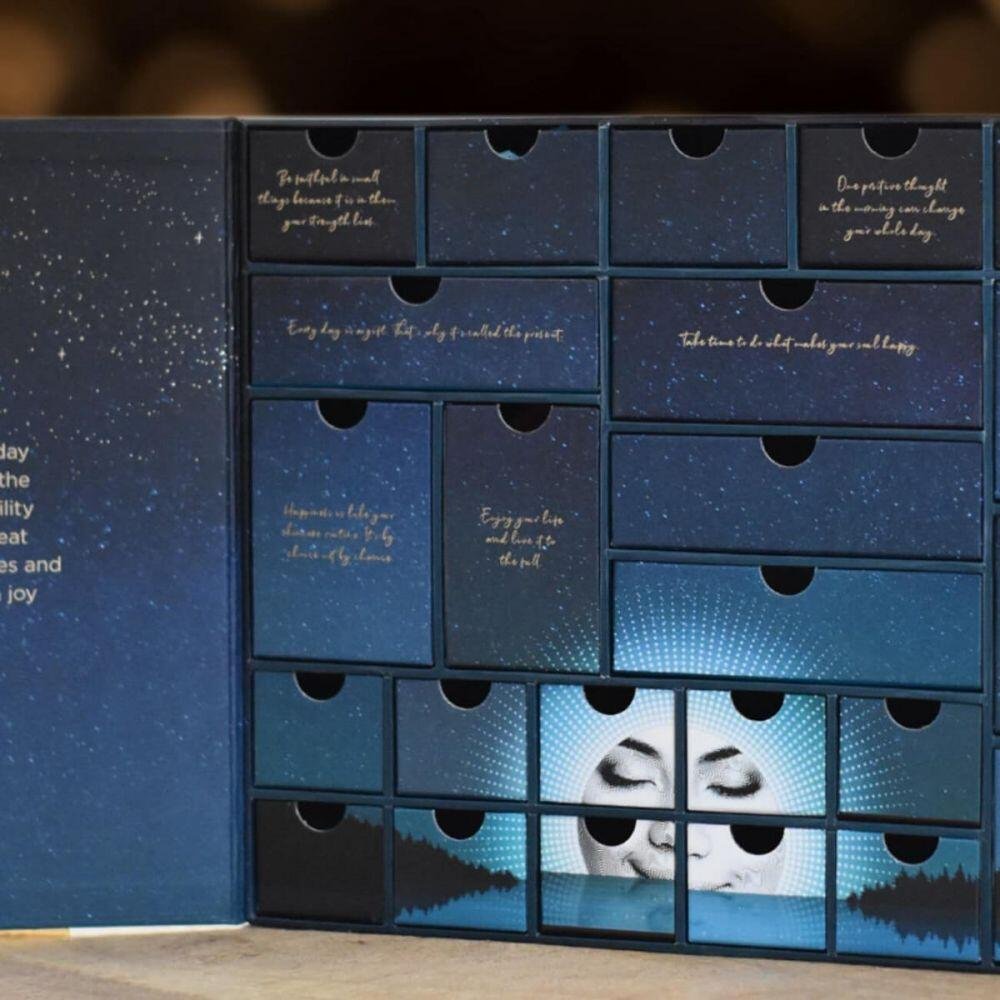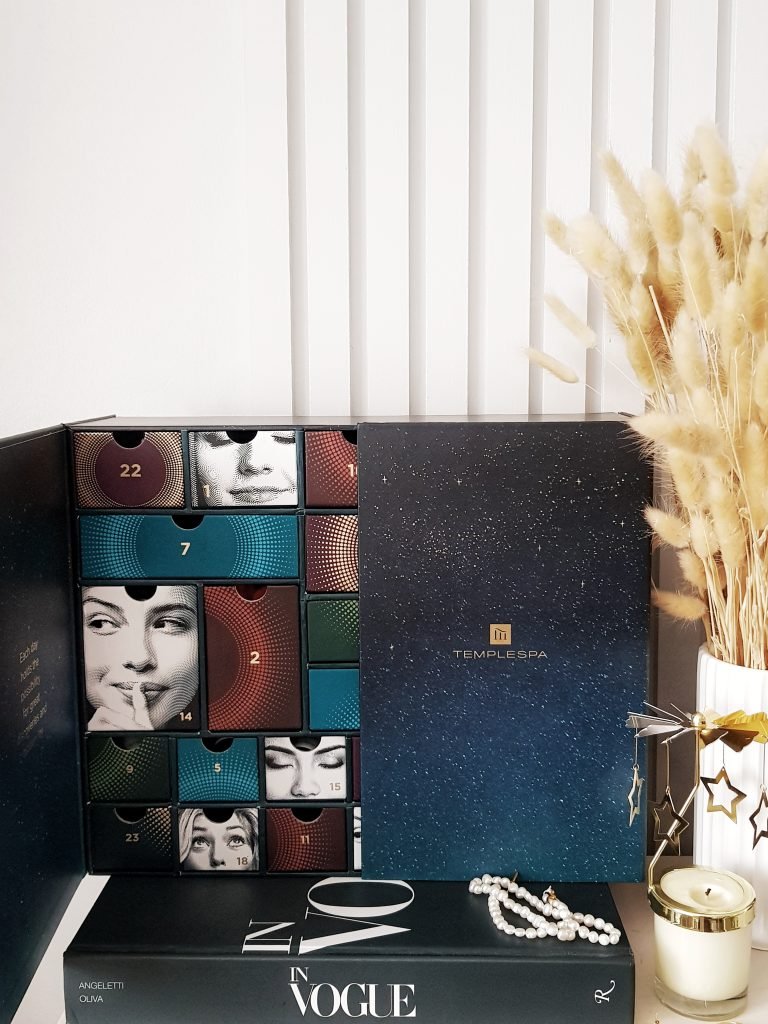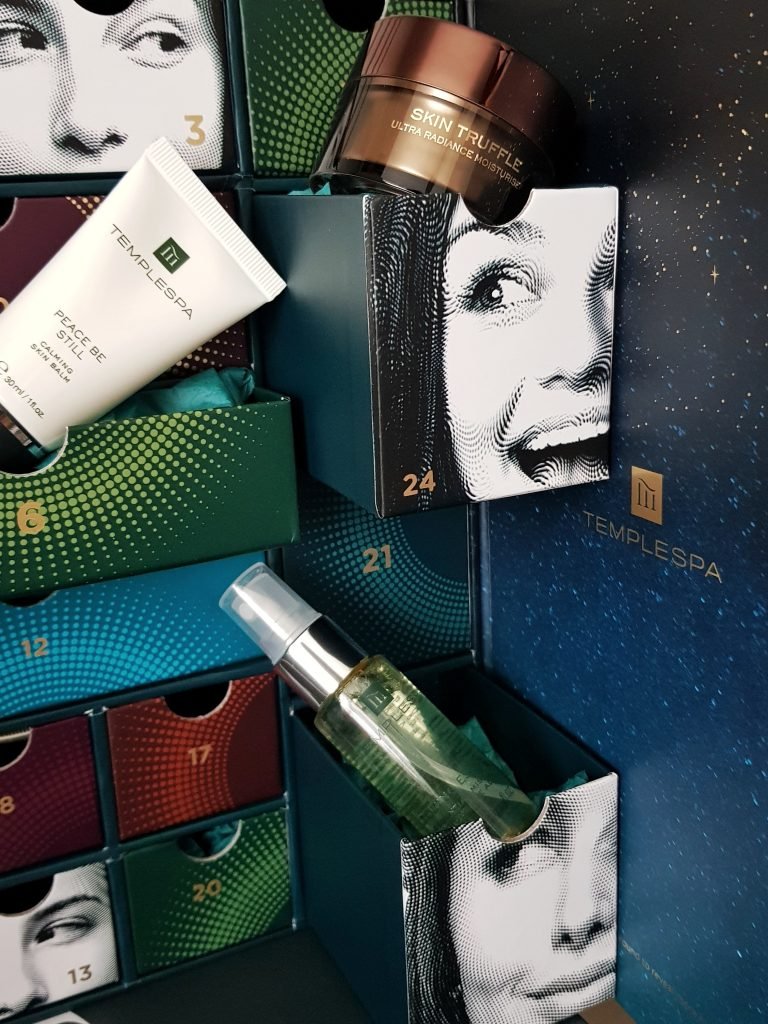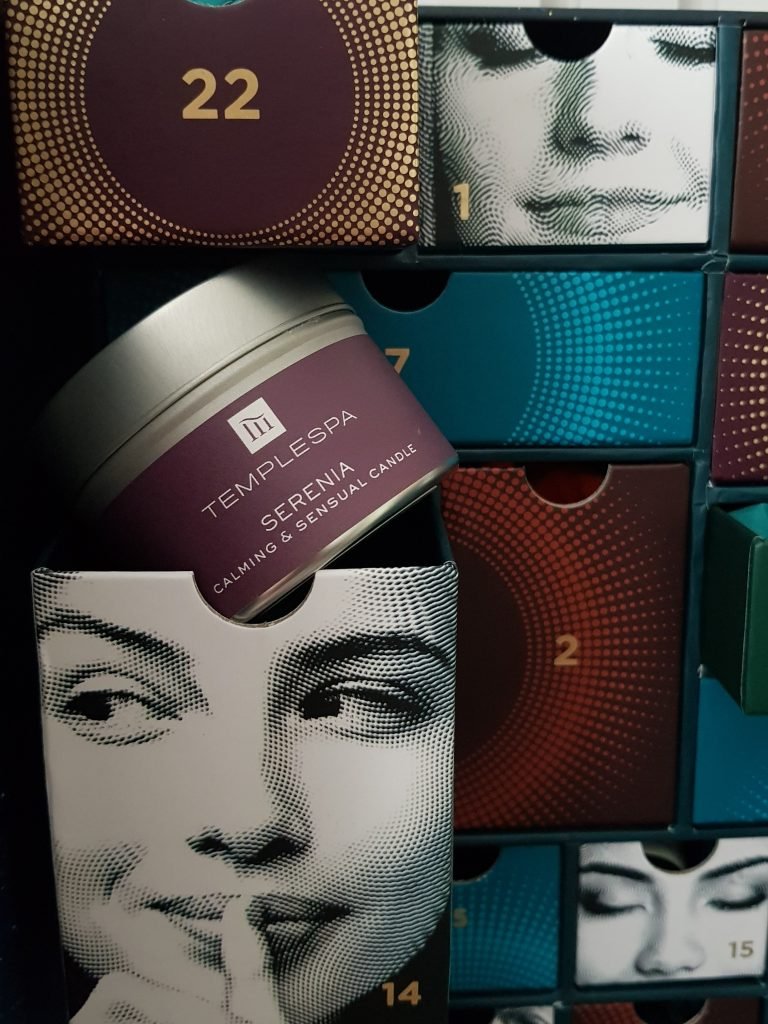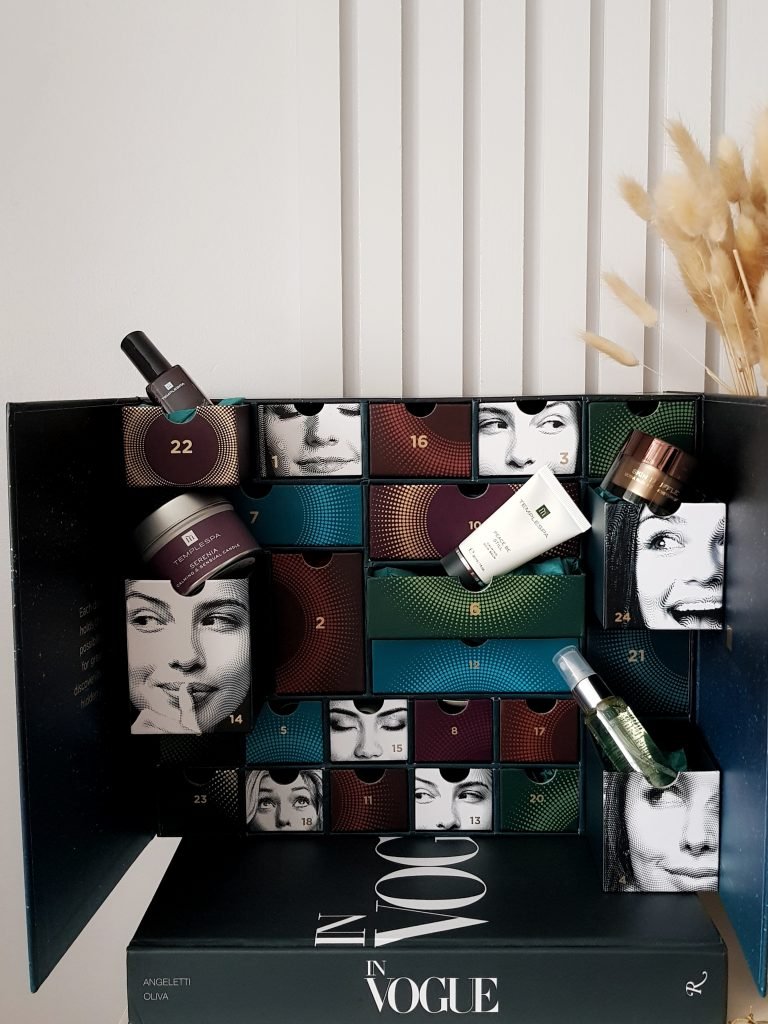 Contents
AAAHHH – instant cooling balm | 50ml / 1.6 fl.oz.
ALL TALK – moisturising lip balm | 5ml / 0.1 fl.oz.
BE GONE – kind-hearted cleansing crème | 15ml / 0.5 fl.oz.
BE STILL – settling moisturiser | 15ml / 0.5 fl.oz.
BODY TRUFFLE – rejuvenating body radiance crème | 15ml / 0.5 fl.oz.
BREAKFAST SMOOTHIE – gentle exfoliator | 15ml / 0.5 fl.oz.
BRIGHT & BEAUTIFUL – instant glam highlighter | 10ml / 0.3 fl.oz.
DRIFT AWAY & GLOWCOLIC 30ml
TONING ESSENCE 30ml
REPOSE
IN THE BEGINNING Cleanser
EYE SURVIVE
THE CONTOURIST
SERENIA 90g
MY ESSENCE 1.5ml
CASSIS 11ml
LUXURY HEADBAND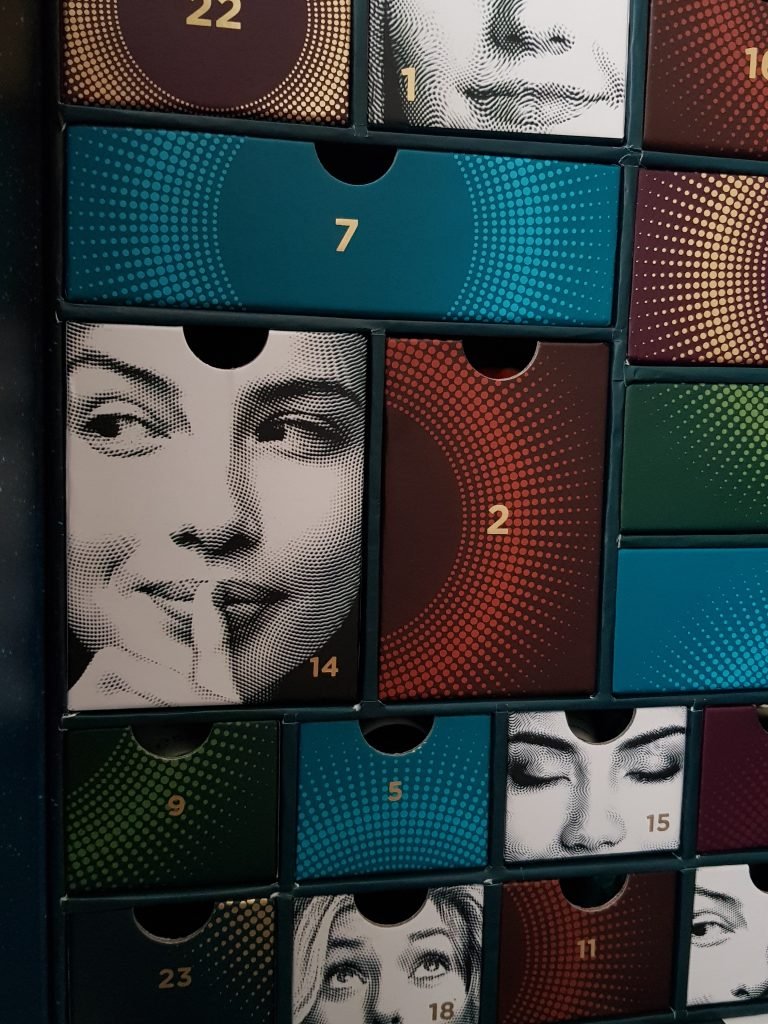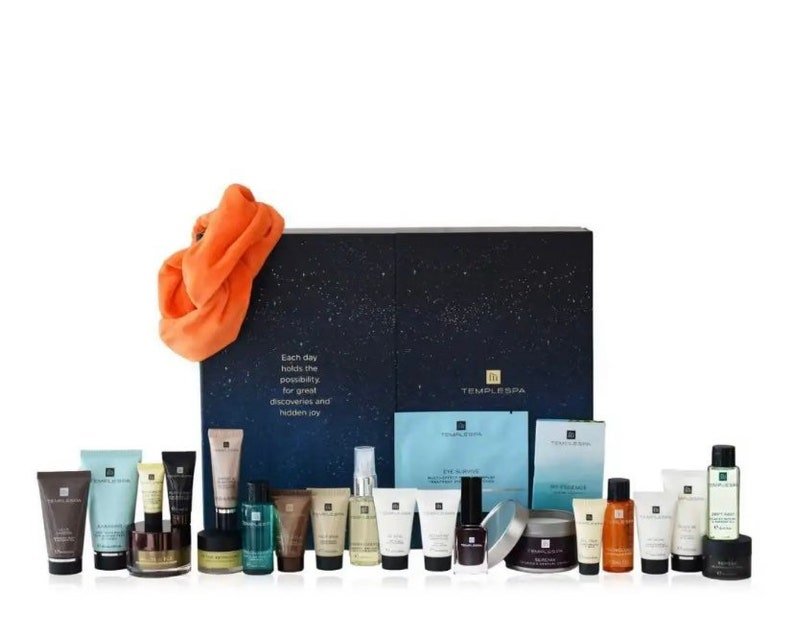 Last year Temple Spa's advent calendar sold out within 24 hours and I'm guessing this is another best-seller! Not only this, but I'd also recommend browsing Temple Spa's full Joyful Places Seasonal Collection.
Until next time, Ashh xo
*This post features a PR sample. Opinions are my own and unbiased.