Valentine's Day is upon us and if you're still looking for last-minute gifting ideas, this post might come in handy!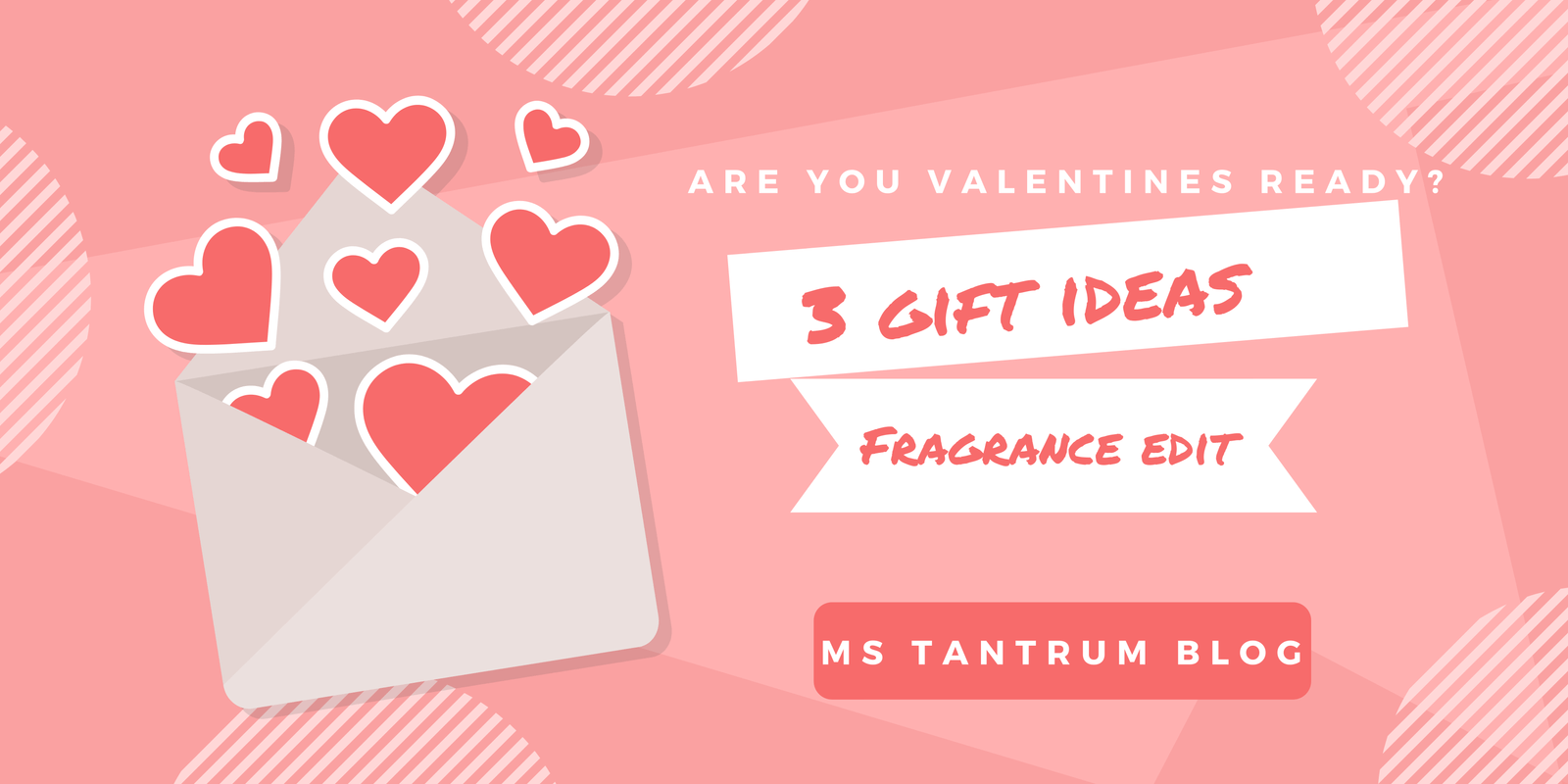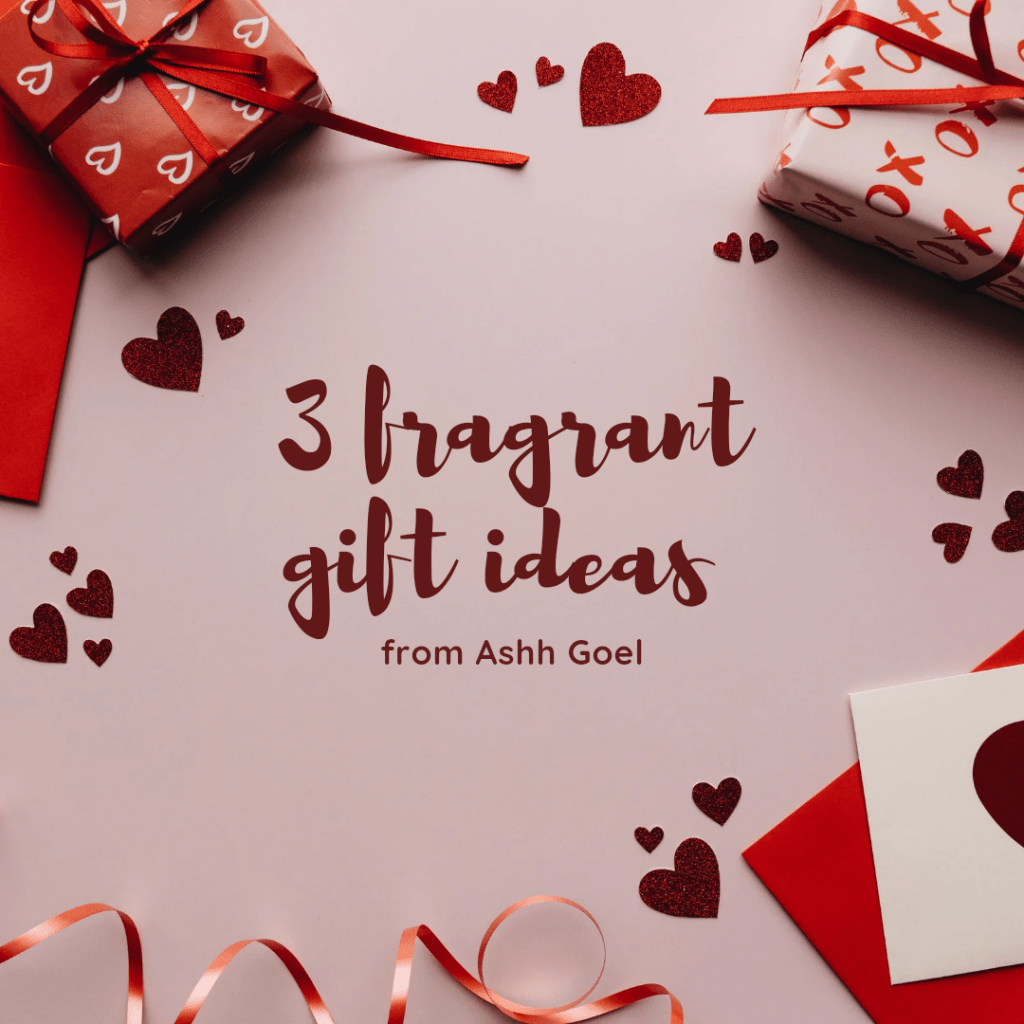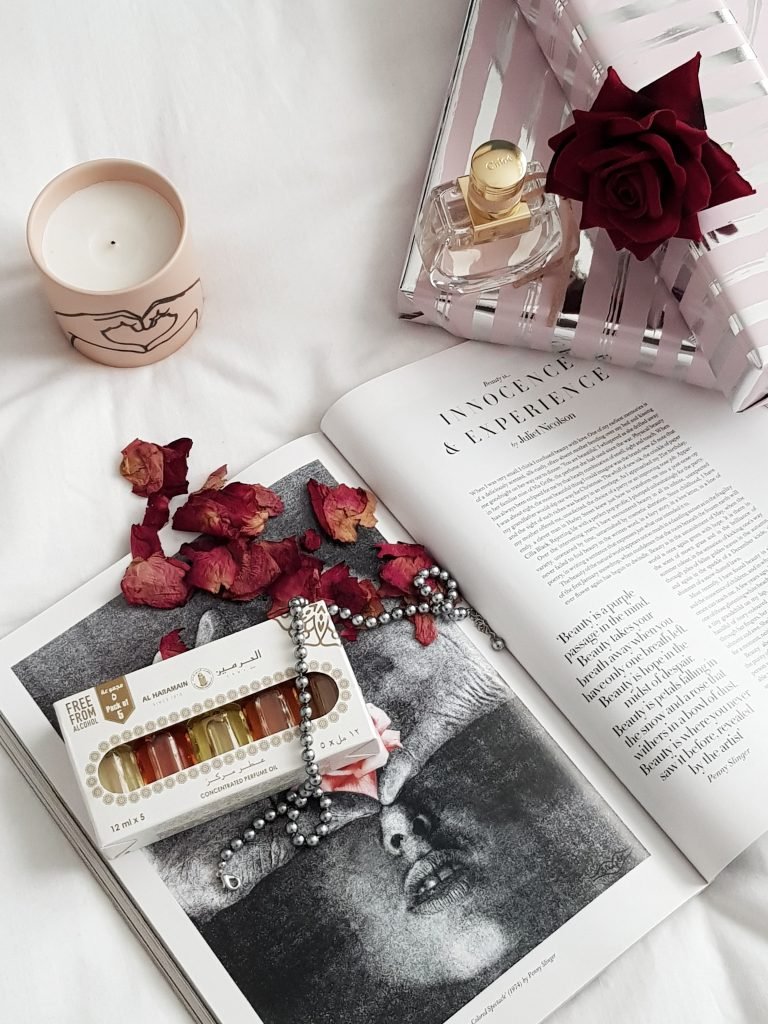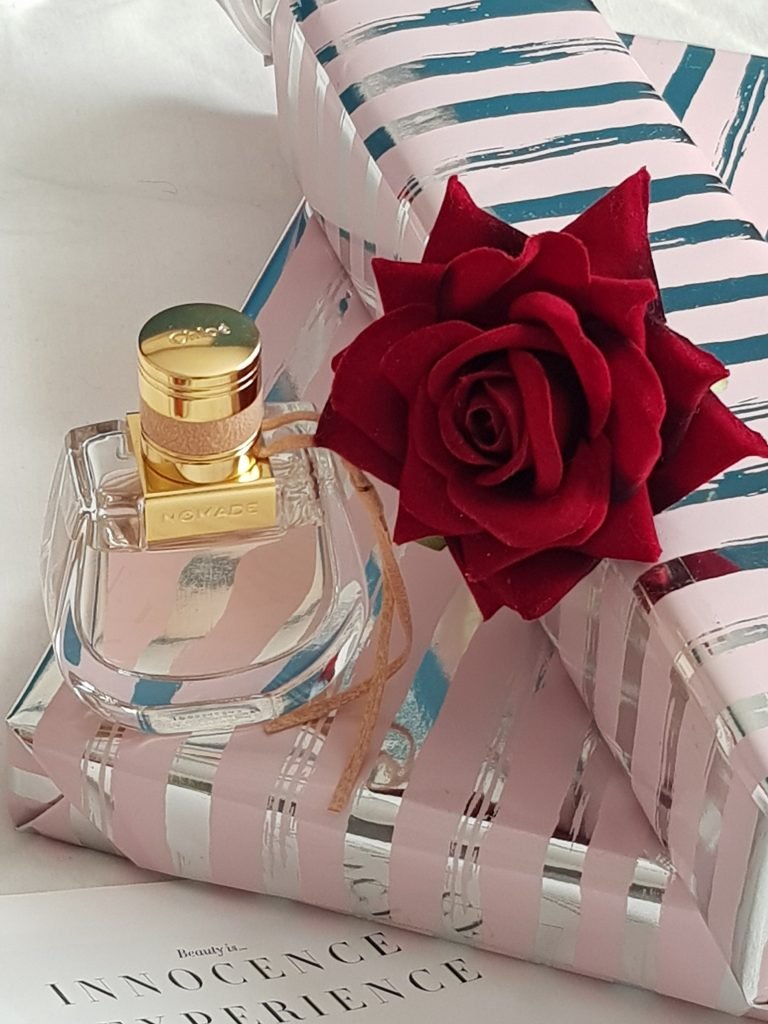 Chloe Nomade Gift Set – Everyone seems to enjoy Chloe's perfumes and understandably so! The fragrances from Chloe are so easy to wear and they bring joy to the senses. Amongst all the Chloe fragrances and flankers, I absolutely adore Chloe Nomade and Chloe Nomade Absolute. Chloe Nomade is a modern floral chypre with the perfect balance of moss, wood, and flowers. It comes in a beautiful bottle with a gold accent and a blush suede ribbon. It is both soft and powerful. It has a zesty opening of lemon, bergamot, and orange colliding with sweet Mirabelle. A floral heart of freesia with a touch of rose and jasmine emerges with peach. Upon dry-down, oakmoss, patchouli, white musk, and sandalwood merge with the floral notes to tie everything together. This gorgeous composition settles into a beautiful floral chypre delight. There are a couple of perfume gift sets available from the Chloe Nomade range on Notino.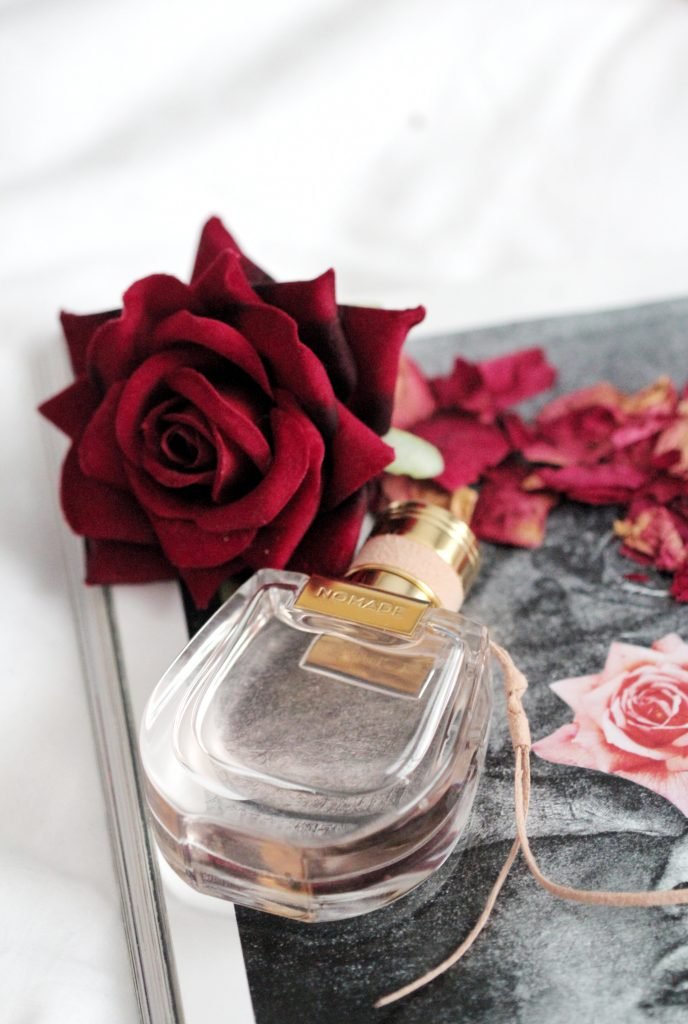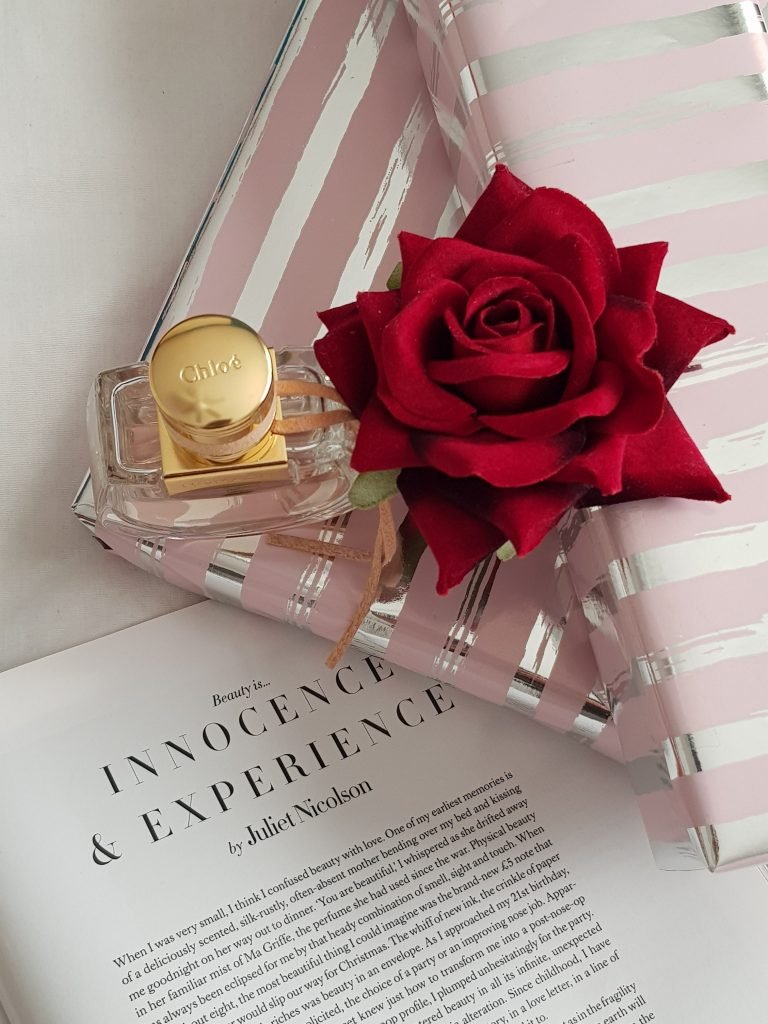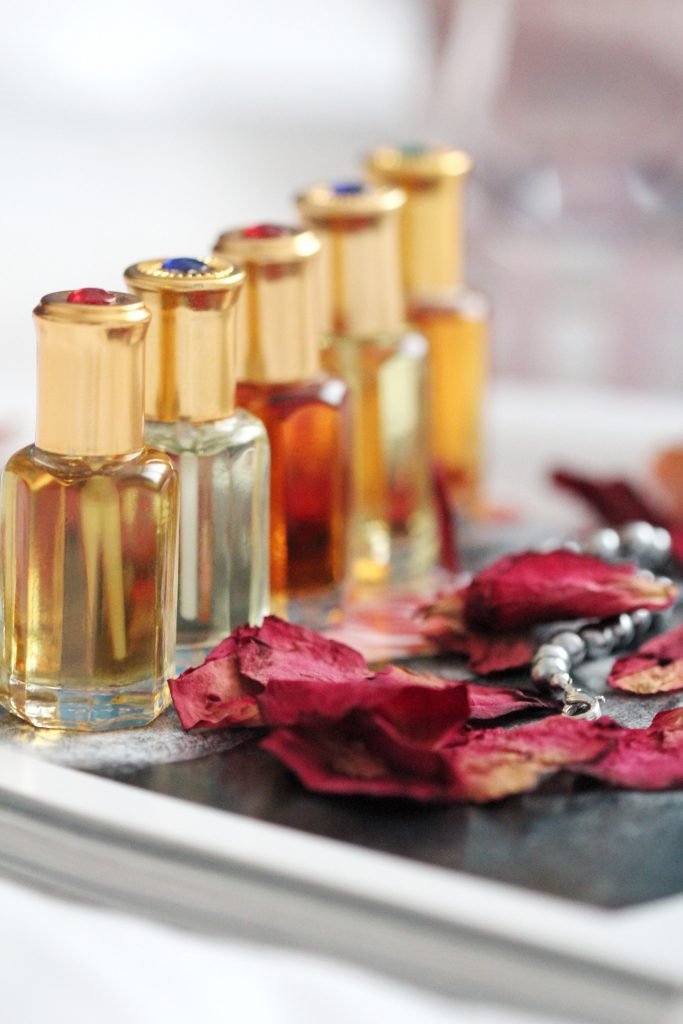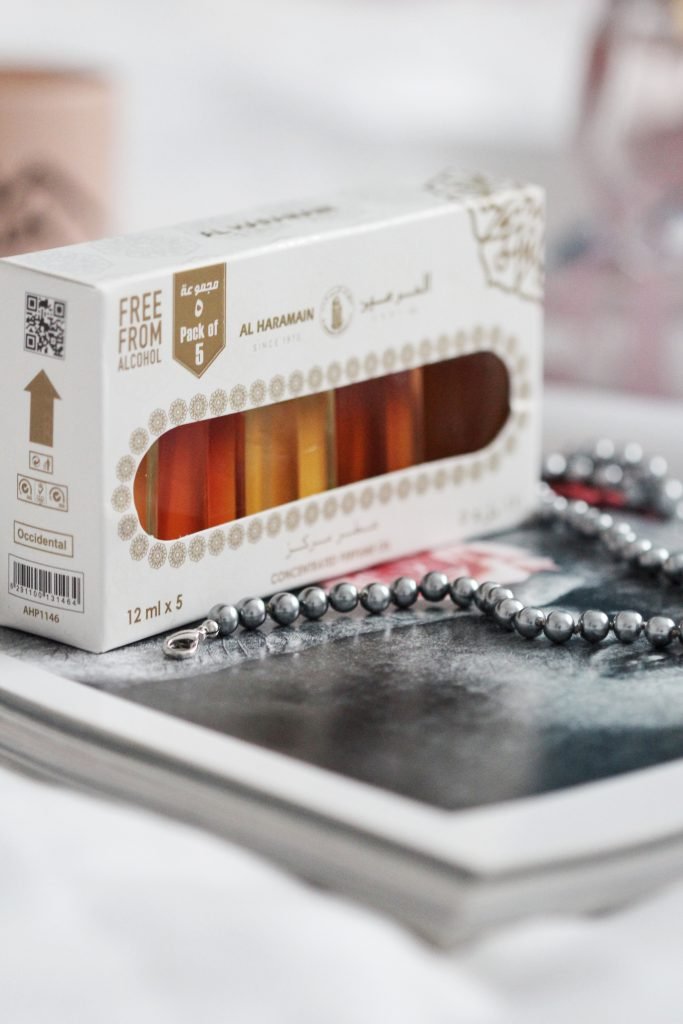 Al Haramain Concentrated Perfume Oils – I sometimes get comments and messages on my Instagram that perfumes even the EDP concentration do not last well on your skin or some of you do not like spraying perfumes on your skin due to the presence of alcohol in them. I get that and therefore perfume oils are the best pick for you! Perfume oils are around ten times more concentrated than perfume sprays and last all day. They are not drying and in fact, they keep the skin moisturized. They are easy to carry and are also perfect for layering if you're okay to wear a perfume spray too. These oils are applied to the pulse points to help the scent stick around longer. Most oriental perfume brands make perfume oils as well and some of them come in gift sets. I am currently enjoying the Occidental concentrated oils from Al Haramain that comes in a set of 5. They all smell absolutely incredible and have an impressive sillage.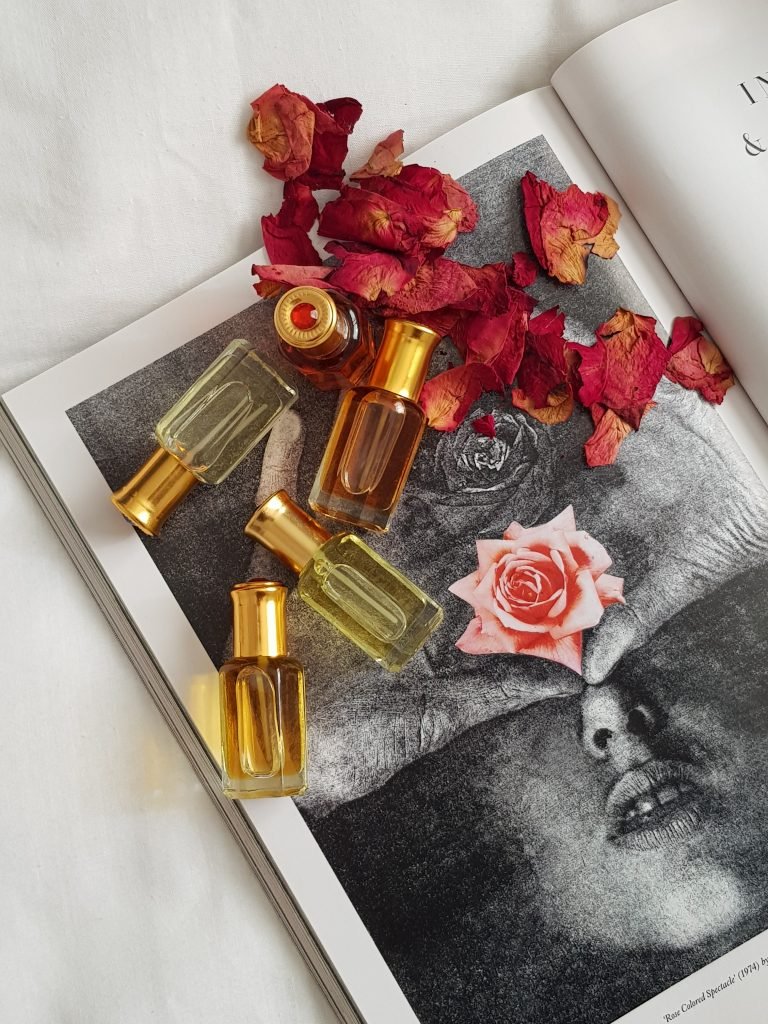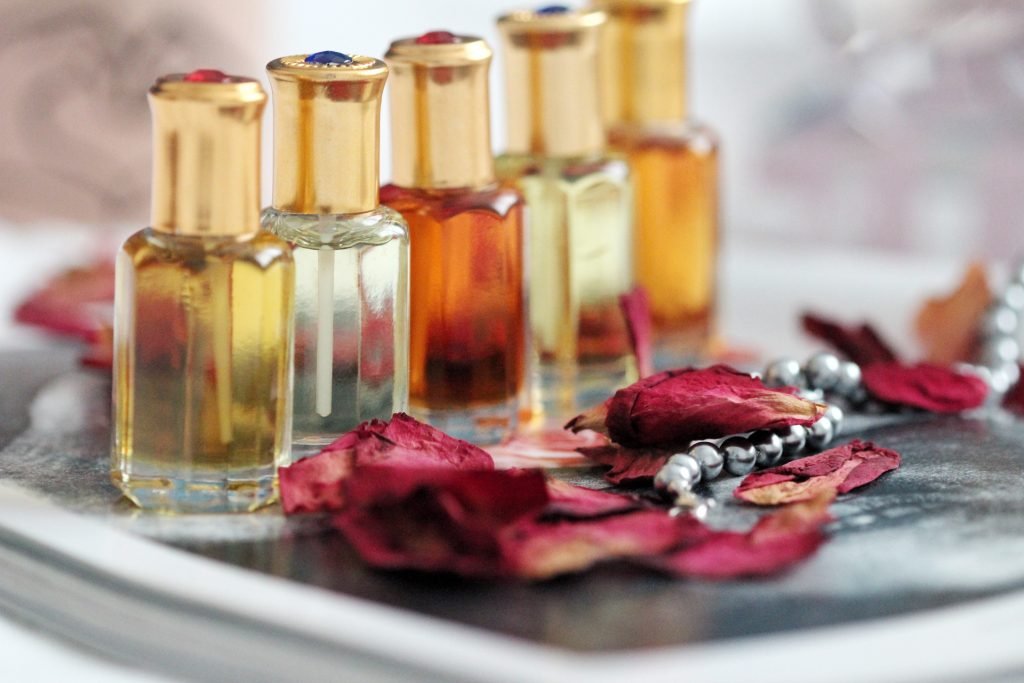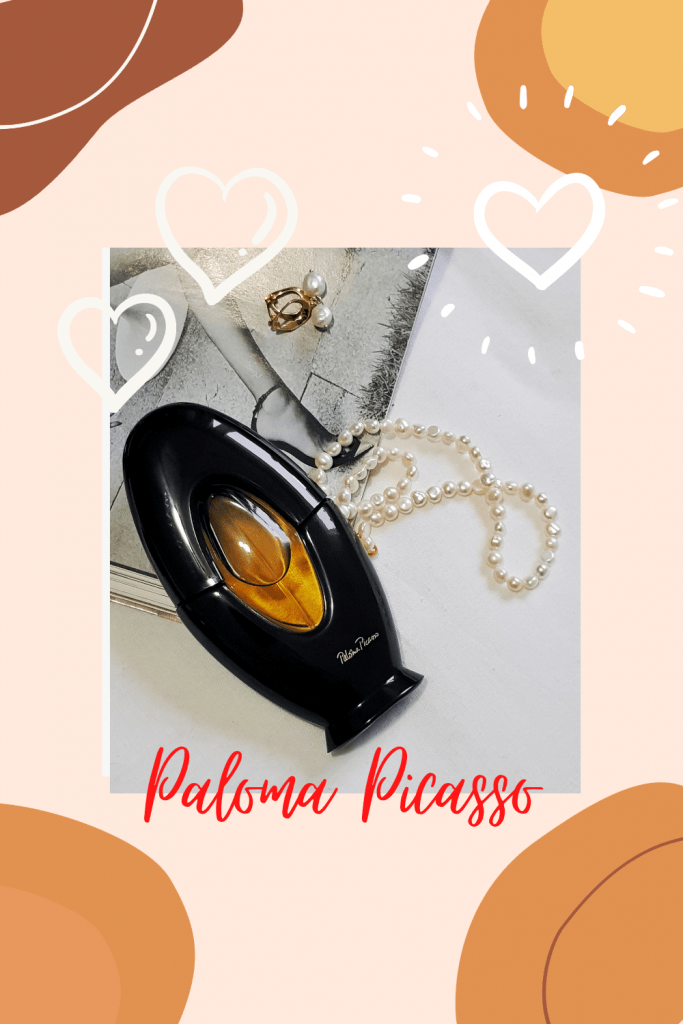 Paloma Picasso Gift Set – This elegant chypre scent was created by Paloma Picasso, the daughter of the famous painter Pablo Picasso, as a fragrant self-portrait. This is a floral chypre scent bottled in a red and black case, displaying the artistic talent that she inherited from her parents and grandparents to create an aromatic masterpiece. Top notes of spicy coriander, angelica, and carnation greet the nose, followed by ylang-ylang, jasmine, and hyacinth. This powerful woody floral fragrance has notes of oakmoss, patchouli, sandalwood, vetiver, and tobacco that blend in harmony with animalic notes of castoreum, civet, musk. This fragrance is not for the faint-hearted. It makes an intense statement at first and then dries down into a warm, sexy embrace. This gift set comes with a full-size perfume, a 30 ml mini, and a miniature that fits even into the smallest handbag.
Until next time, Ashh xo
*This is a sponsored post. Opinions are my own and unbiased.