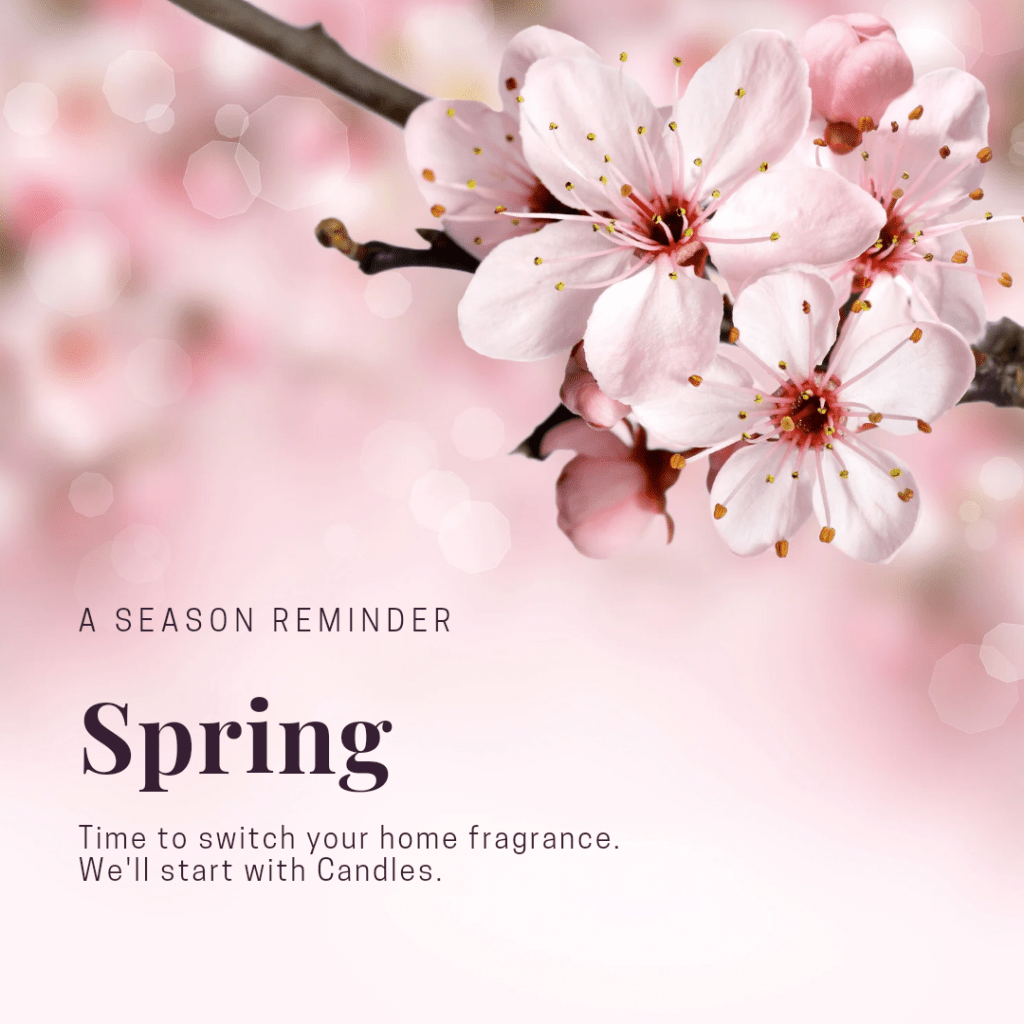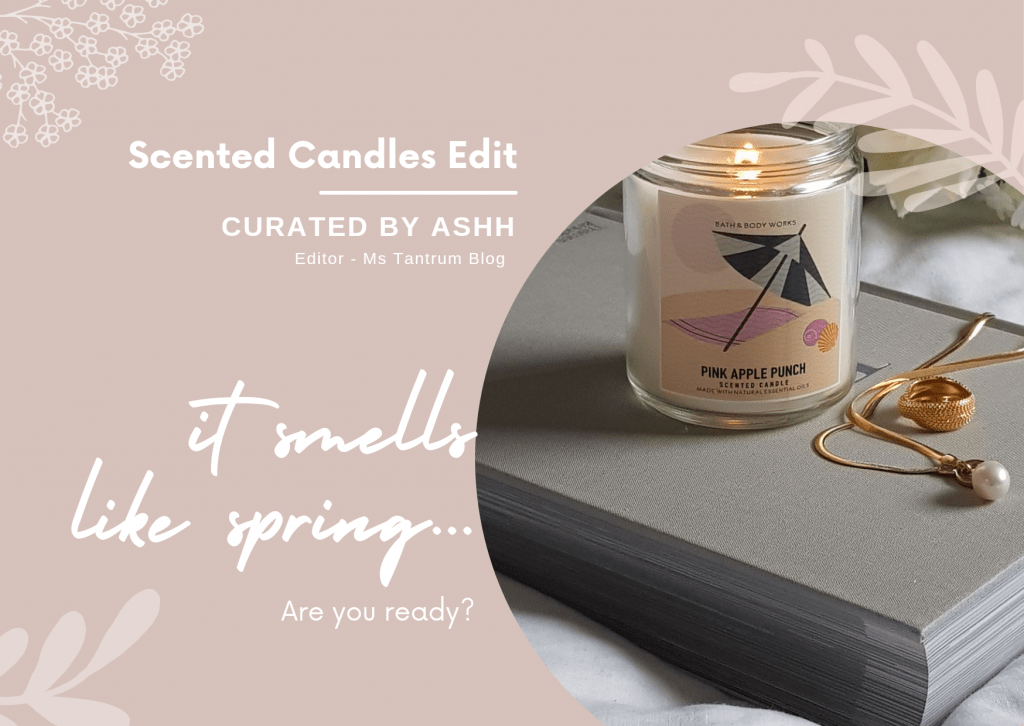 This long, dreary winter is almost over and it is time to get out of that hibernation mode by bringing in some fresh seasonal scents to boost your mood. Now is the time to put those warm, dark, woody and deeper scented candles to the back of the shelves and pick something fresher, livelier to bring some joy to the senses. I love selecting fragrances that match my mood and the season. Nothing elevates your home like a new candle. From fresh-air picnics in the park to sunny beach days, these are some of the gorgeous-smelling candles that will transport you to your most ideal warm days.
When choosing your perfect candle, think about what you want your candle to achieve. Scents like lavender, pine, and sage help with relaxation. These candles are often chosen for the bedroom. Green, minty scents, lighter florals, and citruses are perfect to boost mood. These candles make a great choice for spring and summer especially in the living room or common areas. Heavier notes like woods, amber, oud, dark fruits like plum, etc in the candles work great for colder months.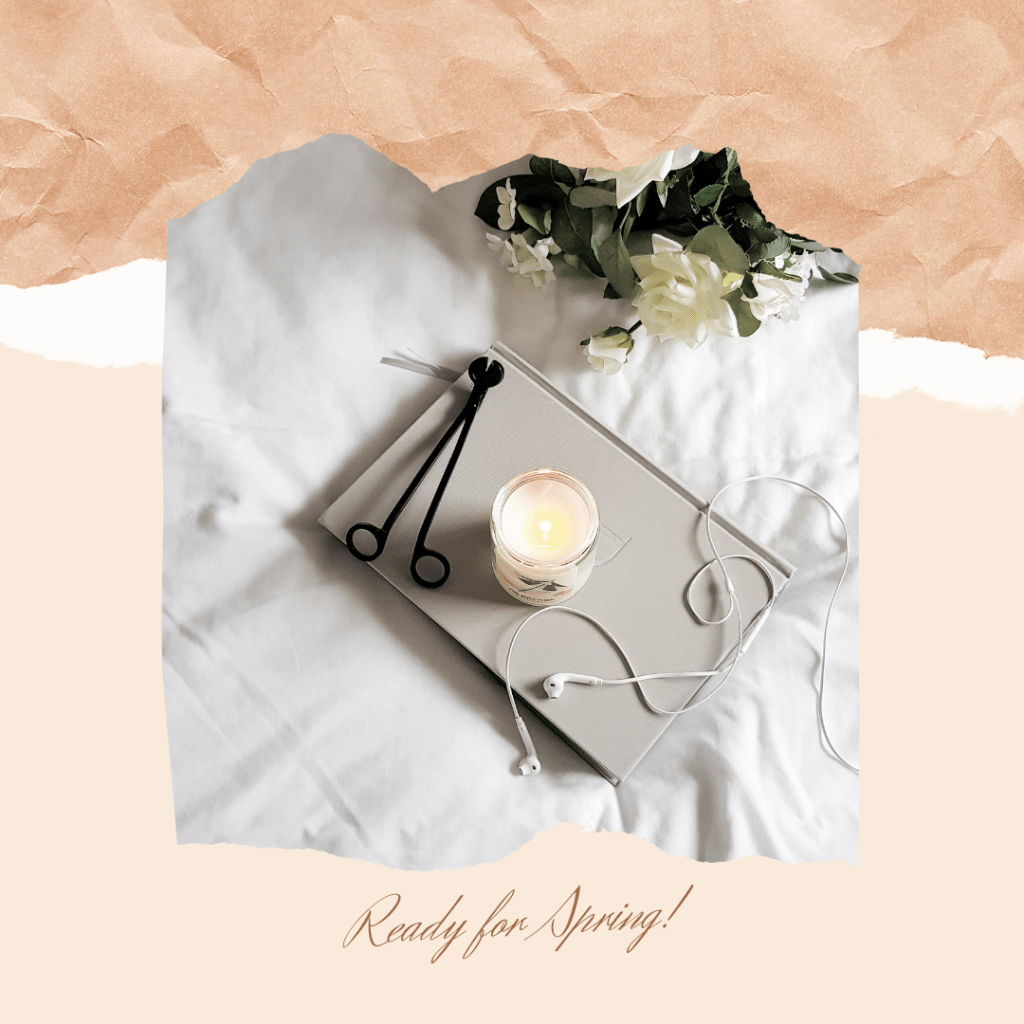 Here are some of the points to consider before choosing a scented candle:
Make sure you opt for a candle that burns evenly.
The candle should have a wick that stays upright.
It should fill your home with a beautiful fragrance.
Let the surface turn fully liquid before you blow your candle out to help it to last longer.
For an optimal experience, trim the wick to about 5mm before you relight it, to keep wax burning evenly until the very end.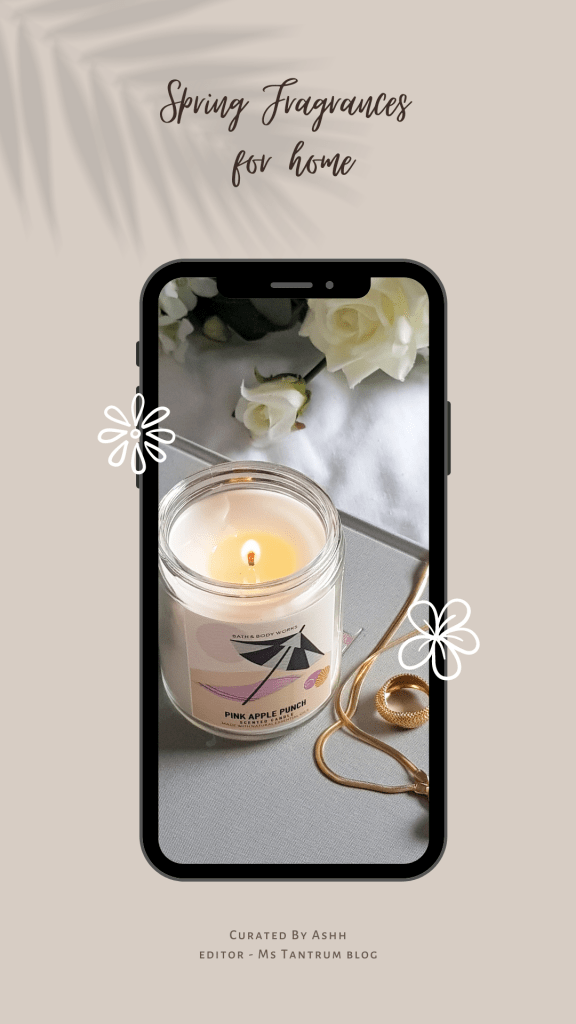 Fruity Candles – Some juicy, fresh fruits notes are enough to transport you to a tropical island. Bath & Body Works Pink Apple Punch scented candle has key notes of Apple, Sugar, Melon and is a fresh, juicy, and pleasantly sweet candle. This is my first Bath & Body Works candle and I'm impressed. I will definitely be adding more to my home fragrance collection.
Floral Candles – Springtime in the Park from Maison Margiela's Replica line is so appropriate under this category. The light florals have a twist of juicy pear giving this soft floral and interesting summer kick.
Fresh, Green Candles – The Yankee Candle Afternoon Escape votive candle will give your home a wonderful fragrance. This fresh candle has top notes of lemon and cypress with a floral heart and woody, ambery base. This candle will create a fresh, addictive yet cozy atmosphere that will make you feel great and relaxed all the time. The throw of this scented candle is impressive. We get a lot of compliments from our guests.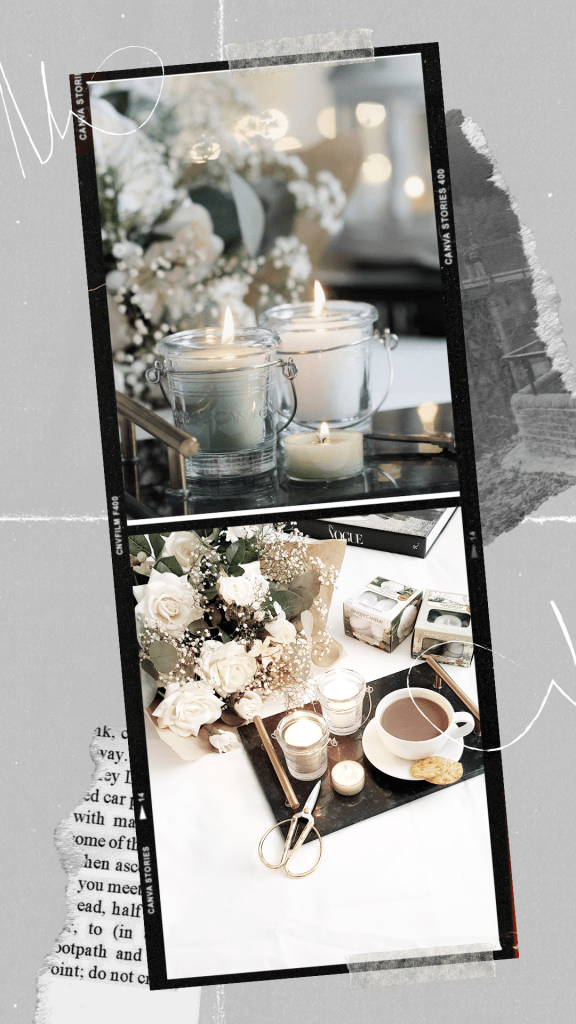 Citrus Candles – Citrus scents in candles are not only a great uplifting scent for spring but they work like a magic for summer too. Bath & Body Works Sunshine Mimosa is a fabulous pick in this category.
Soapy, clean candles – These candles evoke the feeling of drying fresh laundry in the breeze. DW Home Clean Sheets is a wonderfully airy, clean-smelling candle.
Until next time, Ashh xo
*This is a sponsored post. Opinions are my own and unbiased.