Valentine's Day is upon us and if you're looking to buy a new fragrance for yourself or a loved one, I have chosen some of the best irresistible fragrances that are perfect for wearing or for gifting.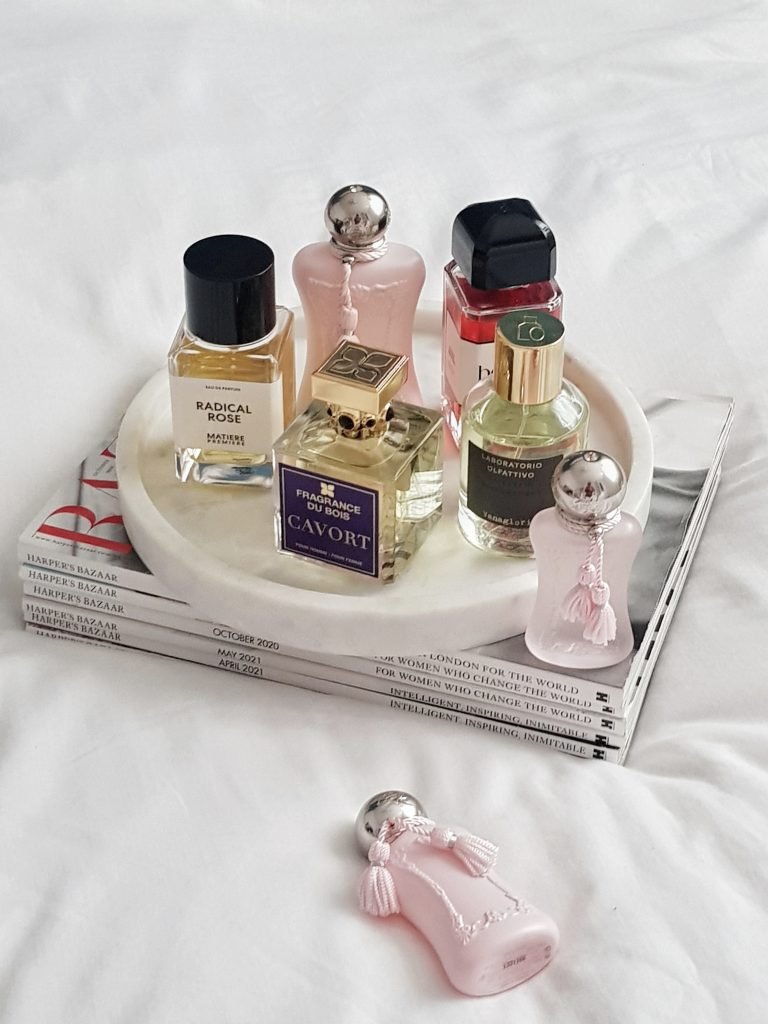 Fragrance du Bois CAVORT – CAVORT – one of the newest releases from Fragrance du Bois is alluring, seductive, and addictive for me. Cavort is like sex in a bottle. This fragrance evokes the feeling of excitement of the first encounter. Florals and incense shine in CAVORT. It projects a lot from my skin and attracts compliments. It sure stimulates the senses and makes me feel so attractive. It has that magnetic pull of attraction. Cavort is a great sexy, sensual fragrance for him or her.
Matiere Premiere RADICAL ROSE – Radical Rose has Rose Centifolia Absolute from Aurélien's own Rose Centifolia Organic Farm (Ecocert®) with a bit of saffron and pepper. It has berries oil, a hint of Patchouli, and labdanum. The spicy notes of saffron and pepper berries are there to bring out the brightness of the rose and patchouli to emphasize the woodiness. It is a very classy, a bit deep (not dark), rich, mysterious, sophisticated, and grown-up (not an old lady) scent. The rose has a weight and body to it. It is slightly sweet and has a honey-like aroma. It is woody, floral, bright, slightly fruity, and spicy. It is a head-turner but not offensive. It smells very modern, powerful, and expensive. It captivates everyone around you and is a compliment-getter!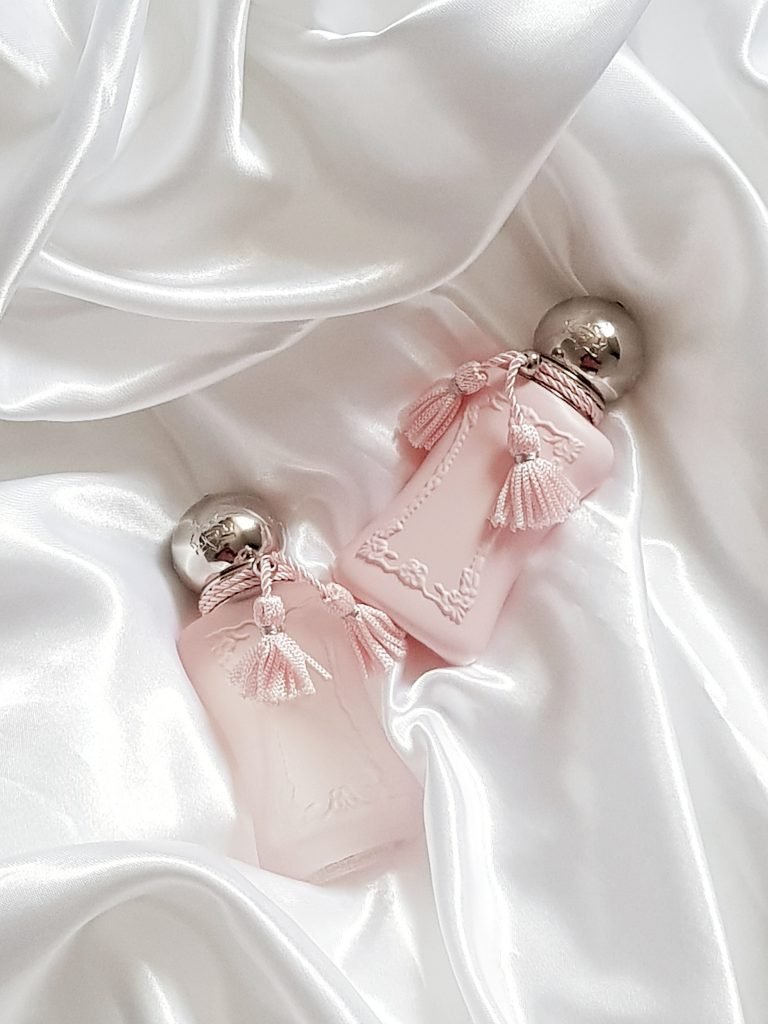 Parfums De Marly DELINA – When it comes to rose fragrances, Delina has been a popular choice for many! It has a young, modern, and fresh fruity-floral composition and makes a great choice for date night or special occasions. This is a plush rosy, ultra-feminine fragrance. It has rhubarb, bergamot, and lychee notes in the opening giving it a fruity, sour kick. The heart is floral with turkish rose with peony and vanilla that extends to the musky, cashmeran base. It is a fabulous signature fragrance for a modern, self-confident woman. As it is a bit sweet and woody along with floral, I would easily take it from summer to winter and enjoy it throughout the year!
I also want to mention Delina La Rosée which is a newer release from Parfums de Marly and comes in a frosted bottle. Delina La Rosée has the same Delina DNA but is more fruity and watery. It smells fresher and is more translucent than Delina. It is so easy to wear and is a more aquatic, watery sister of Delina. It is lighter but still has great longevity on the skin. Delina La Rosée is perfect for spring and summer.
Delina and Delina La Rosée are now available in 30ml size (only for the month of February) and are exclusive to Selfridges. These are perfect for treating yourself or a loved one.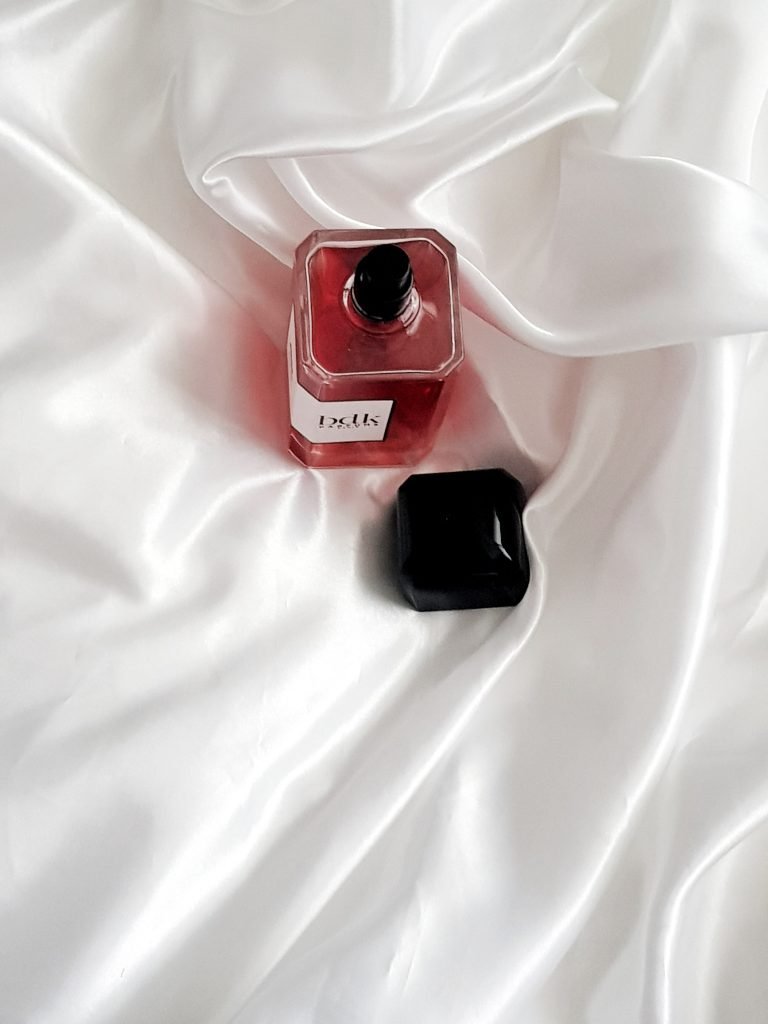 BDK Parfums ROUGE SMOKING – Rouge Smoking from BDK Parfums is a sultry kind of high-quality gourmand fragrance that opens up with a juicy cherry note and then quickly pink pepper note jumps in that gradually travels through the dry down. It has a warm tonka bean vibe with beautiful creamy vanilla. The cashmeran in the base is enveloping and makes it even more beautiful. It is not an overwhelming fragrance. It is sweet but a sensual fragrance and is perfect for intimate, close encounters. It is seductive and you'd want to wear it again and again. You can wear this throughout the year except for very hot days.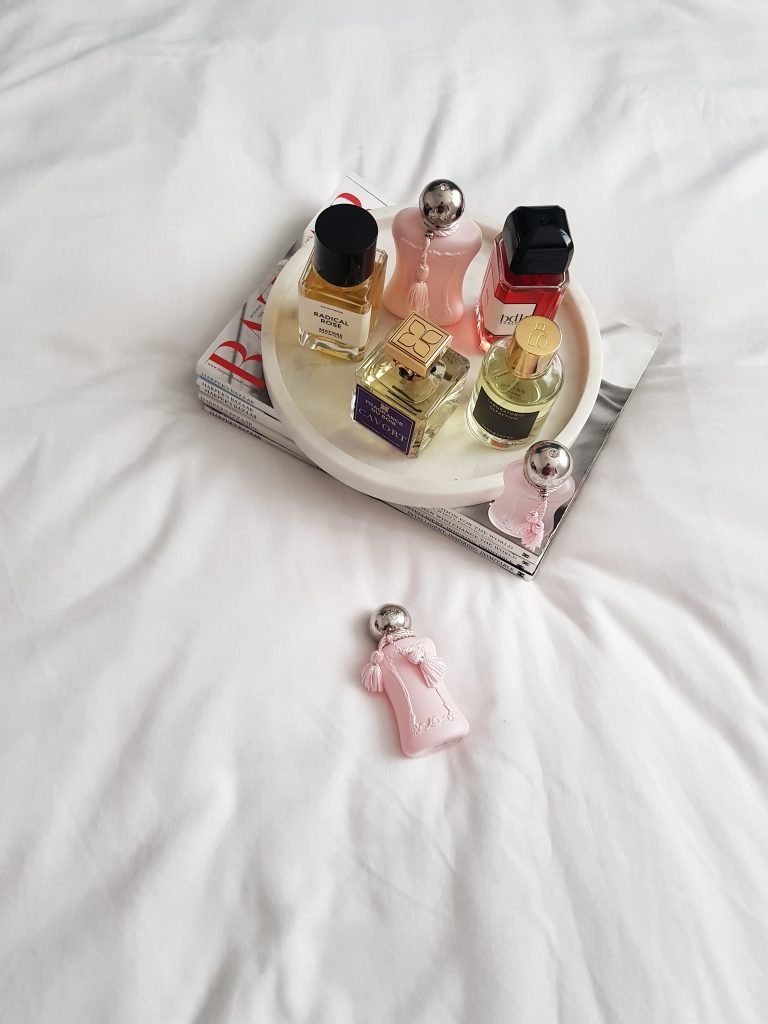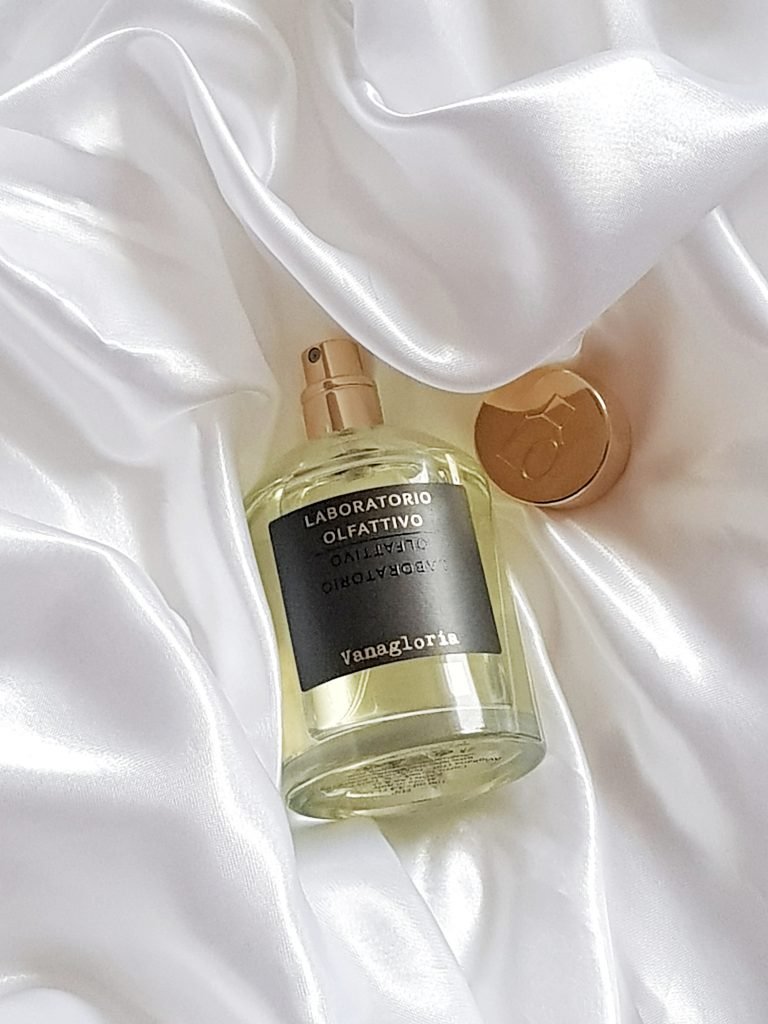 Laboratorio Olfattivo VANAGLORIA – Vanagloria – a part of Master's Collection from Laboratorio Olfattivo is an incense resinous vanilla fragrance for men and women. This is a very unique smokey incense vanilla fragrance that brings joy to the senses. Imagine eating a piece of vanilla cake with some incense sticks burning in the background. The smoke from the incense sticks and the delicious vanilla together creates a magical cocooning effect. Vanagloria highlights vanilla bean in the most beautiful way. It is so intoxicating that you'd want to wear it for yourself more than anyone else. For me, Vanagloria gives comfort to my senses and wraps me in a blanket of vanilla. Vanagloria comes in Eau de Parfum 15% concentration.
Until next time, Ashh xo
*This post features both purchased and PR samples. Opinions are completely my own and unbiased.