By now, most of you must have sorted gifts for Father's Day. By the way, Father's Day is celebrated on the third Sunday in June. This date was first observed in the United States of America and later followed by most countries in the world. The celebrations in the UK have been inspired by the American custom of Father's Day (celebrated since 1910). Since the day is approaching fast, it is time to get a nice card or a little gift.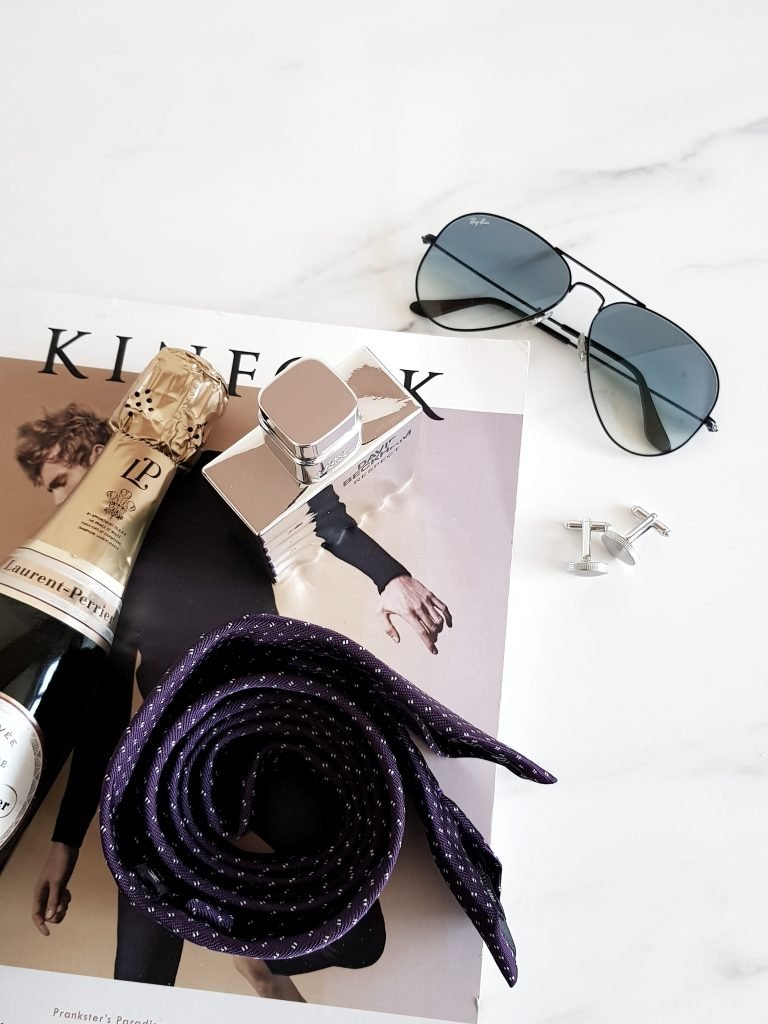 When it comes to gifting, you may find tonnes of options for Mother's Day but most of us are short on ideas when finding a father's day gift.
Personally, I prefer something that you can personalize to make it look a bit more special and thoughtful. For e.g. my husband is into DIYs and woodworking and whenever he gets some free time, he likes to build something cool. My kids ordered some personalized DIY tools for him so whenever he uses them, he would think about his munchkins. The personalization option for tools or something similar does take a bit of time but engraving a perfume bottle might be a good idea if you're short on time.
Here are some gift ideas for this special day-
Sunglasses – Sunglasses is another fab option if you know the style your Dad wears usually to be sure of his liking. These days many websites also offer virtual try-on by uploading a photo to see if a particular style suits the face shape.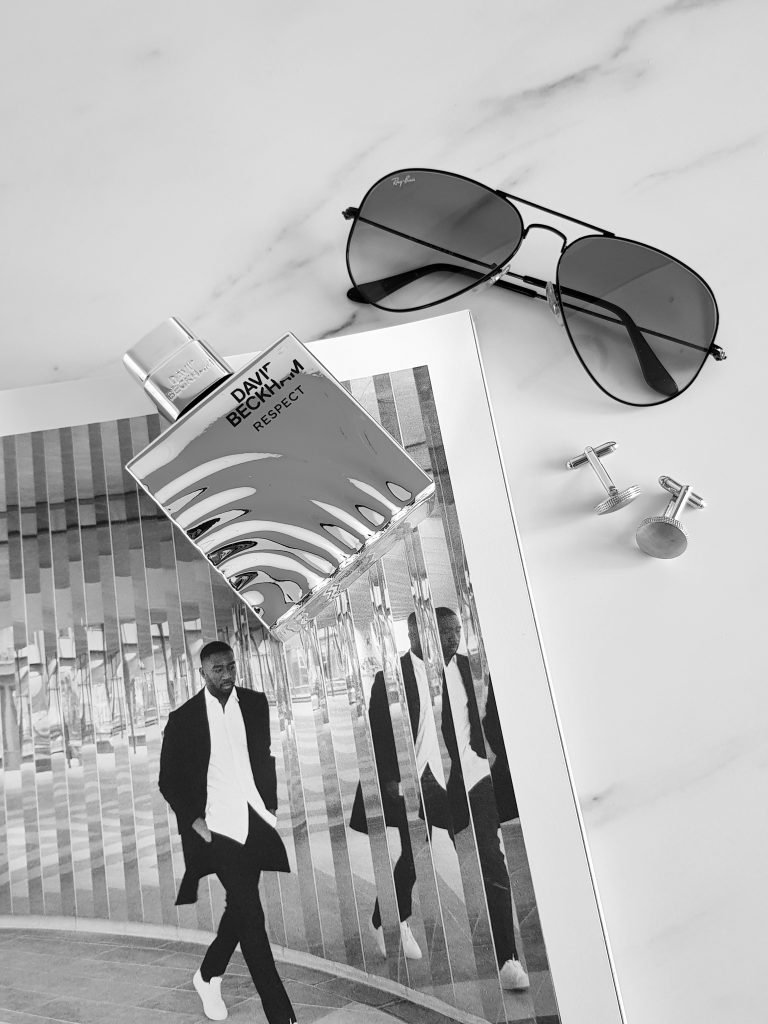 Cufflinks – Another lovely option is to gift a pair of cufflinks if your Dad works in an office environment or if he likes to wear suits for Formal occasions.
Fragrance – I absolutely love to gift fragrances to everyone and that's because perfumes make me happy and I feel they can boost a person's mood and bring positive energy. Whether it's a cologne, perfume, or men's aftershave, there are tonnes of options for men. I like Mancera's fragrances a lot. They're niche quality and are on mid-range price. Cedrat Boise is my all-time compliment-getting fragrance and would suit men of every age. Another great option is Respect from David Beckham which my kids got for their Dad along with the DIY tools gift above.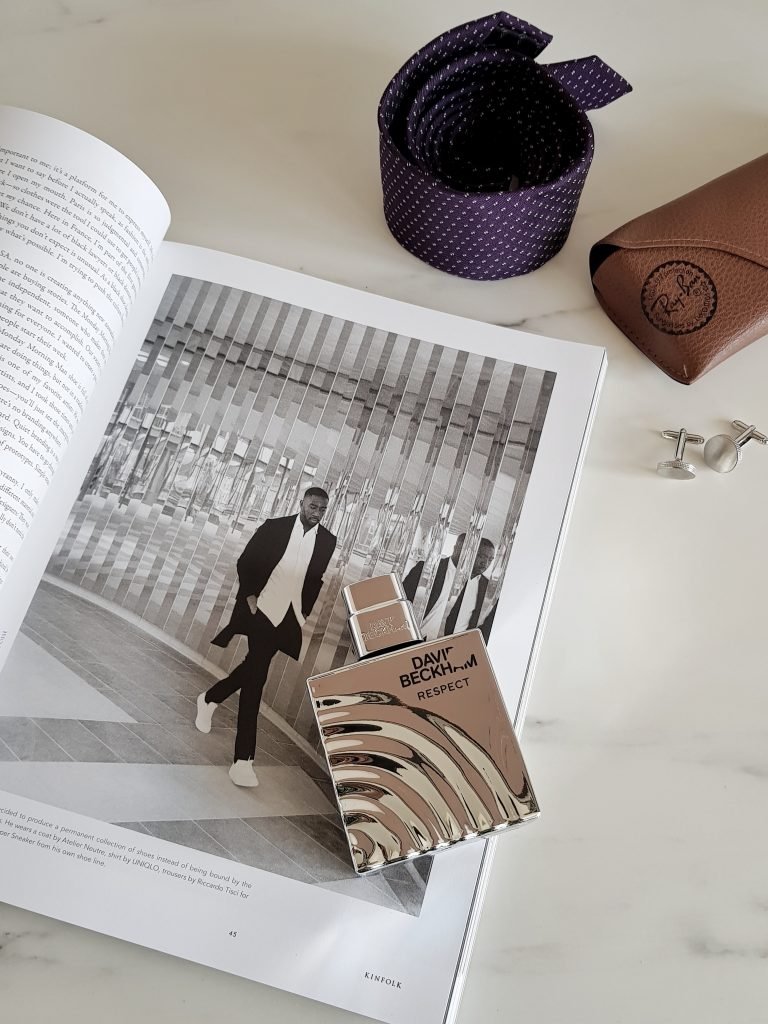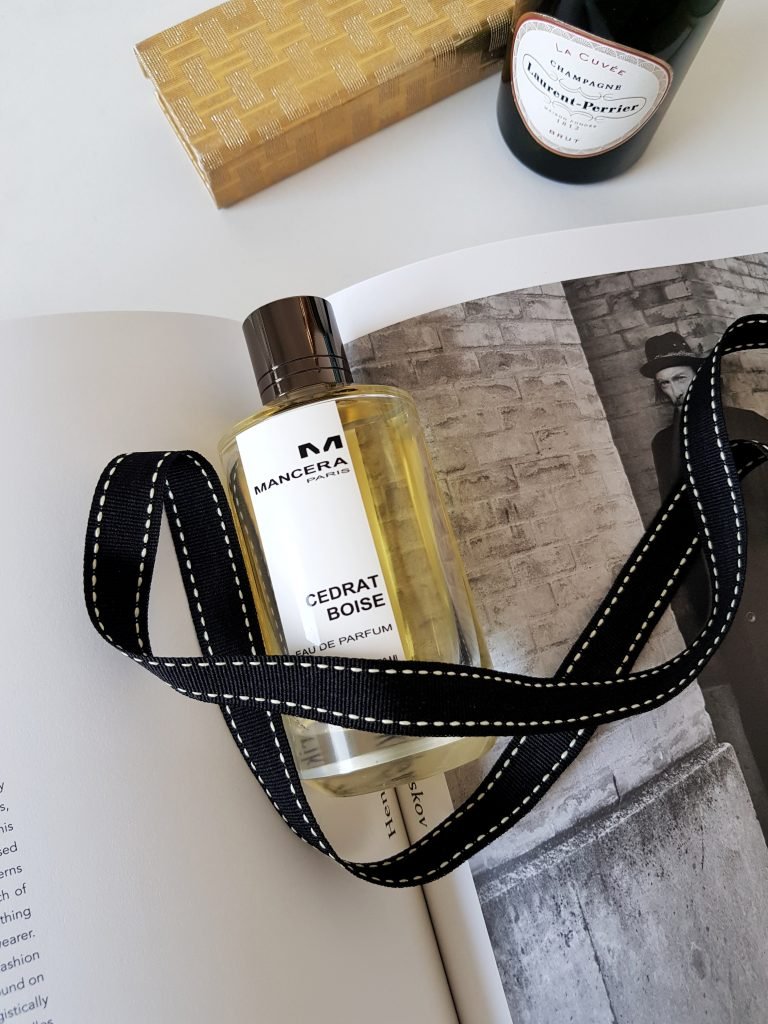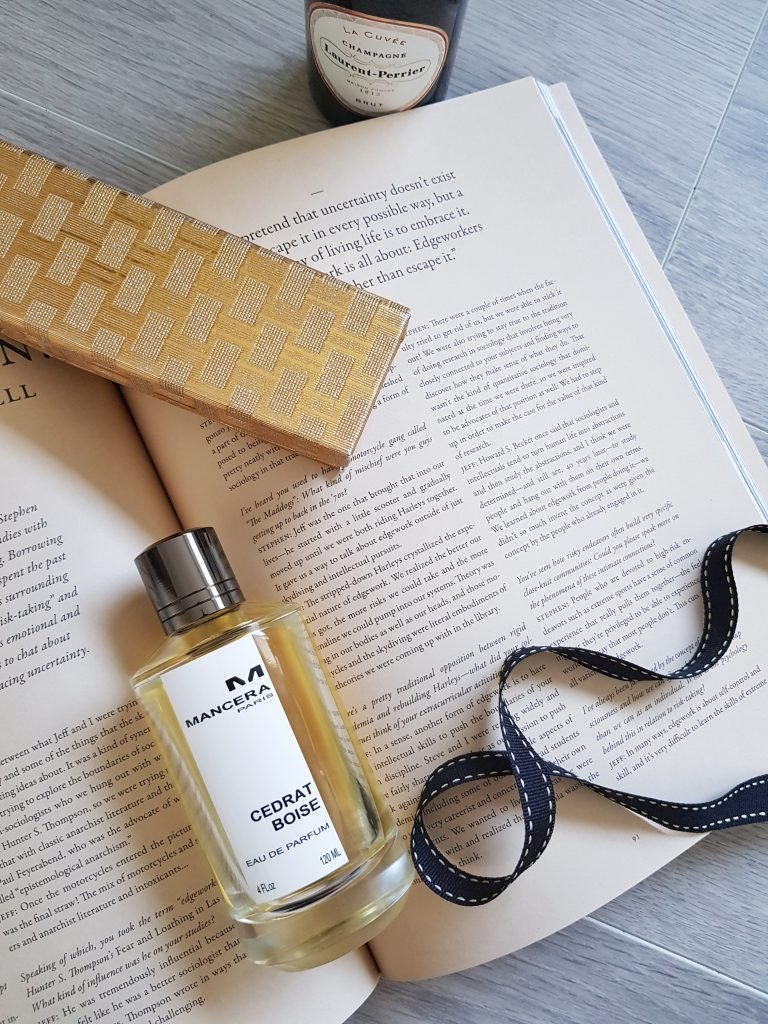 Tie/Belt – A nice silk tie or a leather belt would also make a great choice as a gift.
Wallet/Cardholder – You may also choose a fancy wallet or a cardholder for your Dad. I prefer to choose one with a separate coin compartment so it is more practical.
Until next time, Ashh xo
*This is a sponsored article. Opinions are my own and unbiased.