Gone are the days when just nappies were considered essentials. Today, from baby wipes to specialized baby bath products, toys, etc. are also categorized as baby necessities. Spotlighting the most practical products that have been tried and tested by me which I think are worth checking out.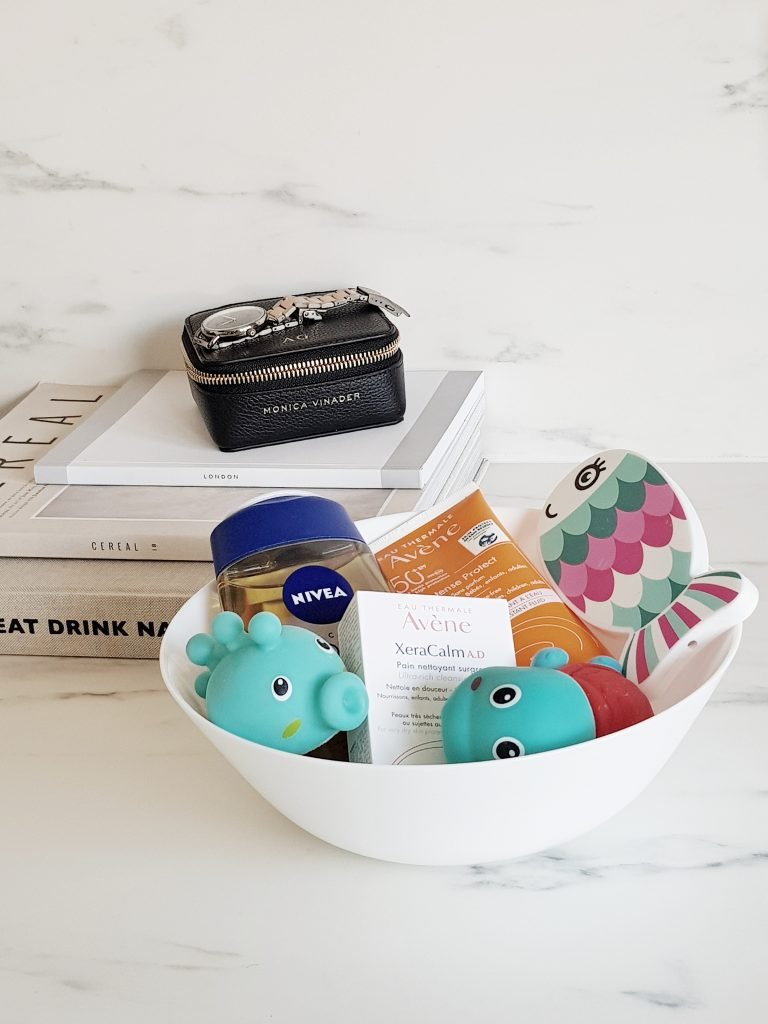 Bath Thermometer – We might feel a certain temperature of the water may be okay for the baby to have a bath in but it could actually be too hot for the baby's body. Baby bath thermometers come in handy and you will have peace of mind that you don't have to guess the temperature every time you put your baby in the water. I have been using Canpol's baby bath thermometer since my daughter was a baby and now when she is almost 2 years old, I still make sure to check the water temperature with the help of this thermometer every time she takes a bath.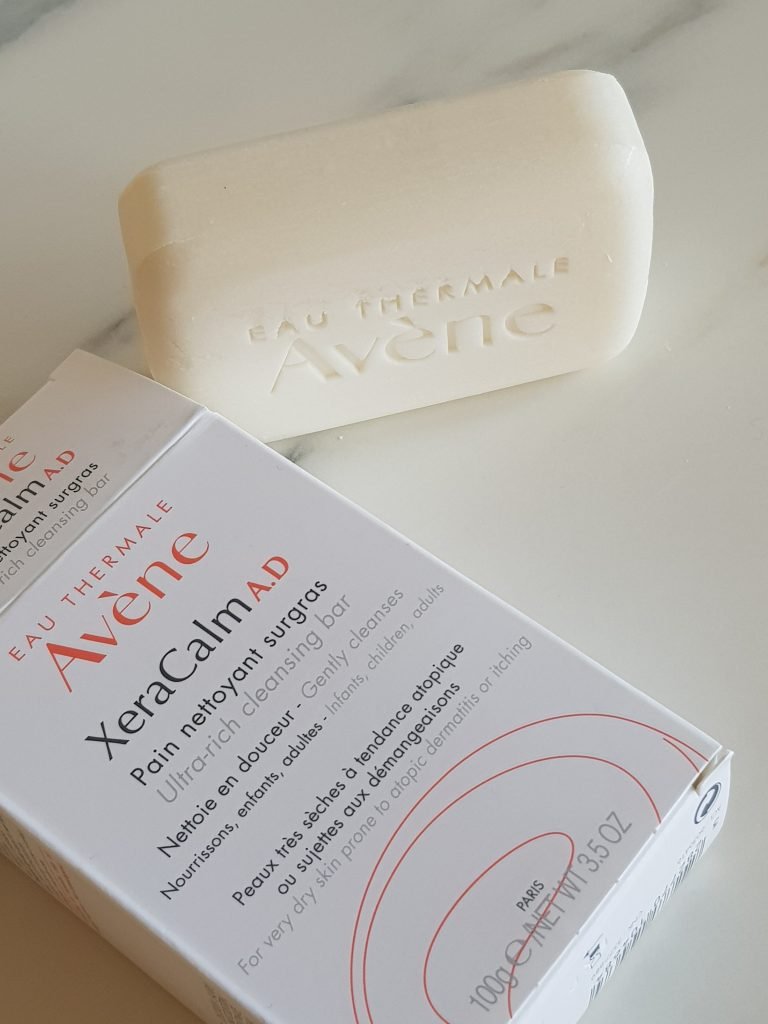 Bath Products – When it comes to kids' bath products, I am very picky and that's because both my kids have got very dry skin. This year I started using Avène's Xeracalm A.D. range on their skin, especially the new Xeracalm Cleansing oil for dry and atopic skin which is an oil and shower gel in one kind of product. It gives the skin the hydration it needs when washing. It nourishes the skin and protects it from irritation. I love it so much that I also purchased the Avène Xeracalm Ultra-Rich Cleansing Bar for Dry and Atopic Skin for traveling. This is an ultra-nourishing bar soap that gently cleanses very dry, atopic skin and provides instant relief from itchiness. This bar soap alleviates redness and restores a feeling of comfort. It is great for anyone dealing with eczema too. Another shower oil that is worth checking out is Nivea Natural Nourishing Shower Oil which contains 55% of natural oils that leave your skin perfectly hydrated, nourished, and smooth. Plus – its gorgeous, warm aroma will caress your senses and relax your mind.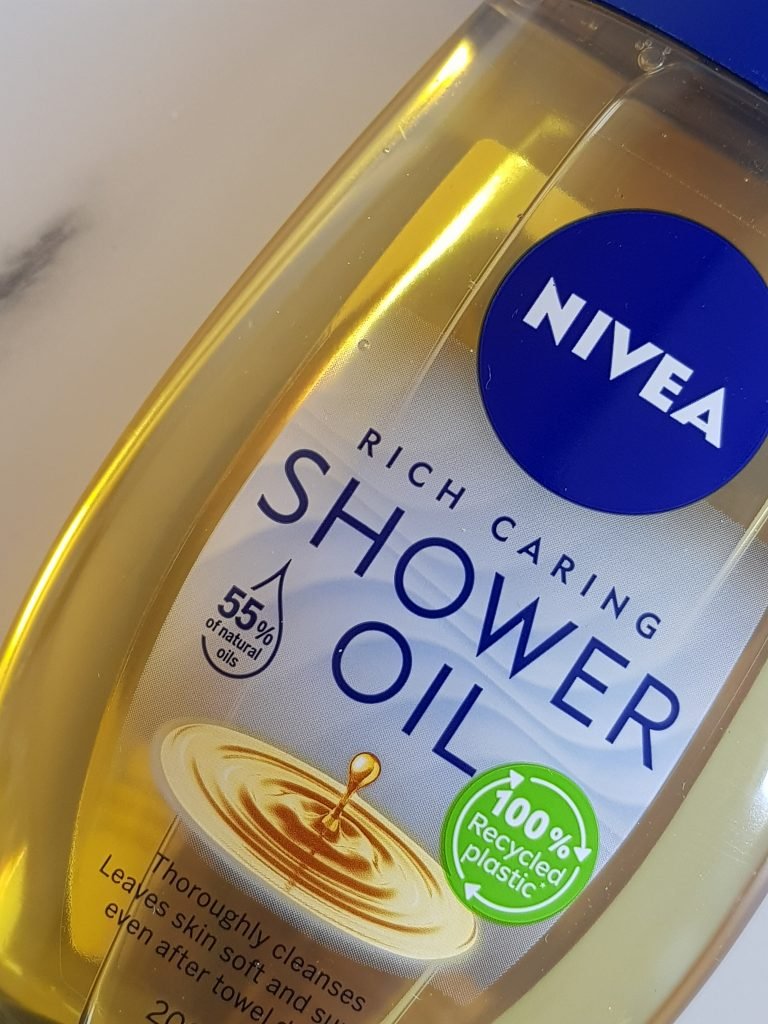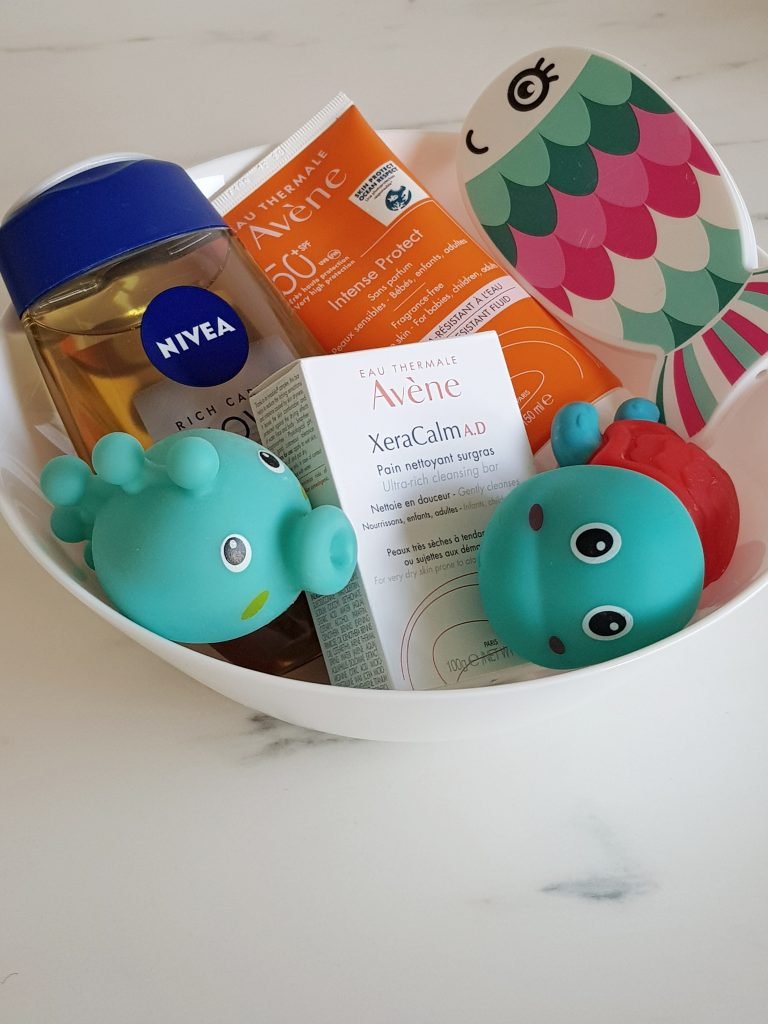 Sunscreen – Though my mantra is to wear SPF every single day, I feel it is even more necessary in summers. Our kids spend more time outside on hotter days and whether they're out for water play or picnics or just spending time in the park, they need to reapply SPF every 2 hours. Avène Sun Intense Protect is one of my top picks because it is safe for anyone with sensitive skin. It can be applied on adults' skin and also on kids (including infants) which means the whole family can use it and stay protected. This sunscreen is ultra-waterproof, which means it works even in contact with water. It also works as an antioxidant and protects our cell DNA and prevents photo-aging. It absorbs quickly into the skin without leaving any white cast. Oh, and it doesn't sting your eyes which ticks all boxes for me
Sipper cups – Canpol makes really lovely sipper cups with straws. These are a perfect size, easily cleanable, and have handles for easy handling.
Bath Toys – Though toys might seem unnecessary, they can totally be marked as essential. If you have a restless infant who wants to come out of the water every time you put her into a bath, you might want to invest in good bath toys to keep them engaged for a bit.
Until next time, Ashh xo