I was reading a news article that stated parents are being called into schools for unhealthy packed lunches. Research has found that just one in sixty lunchboxes were nutritional while others contained crisps, a sweet like a chocolate biscuit or a cookie. Some lunch boxes even contained a sugary drink or a squash. While England has a provision of school lunches (free until a child is in year 2) and paid for other children. Do you know mandatory rules on nutritional quality for school dinners were introduced in 2006 in England but there is still no law that covers packed lunches? Charities are now working with parents of over 100 schools to arrange workshops on how to pack nutritional and healthy lunches for kids.
According to the government of the UK, school food standards require lower fat milk or lactose-reduced milk to be available for drinking at least once a day during school hours. Milk must be provided free of charge to infants and benefits-based free school meals pupils when it is offered as part of their school meal and free to benefits-based free school meals pupils at all other times. Charges can be made for all other pupils. [gov.uk]
As a parent, it has not been always easy to pack the most nutritious lunch that ticks the tastebuds of my fussy child too. However, I have made a constant effort to make the right choices and I agree I might have also failed here and there at times. Recently, I switched to compartment-style kids' lunch boxes that have different sections so you as a parent would also remember to add a variety of foods in different colors to make them look attractive enough to eat.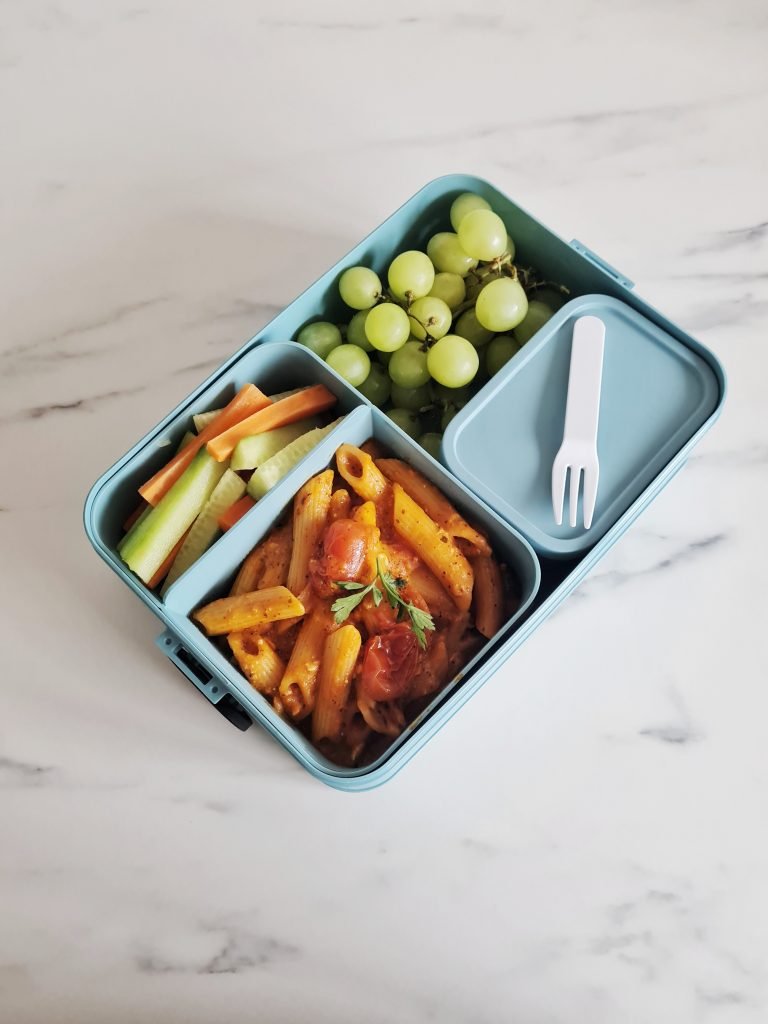 For instance, this Mepal Bento Large lunchbox is a good-size tiffin box to take starters, the main meal, and a healthy dessert. From colorful salad to fresh juicy fruits, pasta, or a healthy sandwich, you have so many options to fill it with. Plus you can always add some cheese, a yogurt, or a mini milk bottle on the side. Just keep in mind that the yogurt or the milk bottle you choose doesn't contain sugar, artificial colors, or preservatives.
Just remember, we can't be perfect at all times but we can try our best to choose a healthy diet for our kids. More power to you, mamas and papas!
Ashh xoxo
*This is a sponsored post. Opinions are my own and unbiased.