Dehydrated skin is the skin lacking moisture or that which has a reduced ability to retain moisture. It can feel dry, tight, or even irritated. It can also look dull and sallow. Fine lines appear more pronounced on dry skin. The problem of dry, easily sensitized skin gets worse as we age and that is due to age-related loss of moisture and our skin becomes less capable of retaining moisture. This leads to a loss of elasticity. A balanced diet, regular moisturization, and following a proper skincare routine can help in keeping our skin healthy and hydrated to a great extent.
Although the exact issue of one's dry skin may be different from others but we're talking ageing here. If your skin is dry, and can be easily sensitized (just like mine), I recommend going light on the actives and choosing fairly simple but very hydrating skincare products in your routine. Besides skin hydration from beauty products, these are some lifestyle changes that will help too.
Drinking more water everyday.
Cutting down gluten from your diet.
Eating more fruits and vegetables.
Adding more greens and leafy vegetables in your diet.
Regular exercise
Cutting sugary foods from your diet.
Taking omega supplements has a positive effect on the overall hydration levels of the skin.
As far as skincare routine for dry skin is concerned, I would say stepping away from actives like Alpha-Hydroxy Acids (AHAs) and Retinols. While these actives can do wonders to the skin, these aren't used properly by most people. Exfoliators and Retinols should be used in moderation and keep in mind that these make skin extra-sensitive. Therefore, the use of hydrators and humectants is essential. Oh, and don't forget to use SPF every single day.
If you really want to exfoliate your skin regularly, switching to polyhydroxy acids (PHAs) may be a good idea. Polyhydroxy acids do everything that AHAs do and more. They are higher in molecular weight than an AHA, they don't irritate the skin and help to reduce inflammation, all while exfoliating. Not only this, they also protect the skin by acting as antioxidants and also hold moisture in the skin by acting as humectants for the skin.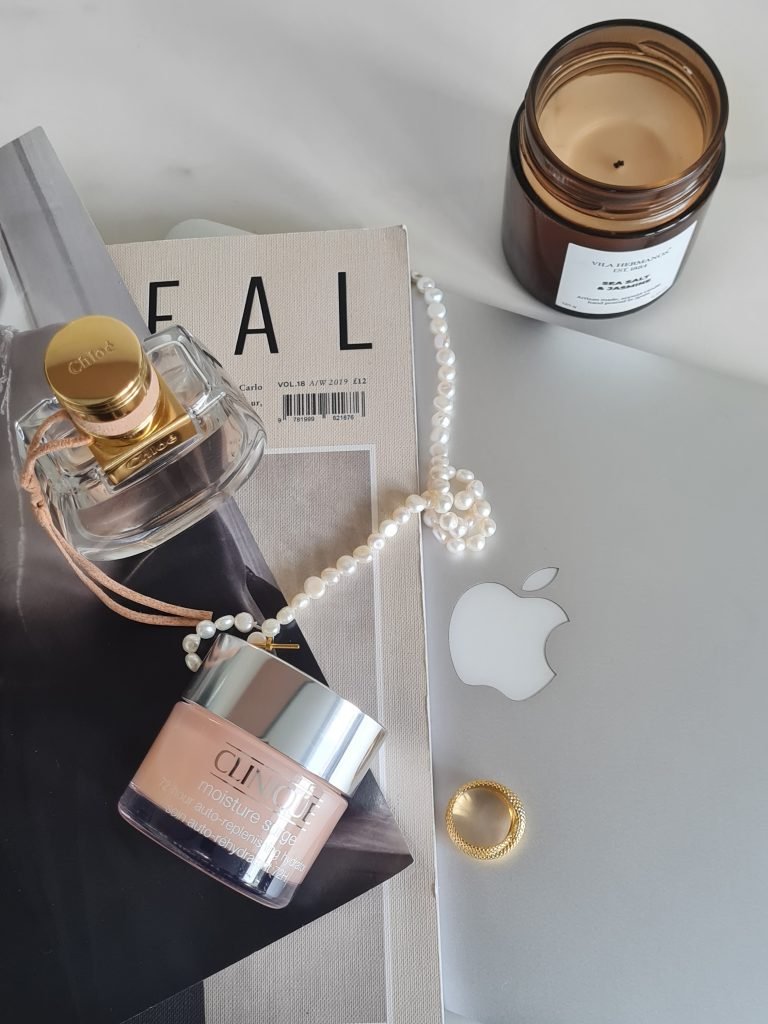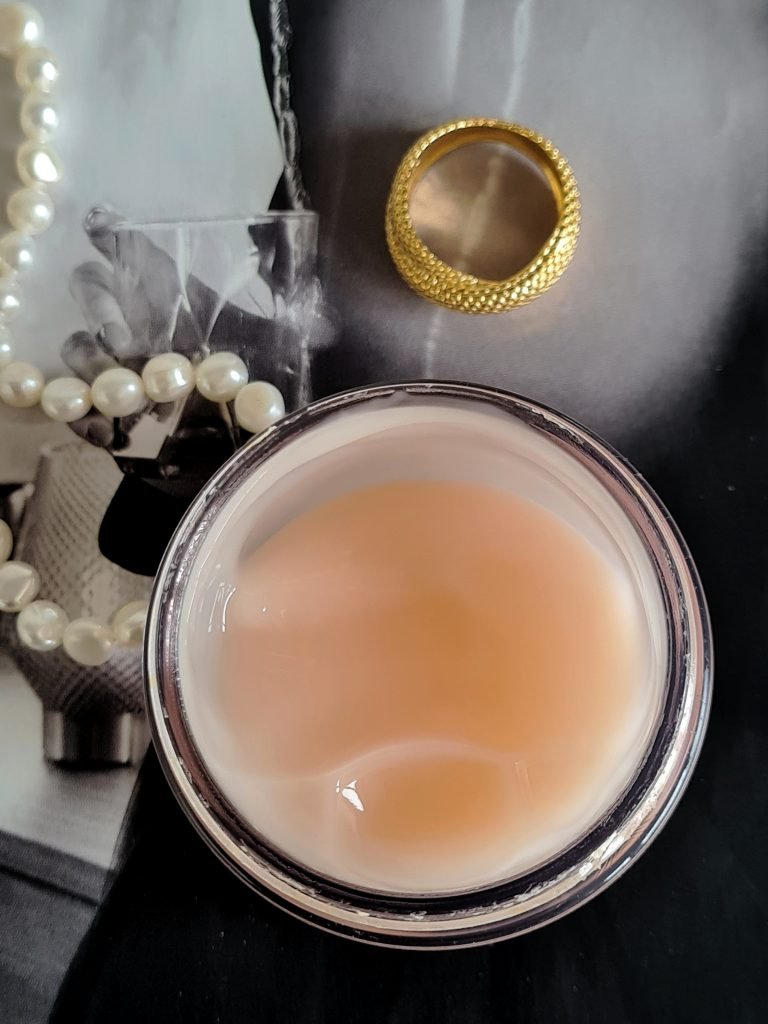 Coming to moisturizer, I remember Clinique doing a lot of varieties for every skin type. The dramatically different line has same moisturizer in different consistencies to suit oily, normal and dry skin. However, my fave from the last few years is the moisture surge line especially the gel-cream moisturizer. This 72H Lipid-Replenishing Hydrator gel-cream provides up to 72 hours of intense hydration which lasts even after you wash your face. This moisturizer also enhances your skin's protective barrier. It protects it from external factors and has a soothing effect on the skin. I love it because it has super light consitency and sinks into the skin so well. You may choose your moisturizer as per your liking and the weather.
Until next time, Ashh xo
*This is a sponsored post. All opinions are my own and unbiased.