When it comes to Unisex Perfumes, Mancera Paris does a really good job! Mancera and Montale are both the same group with the same M logo as well. It is believed that Montale fragrances are slightly more traditional, heavy, and have a middle eastern touch to them while Mancera makes more fresh, modern fragrances with an airy and light feel to them (very European western type fragrances). Montale was founded by Pierre Montale in 2003 and 5 years later PM created Mancera with his daughter Emily.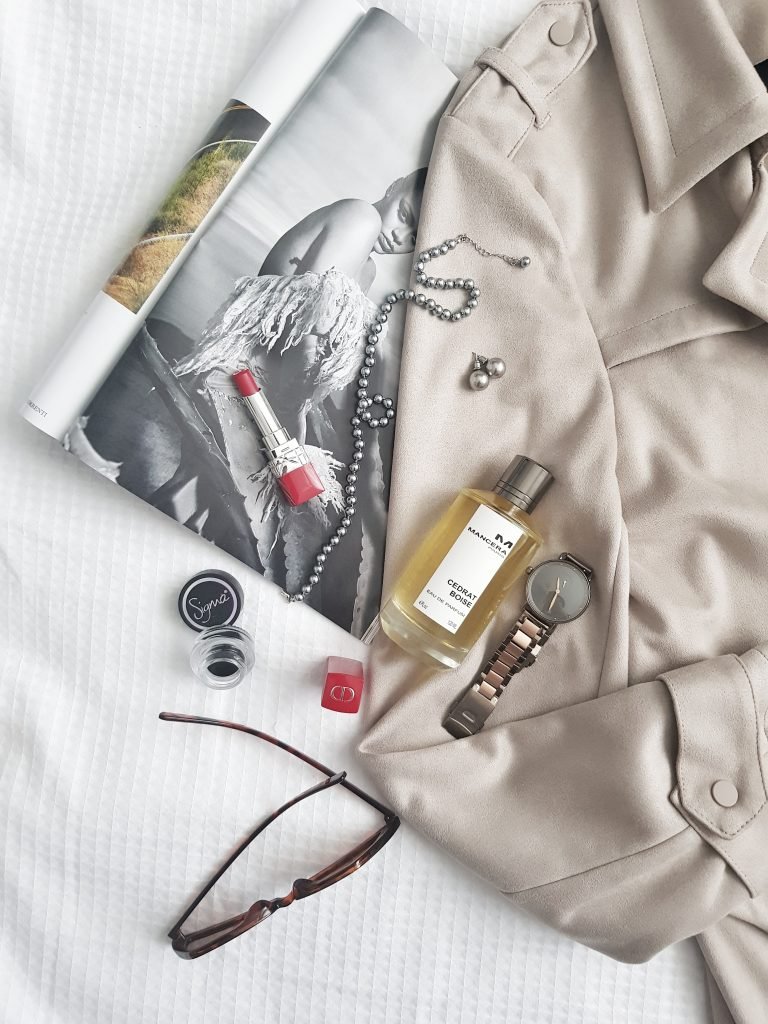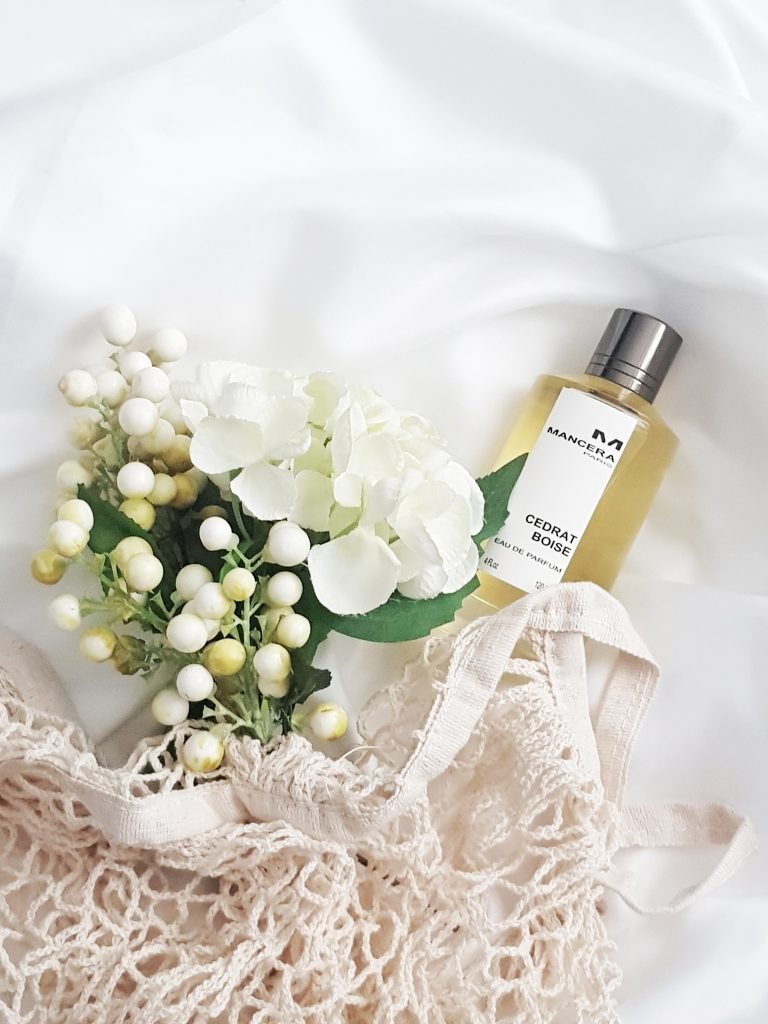 Cedrat Boise was launched in 2011 and the man behind Montal Fragrances (a sister company of Mancera Fragrances) – Pierre Montale is the nose behind the fragrance.
Notes & Composition:
Top Notes: Bergamot, Sicillian Lemon, Blackcurrant , Spices
Heart Notes: Jasmine, Patchouli Leaves
Base Notes: Sandalwood, Cedar, Leather, Musk, Vanilla
Vibrant and sparkling, Cedrat Boise opens with notes of citrus fruits, blackcurrants, and spices and rests on a sensual heart of jasmine and patchouli leaves. Its long-lasting sillage captivates you with woody, vanilla, leathery and musky notes. – Mancera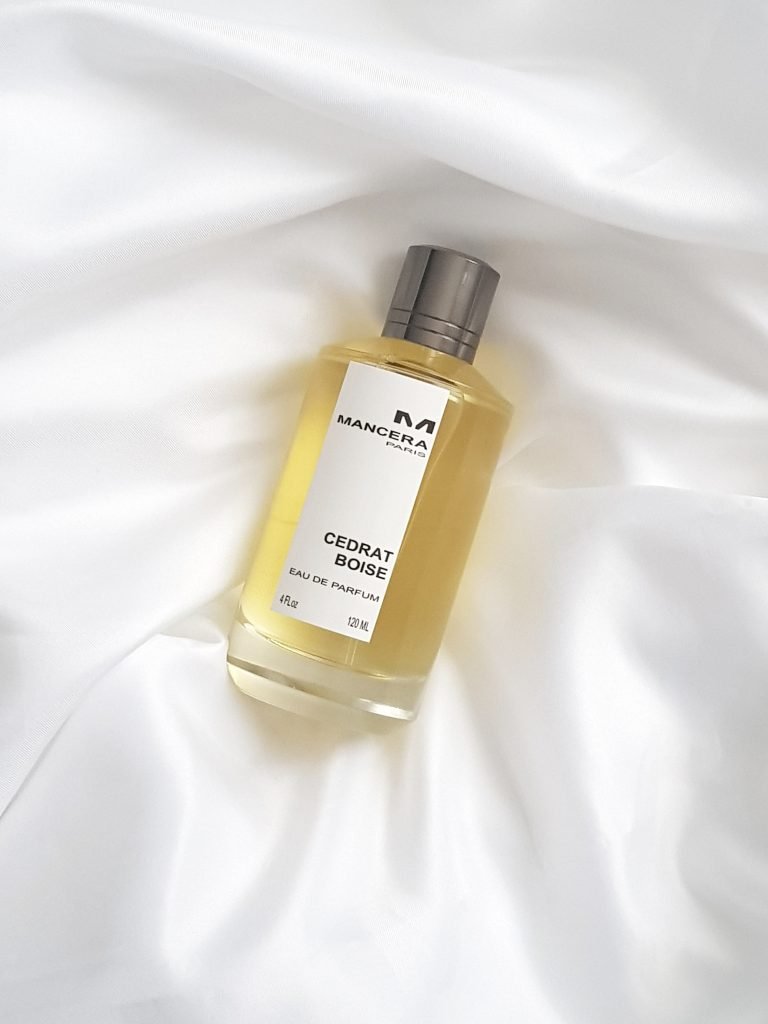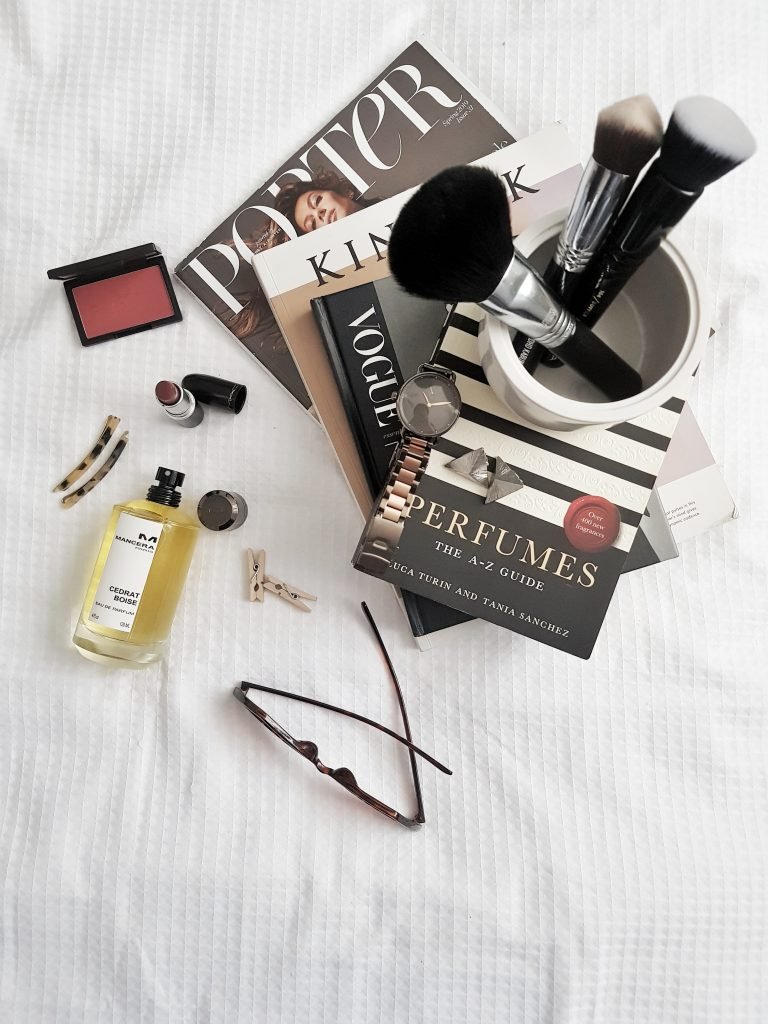 This citrus woody fragrance is very unique and interesting. It has a bright opening with Juicy bergamot, lemon, and some fruity berry vibes from blackcurrant and a bit of spiciness. There are light hints of jasmine and beautiful patchouli. The fragrance gets woodsy at the dry down with creamy sandalwood and cedar with a clean musky character. It is very cozy and there is some richness and depth to this fragrance.
Performance: The projection is very strong and has incredible longevity. It is a universal fragrance for day or night time. You may want to go light on the sprayer if wearing it for work because this is a beast and will turn heads.
Final thoughts: Cedrat Boise Eau de Parfum is very Sophisticated and Powerful. The composition is well balanced and smells beautiful on both men and women. This is a creamy velvety smooth citrus woody fragrance with a little musky character but has some coziness to it that relaxes you. It can easily be your signature scent. It works for all occasions and is a compliment-getter. Though the fragrance has a citrus element to it, I won't associate it to particular weather. It works beautifully throughout the year whether it is summer, autumn, or winter. If you haven't tried any Niche fragrance before, this one is a beautiful option to enter into the Niche fragrance world.
Until next time, Ashh xo
*This fragrance was sent to me as a PR sample by Notino UK. Opinions are my own and unbiased.