When it comes to makeup, you know Charlotte Tilbury has some of the best formulas in the beauty industry. I tested all some of her base products and wanted to do a post that could be guide for you to pick the formula you would like to try.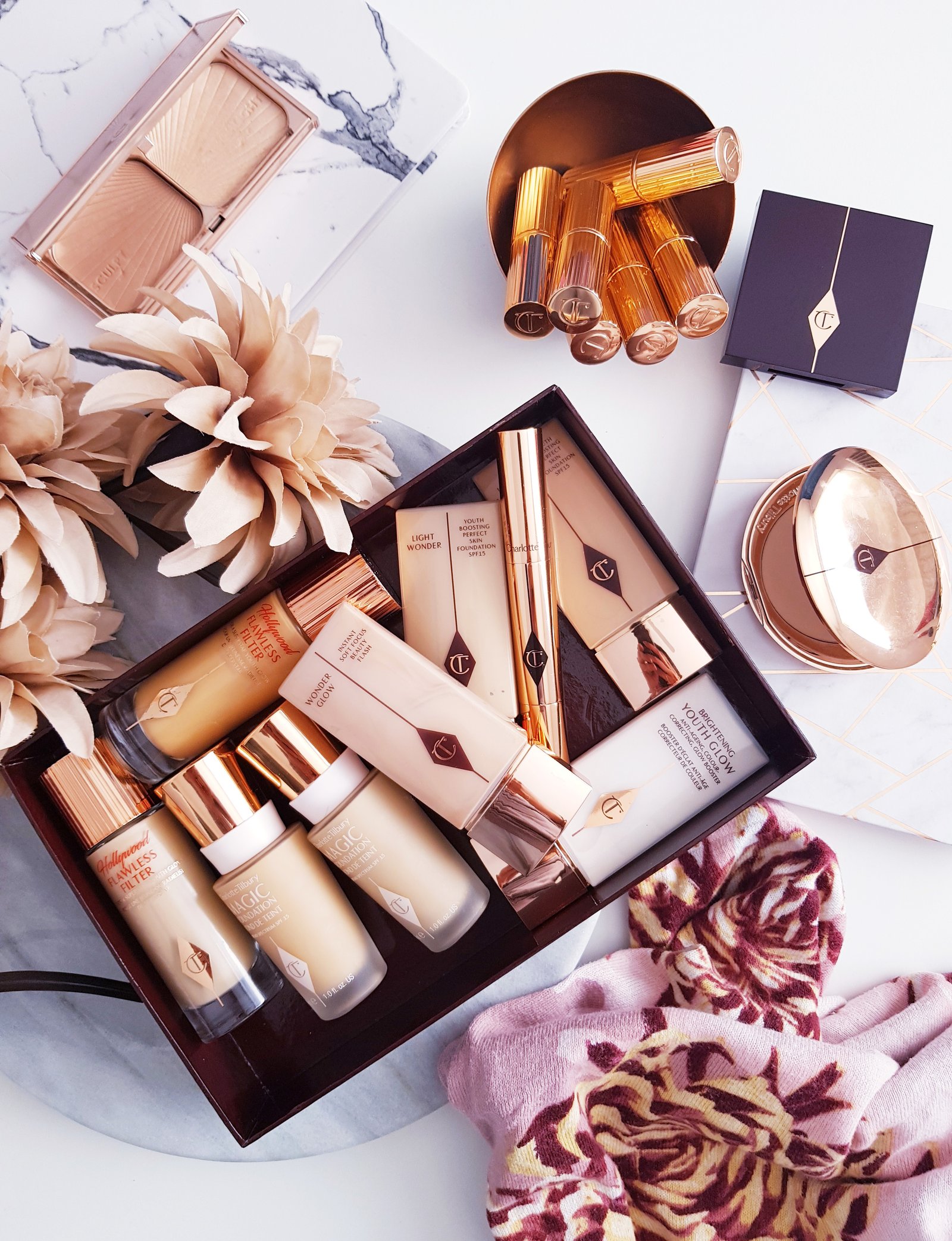 Newest from the bunch is the Hollywood Flawless Filter which is a hybrid between a primer, makeup perfector and an illuminator. This feels absolutely weightless on the skin and gives a surreal glow without any sight of glitter at all. This customisable complexion booster has the versatility of a face primer, with the mega-watt glow of a highlighter and the perfecting properties of a digital filter. This is an absolute must-have in your makeup collection!
I have shade 4 Medium & 5 Tan and there is quite a difference in both shades. I would suggest choosing 2 shades lighter from your foundation shade if you are going for a lifted highlighted look. I got my hands on this one on the day of launch event and took it along abroad. Believe me or not, I used this every single day since. If you say natural beautiful glow, this is serious business guys. It is just PERFECTION in a bottle and I recommend this to everyone!
This primer has amazing ingredients to give your complexion an instant pick me up and effortlessly dewy look. Skin looks radiant and youthful after applying this primer. This can be used under the foundation or on its own. The primer also has soft-focus effect to blur out any imperfections and large pores. However, I see more of a glow and dewy effect with this one. It makes my skin look healthy and lit from within. If you ask me to pick my top favourite primers, Wonder glow would be one of those perfect ones.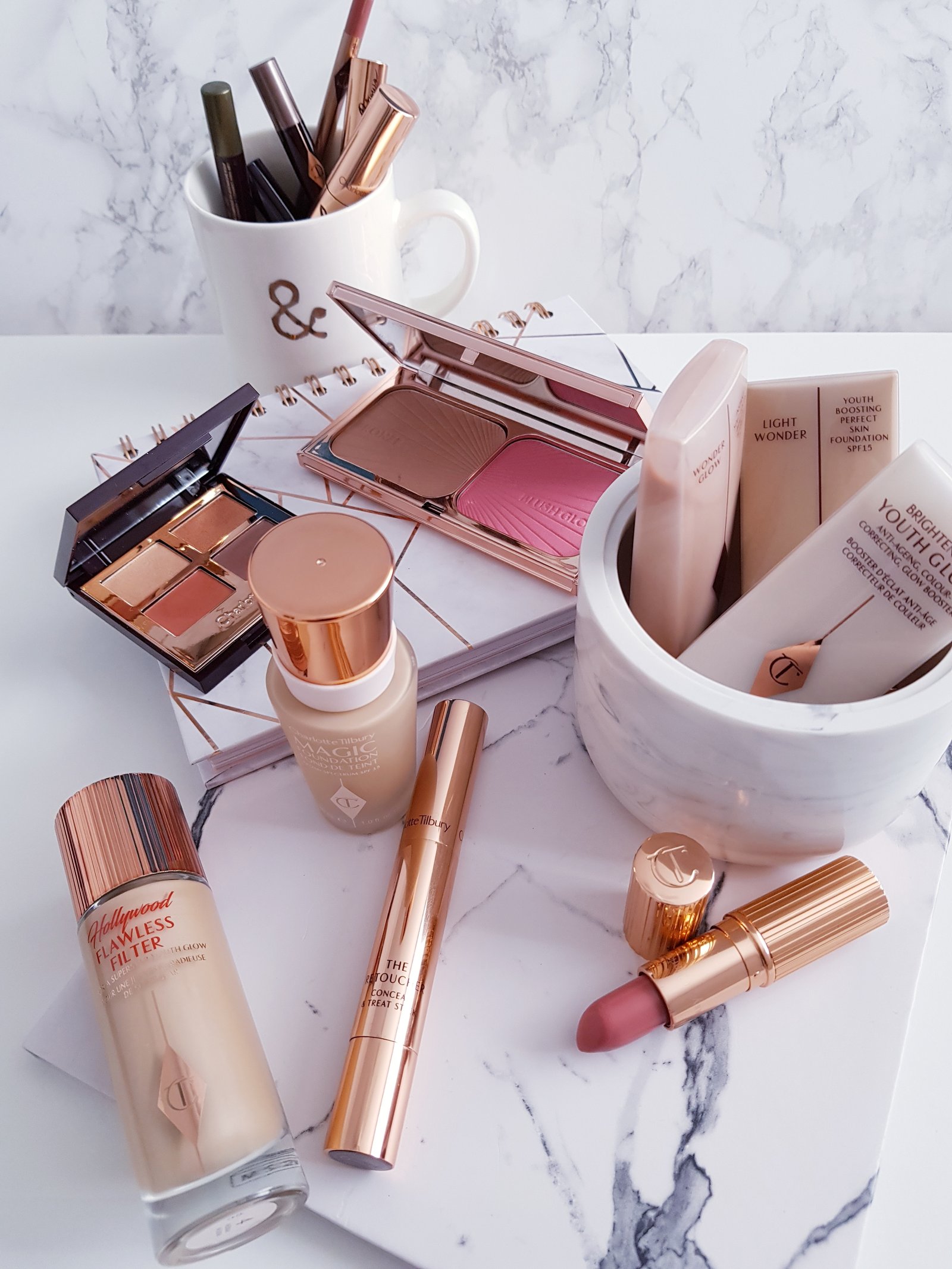 For someone with redness on their face, this primer might be a good choice. This colour-correcting, moisturising primer helps to even the skin tone and appear to blur away blemishes. With anti-ageing and anti-redness ingredients including chlorella and Vitamin B3, this brightening face primer is the perfect base for makeup. The primer does not emphasize any imperfections and skin looks bright as well as luminous.
I do not know why this product is not talked about much in the beauty industry but it is actually a miracle product for my dark circles. This concealer doesn't settle into lines (thanks to thin consistency!) and is richly pigmented (meaning u don't need much). The concealer seamlessly blends with my skin tone and hides imperfections. Though its perfect for concealing blemishes and slight imperfections, i feel it works really well under eyes too.
Shade 6 is a medium shade with strong salmon undertones which corrects and conceals so I do not need another layer of product to hide my dark circles and blemishes unless I want a brightening product on top.
My skin but better is the best way to describe this foundation. It gives a light buildable coverage with a beautiful glow. The foundation makes your skin look very healthy. This is my everyday pick and is also perfect for holidays when you do not want too much going on your face and just want your skin to look healthy and even. This foundation comes with SPF15 and has some skincare goodness that minimises pores, decreases wrinkles, hydrates, smoothes & illuminates complexion.
Shade 6 Medium is a neutral golden/yellow shade for medium skin with neutral olive undertones. Shade 7 Medium is a neutral caramel shade for medium to tan skin tones with warm golden or olive undertones.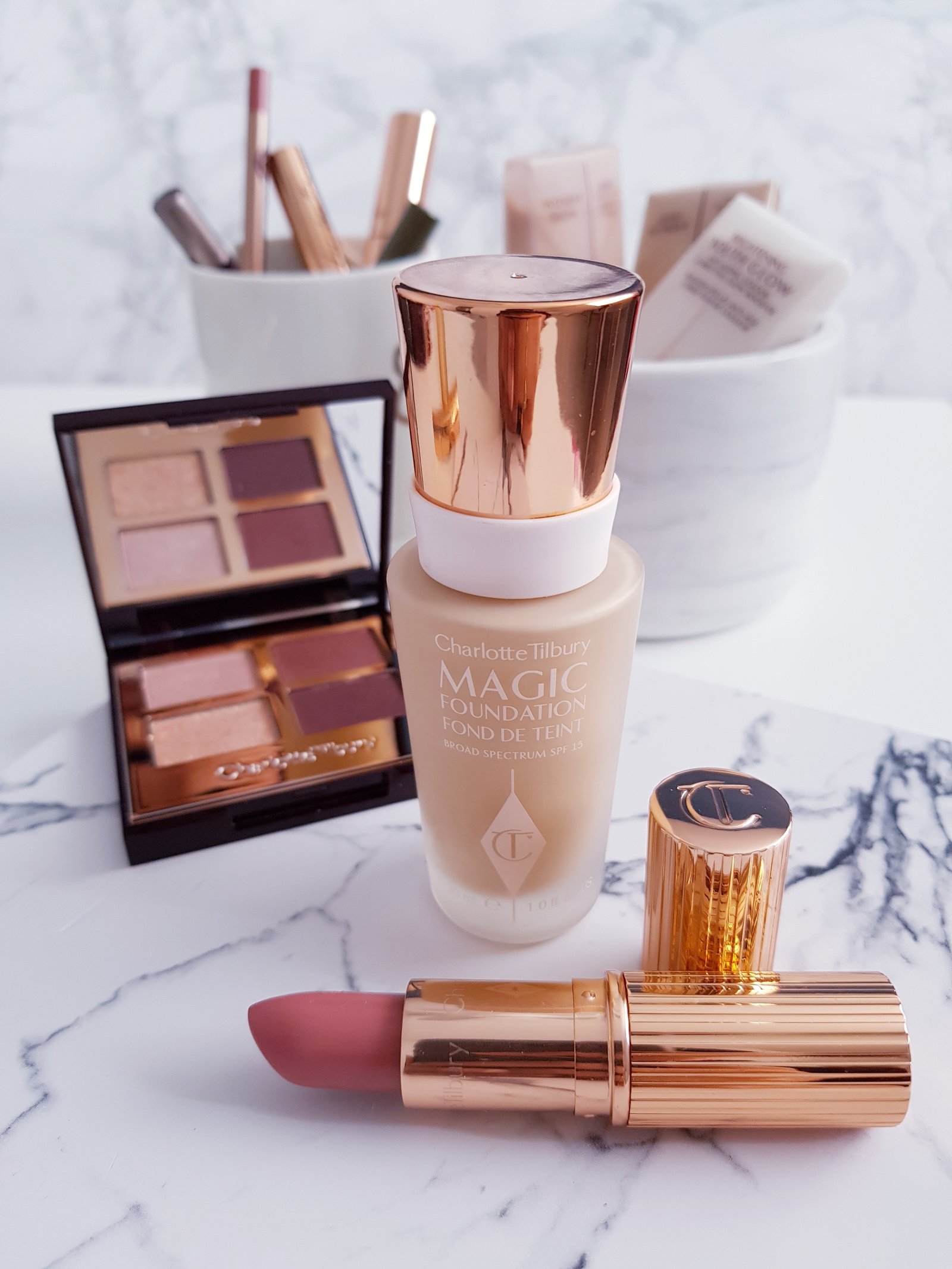 If you want that perfect flawless base, magic foundation is the way to go! It gives medium to full coverage depending upon how you apply it and looks absolutely flawless on skin. If you are getting lots of photos taken or going on a special event, this would be right choice for you. I love that Charlotte's foundations are inclusive of all skin tones and its so easy to find your match online. The brand has an option of choosing samples of products with every order so if you're not sure of shades, you can try sachet samples first. But Its literally easy to find a shade through her website.
The foundation covers all imperfections giving a perfect skin and it doesn't sit in your flaws or pores either. The weightless formula is comfortable on the skin and stays put all day. The foundation has an SPF15 which is a plus as it will save an extra product in the morning. This is one of my top picks for special occasion bases. It truly is confidence and perfect looking skin in a bottle. If you have very dry skin, I suggest prepping your skin before makeup
Shade 6 Medium is a neutral golden yellow for medium skin tones with neutral olive undertones. Shade 7 Medium is a neutral caramel for medium to tan skin tones with warm golden or olive undertones.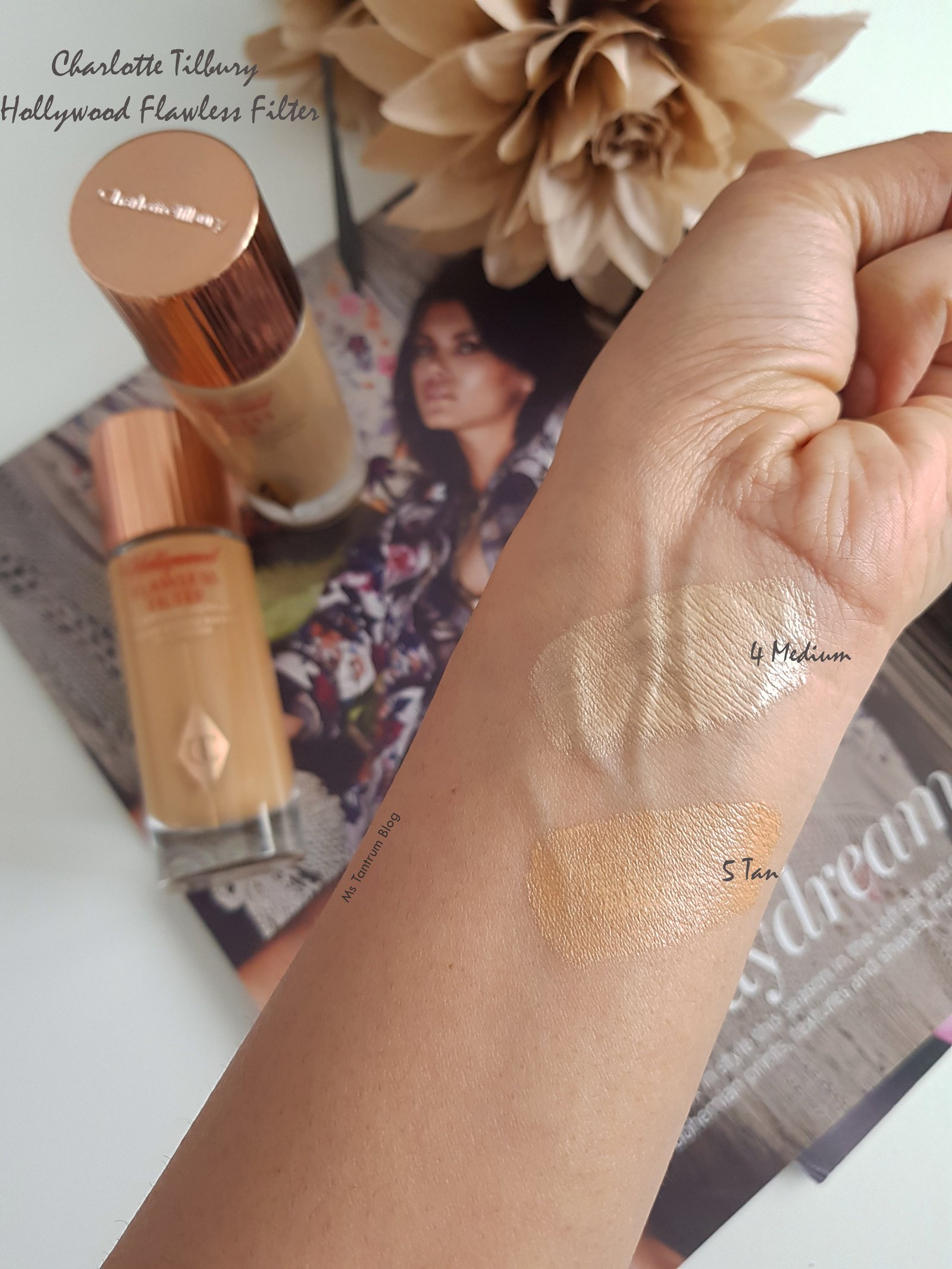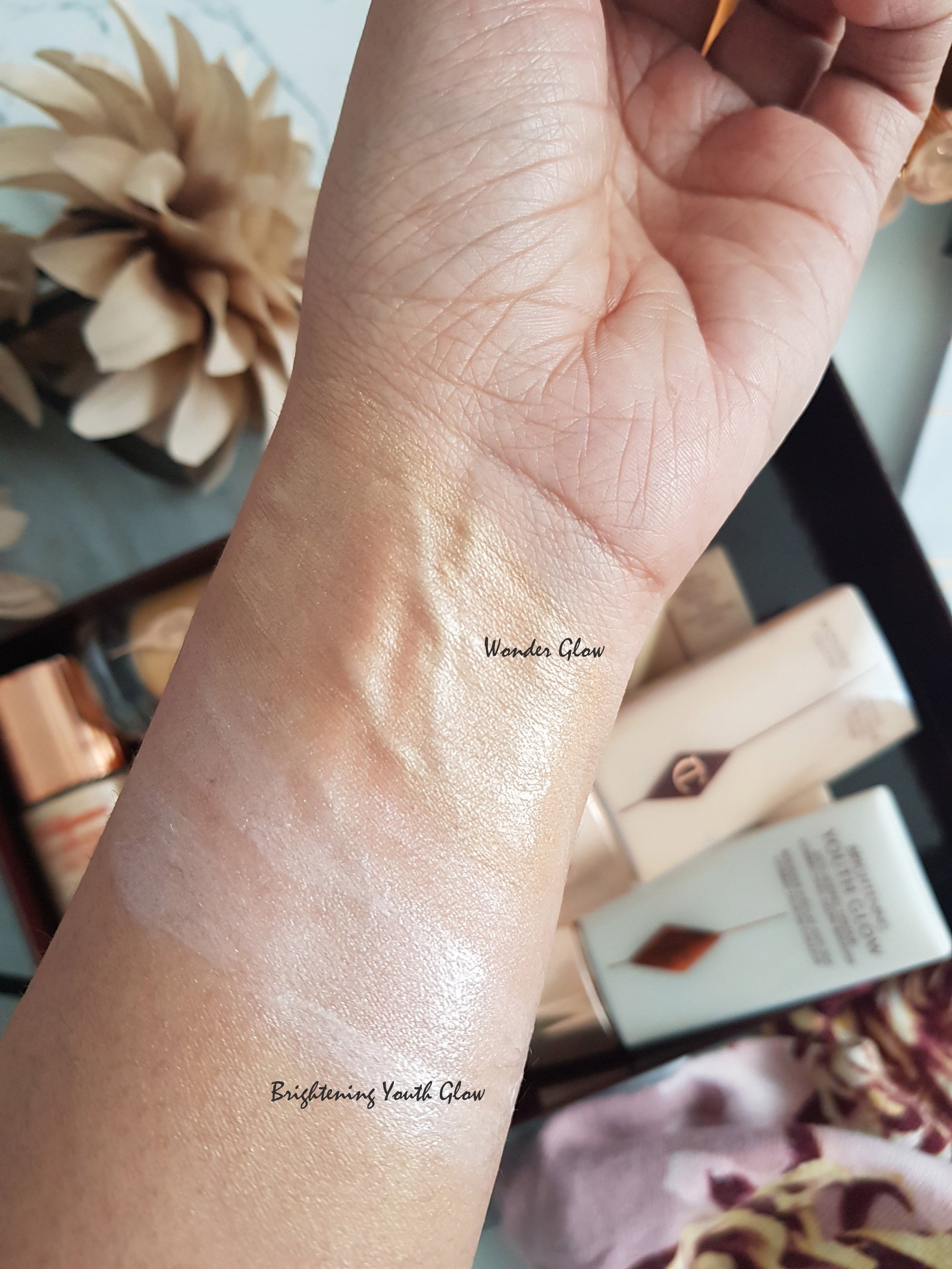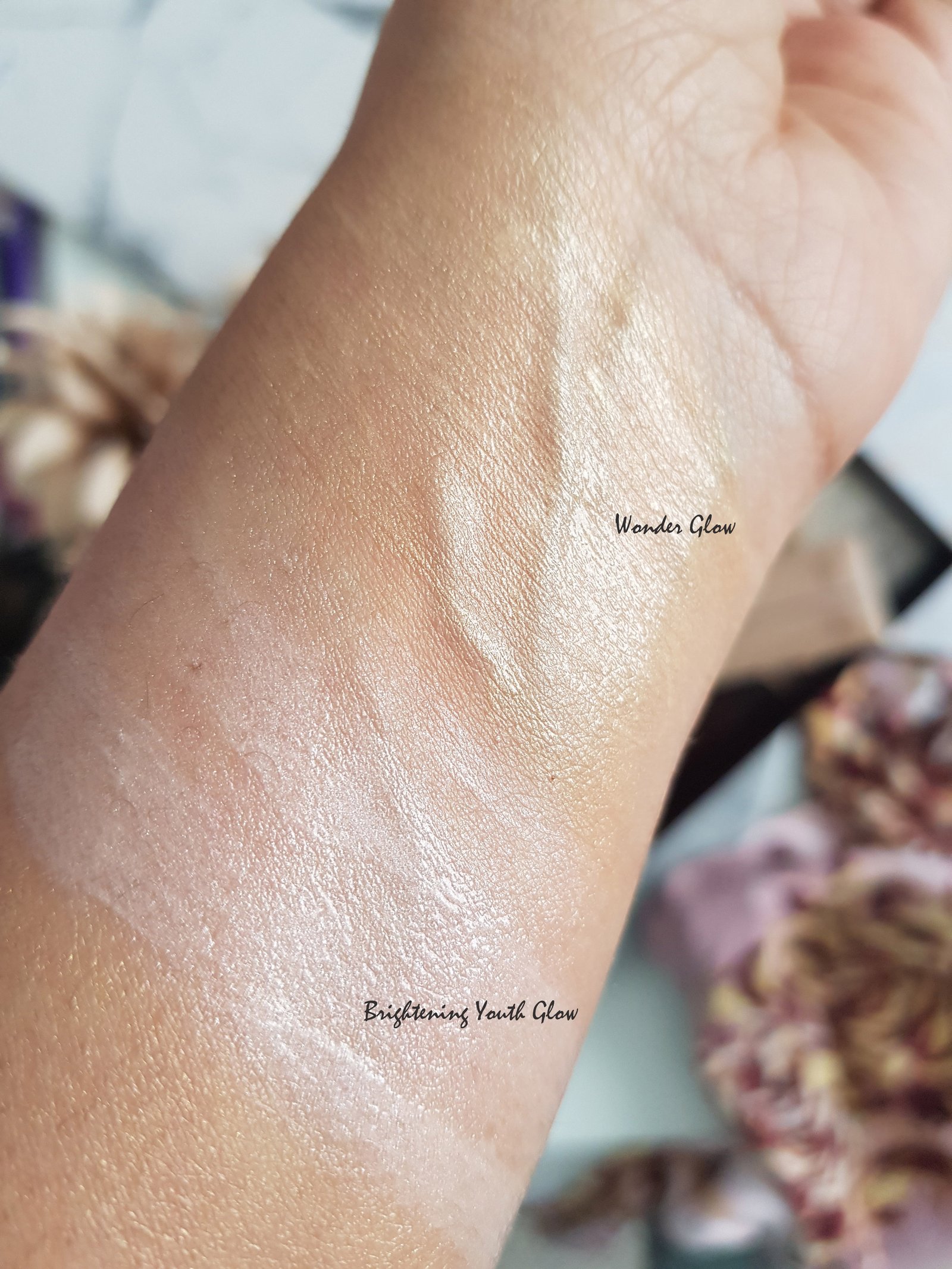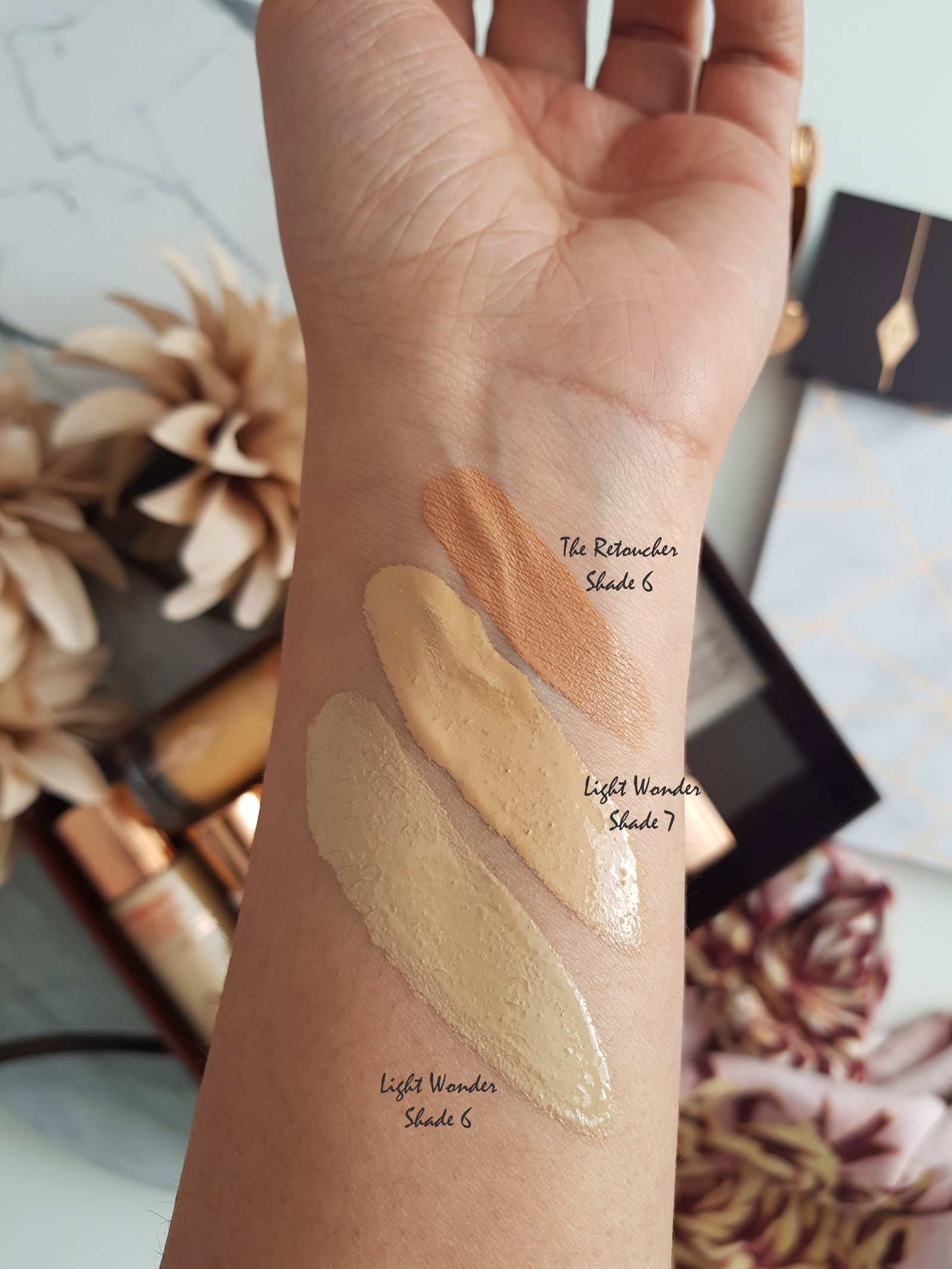 Have you tried Charlotte's any of the base products? If yes, which is your favourite one and if not, which one would you like to try first? Let me know in the comments below.
Until next time
Ash xo
Instagram | Bloglovin' | Twitter
You may also want to read: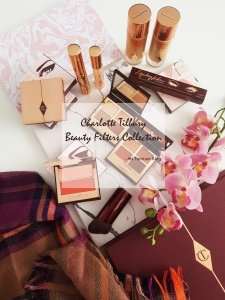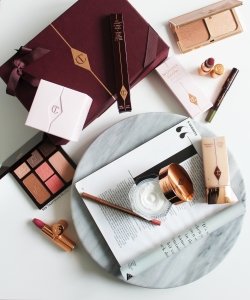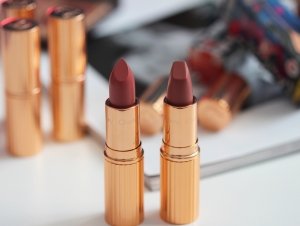 *This post featured PR samples. Opinions are my own and unbiased.