Holy Moly! There is a lot of gorgeousness from Phase Zero Makeup here again and I can't stop playing with the new liquid and cream eyeshadows. So there are two new launches from the brand and are available exclusively at Love Me Beauty!
Love Me Beauty is a UK based subscription service where you can join for £5/month to become a member and then get access to products at factory prices. You will save a massive 77% by buying the products via LMB Membership. You may also use a discount code at the end of this post.
Phase Zero is a new makeup brand that has collaborated with LMB to bring the formulas as high quality as luxury brands but prices as low as drugstore or even less. Love Me Beauty is selling these products at factory prices by saying good bye to distributors and retailers. So you will save upto 85% on these products and enjoy all the colour cosmetics at fraction of the price.
Coming back to the recent launches from the brand, I have been enjoying single pan eyeshadows that I talked about here but Phase Zero has totally upped their game by bringing two new luxurious formulas – Coconut & Metal Veil eyeshadow.
Coconut Eyeshadows
This coconut water liquid formula dries quickly and delivers a seriously metallic finish. With impressive coverage and highly pigmented colour, these create high drama looks in seconds and will last as long as you want them to! Make sure that you shake the bottle thoroughly before applying and blend whilst the formula is wet, as once the coconut water is dry, it won't budge! Regular price of these eyeshadows is £12.50 each but members get this at £4 each.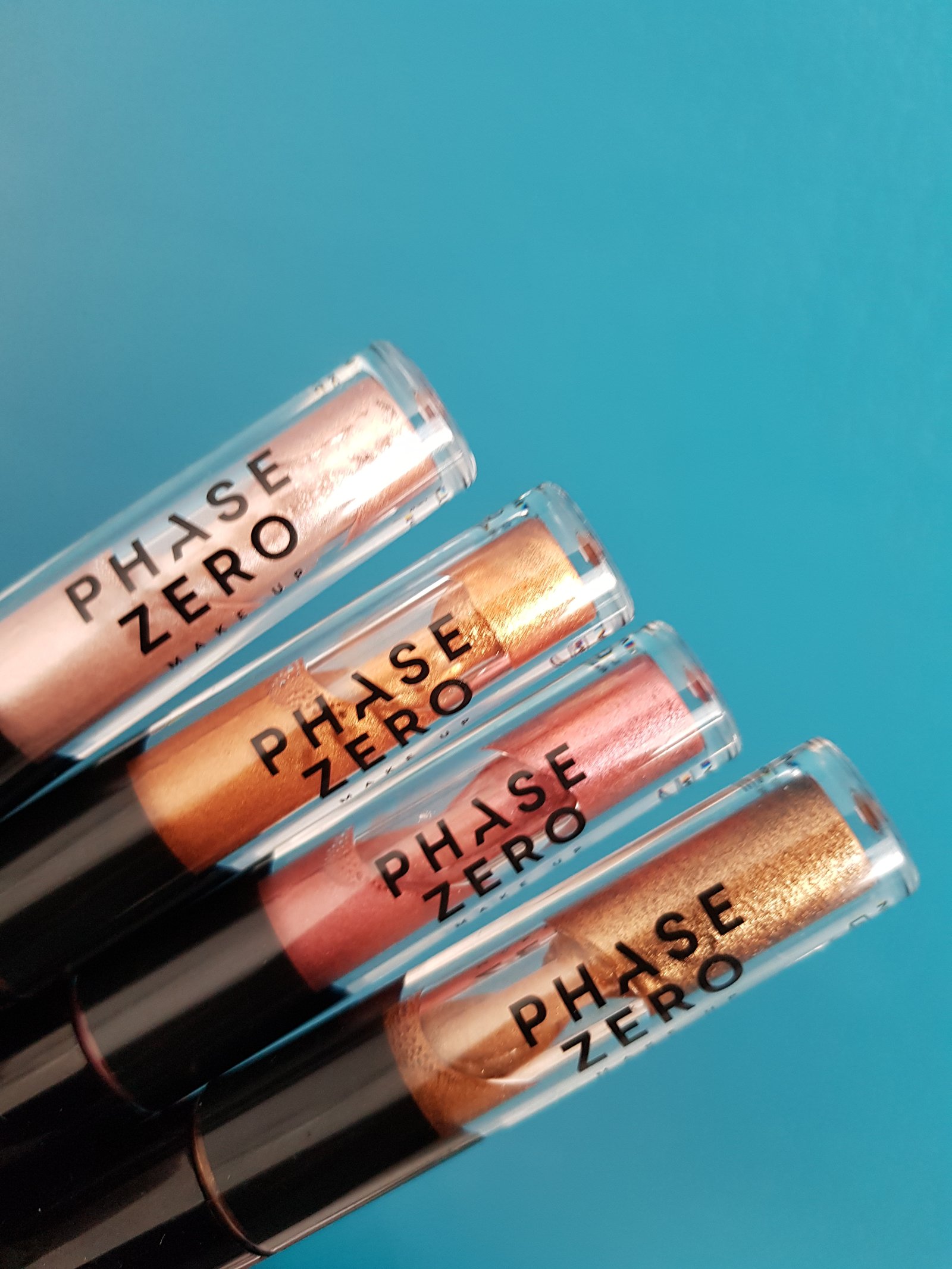 Romance beautiful pink champagne shade that gives you a dusty rose eye look. 
Gilded is a dark golden eye that is perfect for creating glam looks with a smoky twist.
Valentines is a gorgeous rose shade that is perfect for creating sparkling rose-gold looks. 
Lucky Penny is a gorgeous golden bronze shade that gives you the perfect golden eye.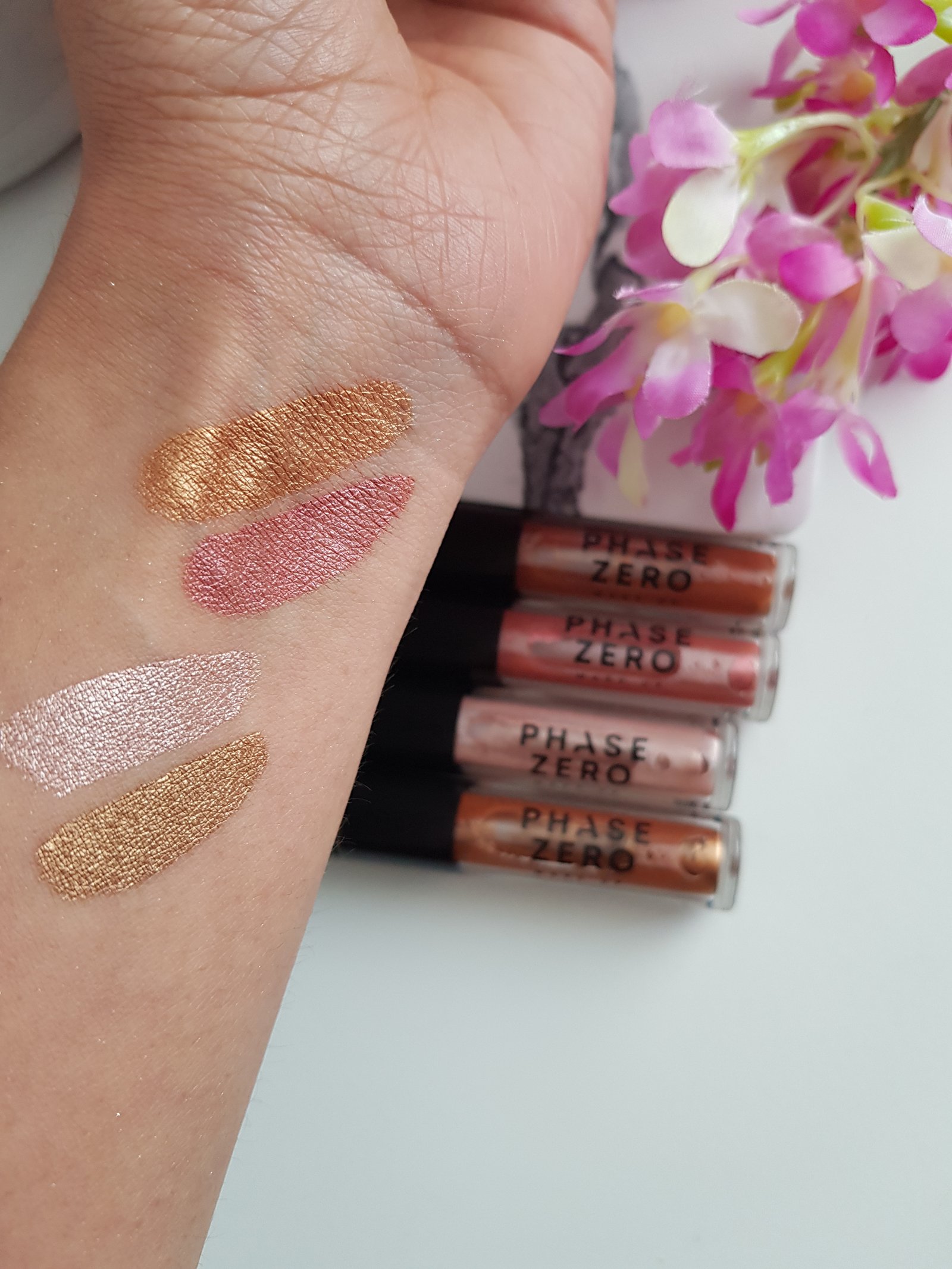 Metal Veil Eyeshadows
This cream eyeshadow gives a gorgeous full-colour eye look and can be used alone or as a base to really vamp up your eyeshadow game! With fully pigmented shades and subtle shimmer, these eye creams are exactly what you need to create high-impact looks.
Foxy is the perfect burnt orange you've been looking for that can be used to create sunset eye looks. 
Fancy is a sweet champagne shade that reflects light beautifully to really open up your eye. 
Decadence is a cool brown neutral that gives a lot of sparkle to your smoky eye. 
White Rabbit is a bright white highlighting shade that delivers a seriously pigmented white to add a pop to your look, or can be used as a base to enhance other colours. 
Regal is a rich rose-gold shade with serious shine pay off to create romantic eye looks.
Merlot is a deep burgundy shade with serious glitter pay off, perfect for creating dark and dramatic eye looks. 
Simmer is a rich burnt red shade that adds warmth and glamour to your look.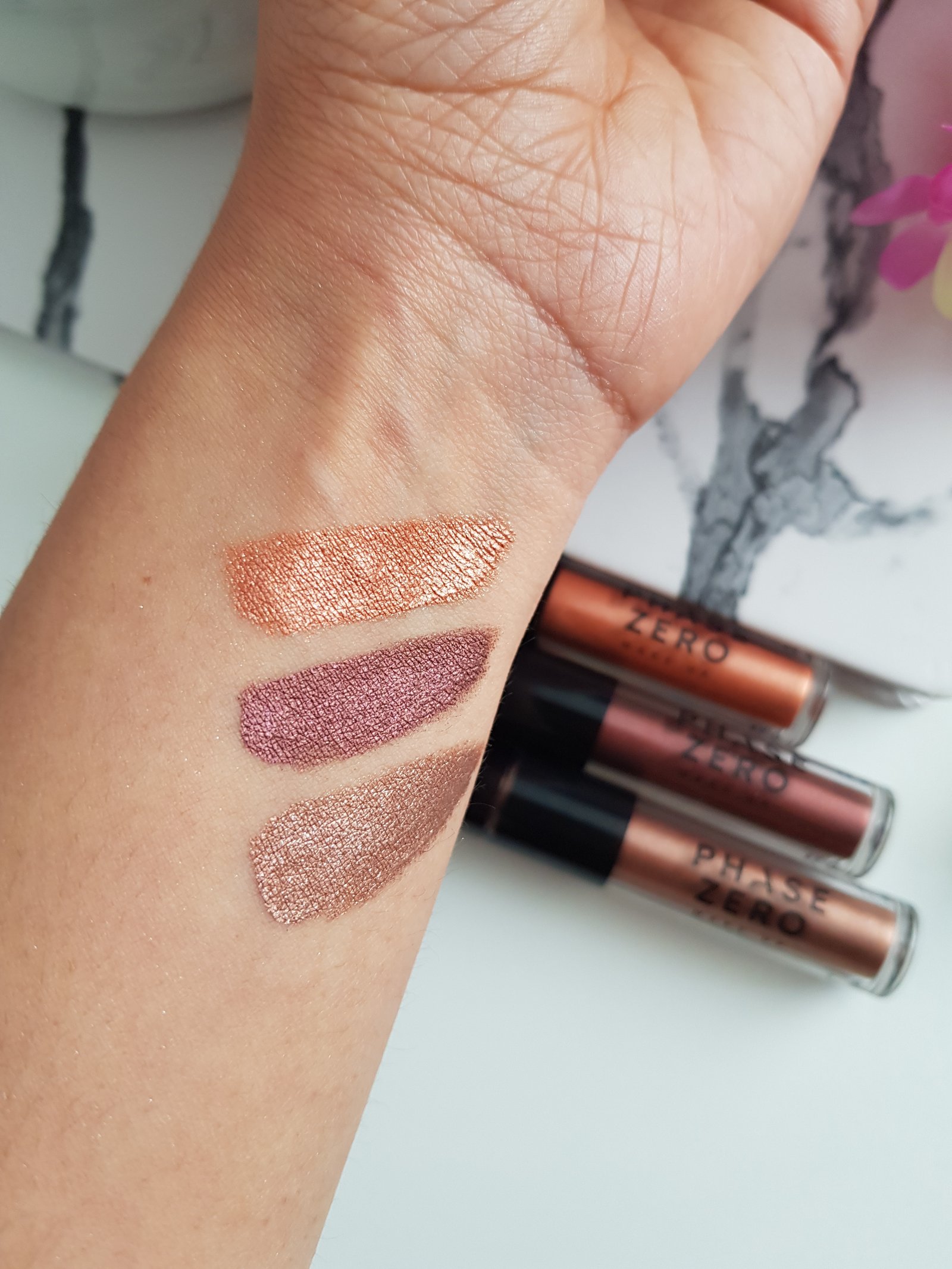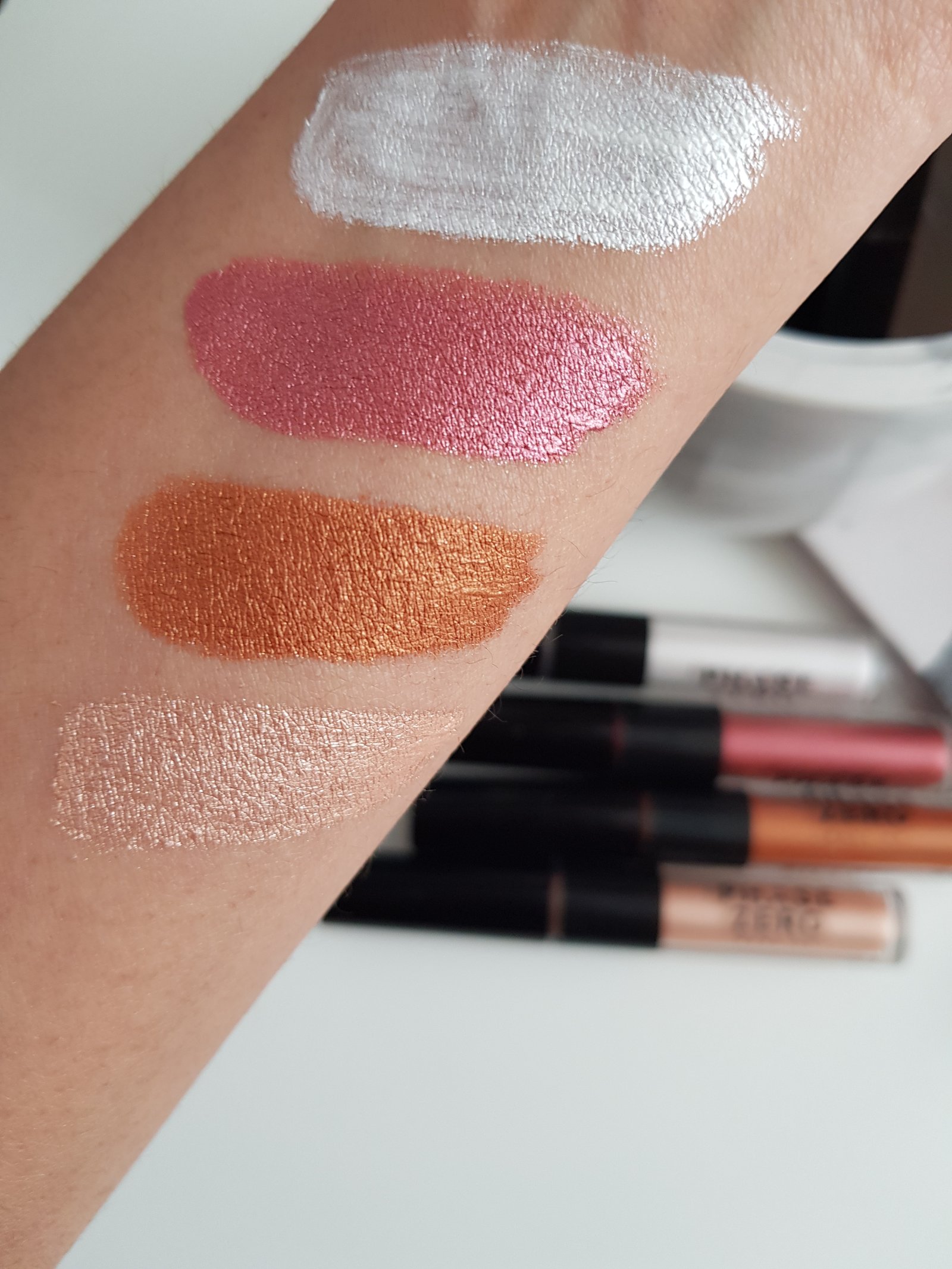 All these eyeshadows have an RRP of £12.50 but members get these for £4 each.
Overall thoughts
Formula is amazing – dries quickly and won't budge either! These eyeshadows are lightweight and I like the shade selection as well. You can't go wrong with the member prices. I'm sure you'll love these as much as I do.
You can now get £5 off your first order if you use code MSTRANTRUM5 at checkout on Love Me Beauty for every qualifying order of £5 or more.
Until next time
Ash xo
Instagram | Bloglovin' | Twitter
*This post features PR sample. Opinions are my own & unbiased.