"Hair is the crown we never take off," they say. Our hair plays a significant role in how we look and can serve as a representation of our culture, identity, and personality. It may also affect our sense of self-worth and self-confidence. Many people find frizzy hair to be an annoying problem, but there are various techniques to make it great.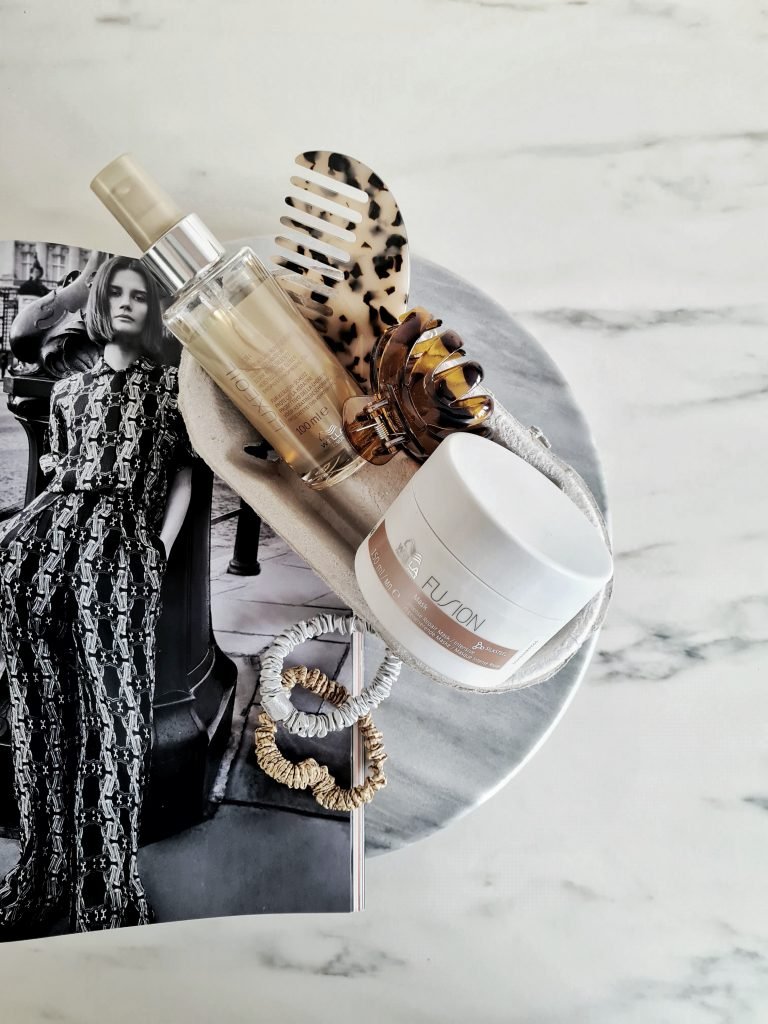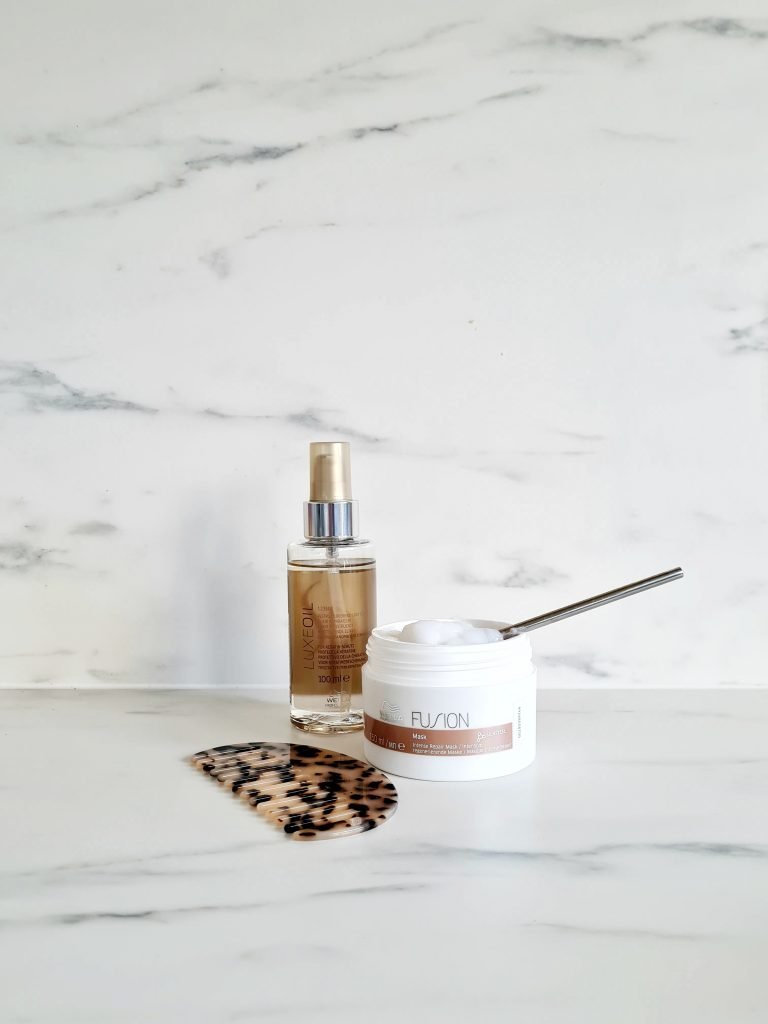 Determine Hair Type: Before selecting any hair products or treatments for your hair, it is crucial to ascertain your hair type. This will assist you in making the optimal product selection for your hair.
Choose the right Shampoo & Conditioner: It is important to use a sulfate-free shampoo and conditioner to avoid stripping your hair of its natural oils. Clarifying shampoos can assist in removing too much product buildup, grime, and excess oil, leaving your hair feeling clean and fresh. But, using a moisturizing shampoo and conditioner can assist to hydrate and nourish your hair, giving it a softer, smoother appearance. To maintain balance, I like to switch between moisturizing and clarifying shampoos.
Deep condition regularly: Deep conditioning treatments can enhance moisture retention, add gloss and softness, and heal damaged hair. I'm now using Wella's Fusion Intense Repair Mask, which combines Silksteel technology to strengthen the hair fibers while also deeply repairing the structure of the hair. With just a few washes, hair becomes stronger and glossier, much like after receiving a keratin hair treatment.
Avoid heat styling: Straighteners, curling irons, and other heat styling products can harm your hair, leaving it dry and brittle. To prevent damage to your hair, try to minimize the use of heat styling tools or apply a heat protectant cream or spray.
Use a wide-tooth comb: Instead of brushing your hair, use a wide-tooth comb to minimize breakage and damage. Be gentle and patient as you comb through your hair, starting at the ends and moving up to the roots.
Finish with hair oil: Your hair's texture can be improved with hair oil. Hair oils can smooth out your hair, give it more shine, and assist with flyaways and frizz. The SP Luxe Oil from Wella is a blend of argan, almond, and jojoba oils that protects the keratin inside your hair strands, modifies its texture and heals your hair. For amazingly healthy and lustrous hair, the nourishing composition seals moisture deep inside the hair shaft.
Eat a healthy diet: A healthy, vitamin and mineral-rich diet can assist to improve the condition and quality of your hair. Nuts, avocados, and foods like salmon are excellent for supporting good hair.
Get regular trims: Frequent haircuts can help to prevent split ends and breakage, which can make your hair look and feel healthier.
Using Silk Pillowcases: Consider sleeping on a silk or satin pillowcase to reduce friction and prevent frizz while you sleep.
You can improve the texture of your hair and give it a shinier, healthier-looking appearance by using these suggestions and taking proper care of your hair.
Until next time, Ashh xo
*This is a sponsored post. All opinions are my own and unbiased.